What makes a style icon? Usually it is combination of good manners, a nice smile and an outfit that looks like it's made just for that one person, which is the topic of today's conversation.
While some think it's the je ne sais quoi factor, we noticed some common style tricks that will help you achieve your visual signature. 
"Fashions fade, style is eternal"– Yves Saint Laurent
How to Look like a Style Queen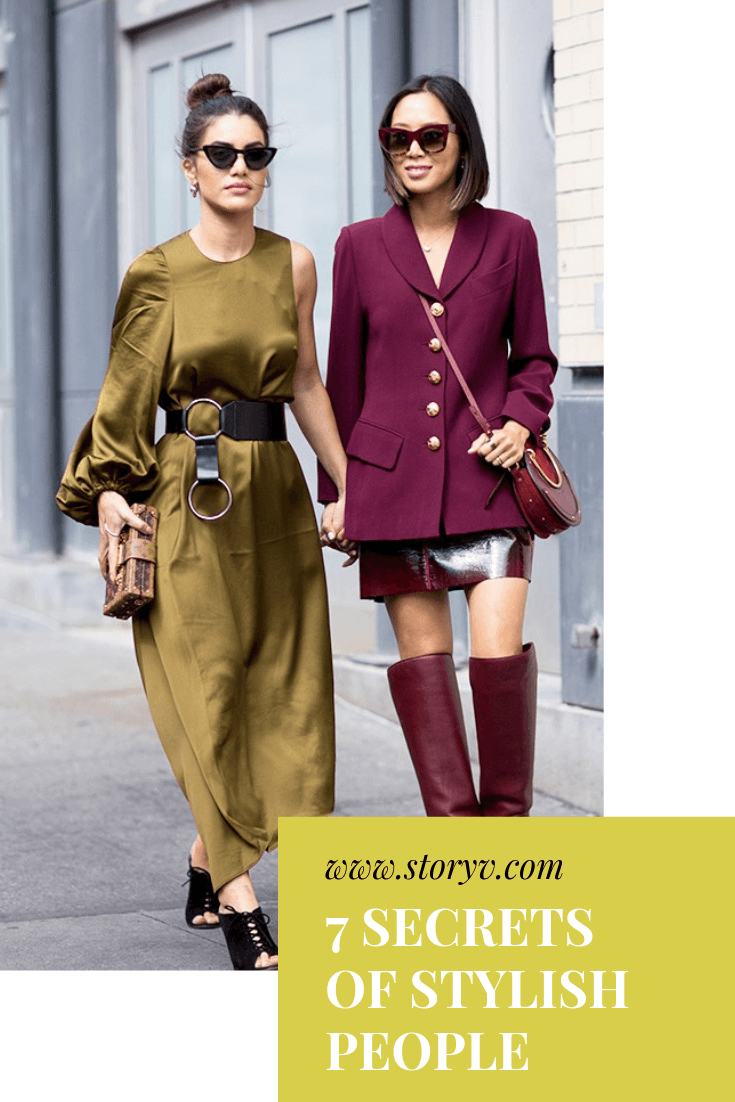 First impressions are important and even though we know we shouldn't judge a book by its cover, why not give yourself a chance to always look your best? Here are the the best kept secrets of stylish people...
1. Never buy fakes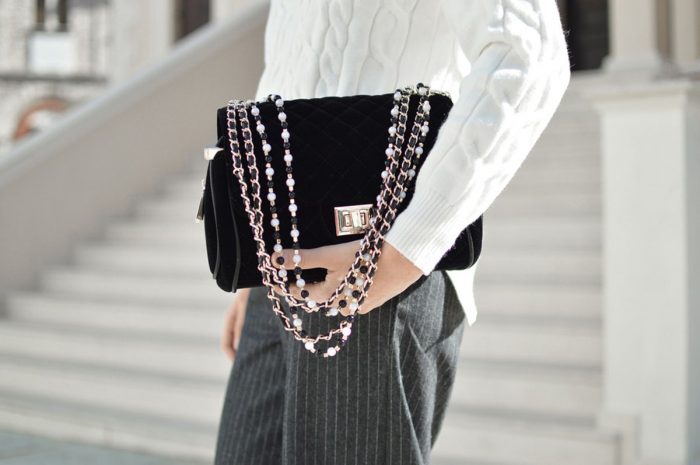 It may seem obvious, but when you see that Louis Vuitton bag for $30 or Ralph and Russo dress for at least ten times less than the real price, you might find yourself wondering. Style is all about you and your personality, so if you are wearing fake designer clothes, you are sending out a message that you are fake. And no one wants that.
You don't fake style and you cannot buy it, so instead of looking for copies, try vintage or high street shops. If you know what you're looking for, you will be surprised with your findings.
2. Get to Know your Closet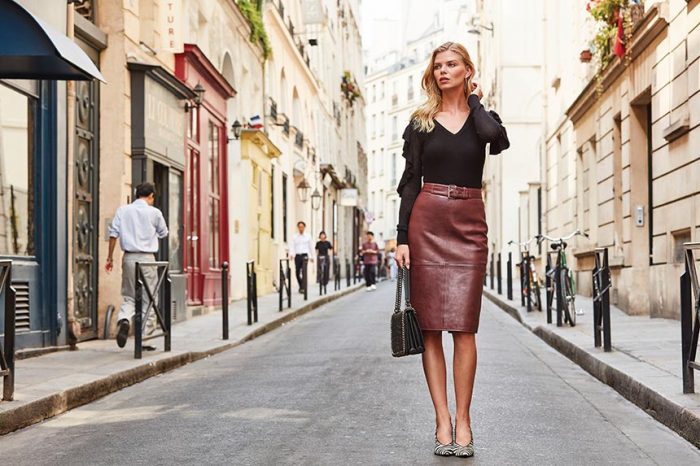 While it may sound ridiculous, most of us really don't know what we have in our closets. That's why closet space needs to be organized and cleaned twice a year, for fall/winter and for spring/summer.
It is best to find some system, a pattern for your clothes. Organize your closet by color or by types of clothing. When you know what you have, it is easier to create an outfit.
3. Keep your Basics up to Date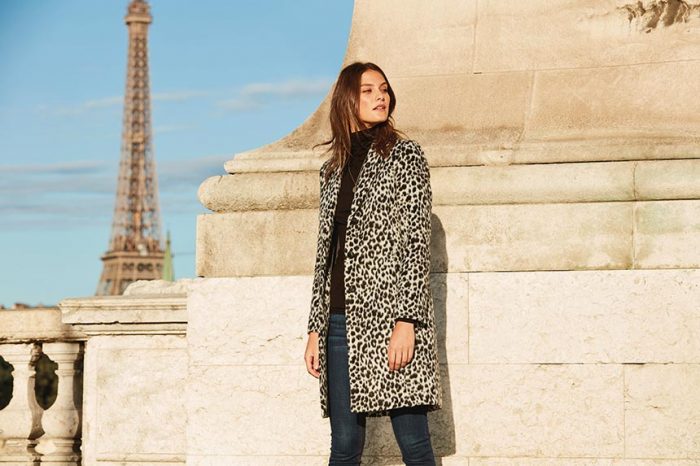 White shirt, properly fitted jeans, pencil skirt and a little black dress are must haves during all seasons, throughout your life. That's why it is important to take good care of your clothes and replace certain pieces as soon as you notice changes in color or fabric.
Keep in my mind that it takes time to build up a wardrobe, but once you find your style, it will be much easier. And it all starts with the basics.
4. Invest in Shoes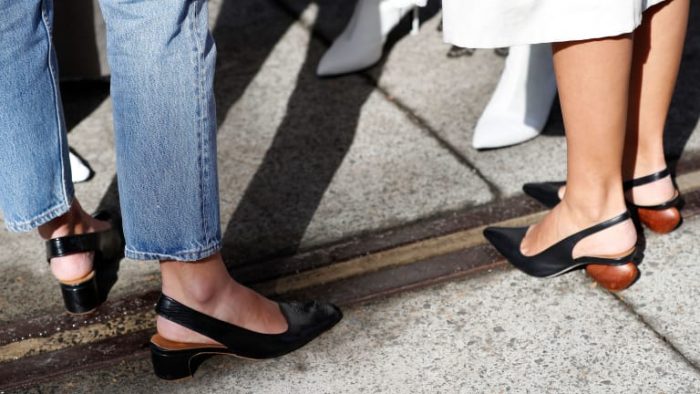 Shoes are an investment, both for health and fashion reasons. You need a pair to support you throughout the day, but you also want a visual statement. Loafers, moccasins, boots with a wide, chunky heel, they are great for work and for time off.
Ballet flats are always stylish, but, just like high heels, they don't provide enough support. You need a small, stable heel, because looking good is all about attitude and confidence.
5. Accessorize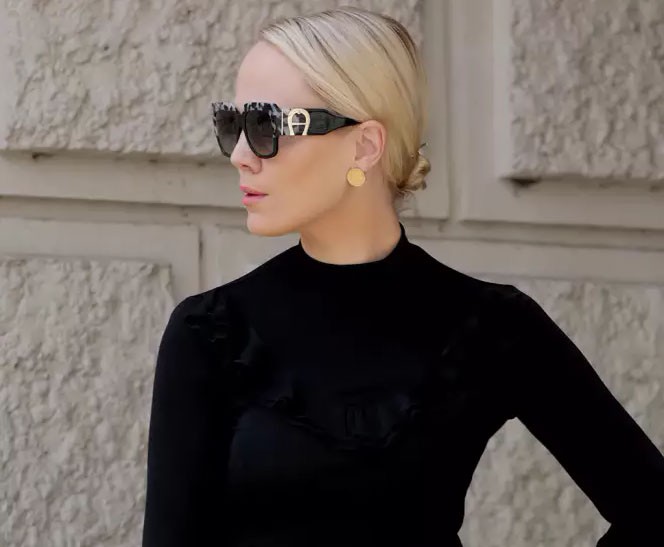 Apart from shoes and bags, every stylish person knows the value of a good pair of sunglasses as well as which jewelry fits your personality, therefore your style.
You have to make sure that jewelry matches your skin tone and the only way to do it is to try out various pieces in bronze, silver and gold. You need to know which earrings are right for your face, which kind of necklace you actually want to wear and implement those pieces into your wardrobe.
6. Add a Pop of Color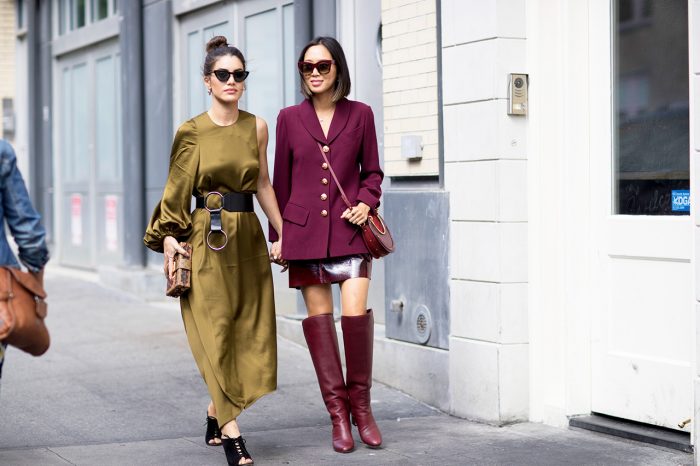 Trench, jeans, little black dress, black pumps, white shirts... All the crucial pieces are in neutrals, so what you need is some color. From the perfect shade of red lipstick, to various shades of green and blue, as well as pink and purple, there are so many shades of each color you might want to explore. Do not wear a color just because it is "in" right now; wear it because you like it and because it looks good on you.
7. Step Out of your Comfort Zone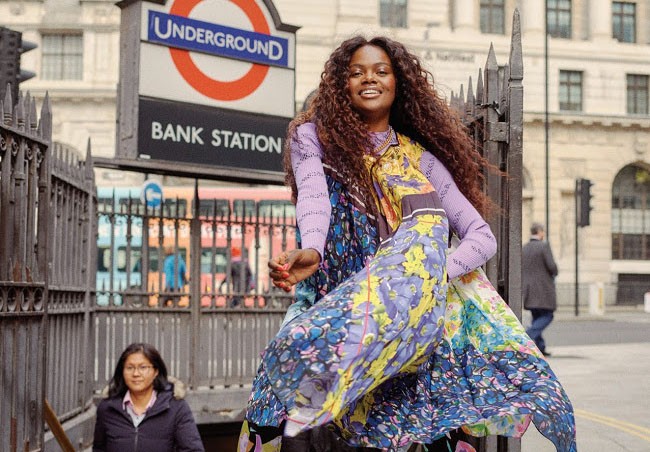 Speaking of "it" items and trends, it doesn't hurt to try out some of them. You might be surprised how feminine and elegant animal print can look or how color blocking is appropriate for every day as well as for night life. Shopping is about having fun, playing dress up, it is only stressful if you think about it as an obligation.
Shopping online is fast, most of the time safe, but you can't feel the fabric or try out the cut. Online shopping is best at the stores you have already visited.
Always dress to impress yourself. It is the most powerful advice one could get when it comes to fashion, because only if you are satisfied with your look, will you have the confidence of a style icon.