When you travel, you want to have the best experience of the place, people, and culture. The hospitality of the locals of the area can make your travel experience better as they will be the ones you will be encountering throughout your stay.
The people will welcome you to try what their place has to offer. Check out the friendliest countries in the world, and make sure to add them to your travel list.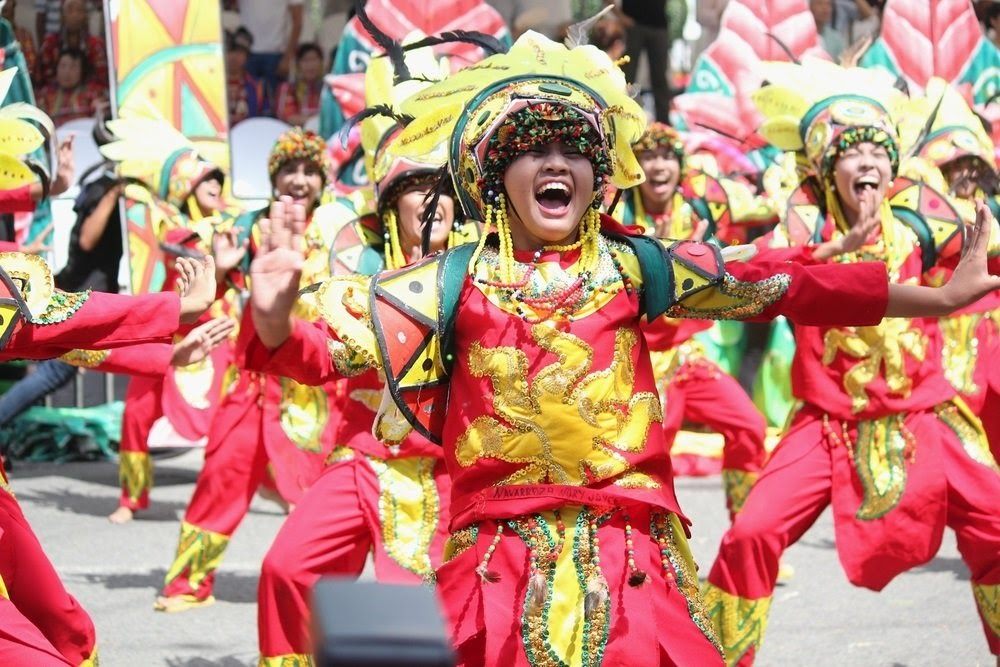 Bahrain
"The Las Vegas of the Arabian Gulf" is what others call Bahrain for its exciting nightlife and cheap hotels attracting travelers worldwide. Since it is a busy small country, people are used to having foreigners exploring around.
This familiarity with foreigners comes together with their friendliness toward them. For some, traveling to a country with an unfamiliar language is daunting, but worry not in Bahrain. The locals try their best to communicate well to help the tourists.
Travelers claim that Bahrain's people are easy-going, so you will not have a hard time exploring and enjoying their country.
Cambodia
This Asian country is well-known for the locals' hospitality to tourists. If you travel to Cambodia, you will see everyone smiling at you, giving a nod or a bow, and other warm gestures.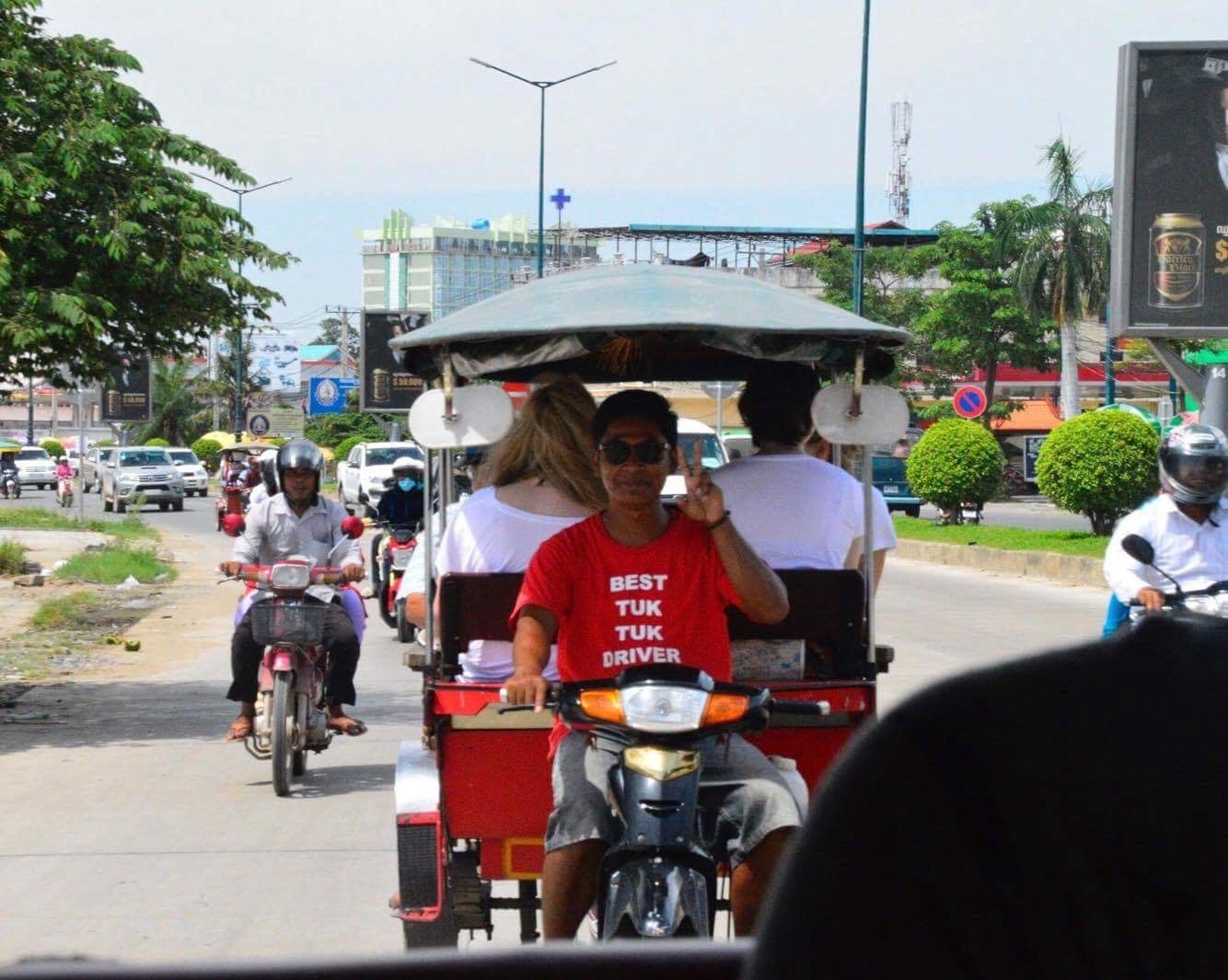 Everyone in Cambodia is friendly – yes, everyone: hotel staff, tuk-tuk drivers, street vendors, and even passers-by. Cambodia is known for its warm people and the low cost of living, making it friendly to casual travelers.
But, they say that you will feel a sense of completeness with your Cambodian trip if you connect with the locals, as they will provide you anything you need on the trip.
Canada
This vast North American country is home to one of the friendliest populations in the world. Canada is known to be hospitable and welcoming to outsiders. The country holds dear to these outsiders to help them experience what Canada offers in terms of destinations, culture, and people.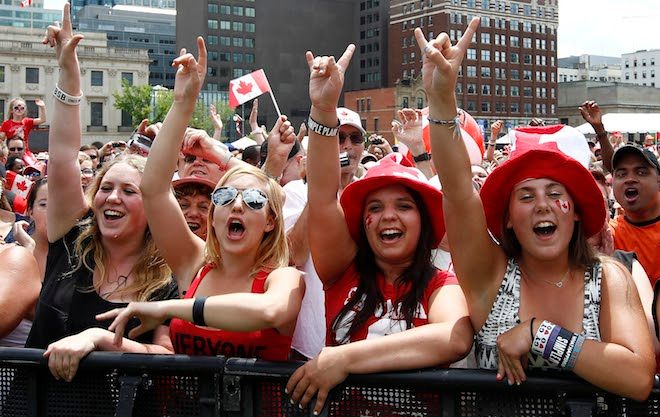 Travelers describe Canadians as open-minded as they welcome diversity and traditions. Also, they are characterized as benevolent people because they always lend a hand to foreign visitors.
When you ask anything of local Canadians, they will answer you with a feeling of joy and a smile on their faces.
Colombia
You may have heard of Colombia with not-so-friendly things happening there. But, for the past few years, the country's tourism is rising drastically as the world comes to appreciate its beauty, music, and people.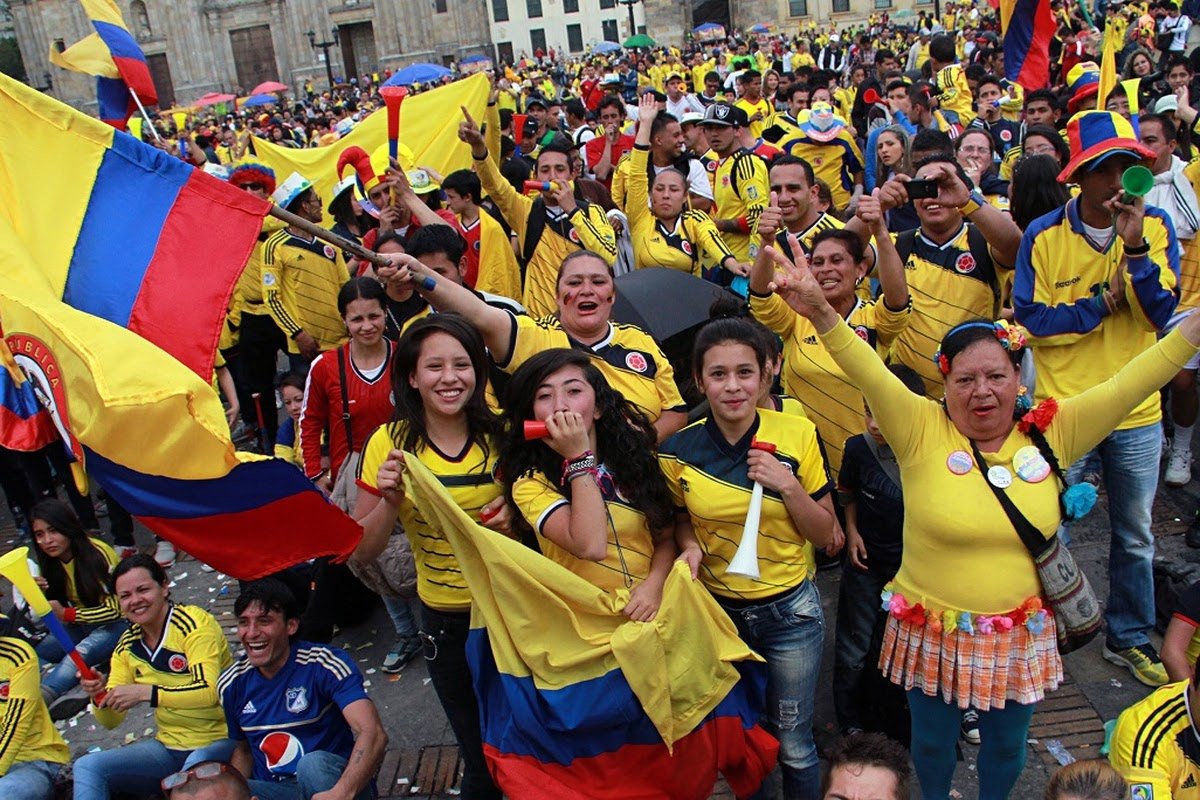 Colombians are aware of their country's negative connotations, so they strive hard to let the foreign visitors experience nothing but Colombia's best. They are so friendly and welcoming to the travelers, and they go the extra mile to help the tourists.
This hospitality is now being recognized worldwide, and then you can add Colombia to your travel spot list and prove how hospitable Colombians are.
Costa Rica
Are you looking for a perfect vacation destination? Write down Costa Rica on your list. The country's surreal beauty brought by its cerulean waters, majestic beaches, ideal weather, and of course, the people's hospitality are just some of the reasons why you should visit Costa Rica.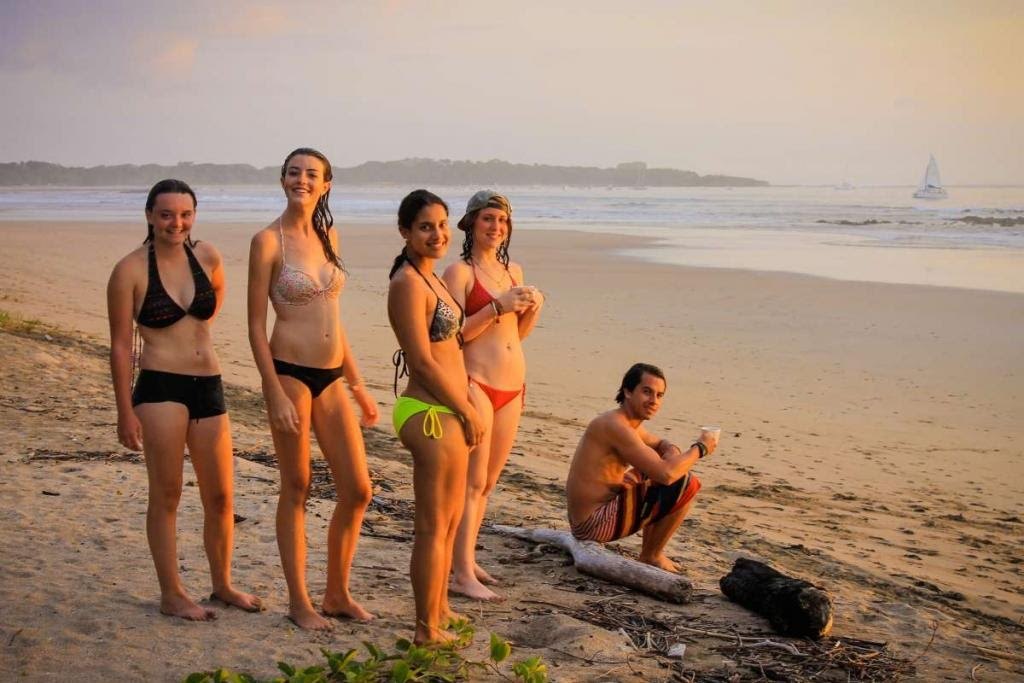 "Be our guest" is the trademark of Costa Ricans in dealing with their guests. It means that they try to make their house and resources the best to make the guest comfortable with the present conditions. They are pleasers.
The host will try to converse as best as possible with the guest, even with the vast language barrier. Through this kind of effort, you can safely say that Costa Ricans are hospitable people.
Ecuador
This South American country is home to the Galapagos Islands, which is included on the travel bucket list of many. Aside from the beaches, Ecuador's locals are easy to be with, especially if you have a little Spanish language background.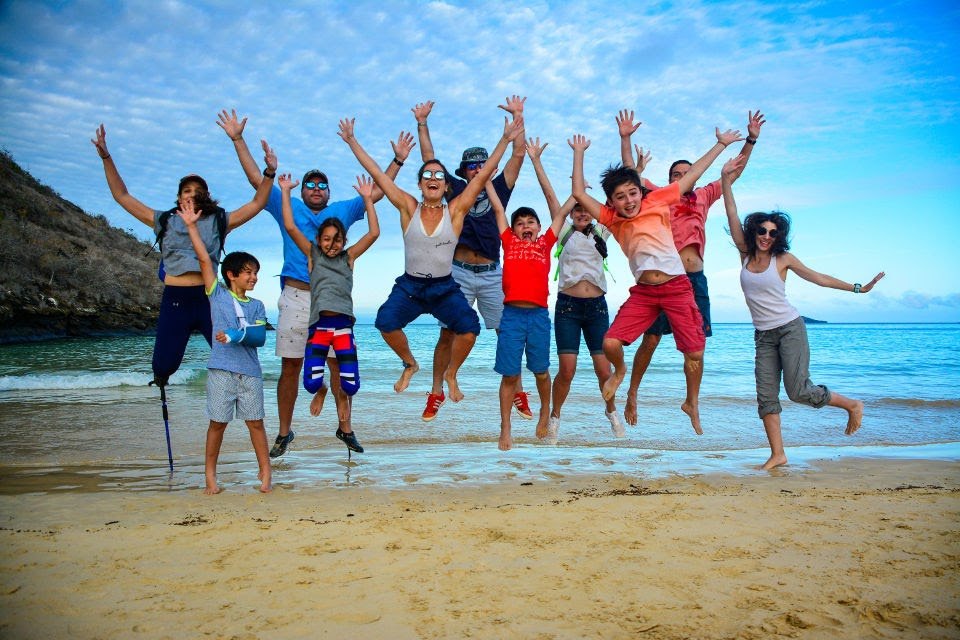 Ecuador is included in the world's top list where you can easily find friends. You will surely enjoy the destinations while making friends with the people.
Indonesia
Indonesia is the home of over 17,000 islands which you will indeed have a place to explore and adventure. The country is known for its beaches, mountain ranges, and low cost of living.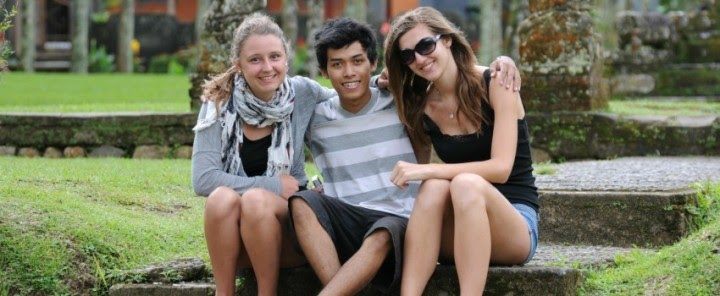 But, the travelers like the country more for its welcoming people. Foreign travelers find it easy to explore tourist destinations because people are somewhat familiar with the English language.
If not, they can see that the locals are trying their best to communicate with them. The country has a vibe of gentleness and peace, which the locals exude as well.
Mexico
This country has constantly been part of the world's friendliest countries yearly. Mexico topped the list in 2017. It is perceived to be a go-to place if you are looking at the warmth of the site and the people's warmth.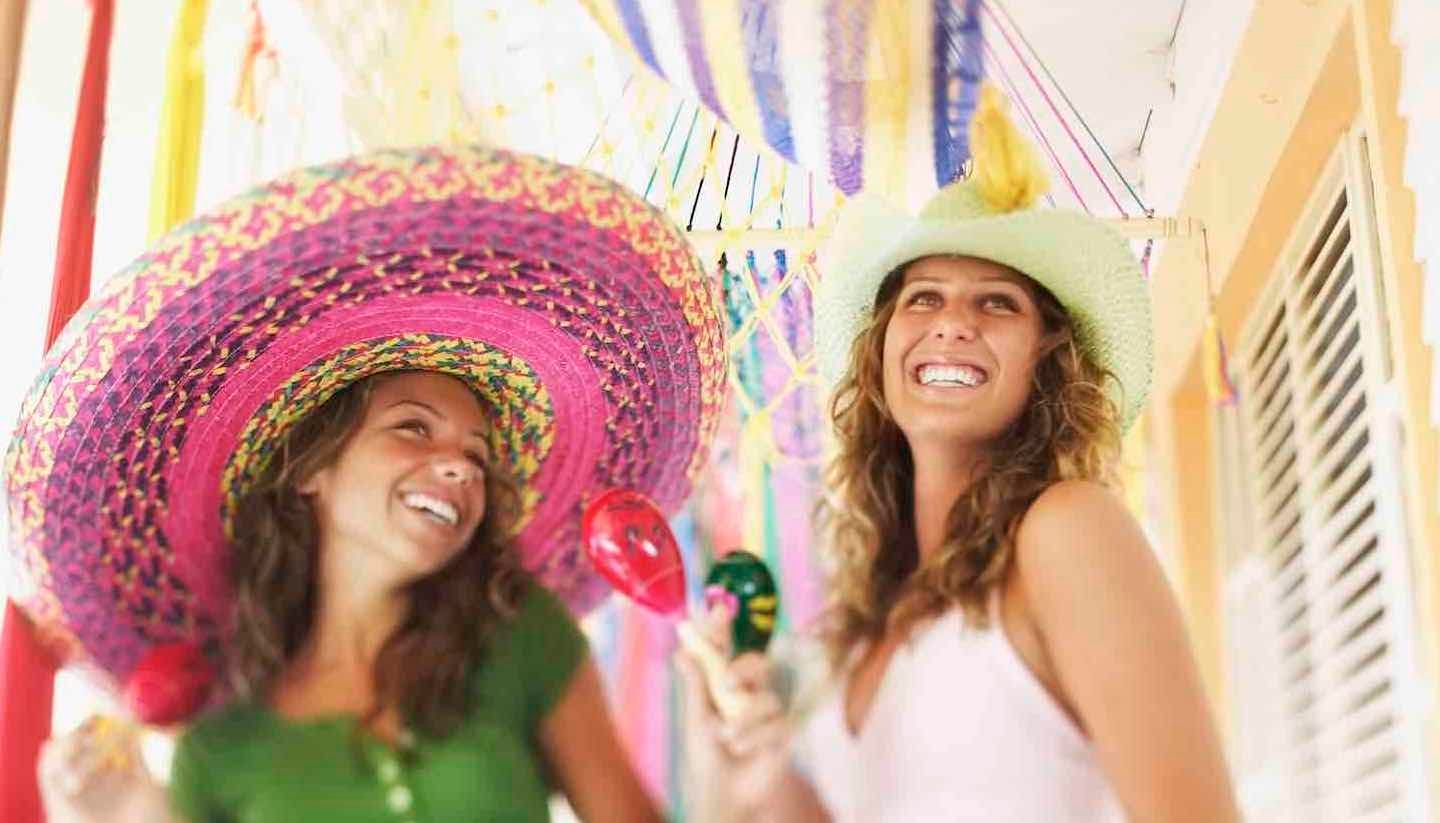 Mexico is known for its surreal beaches along the Caribbean Coast and the Pacific Ocean. Aside from the place, the people are one of their greatest assets. They are so friendly, especially to tourists, as they usually engage in small talks to know the traveler.
Mexicans tend to make the travelers feel welcome by being accustomed to their customs and traditions, such as the siesta and, of course, their fantastic food. You may now add Mexico to your list.
Oman
This country may not be as popular as a tourist destination, but a trip to Oman will surely be a great experience. Omanis are generally relaxed and friendly with foreign visitors, in which they try their best to welcome them to their scenic beaches, dunes, and mosques.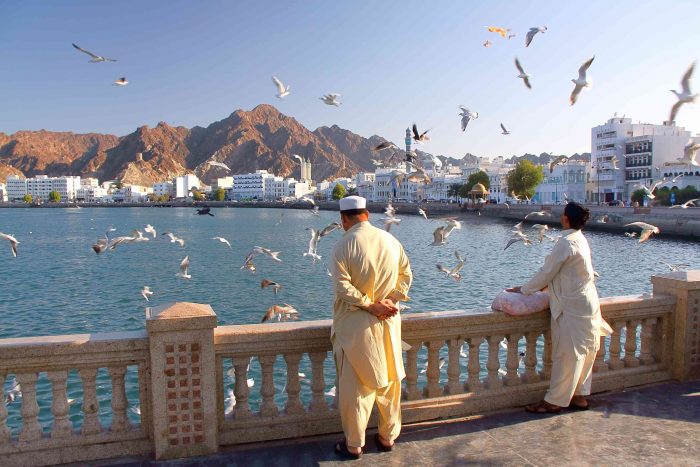 Since there is a relatively low number of tourists in the country, you can enjoy the place's serenity while mingling with the locals.
You can get to experience their hospitality amid their traditionalist culture. The language barrier is also not a problem for them to help you get the best Oman experience.
Philippines
The Philippines is the "Pearl of the Orient" for its magnificent sceneries and natural resources spread across 7,000 islands. The country is a favorite spot for travelers if they want a cost-friendly trip with various adventures they can experience.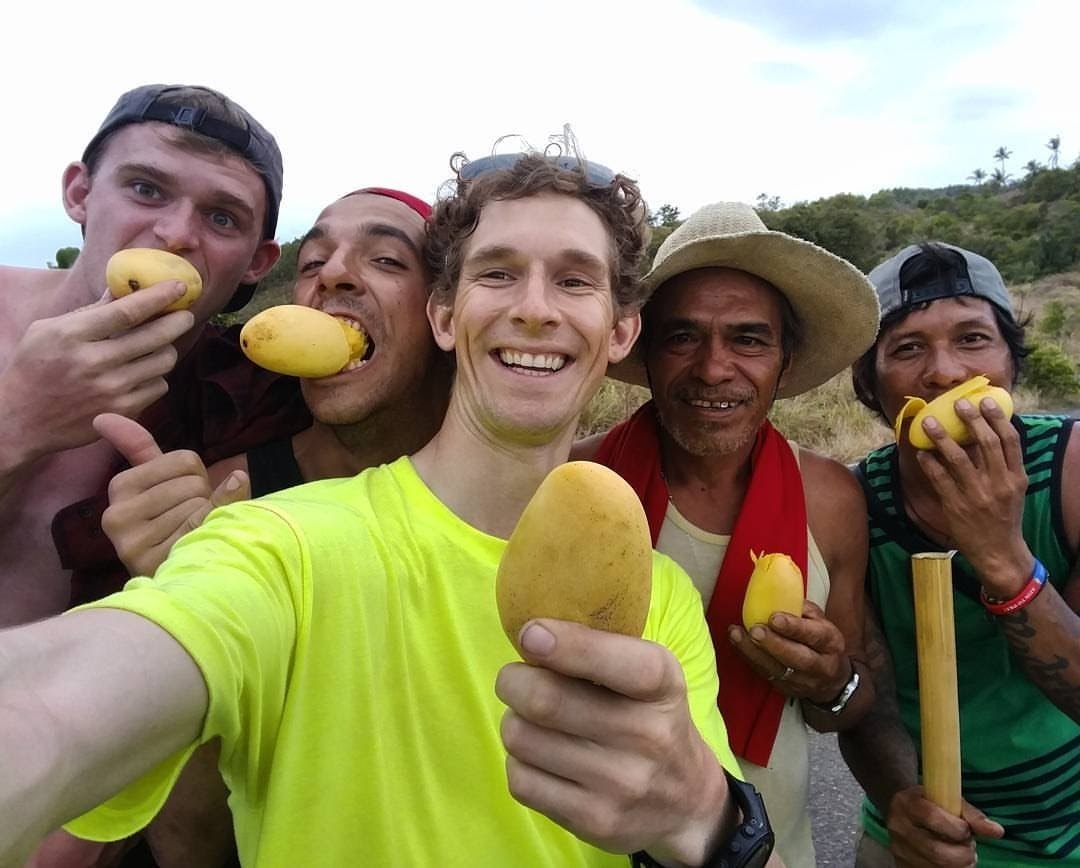 Besides the rich culture, the country's pride is its friendly people who make them constantly on the top of the list of most hospitable countries in the world. Foreign travelers love the locals' easy-going attitude because Filipino like to interact with the tourists teaching them the country's language and culture.
One proof of Filipinos' hospitality is the "fiestas" of a local town, wherein people prepare food for everyone. Yes, everyone, including the people they don't know. So if you happen to be in a place where there is a fiesta, you will surely be welcome to their houses and try their unique dishes.
Portugal
If you want to go to a place where the sense of community is visible, Portugal is an excellent choice. They claim that the Portuguese look after each other as well as the tourists in the place. Indeed, you got someone on your back in Portugal.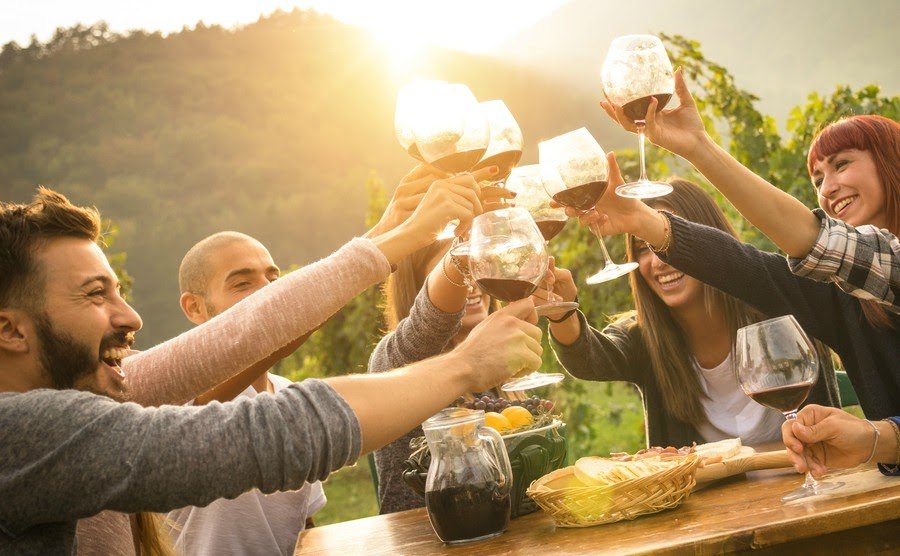 Travelers claim that this trait of the Portuguese made their travel experience memorable and exciting. They also mentioned that the locals go beyond the typical hospitality and neighborliness. So, even if you travel alone, you will still feel welcomed and has company.
Spain
The only thing you will have a hard time within Spain is choosing the destinations you would like to visit. The country is packed with lots of tourist attractions across many cities such as Madrid, Barcelona, or Seville.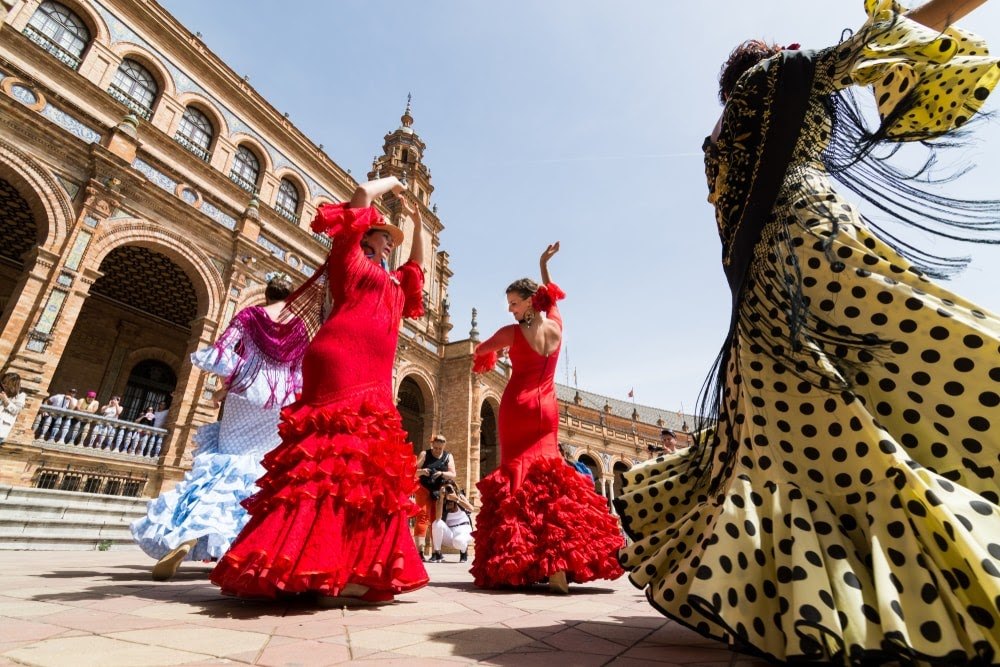 Foreign travelers love Spain for its fun-loving and outgoing locals. It is easy to navigate through the cities because of these friendly Spaniards who willingly help them.
Also, Spain's culture is apparent in its people through their dances and food, which the foreign travelers find attractive for its welcoming vibe.
Taiwan
This small East Asian country is beaming with super-friendly people. It is apparent that the Taiwanese care so much about their foreign friends who are visiting their country.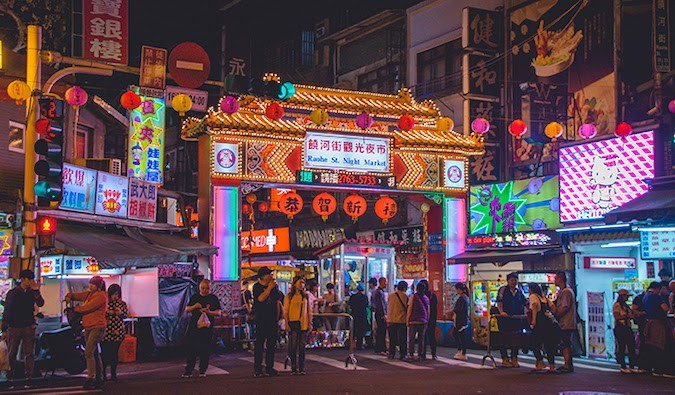 Tourists claim that the locals help them as much as possible, even with a bit of language barrier, which they appreciate so much. Taipei's capital city is what the tourists are referring to as extra friendly to them as they have visited.
You may check some tourist attractions in Taiwan, such as Taipei 101 skyscraper building, Taroko National Park, and Sun Moon Lake while experiencing its people's hospitality.
Thailand
Thailand is known for its rich culture and exquisite food. Aside from those, the country is also fondly called the "land of smiles" because of the Thais' natural friendliness to everyone.  They say that if you go around the tourist attractions in Thailand, you will see the people seem to be so happy.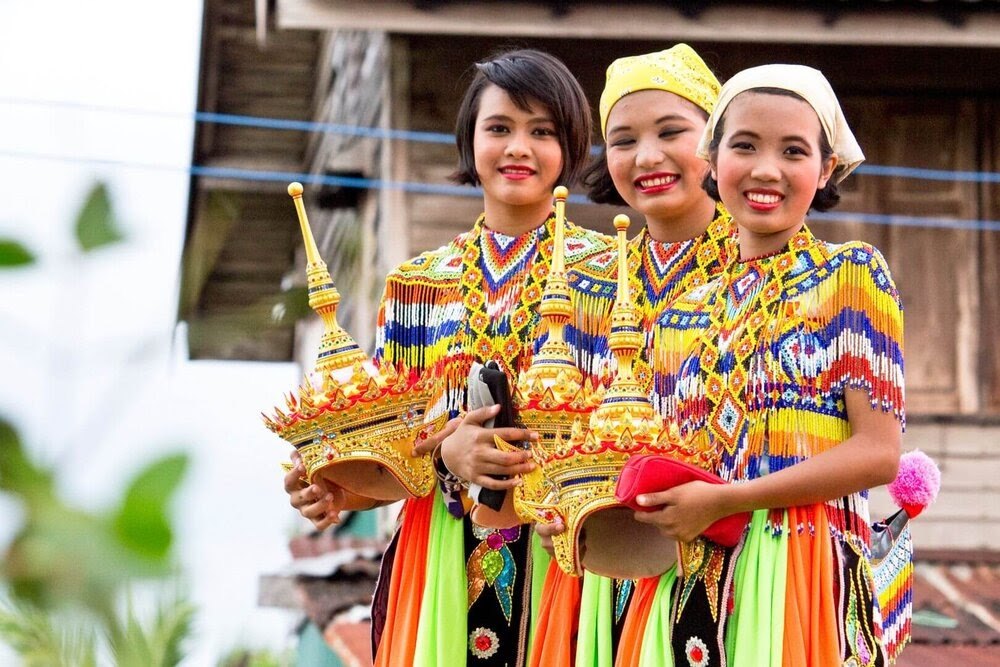 The smiles of the locals are one of the best features of Thailand to attract more travelers. With the beams on their faces, you will be forming a smile on your face as well, knowingly or unknowingly.
According to travelers, you can enjoy Thailand's busy streets in Bangkok and Phuket because of the food, Thai accessories and clothing, souvenirs, and the people's warmth.
Vietnam
Travelers describe Vietnam as warm due to its weather but also of the people. Vietnamese are commonly friendly and gentle toward each other and to foreign visitors as well.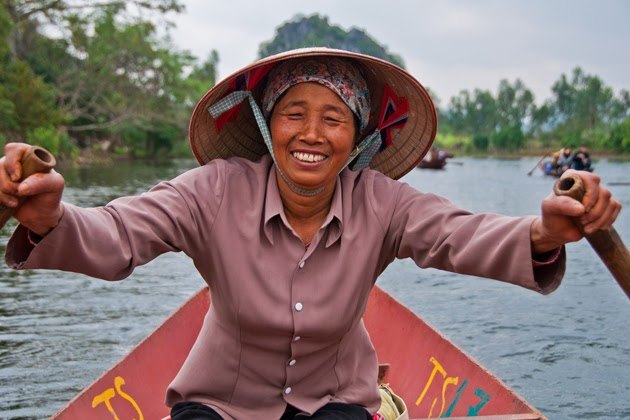 The country is excellent even for solo travelers as the cities are generally safe, and the people are trustworthy. You will never feel out of place in Vietnam as people are welcoming due to their diverse background and culture.
Conclusion
Going around the world may be frightful. But, with the warm welcome and smiles of these people from different countries, your fears will go away. You can enjoy what the country has to offer while interacting with their super-friendly locals.