Not that long ago, remote jobs were not seen as real jobs but ways to make extra money, usually by students or stay-at-home moms. Now, remote work is reserved for anyone who simply works better outside the office, especially for travelers. So which jobs are on the rise in 2019?
Working from Home and Anywhere You Want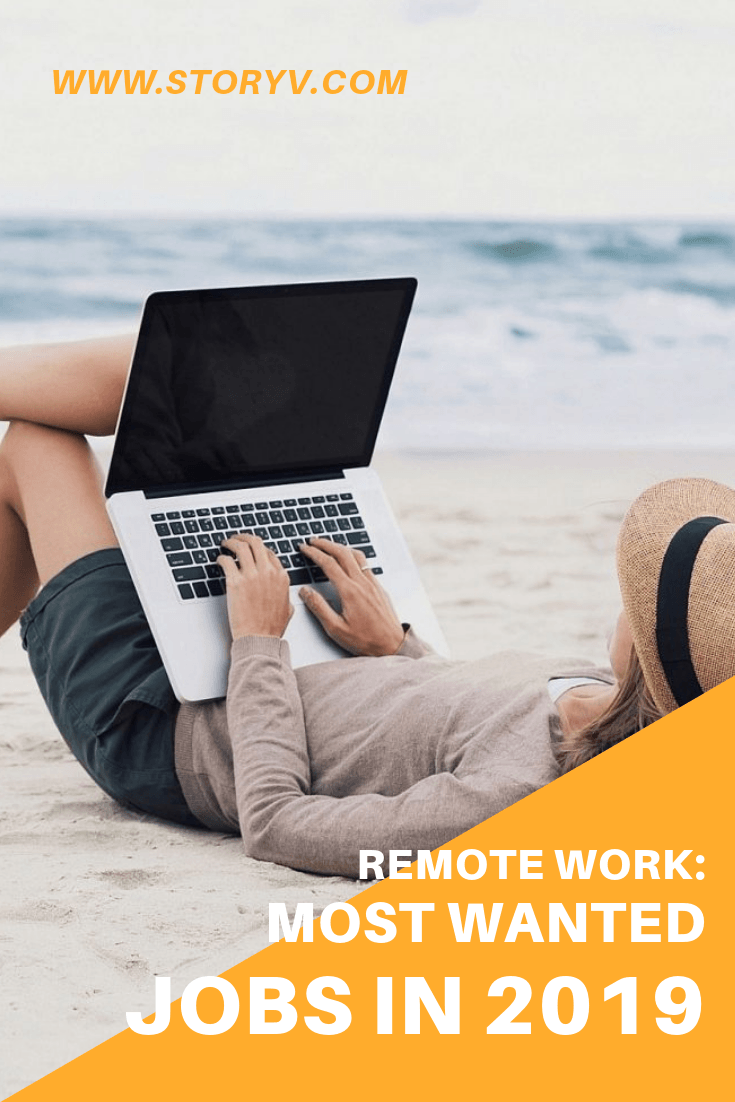 Remote working means you can have your office anywhere as long as you have a stable internet connection and a laptop. It gives you more freedom to be with your kids, to travel, or to simply avoid working spaces which are quite unoriginal and dull.
Let's see which remote jobs are the most popular ones and take a short look at what is required to do them properly:
Virtual Assistant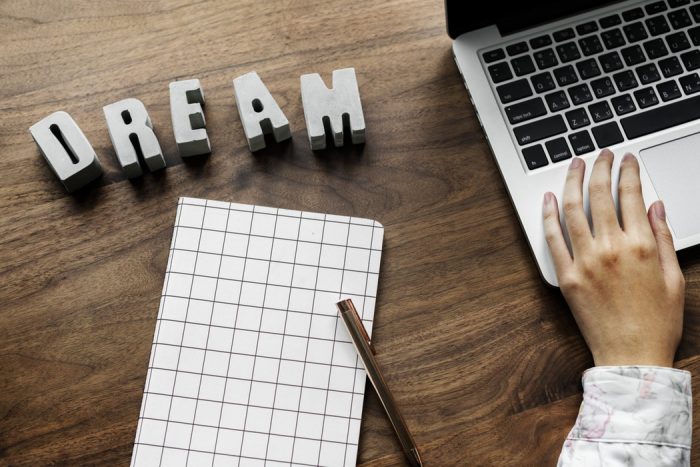 The best way to become a Virtual Assistant or VA is to take an online class. It's a well-paid job for people who are well organized.
VA can mean a lot of things, from answering e-mails to social media management. It is a group of tasks that go beyond an office assistant's job, but you don't need a university degree and it's a great opportunity for people who want to change their career paths.
Writing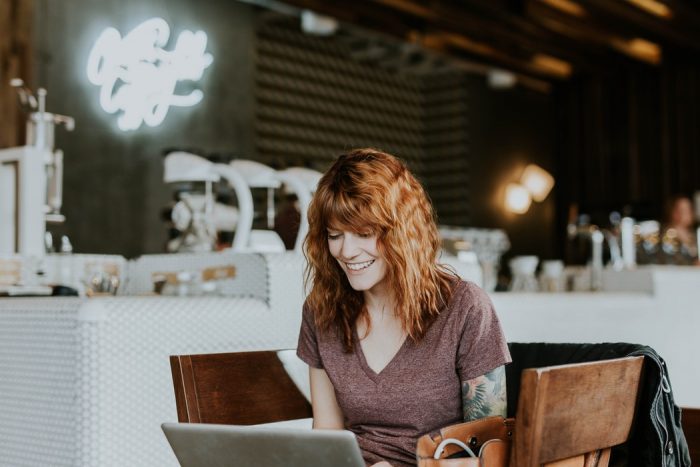 Freelance writing has been on the rise over the past decade. Again, you start by taking classes, then you build a portfolio and that's about it. The client will ask you to do a sample to see your style. It gives you a lot of freedom, usually no actual working hours but deadlines.
Freelance writing doesn't mean you have to know how to write a novel. It's about learning how to use internet techniques to get the clicks but make no mistake: you still need to back up your articles by facts unless you are writing fiction.
Online Teaching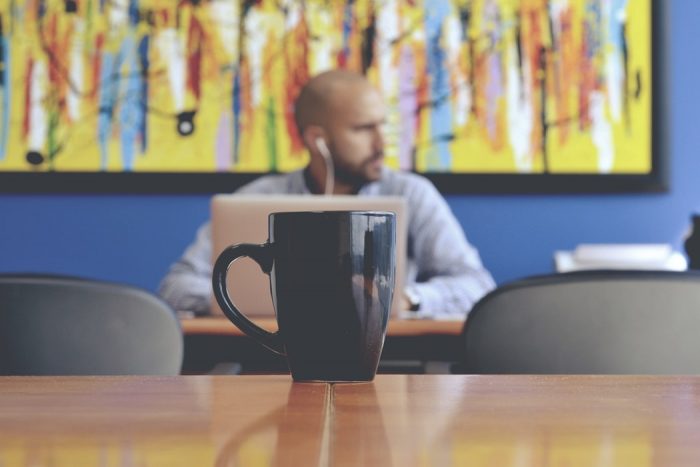 Use your degree or advanced knowledge to make extra money. You can teach language, management, math, and mother subjects. All you need is Skype and a license or finished course, depending on who and what you teach and eventually how much you want to make.
Freelance Proofreading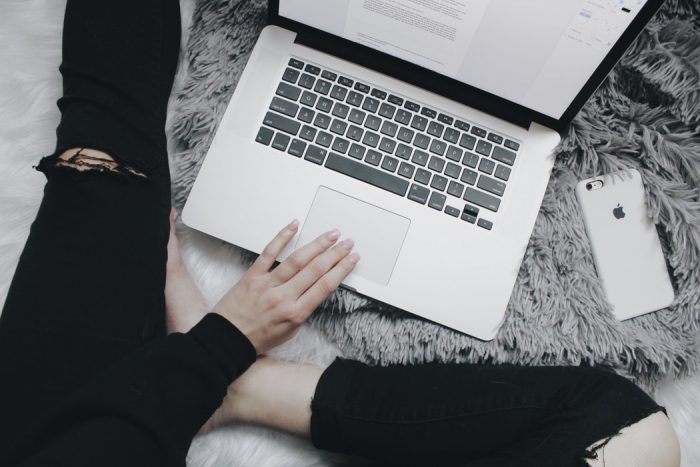 If you can easily spot grammar or typing mistakes, this job is for you.
No college degree is required and you can start by taking online classes or workshops. You can do it for free right here: check out this website.
Web Designer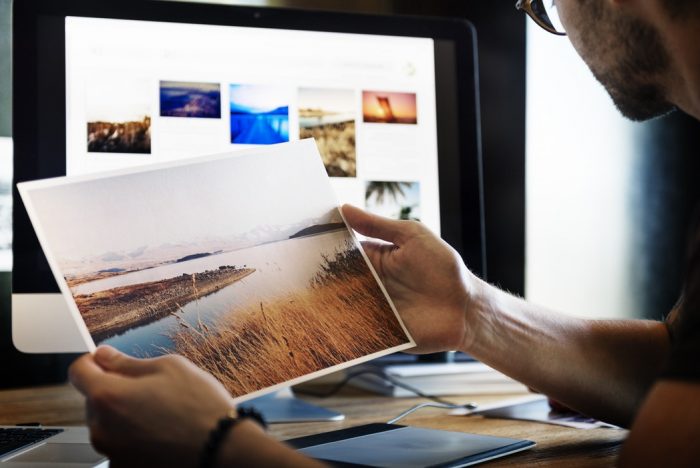 If you love web design and you understand the basics of it, you are going to find remote work fast and with no bigger problems. You can apply to Upwork or start by offering your services to smaller business companies.
Amazon Remote Workers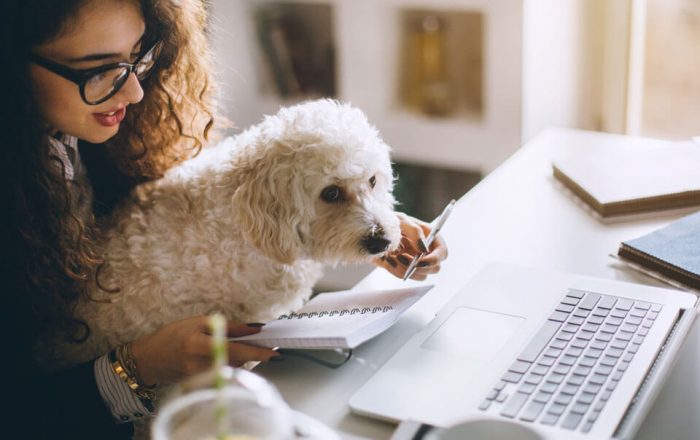 Amazon is hiring for a variety of positions: from customer service agents, data entry to supply chain managers.
Sounds interesting? If you want to apply check out Amazon Virtual Jobs page.
Blogging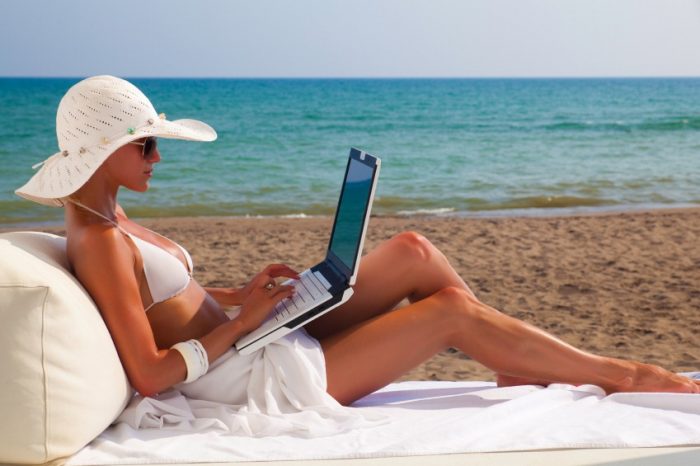 Blogging is one of the most popular ways to make money without having to work in an office or within office hours.
There are many various topics to blog about, from fitness and food to travelling, fashion, DIY projects, etc. The list is endless; all you need is a good idea and a little imagination.
Blogging is really just turning what you know and love into money by paid ads, selling products or affiliate marketing. 
Social Media Assistant or Manager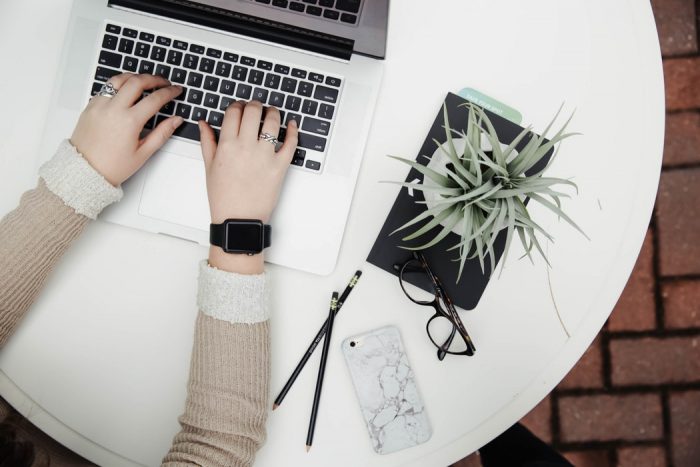 As the title suggests, your job is social media and all that it brings. It requires you to understand all the tricks that Google, YouTube, Facebook, and other platforms have.
It is a popular job that can make you serious money, so if you are interested, start with online courses, take the Google Analytics exam and in a few months, you can be the social media king or queen.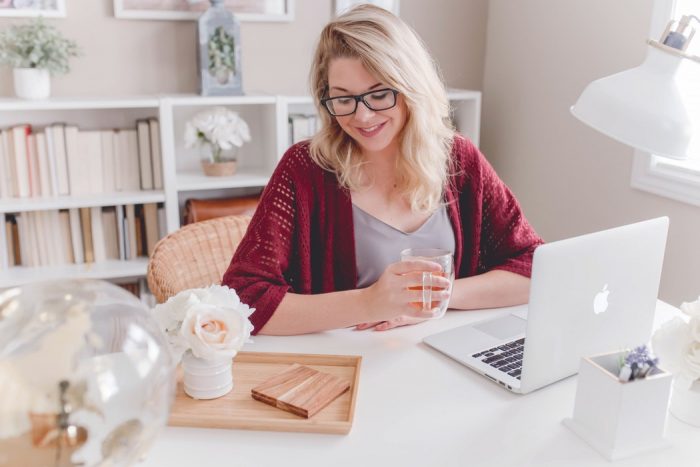 With free online courses, you can change your lifestyle and your career. It is important to remember that remote job is just like any office job, so the key is to communicate with your employer and to be available during your working hours. Whether you work at the beach or make a home office, that's up to you.