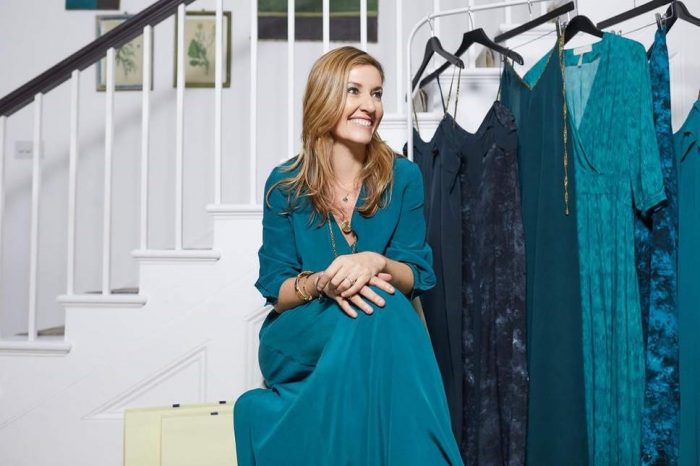 Hansine Johnstone, the lady behind the boho fashion label opened up about her favorite go-to beaches in Mexico and Greece, and she also gave reasons why she decided to go to Thailand on a whim.
In her interview, the designer opened up about her travel memories and revealed her absolute favorite beaches, destinations, and restaurants across the globe.
Johnstone revealed how her all-time favorite holiday destination is Thailand. The beauty reminisces her very first time in Thailand over 20 years ago with her husband. She says instead of one day, which they had initially planned for, they ended up staying for three weeks. That's how fun it was. She opened up about how exciting and romantic the place was. They went to remote beaches and opted to stay in simple huts. They also enjoyed local delicacies, accompanied by strong whisky.
The designer's favorite place to visit, which has a special place in her heart and the fact that she was born into a family with Greek roots, is Greece. She and her family always try to visit Greece every year, especially to the islands because of their serene vibe. "Don't forget the breathtaking architecture and food," she said. She also loves to hang out at Mykonos and Naxos.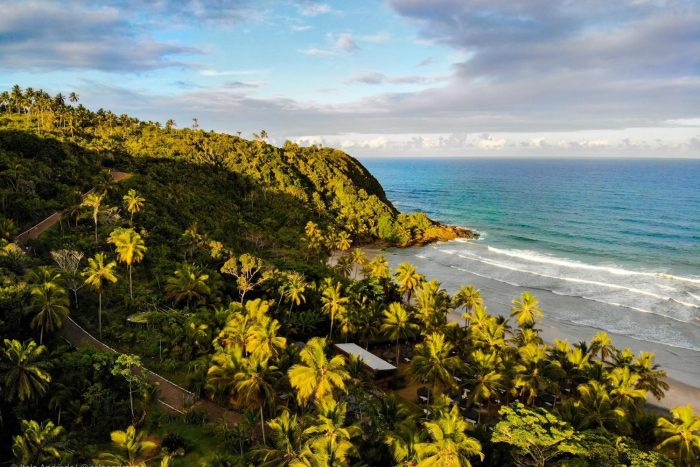 Johnstone disclosed that she has started traveling with her growing family to make memories with them, and they prefer staying at a rather laid-back hotel at the beach in the south.
The designer also shared how Italy has been another place she often visits, which is always due to work, especially in Milan and Sicily.
When asked about her favorite city, the stunning beauty was quick to mention Rio. She said she fell in love with the city the moment she stepped foot there. The buzz, mountains extending up to the sea… everything is to die for. She is attracted to cities on beaches. Rome is another one on her list. This is because of its beauty and architecture.
Bahia Brazil is her favorite beach and she always makes it there together with her family. The fact that there people always playing football, great music, drinking among the powder sand is an irresistible sight to behold. She also disclosed the fact that she stayed in Mexico as she was growing up.
On her favorite restaurants and must-have essentials, Johnstone mentioned the Australian restaurant Rae's on Wategos found in Byron Bay. She says that their bay prawns are just irresistible. A dress and more dresses is all she carries on her trips. She matches them with boho jewelry and sandals. These are must have essentials as she travels. Her cowshed advent calendar, which was bought by her husband, is a must have.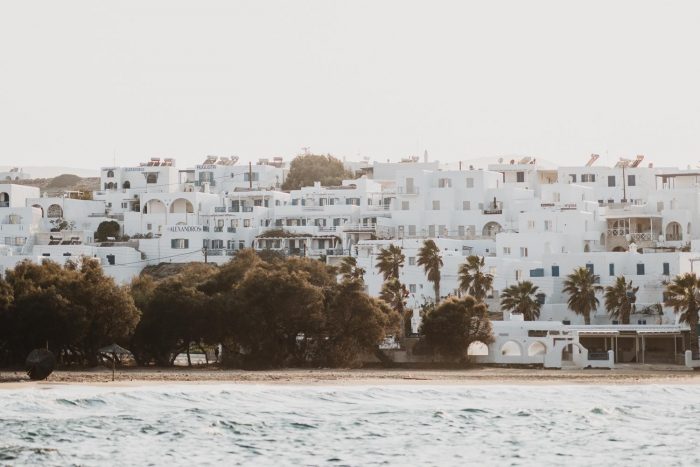 The designer shared her story on how many people used to ask her to make dresses for them, and deep down she knew that there was a gap in the market place for beautiful and sexy dresses which she felt she had to fill, and that is how she came up with her clothing line.
She said she designed bespoke prints in Como and found a London manufacturer; and that's how her brand was born. She also said that they started with just five shapes and now they are soon hitting nine.
It has been two years since Hansine made headlines on the fashion scene.