Update! Our ultimate travel job guide – Get Paid To Travel: 101 Amazing Travel Jobs – is now live! If full time travel is your ultimate goal but you're not sure how to make it a reality just yet, don't leave without reading this first!
If you're a travel lover you've probably tried looking for jobs that can financially help you to see the world.
Some popular remote jobs include travel blogging, digital marketing and online translation…
But although these jobs are of a great help, they generally require you to already have some skills and most importantly, the ability to make your own schedule around them.
As not everybody is born a freelancer or digital entrepreneur, you might be considering other kinds of jobs that keep you in one place for a couple of months but still give you the possibility to travel after a while…
Some people work as waiters or receptionists, some others teach English or prefer to do manual work on farms.
But there is one job nobody told me about when I started my expat life and that was Customer Service.
Now although this job doesn't have an amazing reputation, it can help you to earn money overseas very quickly….
** Before I forget I also recommend checking out these 15 awesome travel job courses that'll teach you the exact skills you need for many kinds of remote jobs you can do from anywhere.
Here's How Customer Service Jobs Can Help You To Travel More
Let's imagine you just decided to leave your country to move abroad…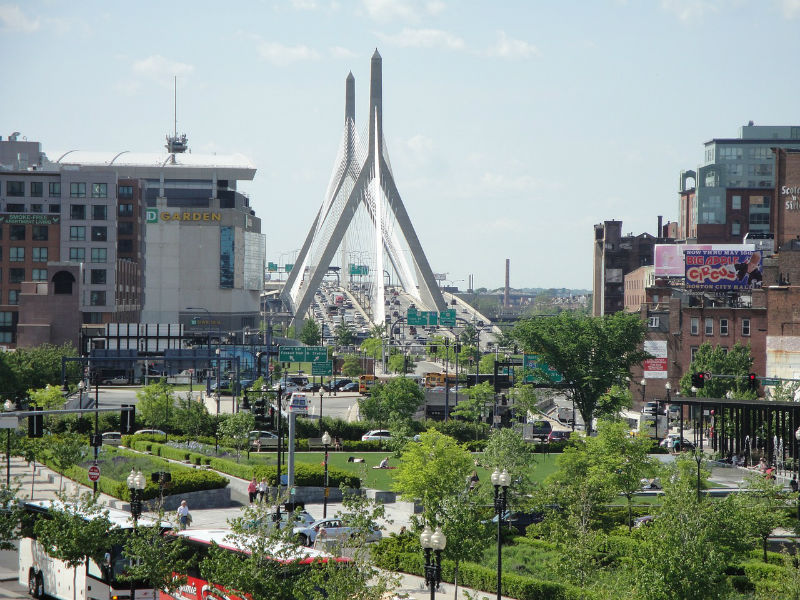 Let's imagine you don't have any real skill set…
Or maybe your skills are too specific… Perhaps you studied geology, but do you really want to move abroad and become a geologist?
You just want to stay a couple of months, maybe three, enjoy the city, make some friends and learn the basic language, but you don't want a long term commitment.
In that case, a Customer Service job would be perfect for you.
Find out why…
1. Customer Service Jobs Are Everywhere
Just take a look on Linkedin, narrow the search down to the city you want to stay in and type "Customer Service".
You will find offices pretty much everywhere.
I was in love with Portugal and I found a nice office right in the centre of Lisbon where I could see the ocean from my window.
And it turned out that for every 4 months worked, I could afford 6 months of travel. Plus I was in the best city ever!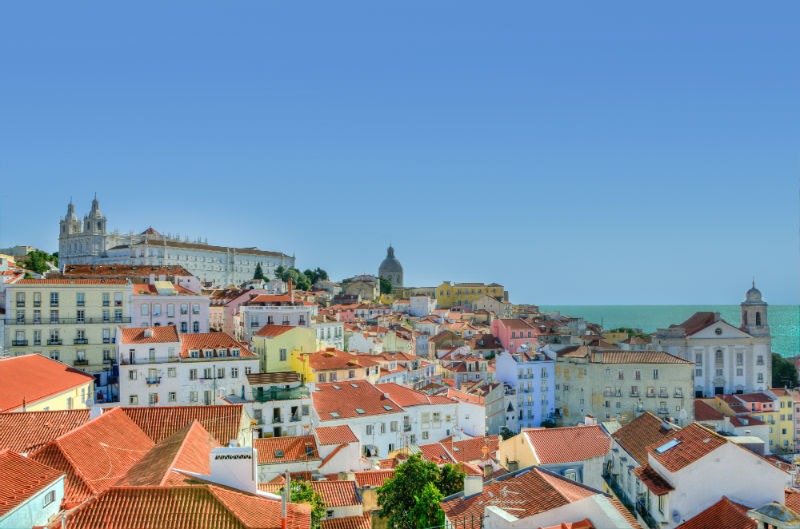 2 years later, I decided I wanted to have my base in Barcelona, Spain…
I got a Booking.com Customer Service job before even landing in the city!
2. You Don't Need To Speak The Language
Customer Service jobs are highly requested because they need YOUR language skills. This means your native language.
At my first 2 customer service jobs I was only hired because I spoke Italian.
In my last job I was also required to speak English… But I was never required to speak the local language.
Those of you who have already moved to a foreign country know that the struggle to learn a new language is real.
When you also need to work in that language you're likely to have a really hard time trying, and it's quite possible that you'll want to go back home.
If you work in Customer Service jobs, you won't have to learn any new language. This means that you can do it with little commitment and little effort.
You're still contributing, because they need your specific language, and that becomes the added value you bring with you.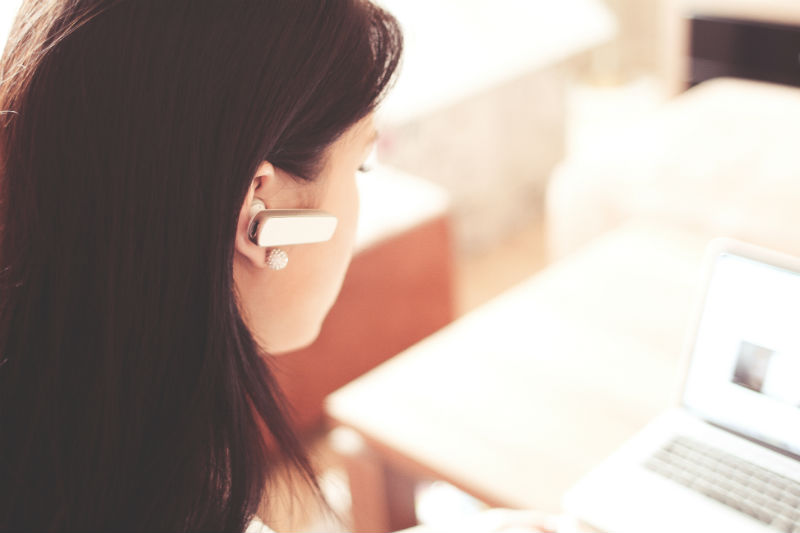 Even if you speak a minor language, give it a try…
I could even find a job in Italian in Cape Town!
3. The Environment Is Very International
This is something I love.
Customer Service jobs are usually offered by international companies who need a good language variety.
You will find people working there from all around the world…
In fact, you'll most probably end up having a multicultural dinner every week!
As the majority of your colleagues will be expats just like you, you'll make tons of friends…
Not only that, this is typically the kind of job young people go for so you'll have good company.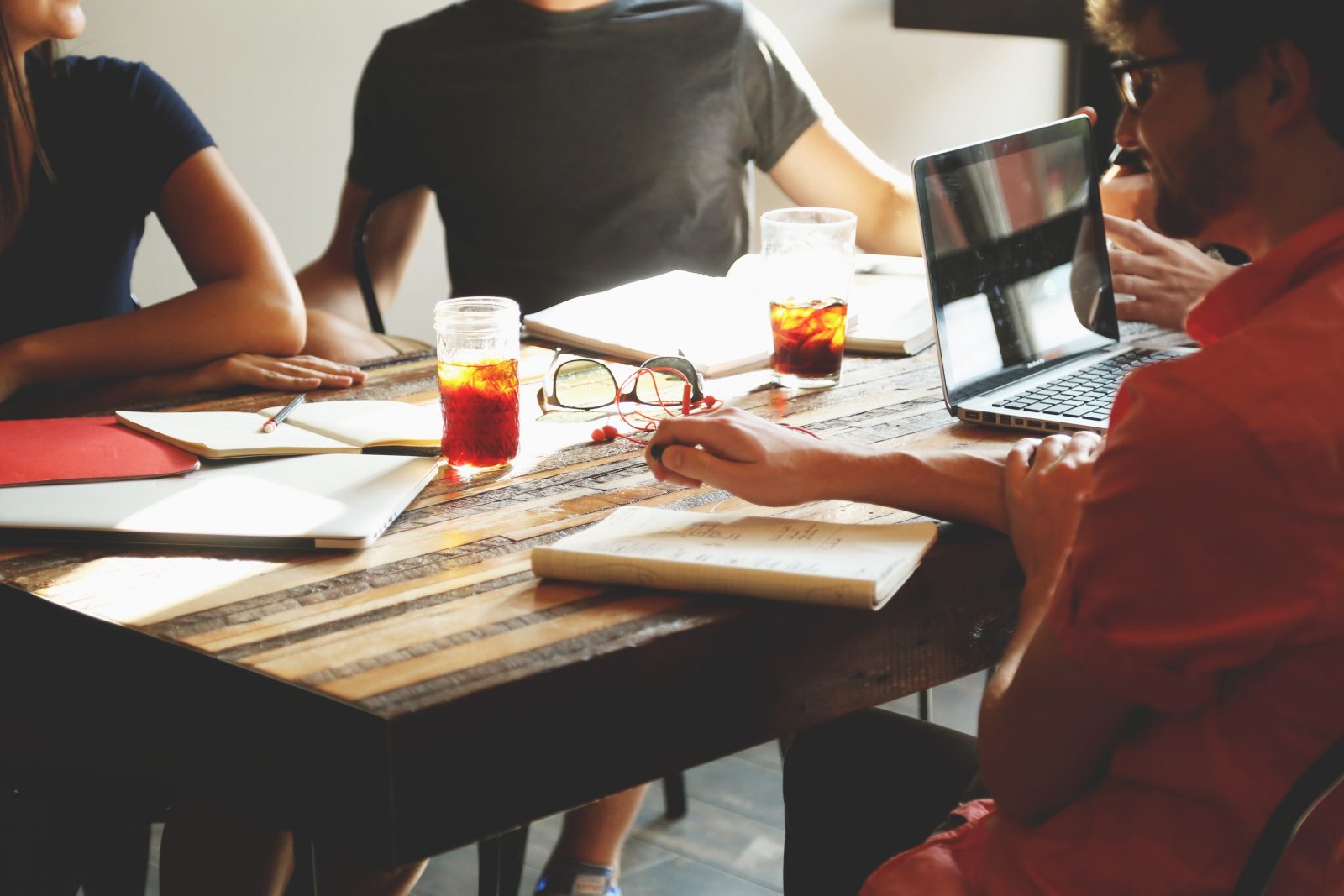 Some companies will even arrange parties which is a great opportunity to meet people and make new friends.
4. If You Don't Like It, You Can Leave
With Customer Service jobs, the training is usually quite short as the job skills are relatively easy to pick up.
So after a few days, you're already completely independent at work.
And although some people may not like the repetition of the tasks (and the questions), time usually flies by as it's quite a busy job.
If you're on the phone, you'll talk with many customers during the day, each with a different story…
You can pick up on different people's attitudes and try to learn something out of them.
But if you get bored, or have already reached the travel budget you were planning on, you can simply leave…
This isn't the kind of job that you have to really commit to, which is why it's perfect for travelers.
You don't invest much time into learning, so it's ok to quit when you've had enough, travel, change city, look for another office… and start again!
Have you checked out online job boards for Customer service jobs yet? Take a look at the offers and start planning your new expat life abroad!
Interested in overseas Customer Service jobs? Pin this on Pinterest for quick reference >>