It sounds like a trap — saving money and seeing the world? It's not. With a little planning, flexibility and hard work, it's completely possible to save money while seeing the world.
In fact, it's a need for your personal sanity to getaway from humdrum routines. Try these travel savvy techniques to save money and see the world this summer...
Save Money And See The World: 6 Ways To Make It Happen This Summer
1. Squirrel Money Away and Cash Out on Your Guilty Pleasures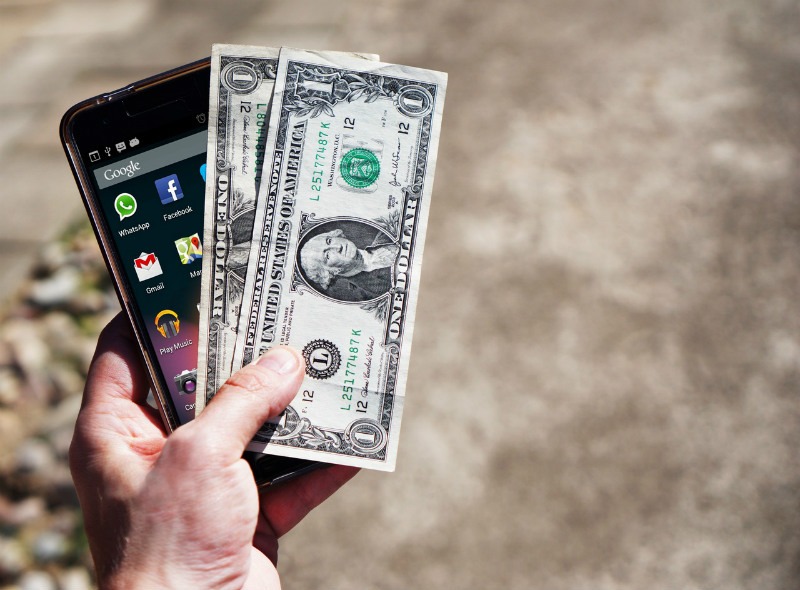 When it comes to saving money for traveling, setting aside a little every pay-check has been the ideal way to go, but emergencies and guilty pleasures happen. Whether your car breaks down or you couldn't break your coffee habit, there are ways to stay on a savings track with a hacking mindset.
Use apps like Digit and Qapital to squirrel away savings for your summer travel goals and any other related expenses, such as obtaining a passport...
Create as many goals and rules for saving as you like, and break your summer getaway into bite-sized, achievable bits.
Round up purchases, or set a goal to save a certain amount every time you indulge in a guilty pleasure.
Digit is a fee-based app and sends you checking updates by text, whereas Qapital is free and you log into the app to check your balance.
Usually, there is a limit so you don't overdraft your bank account, and you can stop, start or change your rules at any time.
2. Set Up Savings Alerts on Deal Sites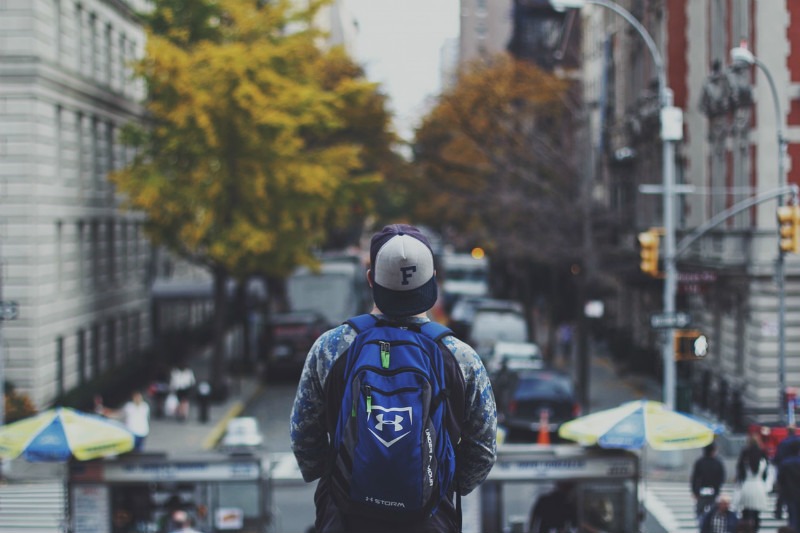 Stop checking flights and considering expensive destination packages on a "if only" whim. The information is overwhelming when you jump from site to site, and you won't find the best deals on anything.
When you target specific sites and set up alerts, periodically checking in, you'll zero in on the perfect deals to save on the major travel costs, flight and hotel.
The key to saving is flexibility, and you'll be travel savvy. Target travel sites that play on this element of flexibility and timeliness:
Destination: Check out an auction site like Skyauction.com, where you'll be surprised with destinations you wouldn't normally consider, on everything from theme parks to cruises all over the world. Be careful to stay ahead of blackout dates, and prepare for taxes, which aren't factored into the sticker price.
Flight: Flex your spontaneous muscles on scoring last minute getaways on small industry sites like Last Minute Travel. Alerts may also be set up to receive similar suggestions from major travel sites, as deals become available.
Hotel: Limited vacation days leave you with few spontaneous muscles to flex, but not all hope is lost. Keep the faith in finding last minute deals by making the most of collaborative consumption in alternatives to hotels. Last Minute Travel's vacation home section has a selection of affordable homes, condos and apartments, comparable to the classic Airbnb. Bulk deals may also be an option on major travel sites.
3. Don't Knock Traveling by Bus, Until You've Tried It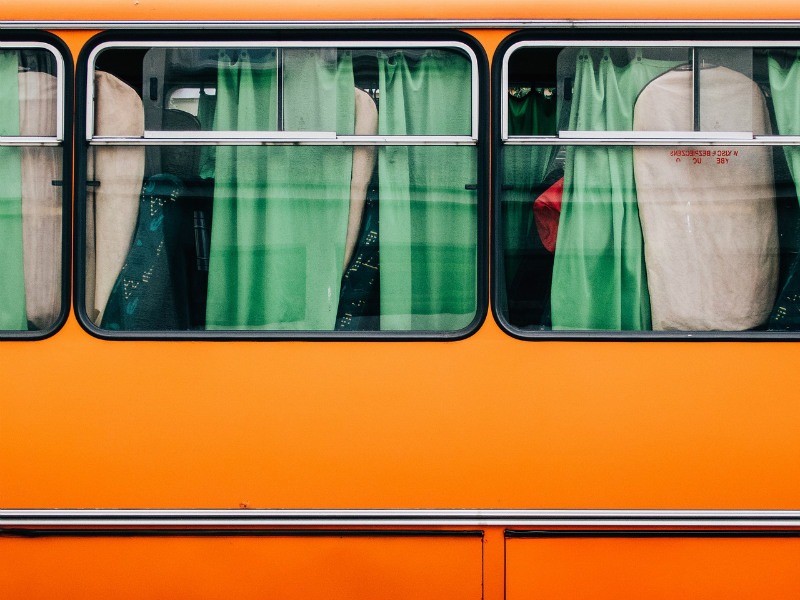 Life's too short, YOLO and all that jazz: Take the bus.
Yes, it takes longer, and you never know who you'll be sitting beside, unless you've adopted a travel buddy.
Yet, you save more money by taking a bus than if you were to fly, for example. No annoying, long security lines. Rates vary per city, state and country you visit.
There are benefits to traveling by bus, such as getting to know other travelers and listening to their stories and tips. The financial benefits of bus travel are no extra baggage fees or parking costs, and day and multi-day trips are affordable.
Special fares are possible for day trips to particular locations, and there are discounts for students, military and seniors available typically. Who doesn't love free Wi-Fi?
So, don't knock traveling by bus, until you've tried it. You'll find that the bad stories are largely myth.
4. Forget the Tourist Traps: Aim for the Corners of the World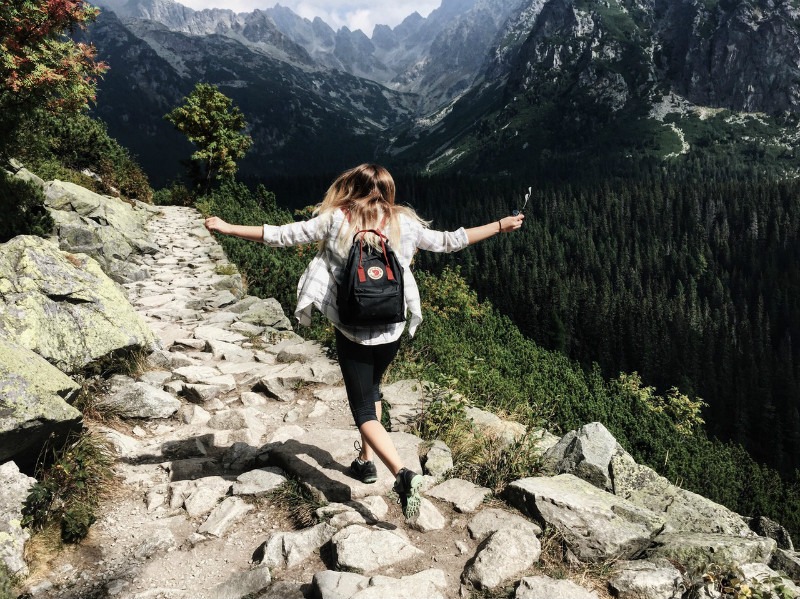 While you may have goals to see the famous sites of the world, there are usually large sticker prices associated with tourist traps, not to mention long lines. Rather than focus on the popular sites, aim for lesser known corners of the world.
Do you have a cousin that lives outside of Edinburgh, Scotland? Stay with him or her and explore the outskirts before diving into the city experience.
Rather than visit the mainland, check out the Outer Hebrides, and explore the Callanish Stone Circle on the Isle of Lewis instead. Step aside, Stonehenge.
5. Work on an Organic Farm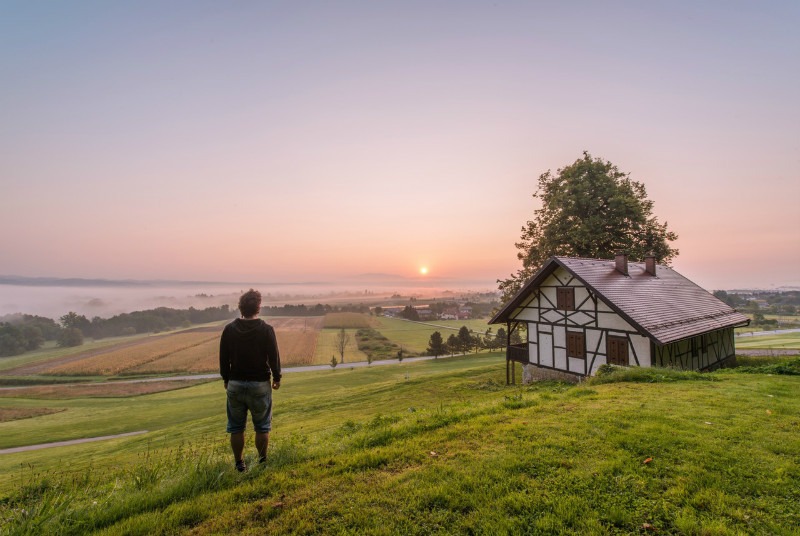 An affordable way to see various parts of the world and get in touch with nature is to go "wwoofing," or work in one of the World-Wide Opportunities on Organic Farms.
While you'll have to get your own plane ticket and provide the essentials, your room and board is covered in exchange for hard work on an organic farm for a few hours a week.
Travel to France, India or various parts of the United States. Learn a sustainable and vital trade and travel, while getting in touch with the Earth.
6. Sleep on Strange Couches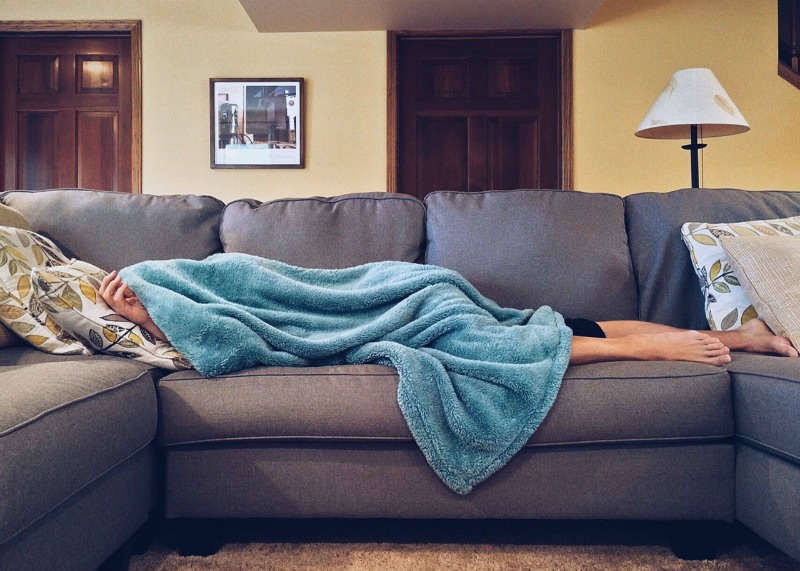 Check your network. Who knows who? Whose couch can you sleep on while you're in Taipei?
Another option is to trust the kindness of strangers and go couch-surfing where strangers let you sleep on their couches as you explore the area. There are couches to sleep on after seeing the Northern Lights in Norway and all across the world.
Check for identity verifications and reviews, and get to know the person first before you hop on a plane.
It's not a myth! There are many ways to save money and see the world this summer. Start squirrelling away your savings, sign up for travel deal alerts, and don't be afraid to be spontaneous.
Are you on a mission to see the world? What other saving tips do you have? Let us know in the comments section!
Save money and see the world - pin this on Pinterest for quick reference >>