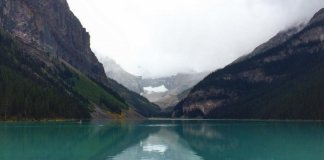 Are you planning to travel to Canada and looking for more inspiration & advice? Here we interview professional photographer, Hannah Collier, who shares her top things to do in Calgary Canada after visiting this September.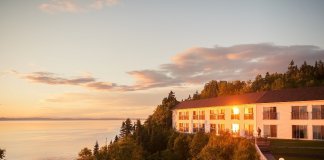 Planning a trip to Quebec and looking for helpful advice and inspiration? In this post, we interview Ariel, a local who shares his best Quebec travel tips.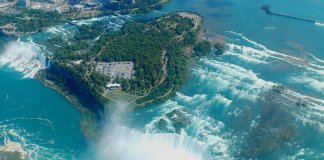 Are you planning a trip to Niagara Falls Canada? In this interview with a local traveler you'll find many helpful tips and advice to get started.