Arno is a 21-year-old English student who currently lives in Bordeaux, France. He discovered his passion for traveling just 3 years ago when his boredom at high school prompted him to skip studying for a week and take a wild adventure over to the UK.
In the summer of 2014 Arno embarked on a solo trip of a lifetime to the USA, which sparked his curiosity to go back and explore more in 2016… This time adding Canada to the itinerary as well.
Now he's here to share all of his best North America travel tips and insights (including how to travel on a budget) based on his own unforgettable experiences…
This Guy Shares His Budget North America Travel Tips After Traveling For Over 2 Months…
Pin these budget North America travel tips to your travel board on Pinterest >>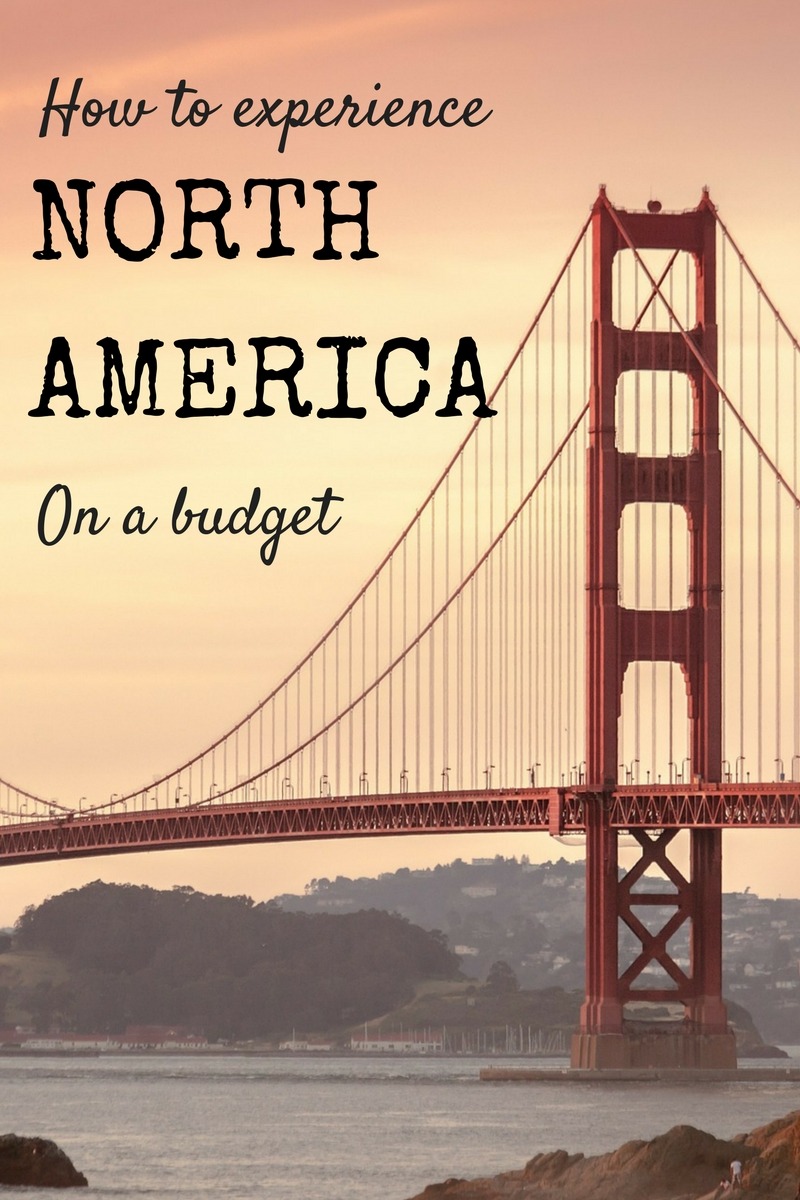 Hi Arno! Tell us a bit about yourself…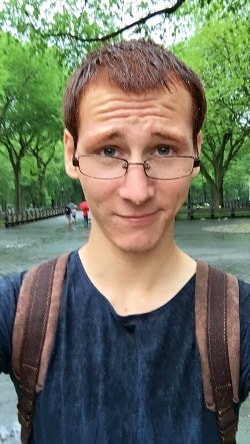 My name is Arno, I was born in Marseille, France. I grew up in a small fisherman town called Cassis (lovely place) and then I moved back to Marseille when I was 16. I then moved to Bordeaux, where I currently study English in college.
I haven't always wanted to travel the world, it only became evident about three years ago. I've always been a very lazy person, and haven't really been into studies, which is why when I was 17, and had to study for my finals in high school, I didn't do it. Instead I went on a week-long trip with a friend of mine across Ireland, Northern Ireland, and Scotland.
It was just amazing to see completely different cultures, every single person I met during the week was just spectacular! That's when I really fell in love with the world, even if when I was young I traveled a lot with my mother: England, Spain, Italy, Egypt, Greece…
Just traveling on my own, without any real plan of where I would end up was completely different to traveling with my mother, and that's what I loved.
After my first independent one-week-trip, I decided that I needed to travel, and discover new things, which is why I decided to study English in college: it's easier to travel the world when you speak English!
When did you first visit North America and where did you go?
I first went to North America during summer 2014, on my own. It was the first trip I entirely "planned" on my own. I spent about three weeks in Idaho, three in California, and one in Washington.
I went back in North America last summer (2016) for 65 days, not only to the USA this time, but also to Canada, and I also visited more places: I went to New York NY, Asbury Park NJ, San Francisco CA, Portland OR, Boise ID, Salt Lake City UT, Seattle WA, Chicago IL, Toronto ON, Washington DC, Wharton NJ, Hartford CT.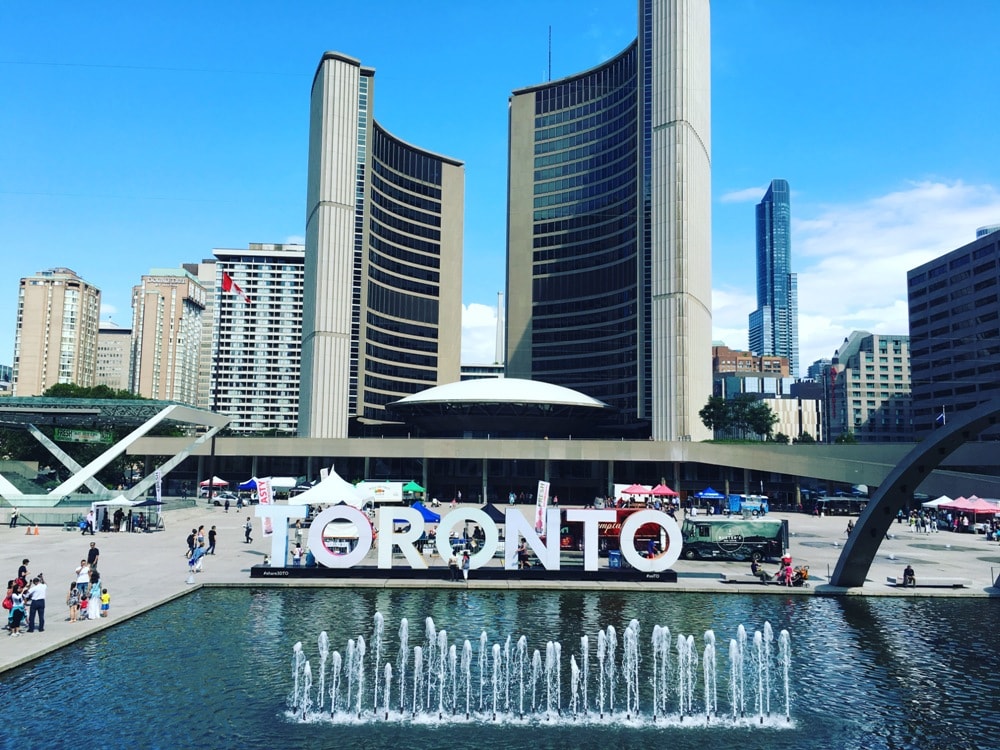 What was it that made you fall in love with North America and did it inspire you to return?
Well, I'm not just in love with North America, I'm pretty much in love with the whole world. But what I find so special about North America is that everything is bigger, and amplified.
As a French person, I'm used to small short zigzagging streets, with 2-5 floor buildings tops all around, and seeing all those large long straight streets with skyscrapers was just amazing, that's definitely the first thing that stroke me there.
I will definitely go back to North America, as I want to visit all states/countries in the world. Every country is different, and even if it is within the same country, as in the USA or Canada, each state as its own traditions, peculiarities, etc.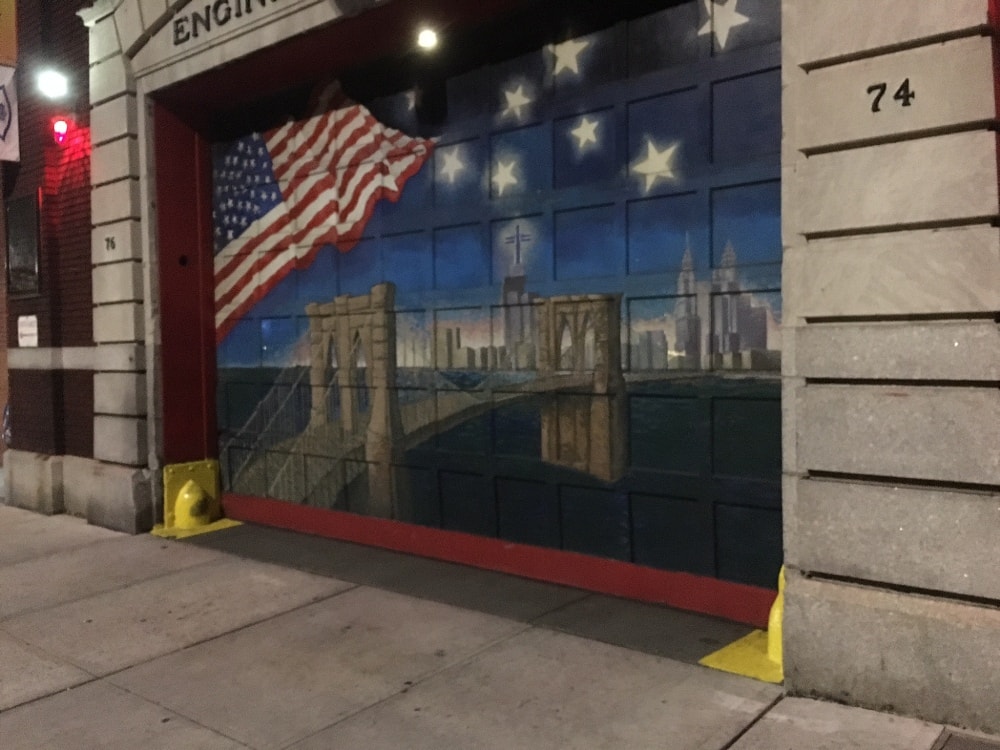 Which of the cities are your favourite and why? Would you recommend these as travel destinations?
I can't really say that I have a favourite city, they are all wonderful in so many different ways. I usually like a place, like a square, a restaurant, a street, a bar… More than the whole city.
About cities I would or would not recommend… I'd say it always depends on who I'm talking to. It depends on whether you're more into architecture, museums, beaches, or nightclubs, etc, I would not necessarily recommend you to go to the same cities.
About the accommodation, I'm 21, and I'm just a college student, even if I make enough money to travel, I prefer to travel for two months and stay in a hostel than travel for only two weeks, but stay in a comfortable hotel.
I don't really mind if other people sleep in the same room as I do, I mean I'm traveling, and I'd rather pay $20 for a shared room, but $100 in activities like visiting museums, eating in restaurants, partying, going to the theatre, concerts, etc. Staying in a hostel also makes it easier to meet new people.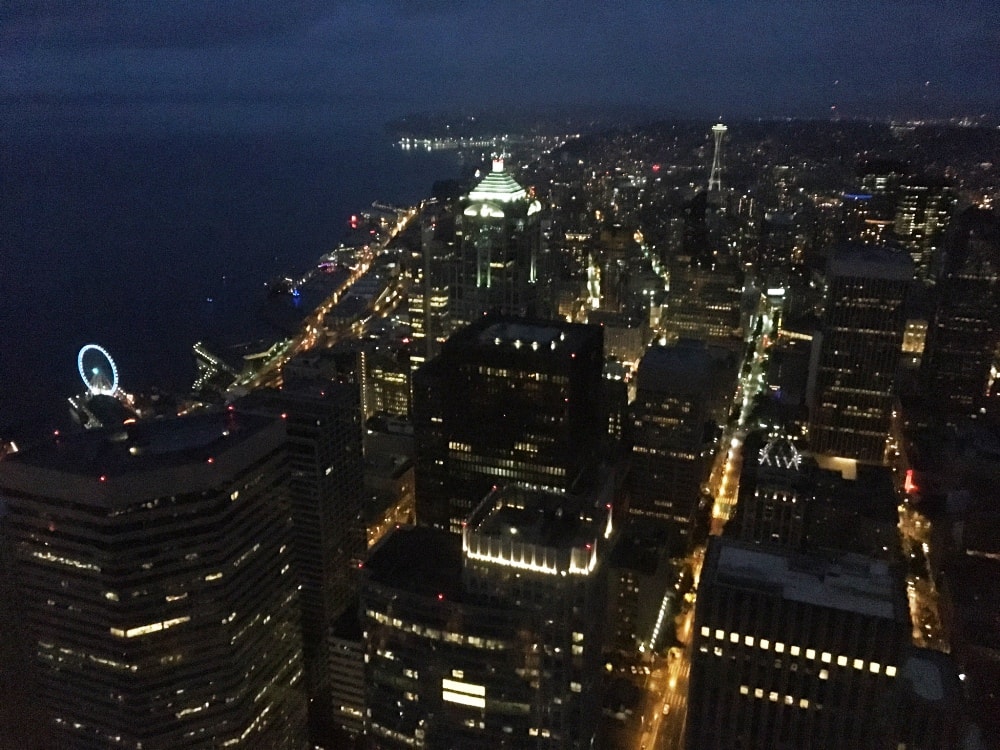 Your absolute top things to do in North America?
Well, same things as before, it depends on what you like, but I'd definitely recommend to:
Wander in Golden Gate Park in San Francisco, CA.
Float on the cold Boise River with friends during the burning hot days of summer in Boise, ID.
Visit Niagara Falls (Canadian side), and visit Niagara-on-the-Lake, ON teaching winery (and especially to get some of their delicious icewine).
Visit the numerous museums and monuments of Washington DC: the United States Capitol-Lincoln Memorial area is amazing by night, the lights make everything look different, better I believe, plus it's not crowded at all by night.
New York City, NY's high line is also really amazing, it feels like walking in an endless park.
But again, depending on what you like, you might prefer Asbury Park NJ and its gay life. Or Seattle, WA Space Needle.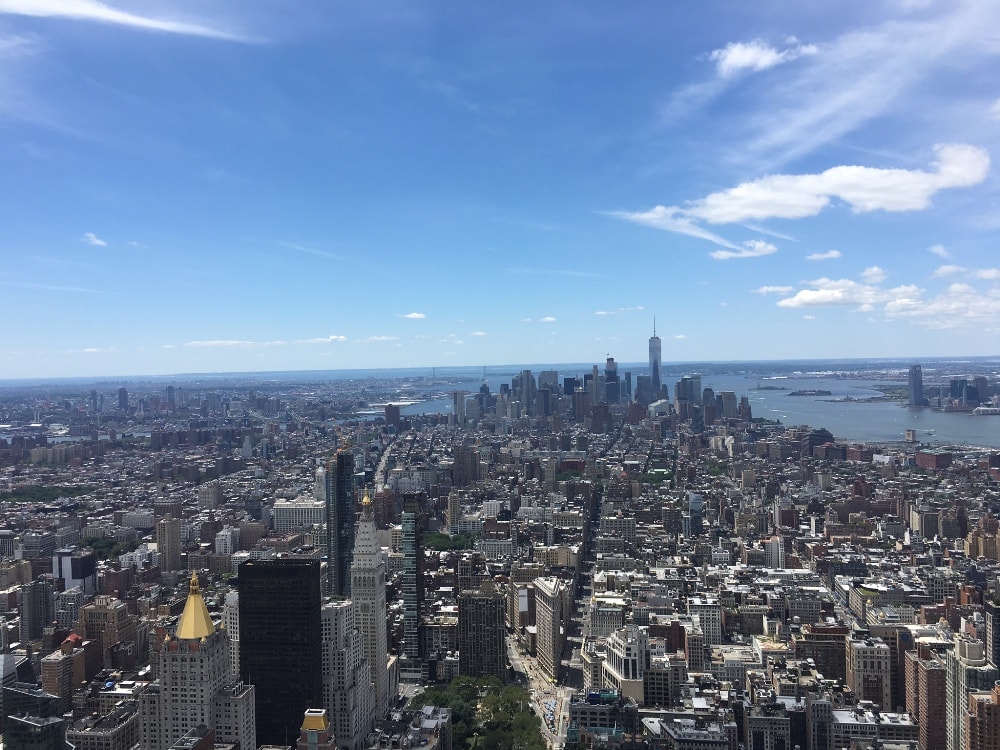 What challenges have you faced in North America and how did you overcome them? Should people planning to visit North America be aware of these challenges?
I didn't really face any real problem.
The only little problems I had were when I didn't plan my trip carefully, and therefore a couple times, when I looked for a place to stay, it was either really expensive or fully booked everywhere in the city.
This was usually because it was last minute (literally), or due to festivals and things like that. For instance, when I went to Chicago, I didn't know there would be a festival when I'd be there.
So yeah, definitely make sure you know where you're going and when, and check if there will be something going on during the period of your stay.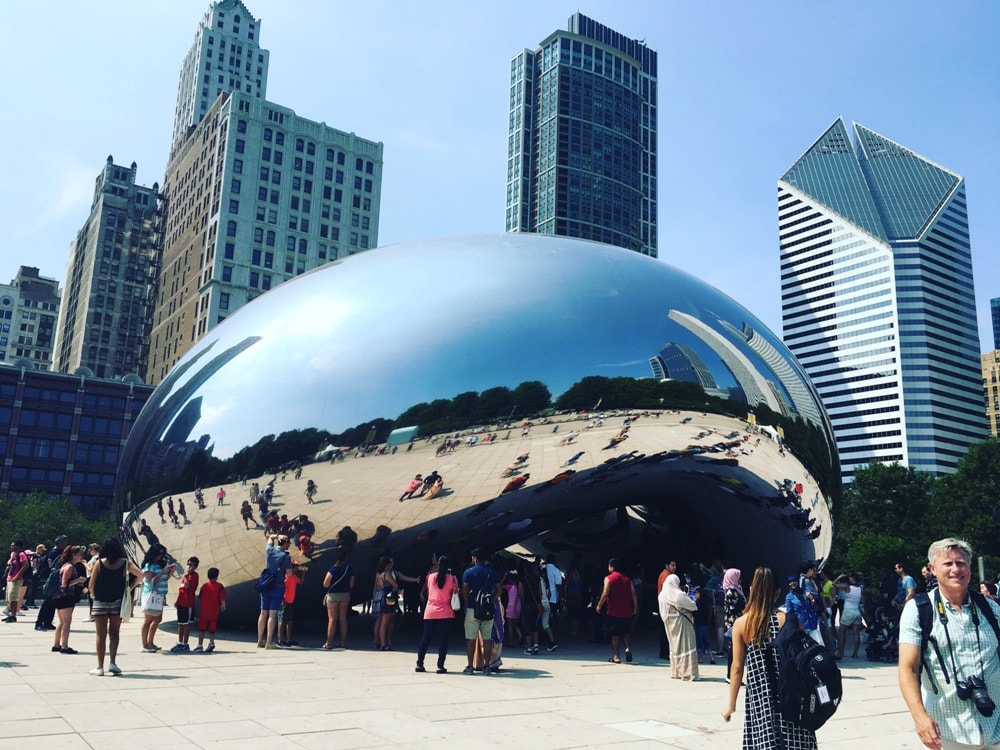 In your opinion, what is the best way to travel in North America and why?
I only travel on my own: no tour, no friends, etc. Because you can't really visit if there are people with you…
If you want to do something they don't want to, either you won't do it to please them, and you'll be disappointed, or they will be disappointed because they'll have to do it with you.
Plus, it's easier to meet people when you're alone, if you're with friends, you're less likely to talk to strangers.
Once again, it really depends on if you have enough money…
You can stay in a hotel, but if you want to meet people from all over the world, stay in a hostel. It's not necessarily that much less comfortable, although you'll definitely have less privacy, but I've met people from over 15 different countries in hostels.
If you stay in a hotel, it's not really as easy to talk to others, and meet people from different horizons.
You can also use AirBnB, and if you're lucky, your host will tell you about the wonderful places only locals know.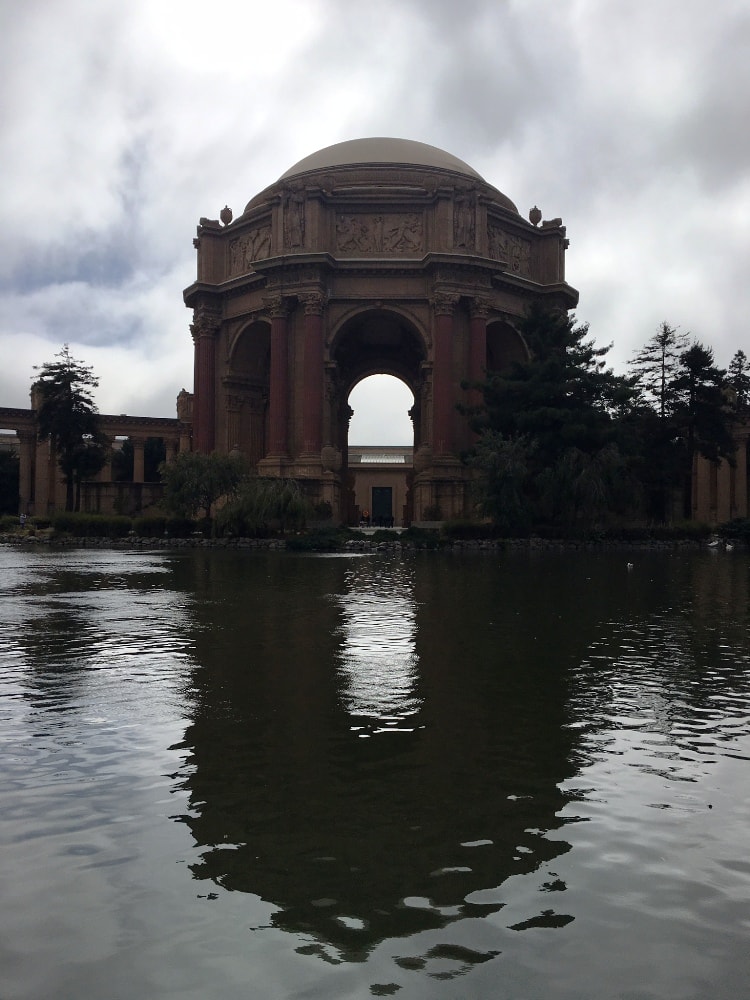 Based on this, what is the approximate cost of traveling in the Northern States (accommodation, food, transport, entertainment)?
I spent 65 days traveling this summer, and I spent about €4,000 ($4,200), maybe a bit more. But I had a few friends to stay with, as I had already been there two years ago.
I'd say a good budget would be about $100 a day (food, entertainment, transport within the city, etc) + $1,000 a month (for cheap accommodation: hostel, AirBnB,…) + $500 a month (safety money, in case something goes wrong).
And of course, if you are going to visit different cities, check the prices before you start your trip to make sure you know how much you need to have.
And on that subject, I'd recommend checking the ticket prices for the dates you'll be traveling in advance (usually a couple months in advance minimum), and also check how much it is right now, so you know approximately how much a last-minute ticket will cost you.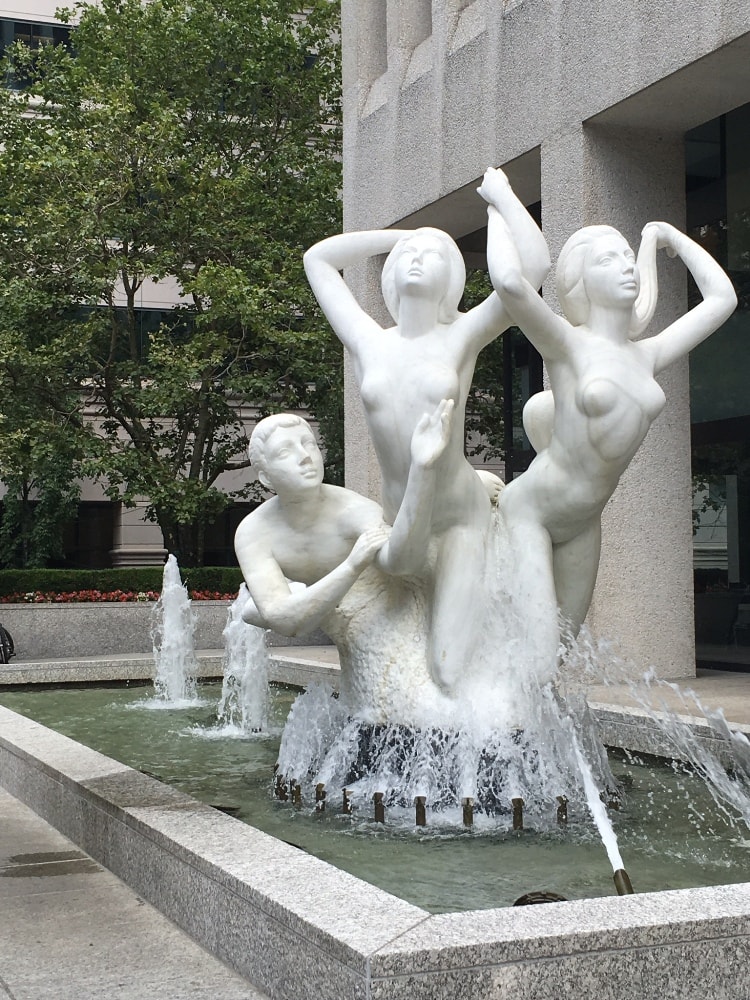 Your top go-to resources for booking flights, accommodation and tours in North America?
I mostly use hostelworld.com for accommodation, Hopper (an app on the AppStore) for flights: it tells you whether the prices are more likely to go up or down,
Greyhounds for buses, and if I need to go somewhere quickly within a city, I use either Lift or Uber (AppStore).
Sometimes tours can be nice, so you can go check these in the hotel/hostel you're staying in, the tourism office centre, sometimes the post office has some flyers.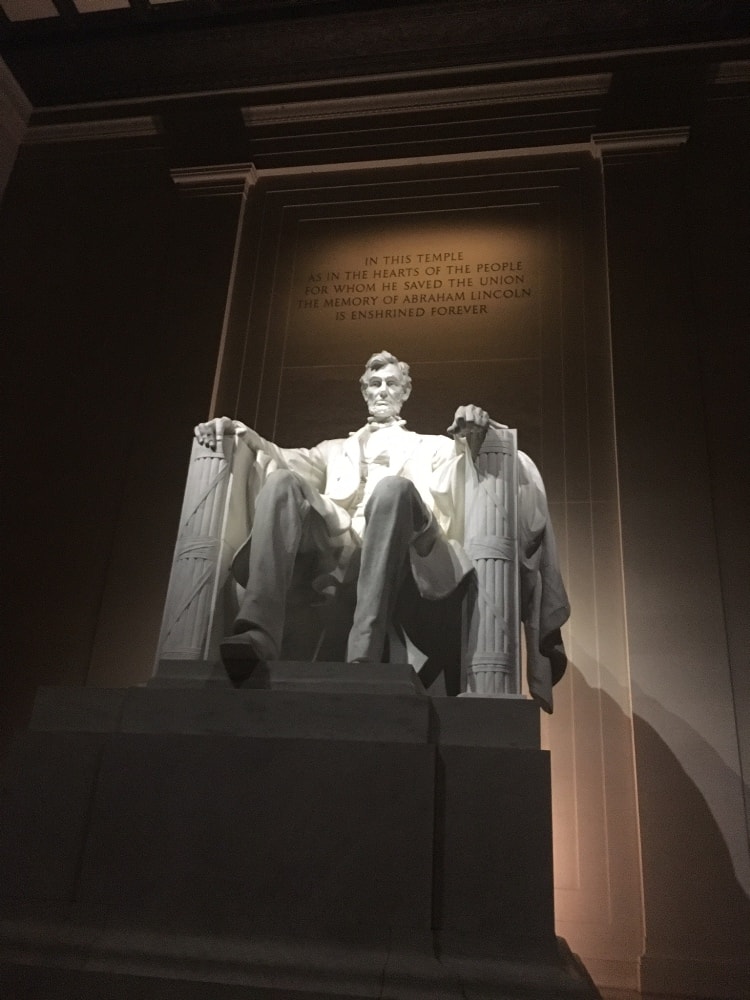 And finally, do you have any last words to inspire everyone reading this to travel to North America?
Traveling the world is an amazing experience. It helps you understand how the world works, why and how people do what they do. It helped me escape my problems when I felt low and down.
I posted something on Facebook a few weeks ago, which may explain a lot about me. I wrote this: "I ain't homesick when I'm away, but I'm sick of home when I ain't." I do not want to remain locked up in some kind of prison I create around myself.
I need space, and I must make the world my playground. Shakespeare said: "All the world's a stage and all the men and women merely players." I don't see this simply as saying that we all have a place here on Earth, but also saying that actors have fun on stage, they express themselves, moving on stage, shout on one side of the stage, then laugh on the other.
And so should we. We must move around the stage that has been given to us, visit different places, discover new emotions. In fewer words, I'd say we must live.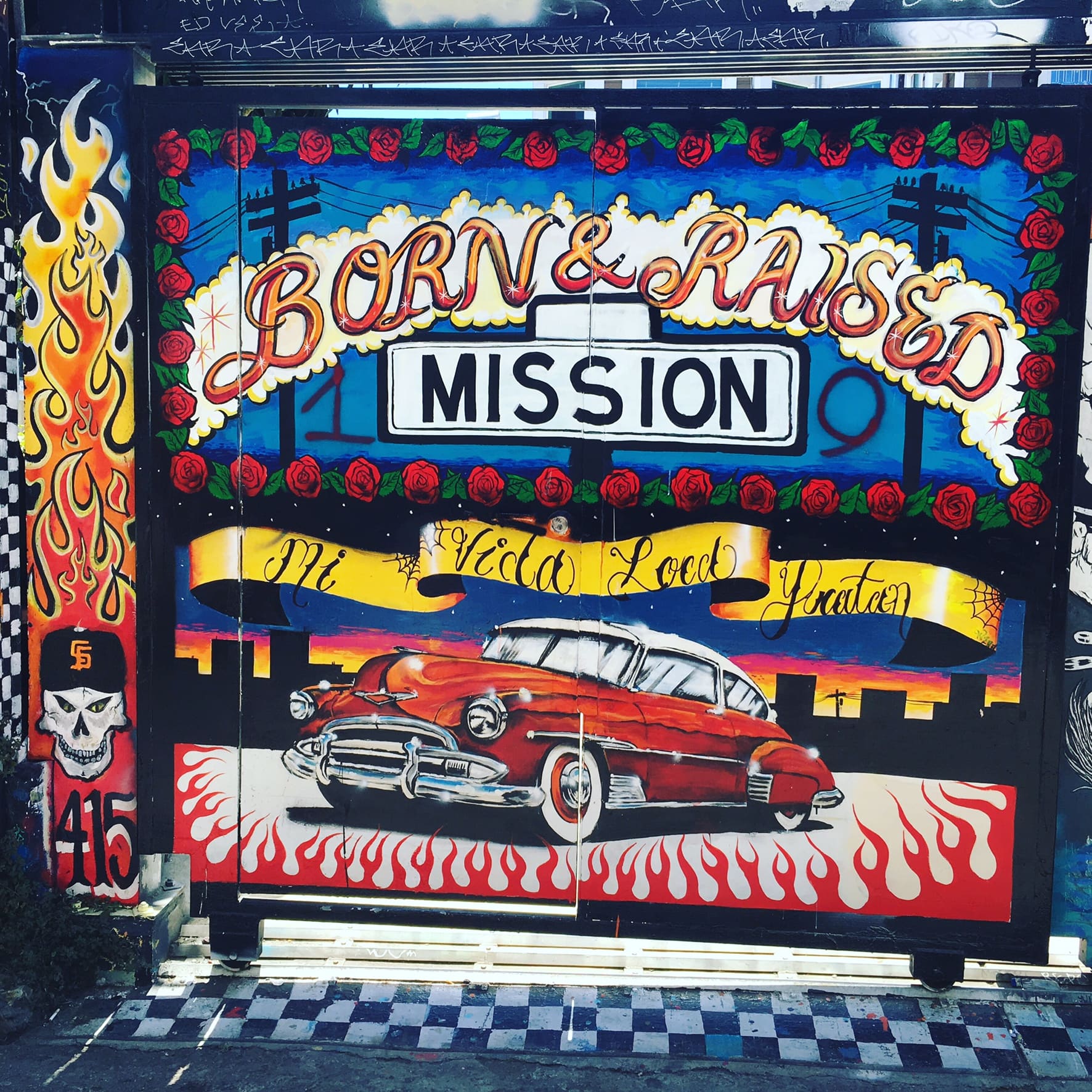 Arno, thank you so much for sharing your amazing North America travel tips, inspiration and how to experience the continent on a budget!
To learn about Arno's next adventures around the world remember to follow him on Instagram: @Arno_pdz.
---
North America Travel Resources
North America Accommodation:
To start looking at your accommodation options in North America, choose Hostelworld for budget, Hotels Combined for comfort or Airbnb for local (and get $25 off).
Want stylish accommodation you can afford? Enter your dates and Hotels Combined will scan all the top booking sites (Booking.com, Hotels.com, Expedia, etc) for the cheapest hotel prices possible:
North America Flights:
If you are flying to anywhere in North America, it is beneficial to use a flight compare site to find the cheapest flights. We recommend and use Cheapflights.com.
–> Click here to compare and book cheap flights to North America
---
Now it's over to you reading this! Leave your answers in the comments section below…
Are you planning a budget trip to the USA and looking for more North America travel tips? Leave your questions below and we'll help you out!
Or do you have more North America travel tips to share? Let us know!