Canada is known for its clean air, kind people, and multiculturalism, making it one of those countries that people want to move to. Canada is ranked as the 4th best country in the world for young people to live and work.
Now, additionally, 3 Canadian cities made to the Global Livability Survey top ten list with Calgary being ranked as 4th, Toronto 7th, and Vancouver 6th. With these kinds of statistics, you may start to understand why this country is coveted by foreigners.
Now, if you have been looking for the benefits to move to this country, we've got you covered. In this review, we give you some advantages that accompany living in Canada. We also tell you what life is like in this country.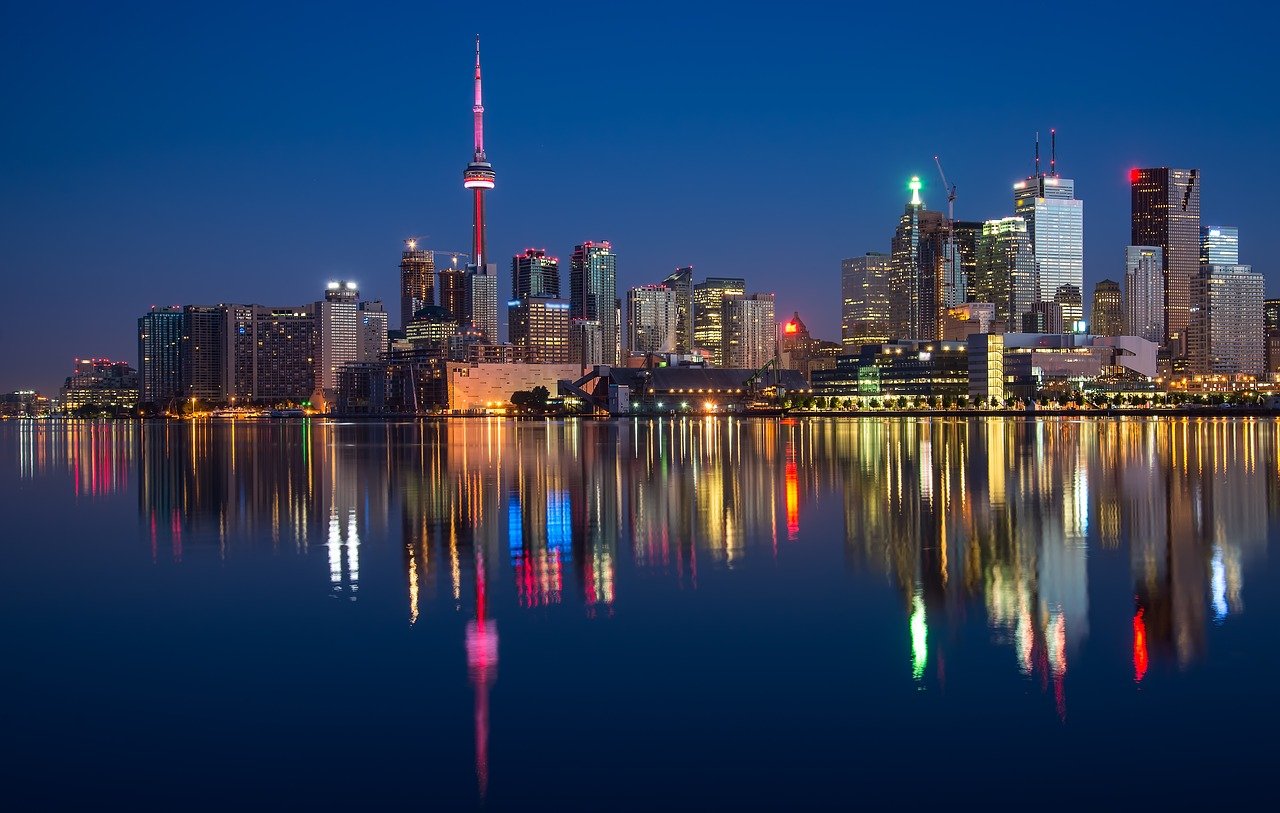 Advantages of living in Canada
It Is a Beautiful Country
It is hard to actually explain just how beautiful the Canadian scenery really is. It is vast, unspoiled, and sweeping. These are the kind of words used to describe it. Additionally, there are swathes of land that are virtually untouched by human feet.
You've got gorgeous mountains in the west and lakes across the country. The larger part of the famed Niagara Falls is also in Canada.
It Is One of the Safest Places to Live on Earth
Canada has actually been given this rating by the Global Peace Index – GPI. It is one of the safest places to live and is at number 6 in the GPI world rating.
There is a low crime rate, peaceful political government, and military action is low, which means that Canada is actually a mainstay for peaceful living.
In fact, Quebec City is in the top ten of the safest cities in the world. If you are a French Speaking immigrant you could consider moving here.
Free Public School
Regardless of where you live in Canada, as a Canadian resident, your children will have access to free education from the age of 5, till they are around 19 years old. Of course, this also depends on the territory or province you shall live.
When you first arrive in Canada as a new person, you shall be assisted to enroll your kid in the public schools that offer free education in your local area.
The country is also extremely welcoming, and they will additionally extend a helping hand so you can start a new bank account and get a tax number that shall help you find good accommodation.
Great Job Opportunities
Canada's unemployment rate is very low and has been like this since the '70s. The reason behind this is due to the steady growth of the elderly population. Most residents in this country have reached the retirement age and they have already left the workforce.
What this means is that there are now more chances for you to get your dream job in Canada.
Lots of Freedom
Canada has plenty of freedom when it comes to things such as political and religious views
Thanks to the Canadian Charter of Rights and Freedoms, all citizens and residents are treated equally under the law. They are also protected against discrimination and all other forms of workforce mistreatments.
A Booming Economy
Canada is actually one of the G7 economies of the world, and this is together with other countries such as the US, UK, Italy, Japan, Germany, and France. It forms part of the strongest economies of the world.
Now, thanks to its ever-growing aerospace development, agriculture, technology, and industrial production, it has been experiencing some drop in housing costs in most areas. This is a great incentive for immigrants.
Free Public Healthcare
Yes, it is hard to believe but it's true. Public Healthcare in Canada is absolutely free for all residents as well as Citizens. On average, a Canadian is entitled to around $6,500 each year to help in keeping them healthy.
You can also apply for medical aid when your health insurance card proves that you are a member of a community that can access these health benefits as a resident.
To get healthcare in Canada, you must have been living there for at least 3 months.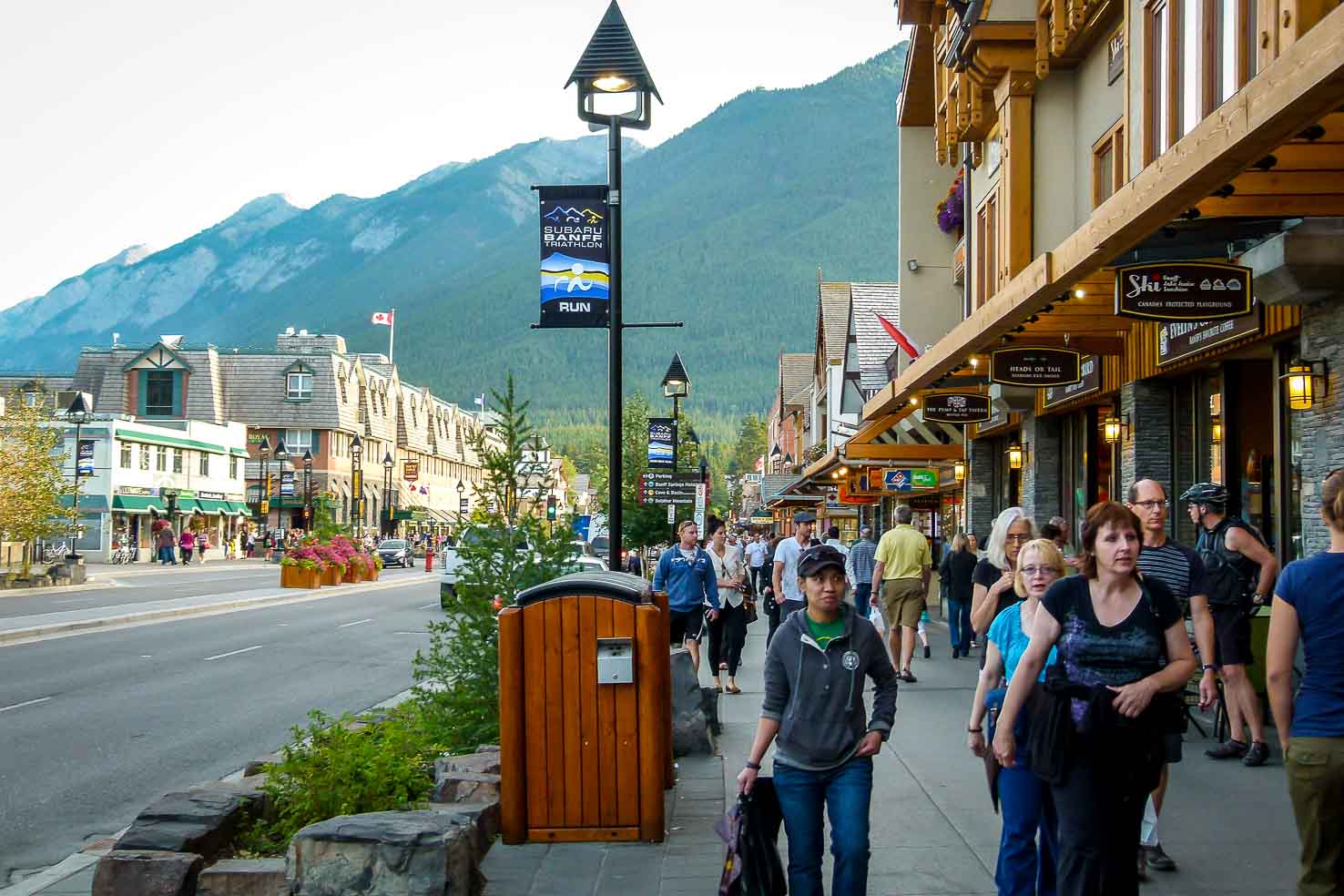 Conclusion
It's easy to see from the list above why many people from around the world hope to move to Canada one day. This country is in fact actively looking for immigrants to move to the country as they've got a small population and a very large country.