Hannah Collier is a 22-year-old traveler and professional photographer from Manchester, England. Although Hannah works in the fashion world, her sense of adventure takes over from time to time, resulting in wanderlust-inspiring photographs shot from beautiful countries like Canada.
In fact, Hannah only recently got back from a trip to Calgary so we decided to ask her some questions about her travel experience. Here she shares some tips about what to see and things to do in Calgary Canada…
Beautiful Places To See And Things To Do In Calgary Canada
No time? Come back later… Pin these things to do in Calgary Canada to your travel board on Pinterest >>

Tell us about yourself…
Hey, I'm Hannah Collier, a 22-year-old graduate in Photography from Manchester, England.
When did you first visit Calgary and where did you go?
I first visited Calgary in early September 2016.
I was there for a week in total and spent most of my time exploring the city, going out for breakfast, and taking in all the different cultures around me…
And of course, visiting the famous Tim Hortons! This is where they serve the best coffee and donuts.
What was it that made you fall in love with Calgary and did it inspire you to return?
Well I have also visited Vancouver in the past which is another amazing city, however Calgary seemed to combine the best of both worlds…
It's a great city with all of the high street stores, bars, etc and has just the right amount of hustle and bustle, but, as it's much smaller than Vancouver, there's still that kind of local town vibe.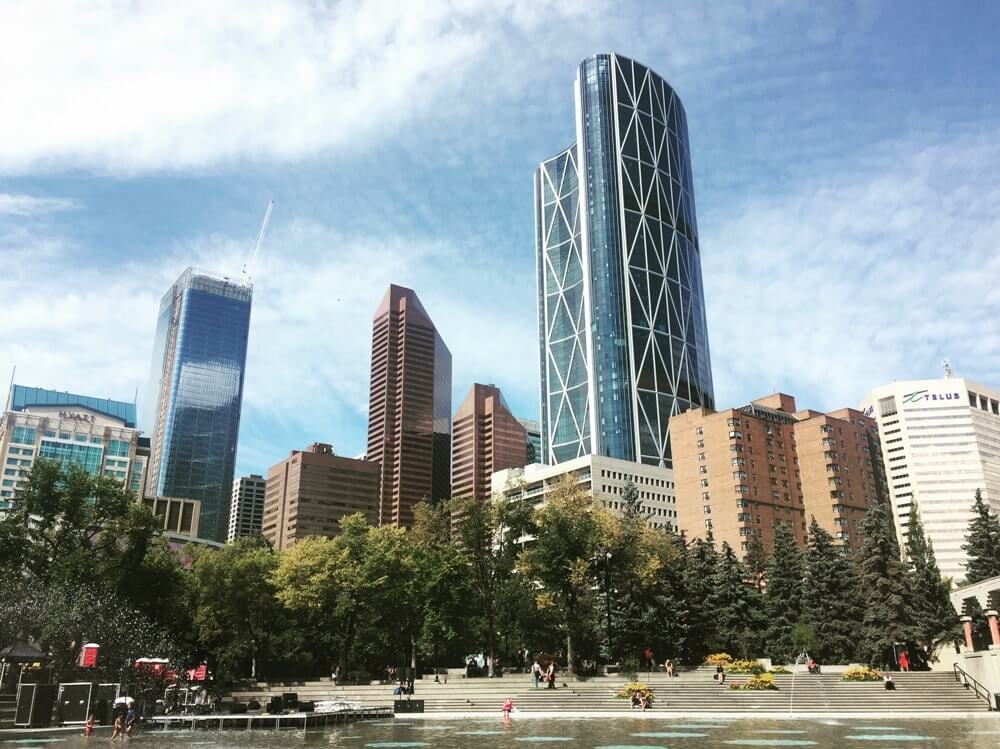 Your absolute top things to do in Calgary Canada?
You have to go up the Space Needle! It's an amazing experience to see the city from this angle!
There is also a great shopping centre just a short train ride away called the Chinook Centre, there are so many shops and eating places available, you can spend a full day there!
Also, if you're there in the season, go see a hockey match! The Calgary Flames have an awesome atmosphere!
Again if you're there at the right time, Calgary also holds the week-­long famous Calgary Stampede in July.
Visit the area of Mission for a few social drinks, and stop for a drink at National on 17th Street.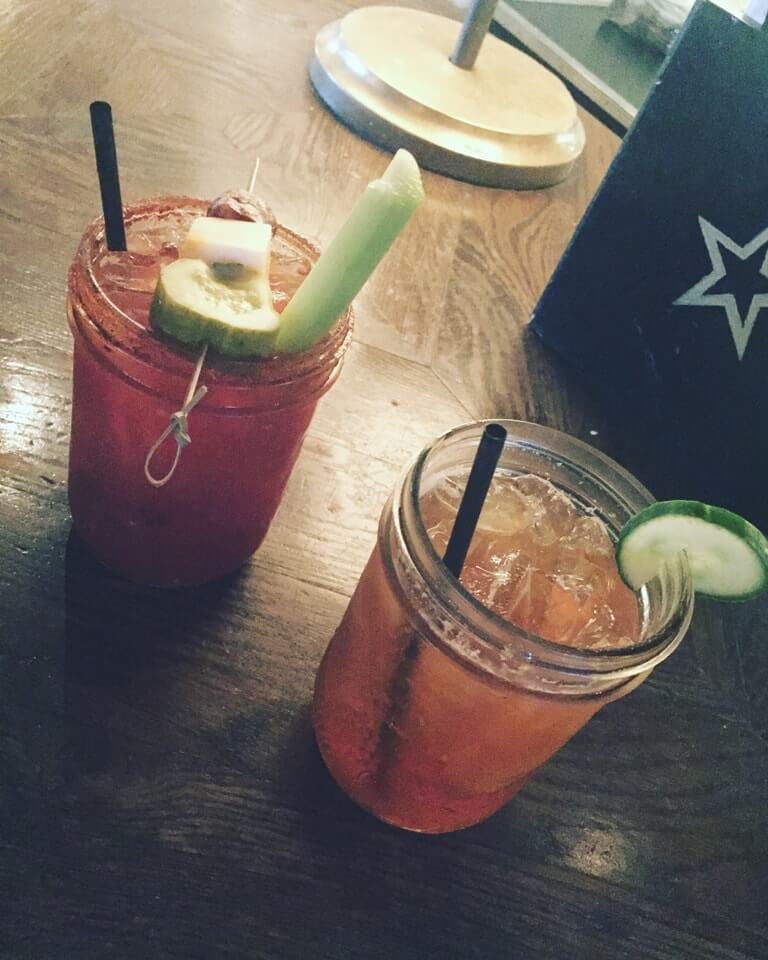 What challenges have you faced in Calgary and how did you overcome them? Should people planning to visit Calgary be aware of these challenges?
I wouldn't call this a challenge but one thing to be aware of when you visit anywhere in Canada is leaving a tip at a restaurant or bar.
It is important to leave a 20% tip when you eat or drink out unless of course there is something wrong with your meal.
It is extremely frowned upon to not leave a tip in Canada.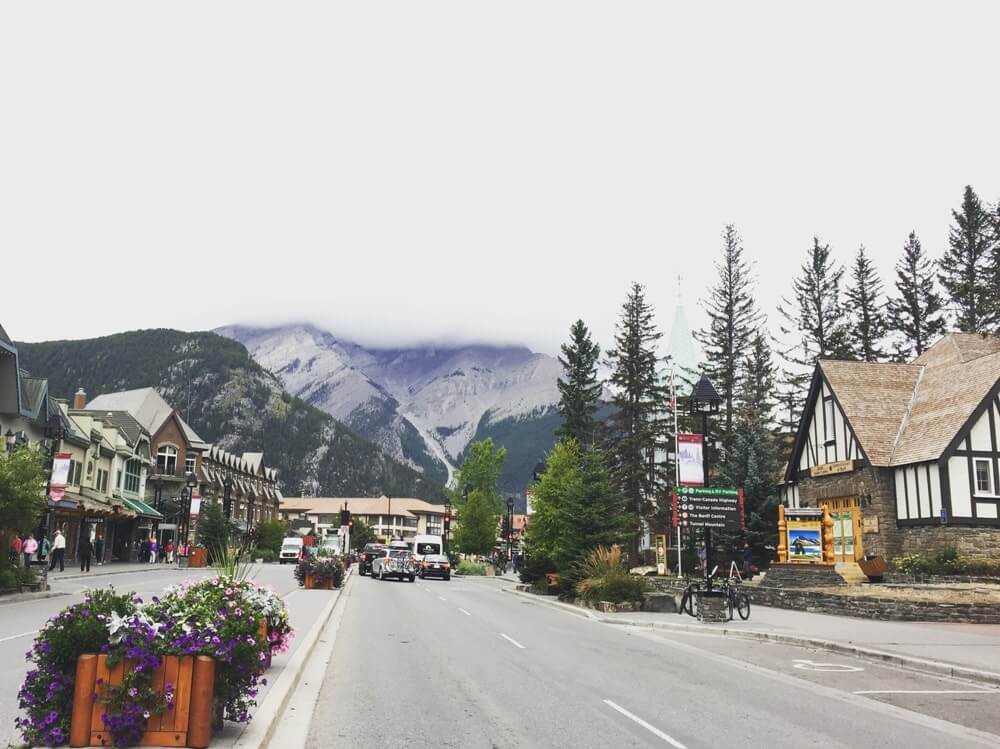 In your opinion, what is the best way to travel in Calgary and why?
I personally traveled on a budget which I found to be the best way.
We stayed in an apartment so we could choose to cook some meals and keep things on the cheap side!
Then you have more money to spend on tourist attractions and fancy meals out!
Based on this, what is the approximate cost of traveling in Calgary (accommodation, food, transport, entertainment)?
As I was traveling with my boyfriend, a lot of the accommodation and food turned out cheaper as we could split everything!
If you want to stay in an apartment and cook some meals but still have enough money to enjoy yourself, I would say roughly $1,000 to $1,200 for the week.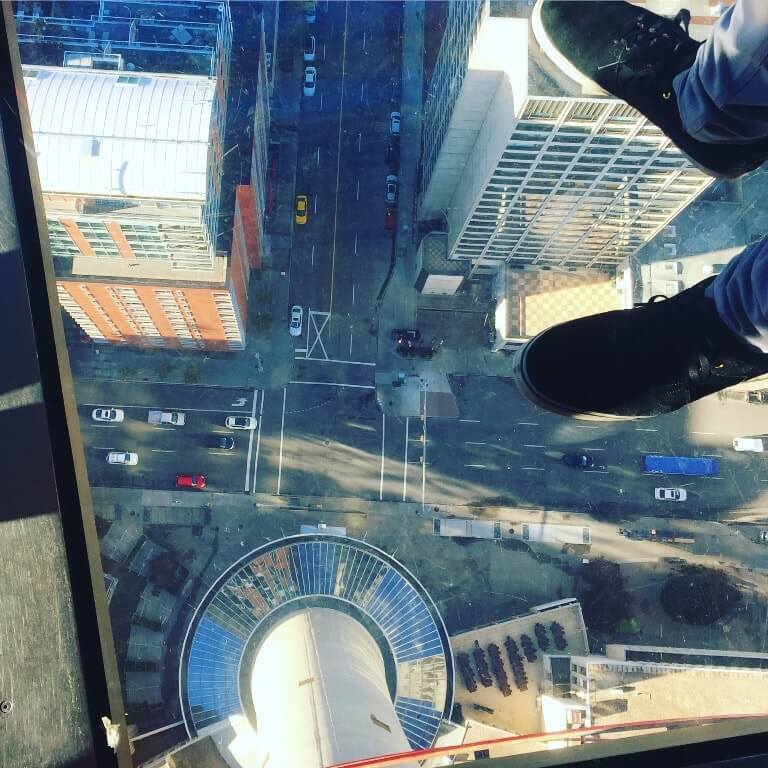 Your top go-to resources for booking flights, accommodation and tours in Calgary?
For flights, I would definitely say Skyscanner is the best for cheap deals!
Accommodation wise, I relied heavily on Booking.com and Airbnb (Airbnb is a great source if there is nothing available on the usual sites).
Calgary Attractions have a great website in which they offer plenty of coupons for different days out.
Can you share with us some important Calgary travel tips to know before visiting?
I would invest in some sort of travel guide, I find the Lonely Planet ones really helpful!
It's good to know that Calgary is very close to the Rocky Mountains so a day trip to Banff should definitely be on the cards.
Here you can also visit Lake Louise and Moraine Lake.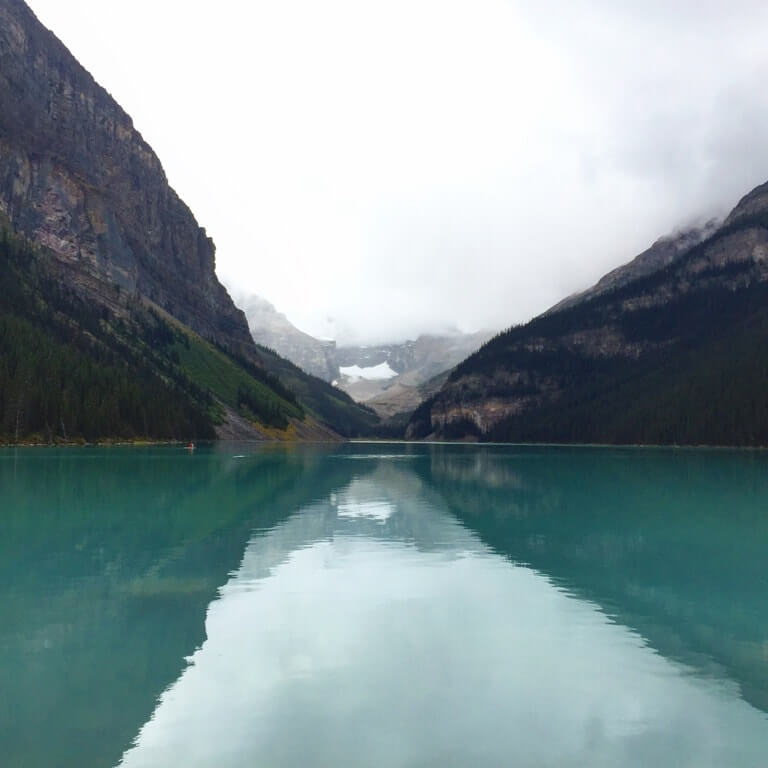 And finally, do you have any last words to inspire everyone reading this to travel to Calgary?
Calgary has everything you would want in a city…
Great bars and restaurants, countless stores, and amazing independent coffee shops.
And for those seeking adventure, you can spend your days hiking or biking the amazing trails in the nearby Rocky Mountains.
I can't wait to go back!
Hannah, thank you for sharing your top things to do in Calgary Canada!
To see more photos from Hannah, remember to check out her photography website, Hannahcollier.com as well as her blog. You can also follow her on Instagram: @hannahcollier_

Calgary Travel Resources
Calgary Accommodation:
To start looking at your accommodation options in Calgary, choose Hostelworld for budget, Booking.com for comfort or Airbnb for local (and get $25 off).
Calgary Flights:
If you are traveling to Calgary from outside of Canada, it is beneficial to use a flight compare site to find the cheapest flights. We recommend and use Skyscanner and Cheapflights.com.
Click here to compare and book cheap flights to Calgary
---
Now it's over to you reading this! Leave your answers in the comments section below…
Are you planning a trip to Canada and looking for more things to do in Calgary? Leave your questions below and we'll help you out!
Have you already been and know of some more things to do in Calgary that could be added to the list? Let us know!
---
Are you interested in being a featured traveler and sharing your travel tips?
Click here to send an email to us
Share a few words about yourself and your travel experience as well as a link to your blog or favourite social media channel
We'll be in contact!