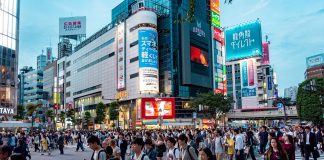 If you are visiting a new country, you will undoubtedly buy a few souvenirs. Every state and country has something that they only have...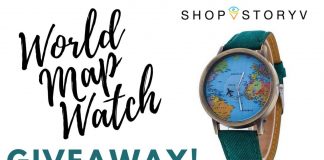 To celebrate the launch of our brand new travel gift store, we're giving away a bunch of our popular OCEANA world map watches! Come grab yours!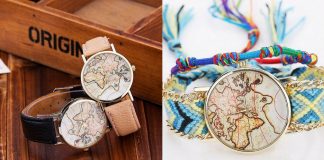 World map watches are super hot as far as travel fashion accessories go right now. Get your hands on these 4 amazing world map watches for under $30!