If you are visiting a new country, you will undoubtedly buy a few souvenirs. Every state and country has something that they only have that you surely want to bring home with you. Japan is one of the most visited countries by tourists.
On average, more than 30 million tourists visited Japan in 2018. According to Nippon, Japan is expecting at least 40 million tourists to visit Japan in 2020. Japan is renowned throughout the world for its traditional arts, including tea ceremonies, calligraphy, and floral arrangements. The nation has a heritage of gardens, sculptures, and poetry that are unique, as well.
When you visit Japan, there are certain things you'll be happy to bring home with you. These souvenirs will help you remember Japan's culture, heritage, and history.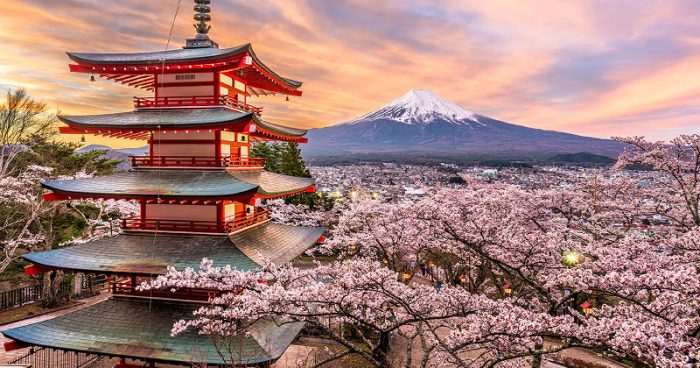 Here are five souvenirs you need to buy when you visit Japan.
1. Matcha (Green Tea)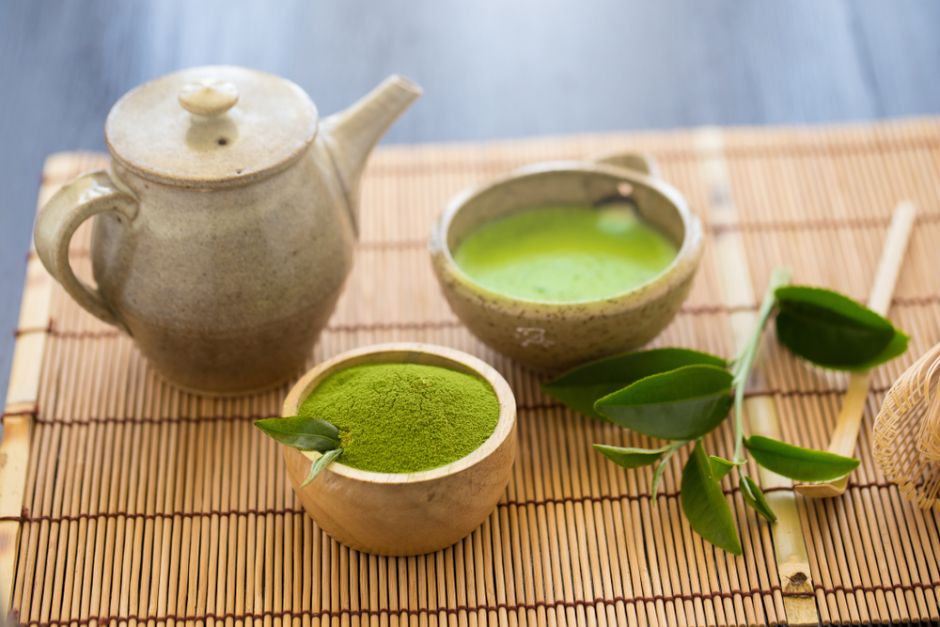 The matcha business is a huge industry in Japan. Japan is one of the largest consumers of green tea in the world. It is so famous in Japan that you can buy it from a vending machine everywhere.
Matcha is also one of the best Japanese souvenirs. You can bring home tea in many varieties. Japanese Green Tea is a high-end, quality product of Japan. You can buy these in airports and restaurants. But if you want to buy the best teas, try to visit these stores.
2. Sensu (Folding Fans)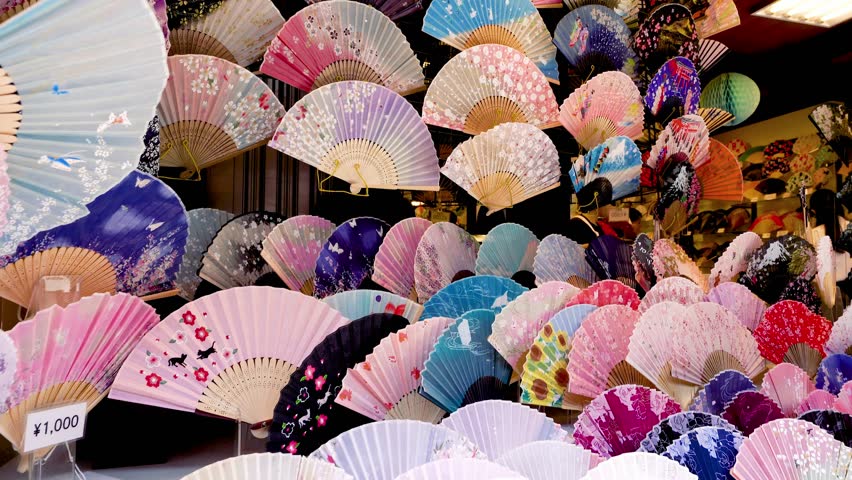 Your Japanese tour is not complete if you don't buy a fan. As a tourist, you will see fans everywhere in Japan that have lots of varieties. Sensu is one of the first inventions in Japan to gain worldwide fame, achieving global popularity by the 16th century.
If you are looking for a fan that stands out, look for handmade fans using local Japanese fabric and wood. Central Tokyo's Nihonbashi area is famous for its fans, ranging in price from $20 to $2,000 models.
Visit these stores for the best Japanese traditional fans.
3. Yukata (Kimono)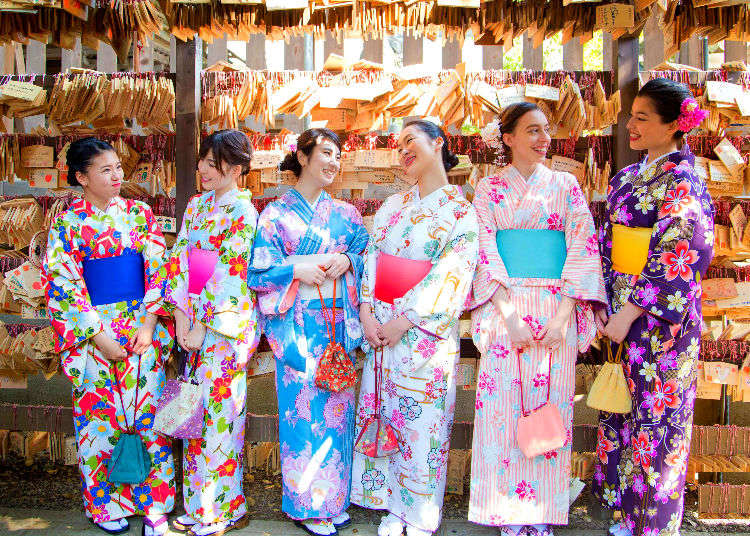 A yukata is a casual summer kimono (traditional Japanese womenswear). You can buy a Yukata in tourist areas like Asakusa in Tokyo or all over central Kyoto, with a typical set containing the yukata along with an obi (sash) and geta (shoes).
In the cities of Japan, you can buy simple, second-hand summer kimonos and intricately embroidered wedding robes.
Yukatas or Kimonos are representative of Japan's culture and heritage. People see the women today working at Japanese embassies wearing kimonos while receiving visitors during significant occasions and unique holidays at meetings.
In the summer you can even find them in major supermarkets such as Aeon or Ito Yokado. Yukata prices range between 3000 and 10,000 yen.
Here are the best stores in Tokyo to visit if you are buying a Yukata.
4. Omamori (Japanese Charms)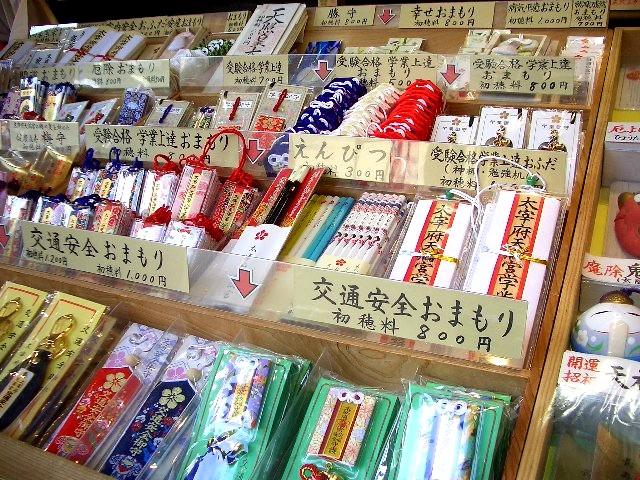 Omamori is a traditional Japanese charm commonly sold at religious sites in Japan. Each charm represents a different purpose. These purposes may be for good fortune, business, or love.
These Japanese charms are the perfect souvenirs for your friends or family who you wish for good health or success.
Made by priests or monks to sell, Omamori will generally set you back around 300 – 1500 yen. You can buy these charms outside temples and religious sites in Japan.
5. Inkan / Hanko Stamp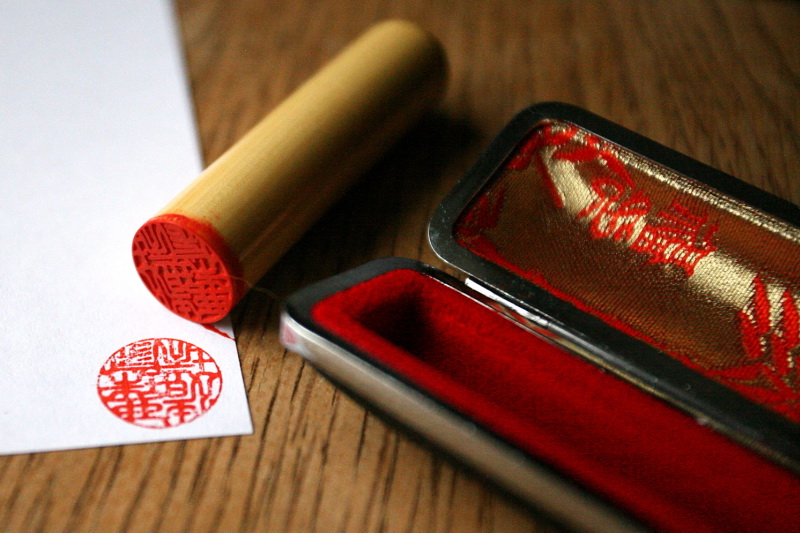 To authenticate records, Japan utilizes "inkan" or "hanko" stamps. The name of an individual (in Japanese) is sculpted on the base of a tiny wooden cylinder that can then be repeatedly inked and stamped on paper.
These stamps are well known to be one of the best souvenirs in Japan. You can customise these stamps, carving your own Japanese name.
Depending on the material used, the price of an inkan can range from 1,000 yen to over 10,000 yen.
If you are planning to get your own seal, visit these stores:
Conclusion
Japan has so much to offer – from culture to history to heritage. Today, as millions of tourists visit Japan every years, the country has become one of the most competitive tourist hotspots in the world.
This shortlist of souvenirs are undoubtedly a few of Japan's best gifts to bring home for your family and friends. Next time you visit Japan, make sure to set aside your budget for these gifts to bring home.
If you are looking for more adventures and activities to do in Japan, click here for more information.