Shopping can be so much fun when you set aside money just for that purpose. But the question is, did you prepare enough money solely for shopping? When you're traveling abroad, the currency rate is not the only thing you'll need to figure out. You might also experience other challenges like, where to buy cheaper goods. Or even how to bring them back home when you booked a flight without the extra baggage.
These days, everyone wants to spread their dollar as far as they can. When you're traveling, the best thing we can recommend to you is to be mindful of the prices! Check out the deals, early-bird sales, midnight madness events, coupon savings days, and holiday sales. 
Though during a sale is a great time to buy, you won't always be shopping when a sale is happening. For that reason, you will need some everyday shopping tips as well. Here are some ways to prepare for shopping abroad.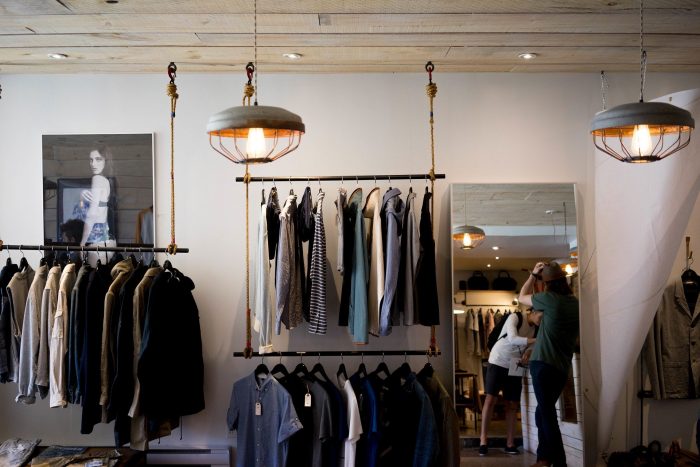 Look Around
A "sale" price is not the "best" price every time. For a limited time, some retailers may have a sale price on an item; others may discount the price on the same item on a daily basis. Knowing the manufacturer of a product, model number, and other information about labeling will help you get the best price for the item you want.
Make a List
Most people are overspending and buying things they don't want, they don't need, and that they never end up using because they haven't prepared properly. It's your hard-earned cash and you're wasting precious time – so it should be worth a few minutes of planning. So, plan before you go on your shopping trip. Check what you already have – in your wardrobe, cupboards, home or workshop, then write a list of the 'needs' that you have. Make sure they are real, not frivolous, needs.
Research Online
Look at different websites and compare prices for items that are offered online. Some sites may also compare the prices offered in your area's stores for you. If you decide to purchase online, remember to budget for the cost of shipping and delivery.
Utilize Coupons
Most online retailers offer discounts that can save you a bundle of money. Typically you type the coupon code in the designated space online to obtain the discount. It is then deducted from the total price of the purchase. Most airline websites offer regular specials and e-fares for passengers. Sign up for updates on their websites to be informed of these discounts.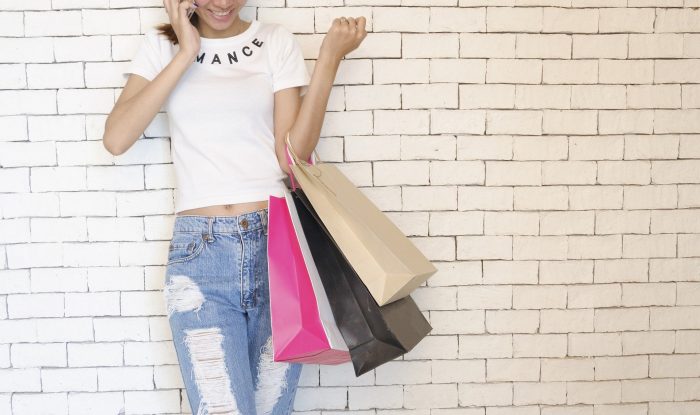 Prepare Your Suitcase
Dedicated shopaholics know how to leave lots of room for souvenirs in their suitcases. Some people even pack an extra bag to carry the items back home.
Duffel bags are a good bet to serve as your extra bag as they fold easily and take up little space. However, their flimsiness makes them suitable only for dirty clothes and other unbreakable items, not for your new porcelain vase. In your carry-on, valuable or delicate items should be carefully wrapped and stored.
Conclusion
Wise spending, most of the time, means that you need to set a budget. Make sure that you have enough money with you and do not overspend! For more shopping tips, click here.