Wallpapers fell out of the radar somewhere in the late '80s – you'll clearly see why when you see the old images. Those old wallpapers were not really attractive and when we heard that they are back we were kind of suspicions. Until we saw what the modern ones looked like. What's even more surprising is that they are not expensive, yet they will give your home a beautiful, contemporary makeover.
Wallpapers Never Looked This Good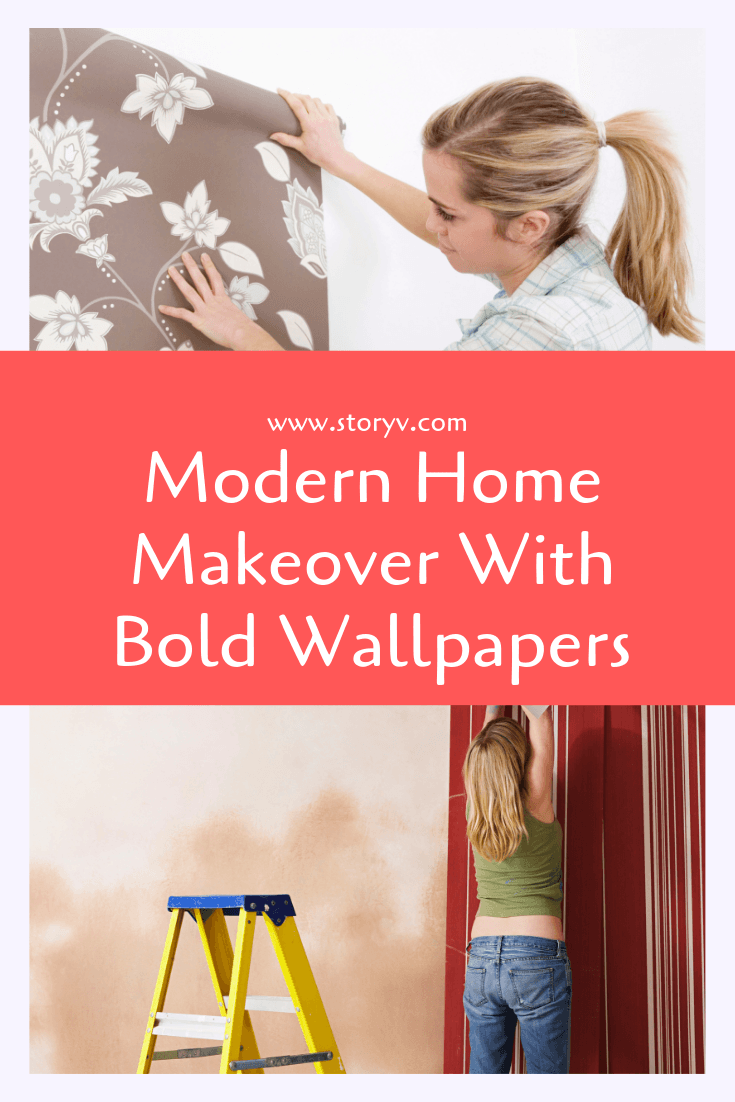 Modern wallpapers are anything but dull or outdated. We are talking about bold, loud prints that look like art pieces. Wallpapers today are removable and eco-friendly and your home deserves a little makeover with a big impact that won't break your bank. Let's see how to choose and place the wallpaper and make your home look like it belongs in a magazine.
The Statement Wall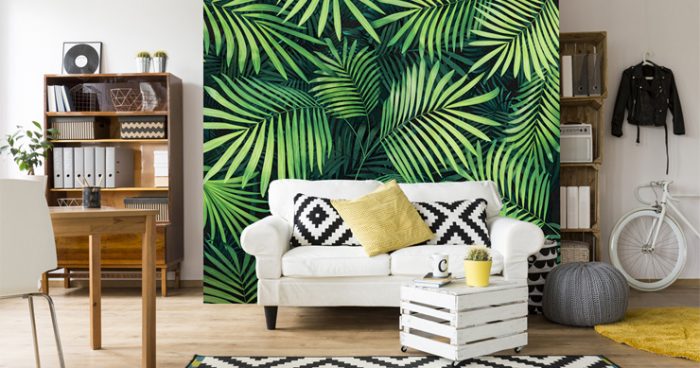 You don't have to wallpaper your entire home, instead choose a living room's wall and focus on it. Refresh the whole room with dramatic geometric and oversized tropical prints.
Lights and Colors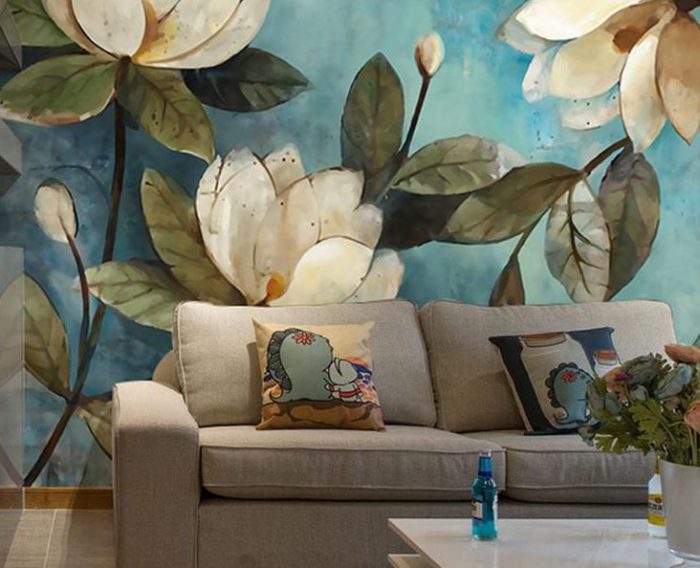 Similarly to choosing the paint color, when you are deciding on a wallpaper, check out how much natural light the room gets, as well as the position of all the other lights in the room. If you want the room to look bigger or taller, use big patterns and warm, rich colors and horizontal stripes if possible.
Add Minimalism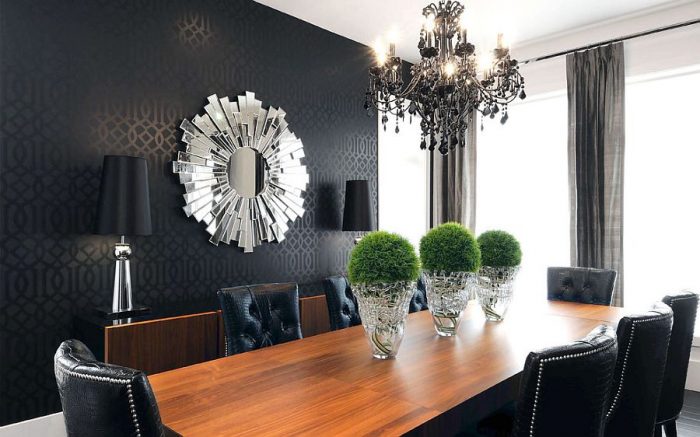 You can make a room look bigger by placing a minimalistic mirror on the statement wall. Wallpapers with geometric print especially work in your advantage when it comes to making your room seem larger.
Trendy Wallpapers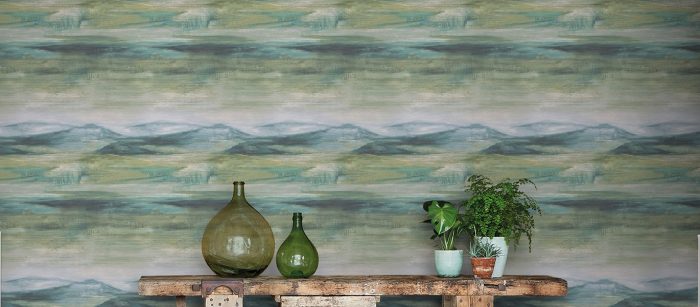 While you should adapt your wallpaper choice to the colors of your wall, so that they complement each other, there are few interesting trends among the wallpapers. Here are the most popular trends you can use as an inspiration:
Eastern Influence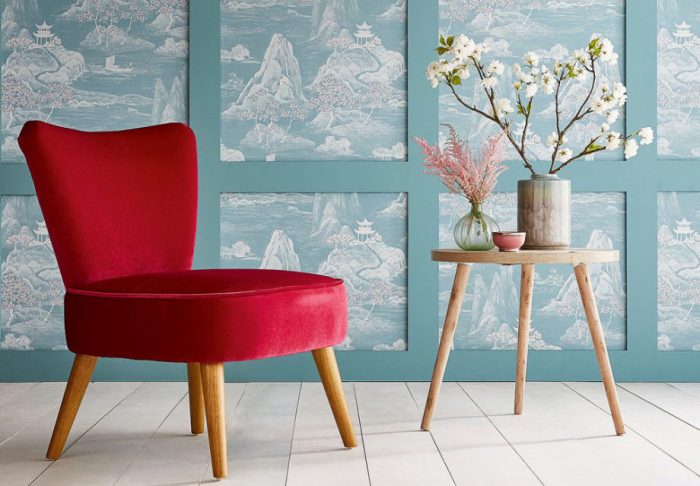 Inspired by Japan and India, these wallpapers are delicate with a sense of tranquility. Mix them with minimalistic furniture to get a lovely, charming home full of character.
Modern Rustic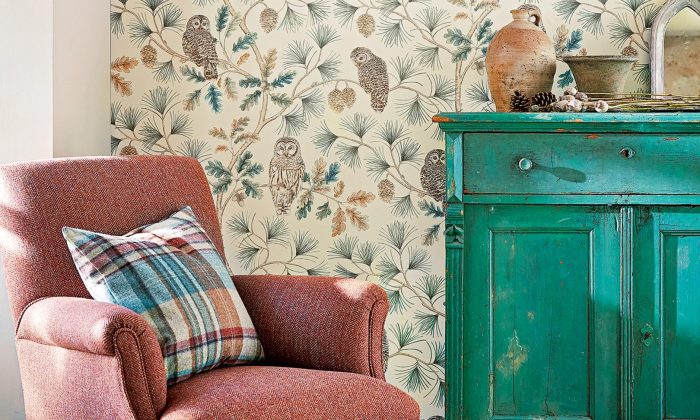 Wallpapers featuring abstract patterns, silhouettes, and soft metallic sheens will give your home a luxurious country look. With tweed pillows and rustic furniture pieces, this is a warm home with warmth and just a touch of mystery.
New Geometry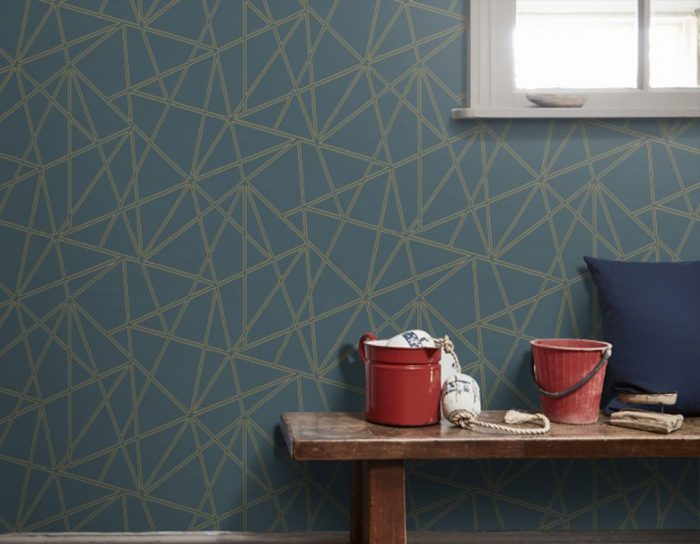 With playful patterns, from honeycomb to zigzags, every room will look more unique, especially if you love retro furniture pieces from the 50s.
Use teal and mustard yellow as must-have colors to create that whole retro look you will want to display for everyone to enjoy.
Natural Textures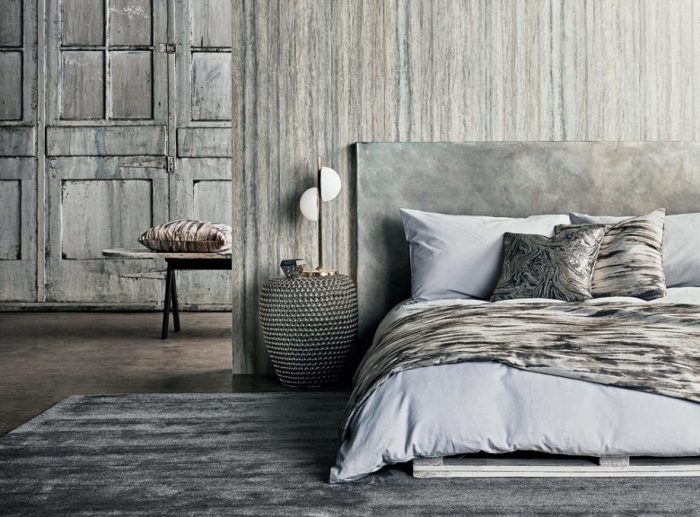 Even though we are talking about wallpapers, some of the best effects have little to do with color and more to do with texture.
Stone, marble, and wood will look glamorous with velvet chair or sofa and it makes you feel close to nature when you add big plants to your room.
Wallpapers in Other Rooms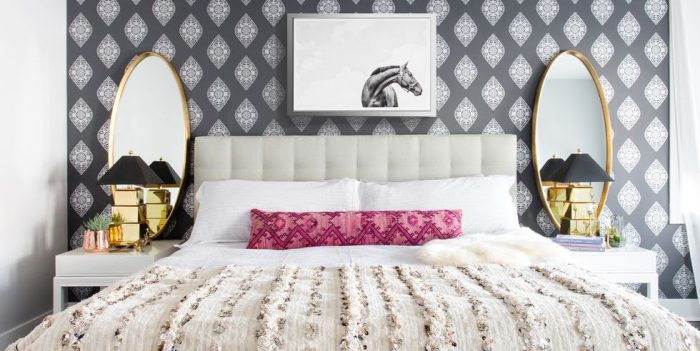 Every room, no matter how big or small, can have an accent wall and with removable wallpapers, you can even change those according to the season or when you feel the need for something fresh to look at.
The simple addition in a form of statement wallpaper can make a room feel cozier, more relaxed and you get to show off your creativity by making unusual choices. Adding wallpapers to the bathroom can turn the whole space into your private oasis and it can be an interesting DIY project for the whole family.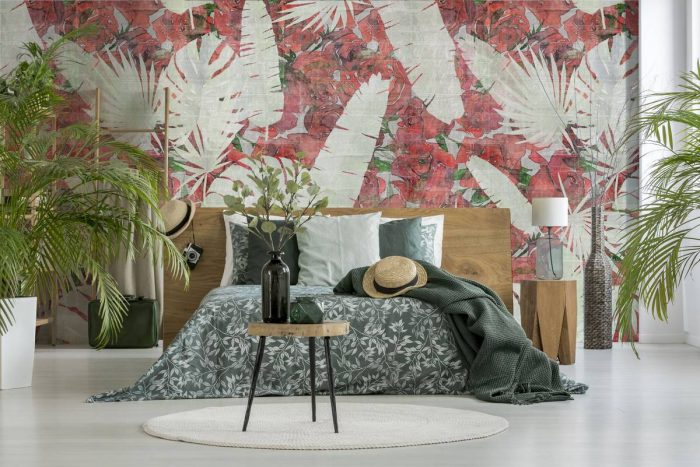 The new era of wallpapers is nothing like we remember seeing as kids. Sure, the times were different and it's a matter of taste, but the lack of personal experience is what we can agree was the biggest issue with those. Today, you can even design your own wallpaper, but that's in case you want to splurge. If you want to save, get ready to check out among thousands and thousands of samples, each better than the next.