If you are looking for inspiration to spruce up your home, you came to the right page. We made a list of the most interesting and flattering design trends in the furniture business to make your home look Instagram ready at all times.
Best Furniture Ideas For A Loving, Modern Home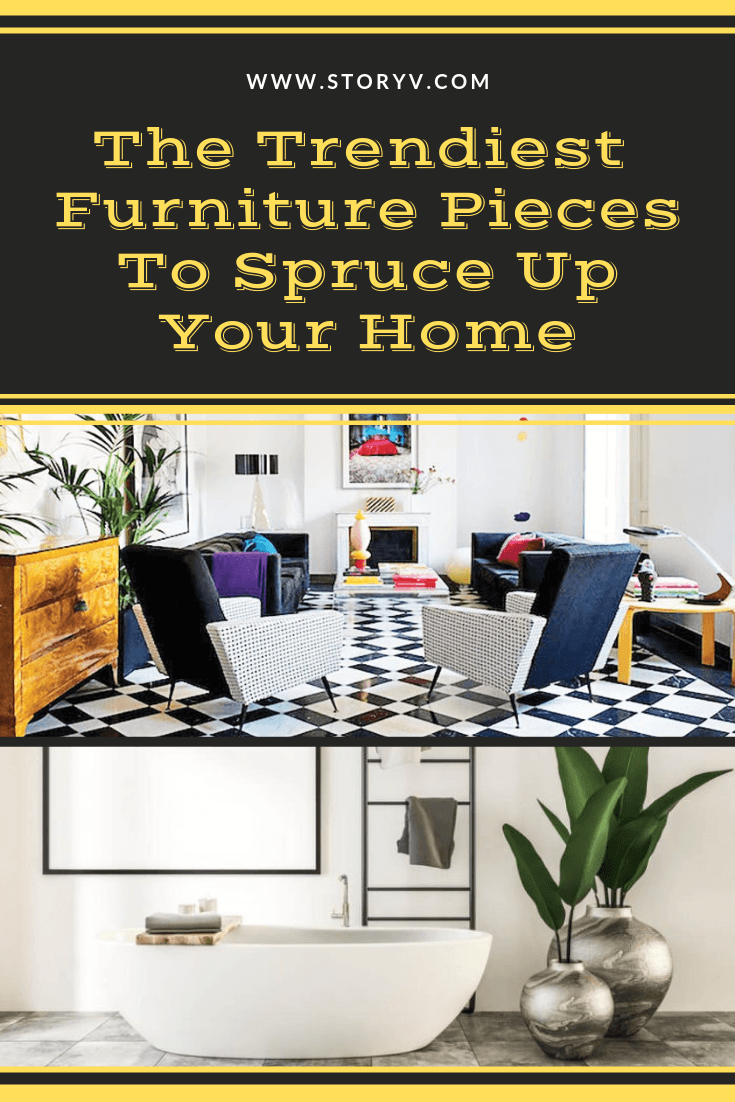 While we are getting into the spirit of seasonal cleaning, we tend to think more about what we'd like to change in our homes. We picked out small ideas that will have a major impact on the way your house looks and feels and it is all about the best furniture pieces you can buy now.
Sweet Dreams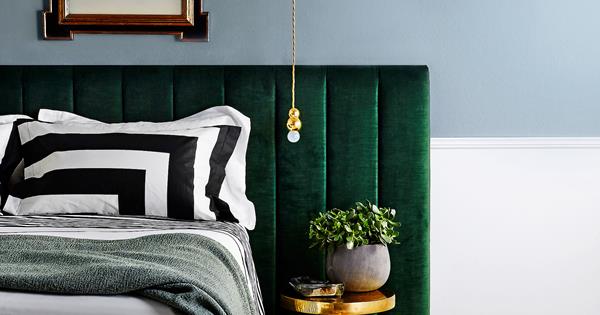 When it comes to bedrooms, trendy luxurious headboards are just irresistible. They give bedrooms that regal look at a price that meets comfort and budget. You can find luxe headboards in various colors and materials, but jewel-toned velvet provides a more sophisticated look and a sanctuary-like feeling.
Multi-functional Furniture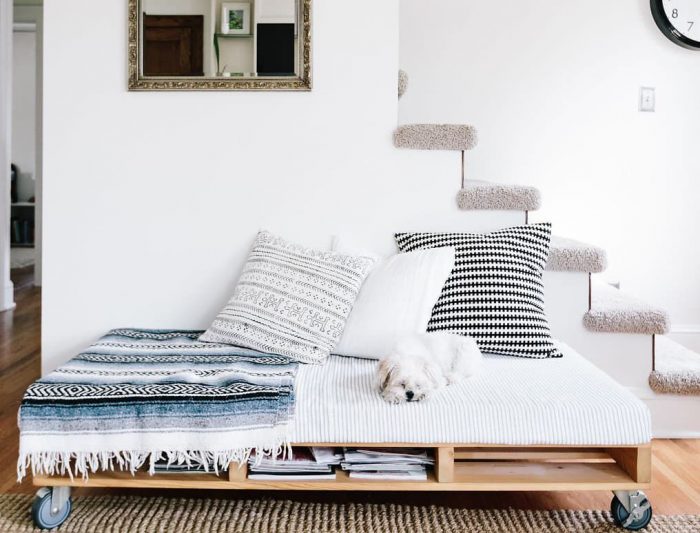 This is great news for smaller apartments – multi-functional furniture pieces are going to save you space and make your home look modern and neat.
You can choose from intriguing-shaped shelves to lift-top coffee table, folding beds, and many more. It is all about simplifying and making every inch count.
Handmade
Even one piece will make a difference. If you want to make a statement, choose a handmade item. It will make your home look more authentic and unique, especially since most pieces are mass produced.
You can even try to make one yourself. It won't be an easy DIY project, but if you do decide to try, you will get something no one else on the planet has and it will fully reflect your personality. 
Geometric Pattern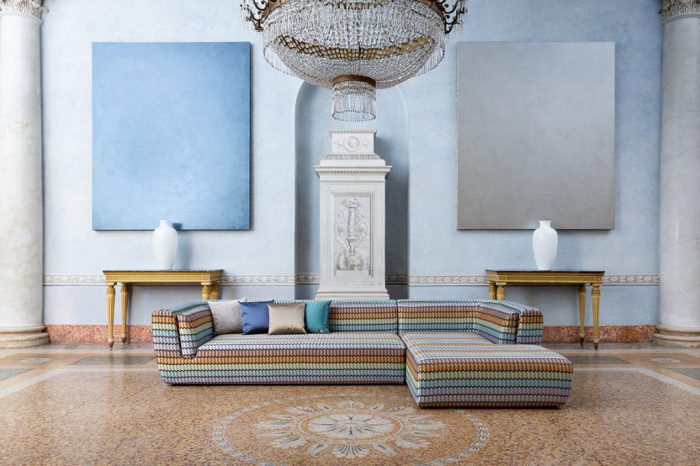 Unlike geometry in schools, playing with geometric pattern is fun and it will give your place an interesting fresh vibe.
Bold geometric patterns are going to give your home a 60's look. For more inspiration, you can take a leaf out of Missoni's book.
Back to Nature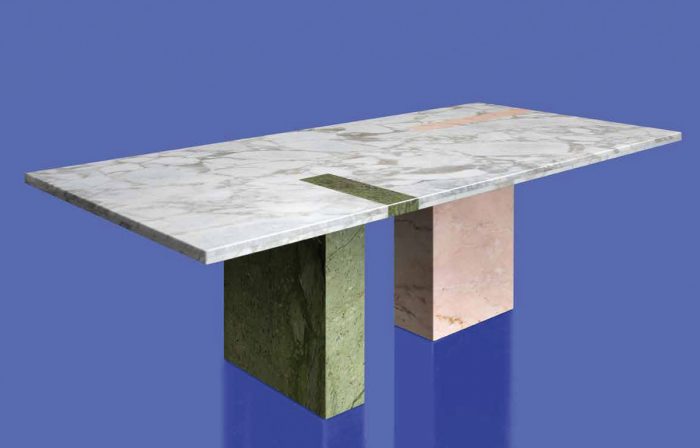 One of our obsessions is natural stone gone modern. Combine it with rattan and you get the best vintage-inspired, simplistic look for your place. If you want to make a more powerful statement, combine stone with copper and gold details. Just avoid rose gold, that trend is finally over.
Art Deco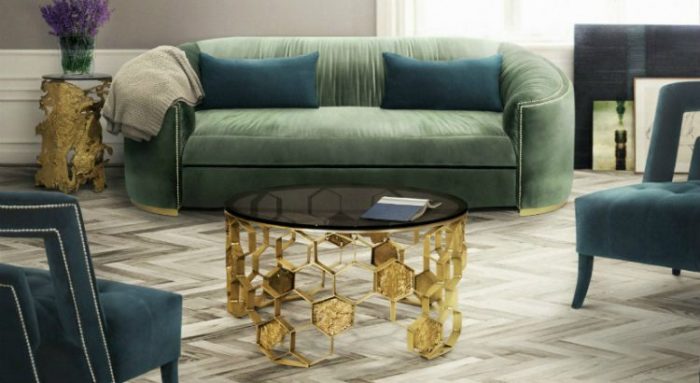 After nearly 100 years, deco is back. It's exciting to bring back these rich elements into our lives. A perfect time to re-read The Great Gatsby and embrace gilded pieces and bold shapes.
Paper Lanterns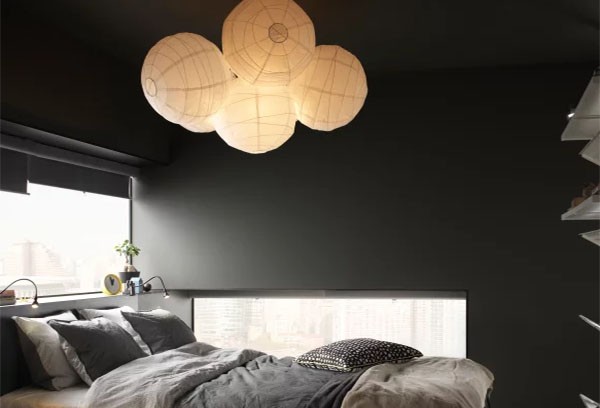 While paper lanterns are not for everyone's taste (then again, what is), we have to mention that these budget-friendly pieces are back and are becoming IT items as we speak. Take a look at the work of Noguchi, you will be amazed and inspired to bring paper pieces into your home.
Self Care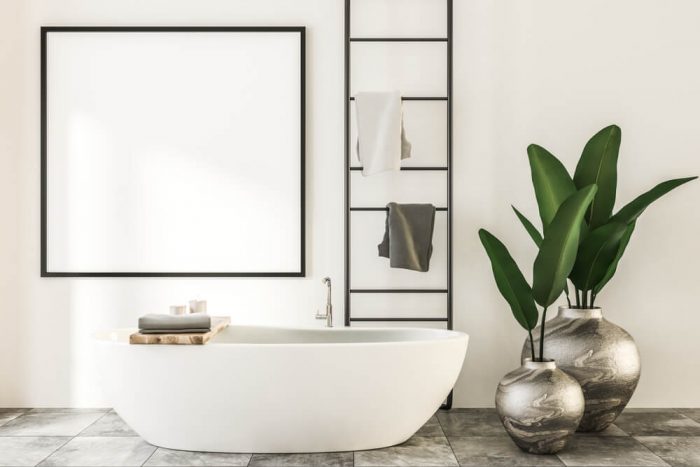 From spa-like bathrooms to candles, crystals, and plants, this is the year of self-care. Make sure your home brings out the best in you, with plenty of fresh air and therapeutic elements which will help you stay calm and content.
The Curves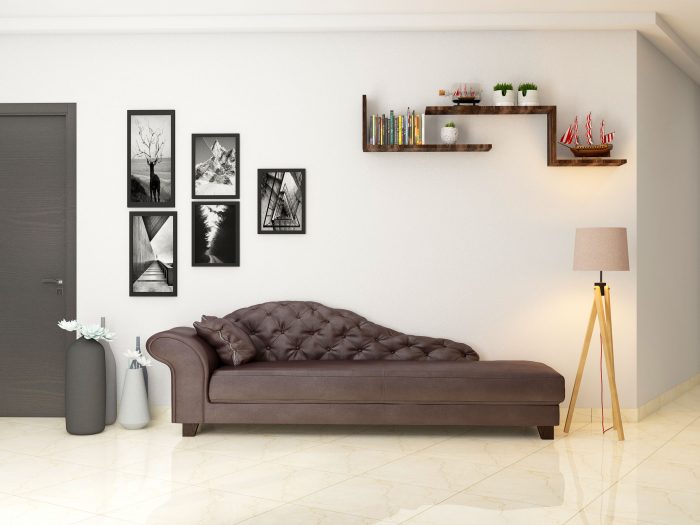 Instead of big, bulky items, designers embraced curvy chairs, sofas, divans and daybeds that are full of character and elegance. These pieces are decadent, giving your room a touch of bohemian style.
There is no doubt that this is an amazing year for interior design. Furniture pieces should be practical, cozy, and colorful that will spark your creativity and make you fall in love with your home all over again.