Planning an Easter getaway on white sand beaches and turquoise seas? The Italian Island of Sardinia has been named as the best-value destination to book a last-minute package holiday this Easter.
The booking site TravelSupermarket found Easter trips to the island are 24% cheaper now compared to last year. Their research found that a family of four is expected to spend just £142 per person when booking a trip to the island between April 9th and 13th.
With sparkling turquoise waters, white sand beaches and an average April temperature of 20 degrees, this is the perfect time to book an off-peak trip to the Italian island.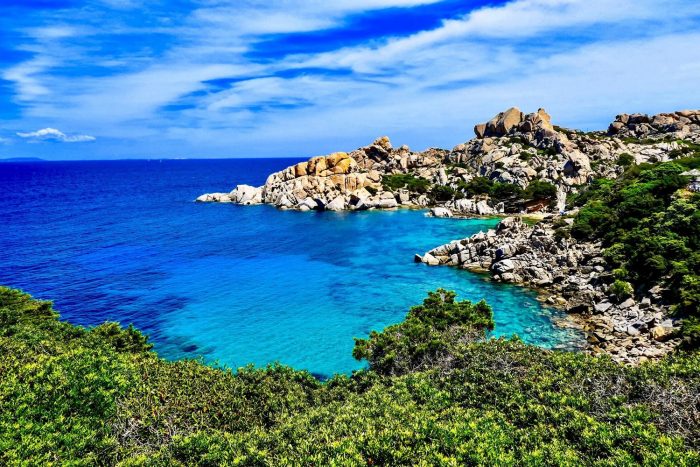 TravelSupermarket spokesperson, Emma Coulthurst, said: "Some holidaymakers are holding back and not booking until they know what is happening with Brexit. Others are avoiding the EU and choosing to go long-haul. Last summer's heatwave is also influencing how overseas' holidays are priced across the board in 2019, including at Easter. Lower holiday prices and last minute discounts are also likely to be down to renewed competition from Eastern Med destinations such as Egypt and Turkey making the market even more competitive this year."
Malta has seen a 34% per drop in the average price of a package holiday, with holidays starting from £141 per person over Easter, while Spain's Majorca has dropped 16% year-on-year drop with holidays from £106 per person.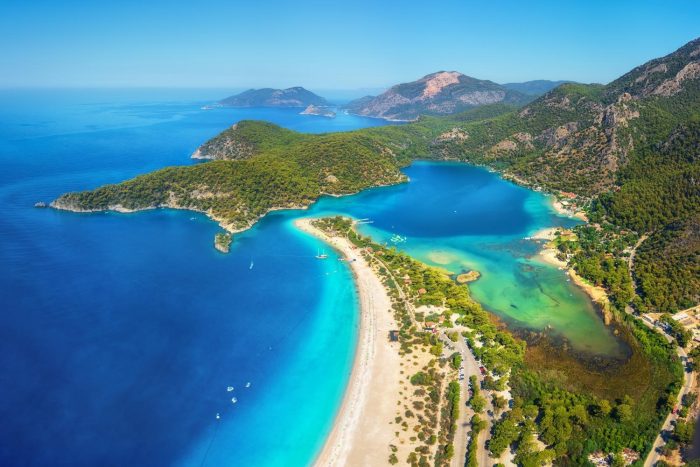 The Algarve, Corfu, and Tuscany are also among the best-value destinations for a package holiday this Easter, so if you're leaving your holiday booking to the last minute – now's the time to book.