It is not always possible for the veterans out there to have the financial means to own their own home. But the Veterans Association makes it possible for those veterans to have a safe and secure home of their own.
This is also ideal for veteran's spouses who may have lost their spouses in the line of duty. And it is quite easy to get the wheel on the roll by just going to a regional office for your safe home.
We take a look at this manner to obtain your own home to see if it is worth the effort.
Fees and Interest
The finance for your home is not supplied by the U.S Department of Veterans Affairs but by a third party. The Veteran Association will provide you with the names of those financial institutions that are approved by them.
The fees involved to apply for a VA-backed home loan will include a funding fee that will be different for a first time user and a second time user. This will range from 1.4 percent of the home price to 3,6 percent, depending on whether you are providing a downpayment.
The interest rate on the VA-backed home loan will always be 0.25 percent lower than conventional rates per year. On a loan over 30 years with a conventional rate of 2.875 percent APR, you will pay 2.421 percent APR.
How to Apply
The first step to applying for a VA-backed home loan is to apply for a certificate of eligibility(COE), which can be obtained for free. But before you apply for this, make sure that you are eligible by visiting the following website for the minimum requirements.
There you will find a long list of requirements that you must comply with to receive this COE to apply for a home loan. If you comply with any of the listed requirements, you can easily approach them to the VA benefits home loan.
To be approved by any private financial institution designated by the VA, you will need a credit score of 620 or higher. And you must comply with the minimum requirements of the credit eligibility of a standard loan application.
To apply right now for your COE, simply go to the eBenefits website and register to quickly and easily apply for the certificate.
Bank Contact Details
There are a number of regional branches of the VA all over the country where you can go to their offices and apply for a home loan.
To find the closest regional office's physical address to your area, you can go to this website.
Head Office address: Veteran Affairs Building, 810 Vermont Avenue, NW Washington, D.C., U.S.
Or you can speak to a VA home loan representative at the following toll-free number that is available Monday to Friday: 1-877-827-3702.
Features and Benefits
There is no mortgage insurance involved with a VA home loan.
VA-backed home loans come with a government guarantee.
Because there is more than one private loaner selected by the VA, you can shop for the best loan options.
It can be used for a variety of applications, such as home improvement and different types of properties.
There are no prepayment penalties involved with a VA-backed home loan.
It is a bit easier to qualify for a VA home loan.
The closing costs of a VA home loan are lower than with normal home loans.
VA home loans are assumable.
What makes this type of home loan different from other types of home loans is the fact that you do not need to have a downpayment. So instead of paying a certain percentage of the price of the home as down payment, you get a 100 percent loan.
This simply means you can loan the full selling price of the home and do not need to pay anything upfront. This is ideal for those veterans or spouses of veterans that simply do not have the financial means for the down payment.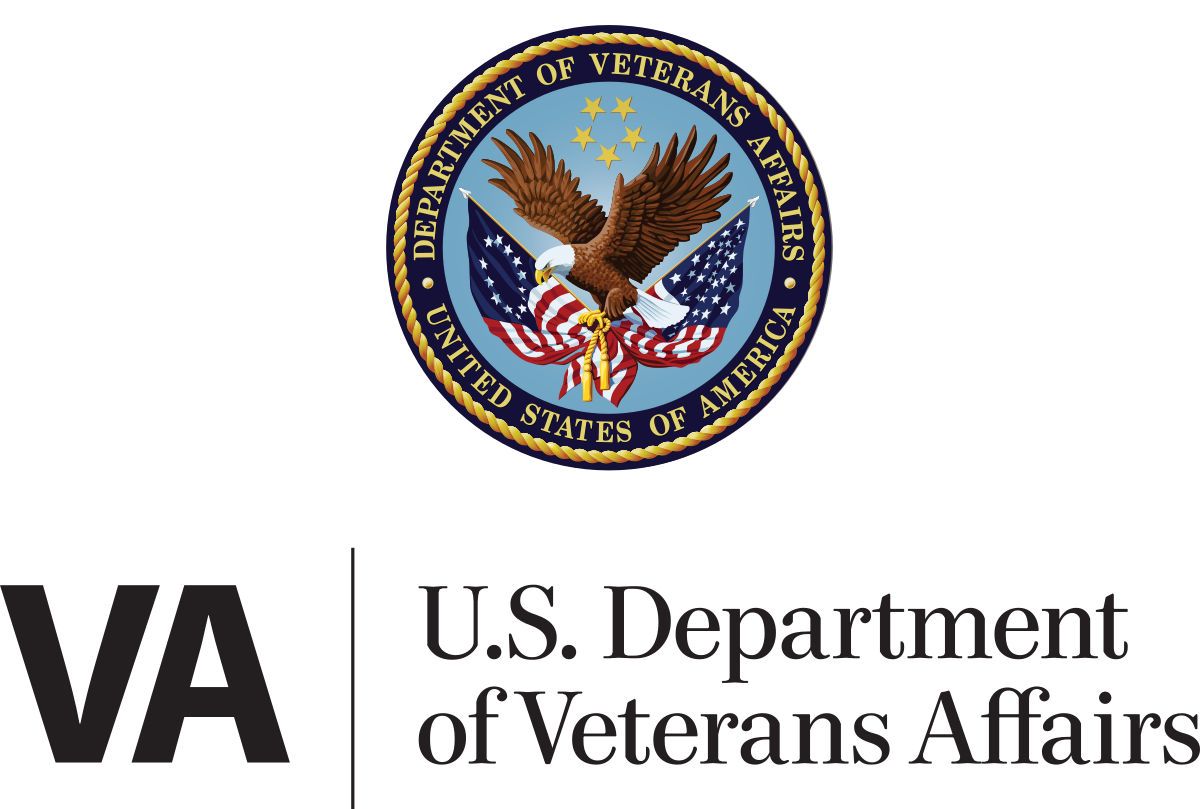 Summary
It may seem like a lot of effort to get the COE and approval, but it will be quite a quick and easy process. The benefits of this type of home loan are quite a lot compared to a traditional home loan and might be the best thing for many veterans out there.
In the meantime, if you would like to find out when hostels will reopen, take a look here.
Note: Please keep in mind that there are risks involved when you apply for credit or home loan from any financial institution. Visit the terms and conditions web page of the loan institution you are using for more information regarding this type of home loan.