With the massive advancement in technology today, you can do almost anything with your phone. This has further been helped with app developers looking each day to bring new services to your phone. Today, you can even learn to play the guitar through your phone.
There are a number of apps that can be used to help you learn and play the guitar on your phone. But, only a few can come even close to the efficiency that comes with having Fender. It's easy to use format and efficiency is the main reason why it is popular.
You can learn more about how you can maximize the Fender's capabilities by reading below. Info on what platforms the app is available on and how you can download it can also be found here.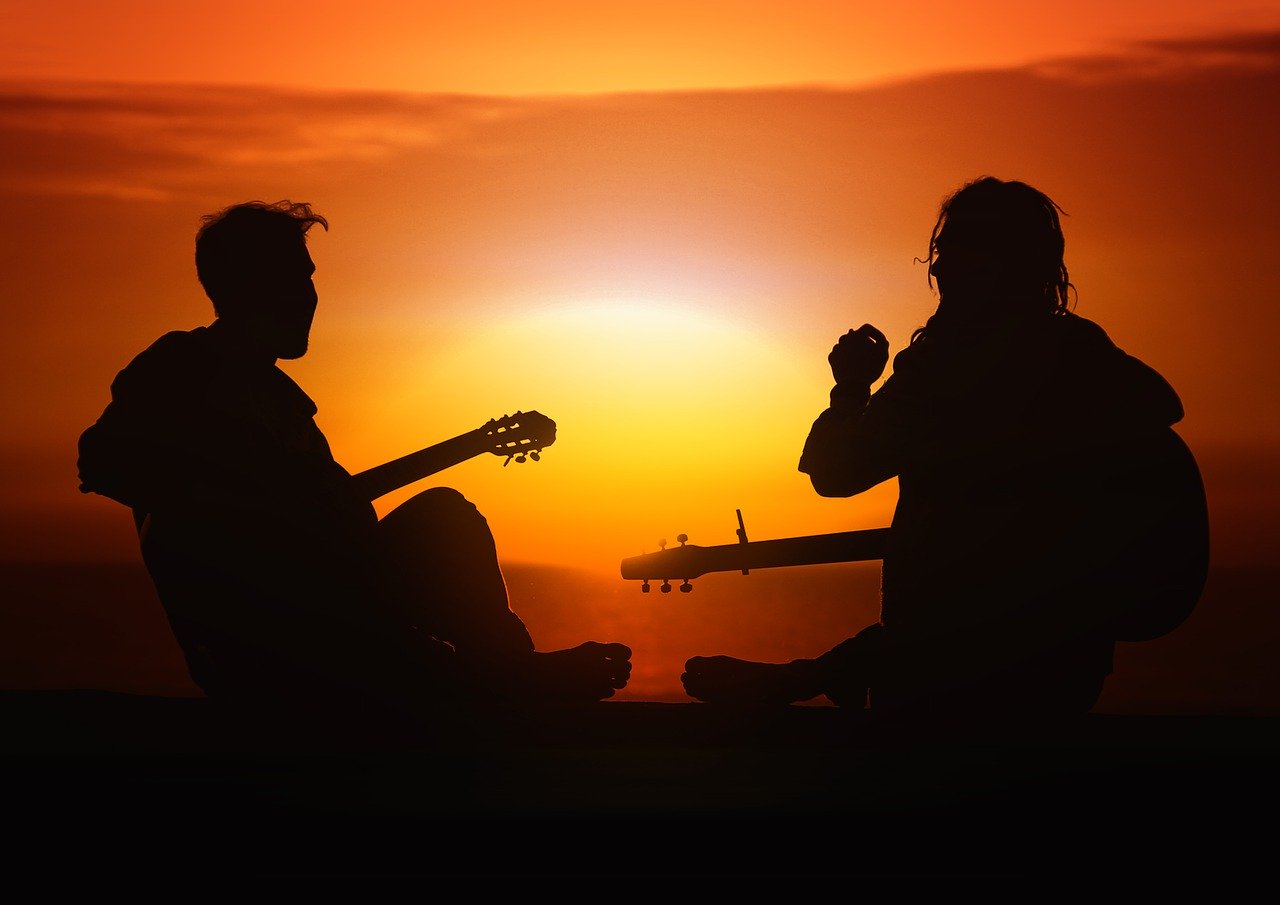 Fender
Fender is an easy-to-use app. You have easy step-by-step learning processes and guided paths to help you learn in the shortest time possible. The lessons are given in bite-sizes so that you only consume what you can.
When it comes to the actual music play, you have at least 11 basic chords that you can learn or perfect with. You then have around 40 plus skill sets that you can acquire or get better at. And, the playlist has over 30 songs which you can play to.
Features of the App
The one feature that you'll find interesting at first is that there are different instructors for different skills and guitars. For example, you have one for ukulele and another for bass. And, the fact that there are instructors as part of the learning program should give you more courage to try it out.
Another feature is that you can learn at your own pace. Unlike physical, schools where there is a timeframe for you to learn. You can also track your own progress through the app. You also get access to an exclusive community where you can interact and share ideas.
How to Download
This specific app can be found both on your Android and iOS devices. So, to download, you have to visit either the Google Play store or Apple App store respectively and search for the app from there. You can also choose to download the app's APK for your Android device.
The app is free to download on both platforms and you can easily start off with the free trial to help you see what you're getting into. To download the app on an Android device, visit the Google Play Services, and search for the app. Once you find it, install it on your device.
For your iOS device, as stated above visit the Apple App store and search. After finding the app, download it to your device.
Charges
First of all, when you sign up for the app, you have a 14-day free trial where you can decide to go on if you wish. The subscription will cost you at least $9.99 for a monthly subscription and for an annual one, you'll have to pay $89.99.
Learn the Basics in 7 Minutes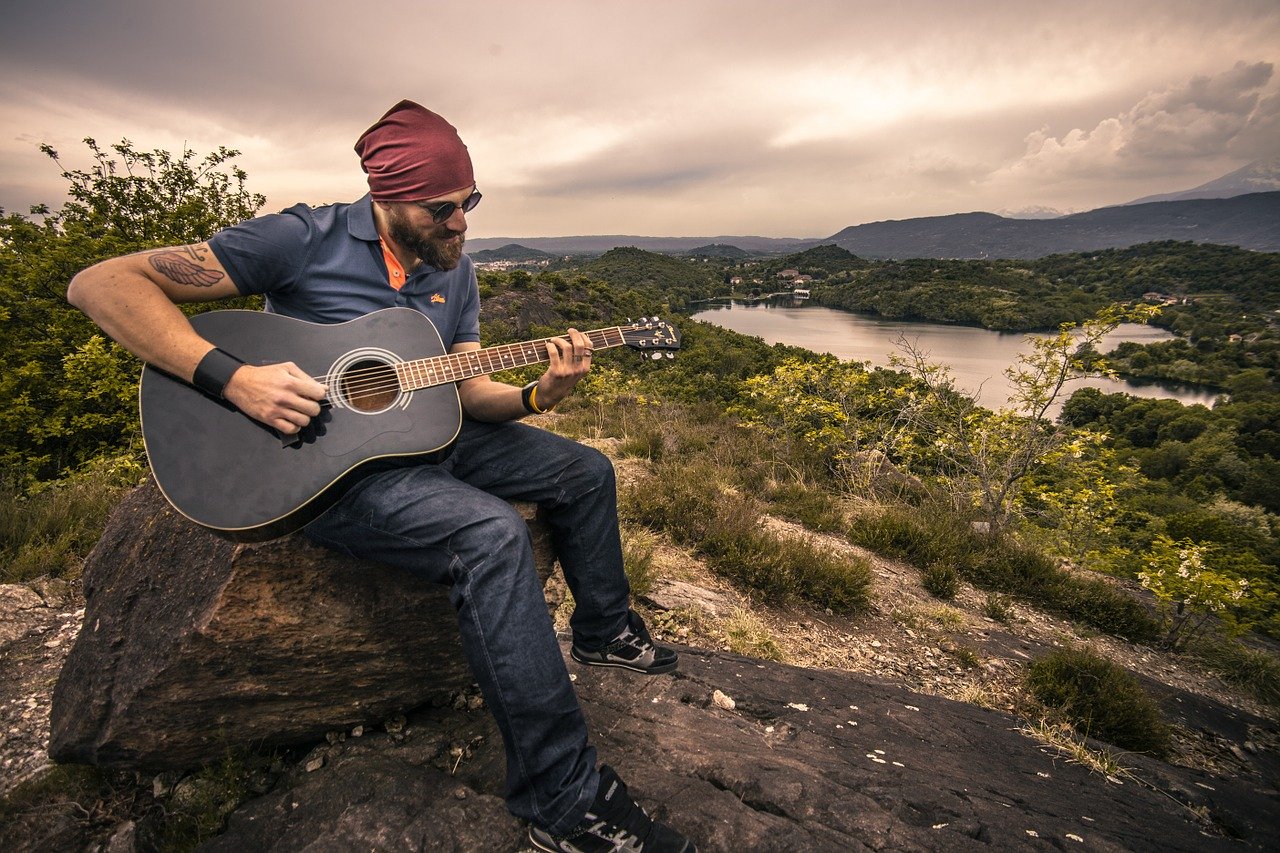 After you have the app on your phone, you can either be on the free trial or you have already subscribed, you need to start. The first lesson that you have to go through is Guitar 101.
The second one is where you play some notes then play a riff after. You can do the whole process is around 7 minutes to get a feel of what you're in for the long term.
Conclusion
With there being a number of apps that can teach you how to play the guitar, you need one that will not skip through the process. You'll have full control of your learning schedule and also you get to learn at the hand of instructors.
You won't be left to your fate with notes and videos to pass by. This is how you can learn to play the guitar with Fender.