While Seattle is known for its technology, coffee, and fast-paced life, it is best known for housing world-class museums that are filled with history, art, and culture.
Seattle's museums will surely have something for everyone from glass sculptures and pop culture artifacts, to scientific and archaeological pieces.
Read and learn about five of the best museums to visit when in Seattle and discover why you should visit them, how to get there, what you'll pay, and other relevant information to guide you.
Museum of Pop
Seattle Art Museum
Chihuly Garden and Glass
Burke Museum of Natural History and Culture
National Nordic Museum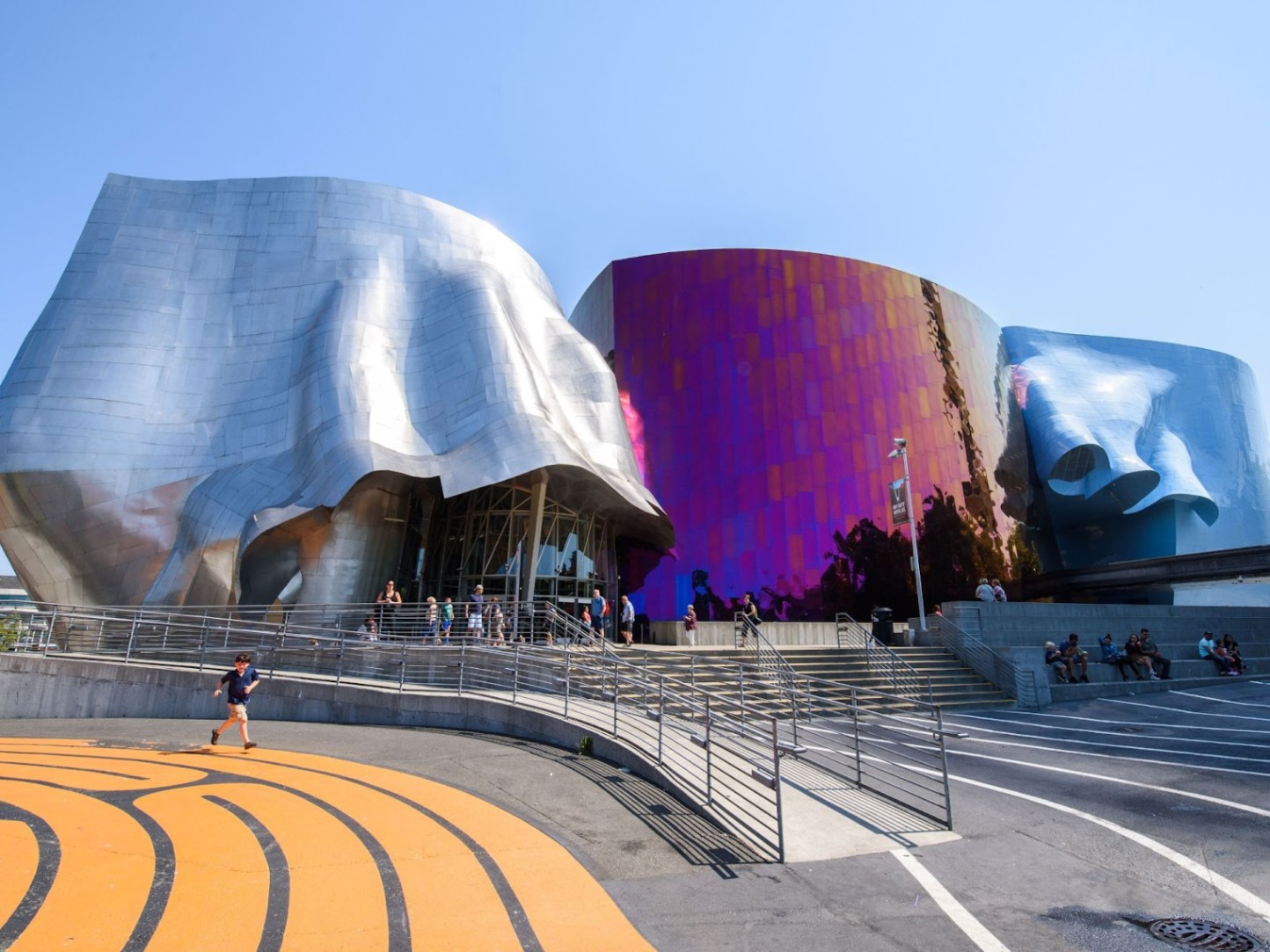 Museum of Pop
The Museum of Pop (MoPOP) is a must-go-to for every pop-culture enthusiast. Whether you want to immerse yourself in pop culture history or dive into specific movies, music, and other forms of art, MoPOP will definitely awaken the pop culture enthusiast in you.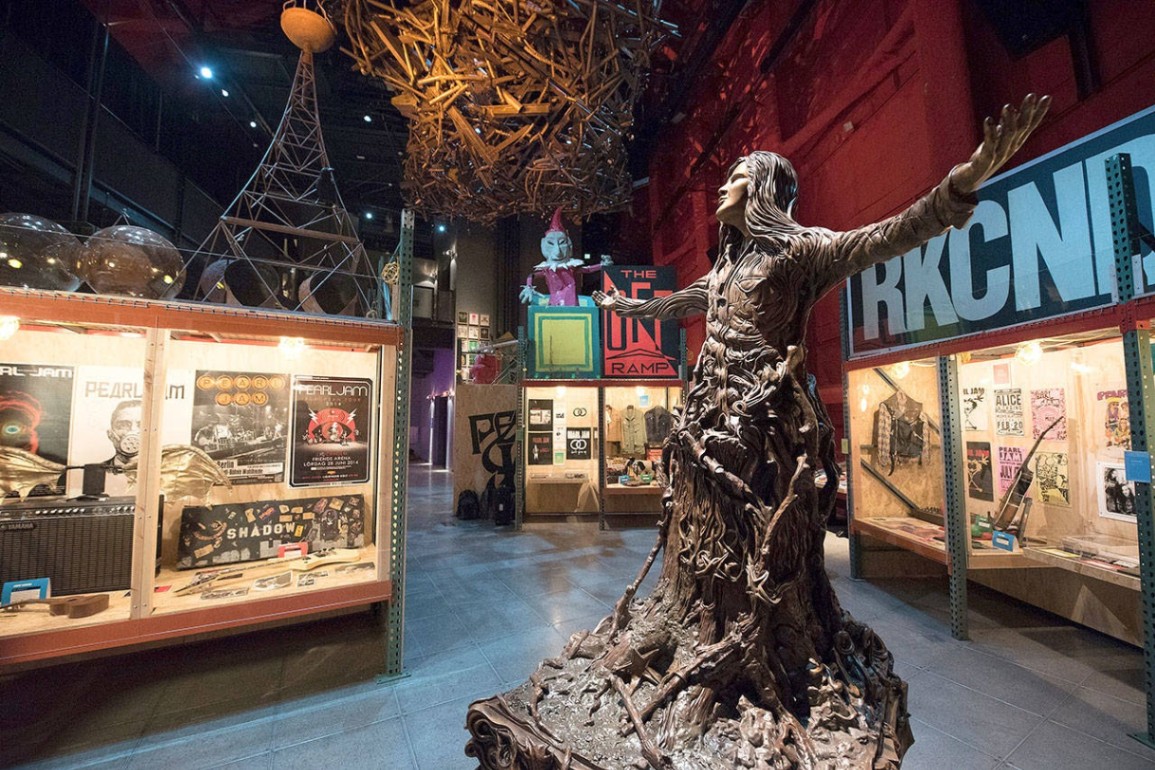 The museum is comprised of two earlier museums – the Experience Music Project and the Science Fiction Museum – that will easily take up a day to explore. MoPOP is a favorite stop for fans of all ages and accessibilities as the entire museum is wheelchair-accessible and features audiovisual assistance in many of its exhibits.
To get there, you can either take the city bus or the Seattle Center Monorail Station, which is just a stone's throw away from the museum. If you plan on driving, there is plenty of parking space as the museum is located in the Seattle Center.
MoPOP is open daily from 10 A.M. to 5 P.M. during winter and closes at 7 P.M. from spring to early fall. The best time to visit would be after opening or late in the afternoon. Take advantage of the quieter hours to see crowd-magnet exhibits.
The Exhibits
Among the notable MoPOP exhibits are the Science Fiction and Fantasy Hall of Fame Exhibit, which celebrates 108 creators and artists through films, artifacts, and interactive kiosks.
You can find the severed hand of Luke Skywalker from the film The Empire Strikes Back, stop-motion aliens from Tim Burton's Mars Attacks!, and a lot more.
You can visit MoPOP as part of the Seattle CityPASS tour for $109, 3-Hour City Tour, or Pre-Cruise Tour. For guided tours, each ticket costs $5.89.
Seattle Art Museum
The Seattle Art Museum (or SAM) has been the city's central repository for fine art since the 1930s and oversees the Asian Art Museum and Olympic Sculpture Park.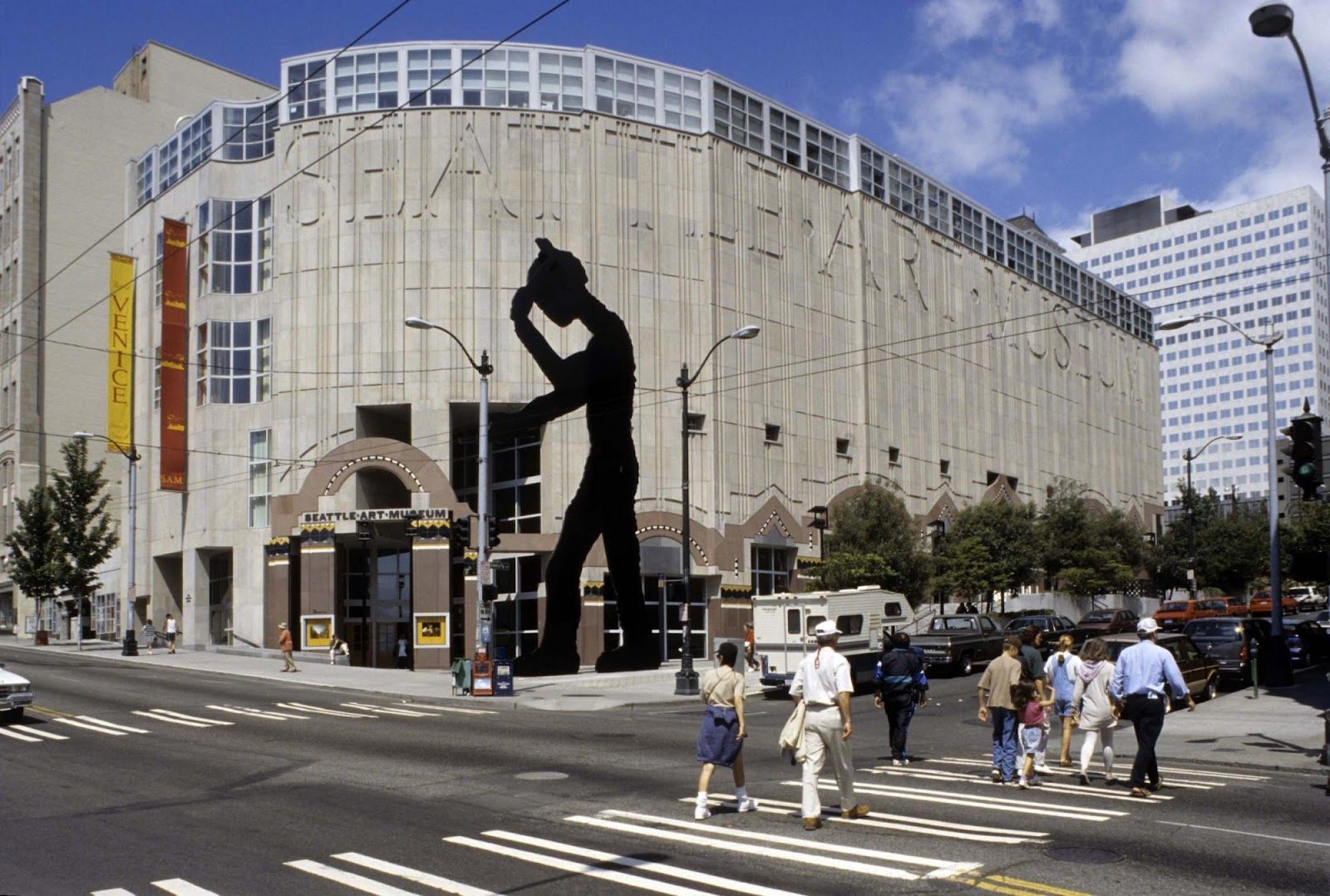 Closed on Mondays and Tuesdays, SAM sees huge crowds on the weekend. The best time to visit would be on Wednesday and Thursday mornings. Downtown SAM is filled with four floors of galleries filled with modern and ancient artworks, with new installations that regularly rotate within it.
SAM's massive permanent collections populate the museum's first three floors. You can see pieces of Native American art, ancient Mediterranean art, African art, as well as a collection of modern and contemporary pieces.
SAM is accessible by public transit (Sound Transit Link Light Rail, bus stops), or by car, bike, or ferry. The museum entrance is located on 1st Avenue and Union Street.
The Exhibits
Some of SAM's longest-running exhibits include Porcelain Room (since 2007), France: Inside and Out (since 2014), Echo (since 2014), Emblems of Encounter: Europe and Africa Over 500 Years (since 2016), and Body Language (since 2018).
General admission tickets are priced at $19.99 for adults, $17.99 for seniors and members of the military, $12.99 for students and teens aged 15 to 18.
Admission is free for children under 14 and members of SAM.
Chihuly Garden and Glass
The Chihuly Garden and Glass is one of Tacoma-native glass artist Dale Chihuly's world-renowned installations. Located within Seattle Center, Chihuly Garden and Glass is one of the artist's many installations located around the world – from London, Ohio, Florida, California, and Japan.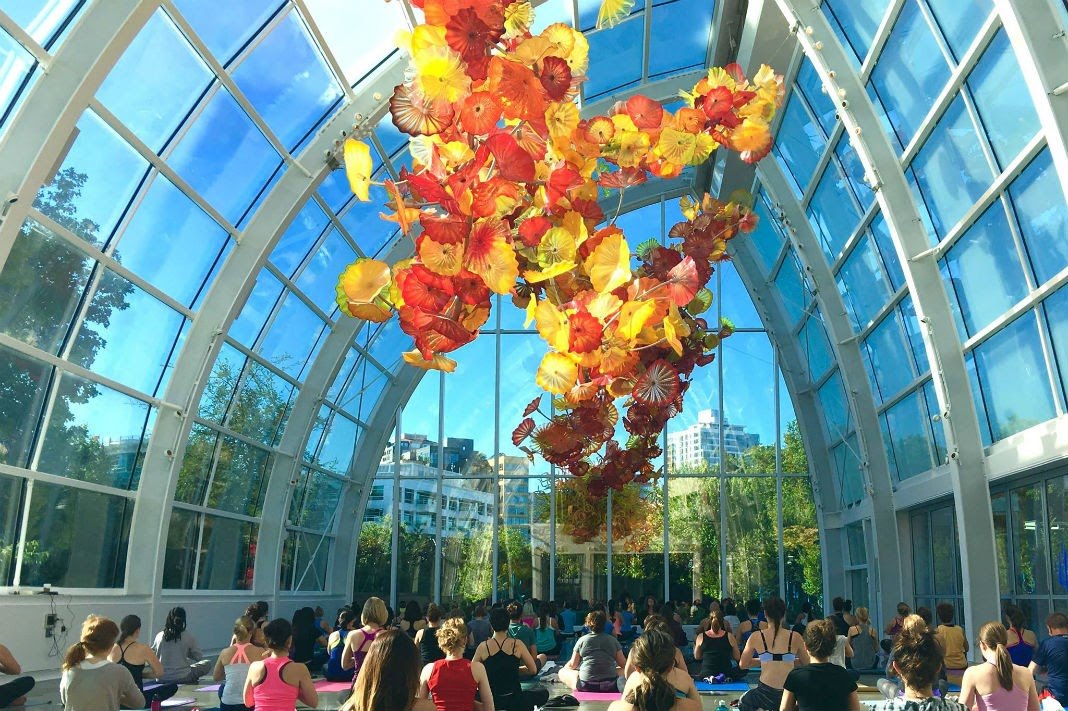 The mesmerizing museum takes guests through eight galleries, each filled with stunning artwork and pieces. Every single gallery in the museum is a delightful treat, so be sure to take your time admiring the beauty of each area.
Its centerpiece, the Glasshouse, is a 40-foot tall conservatory that houses a 100-foot ribbon of yellow, red, and orange glass petals suspended in the air. Be sure to take a look at this masterpiece during different times of the day as it catches sunlight differently throughout, making for a dazzling view.
Next to the Glasshouse are the Art Plaza and Collections Cafe, which both offer outdoor seating and snacks. Here, visitors are able to watch live glass blowing shows and demonstrations, which is an experience that should not be missed.
Directions and Rates
Chihuly Garden and Glass is located at 305 Harrison Street in Seattle. There are various ways to reach the museum – via the Seattle Center Monorail, bus, or car.
Unfortunately, valet parking is not available, but several parking areas are available nearby, such as Fifth Avenue N Garage and Mercer Garage.
General admissions start at $32 for visitors aged 13 to 64. For King County residents and senior citizens, tickets are priced at $27. Tickets are $19 for youth aged 5 to 12. Tickets for children four years and under are free of charge.
Burke Museum of Natural History and Culture
Founded in 1885, the Burke Museum is Washington's oldest public museum. Its collection of over 18 million items is now housed in its new location at the University of Washington, which offers a pleasant visiting and viewing experience.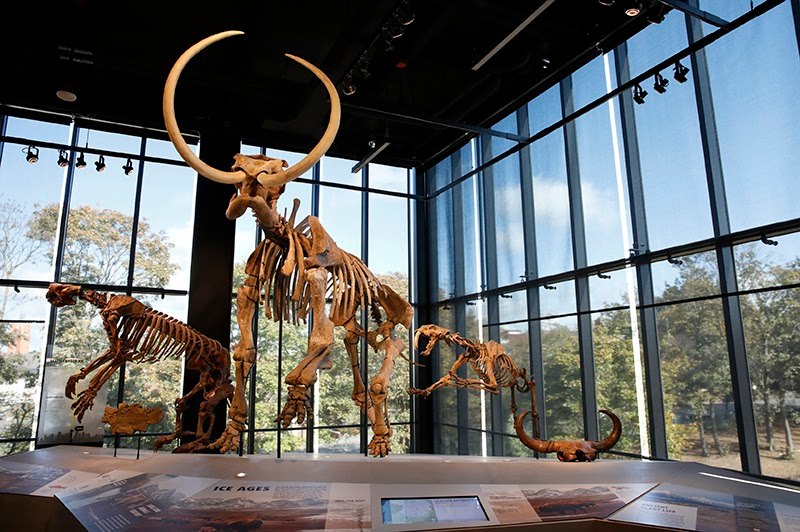 The Burke Museum is split between three floors, with the archeology and paleontology exhibit occupying the top floor, the biology and mapping of living things on the second floor, and the artifacts and hands-on exhibits on native culture on the first floor.
The museum also doubles as a fully-functional laboratory and research space, the only museum to do so. Visitors get to witness scientists and researchers at work through a dozen large windows placed in the workstations.
Students and faculty of the University of Washington receive free admission, while free admission for the general public is available on the first Thursday of every month.
Directions and Rates
The Burke is accessible by car, bus, bike, or train. It is easy to spot inside the University of Washington campus. There is plenty of parking space inside the campus, but there are also available parking spots nearby outside of campus.
Admission prices start at $22 for adults, $20 for visitors aged 62 and above, $14 for students from other universities and youth aged three years and under. A membership for the museum can be purchased for $60.
National Nordic Museum
As its name denotes, the National Nordic Museum is a celebration of Nordic culture, history, and heritage. The museum contains artifacts and pieces revolving around Denmark, Norway, Finland, Sweden, and Iceland, and draws connections to the Pacific Northwest in the U.S., the second home of Nordic immigrants.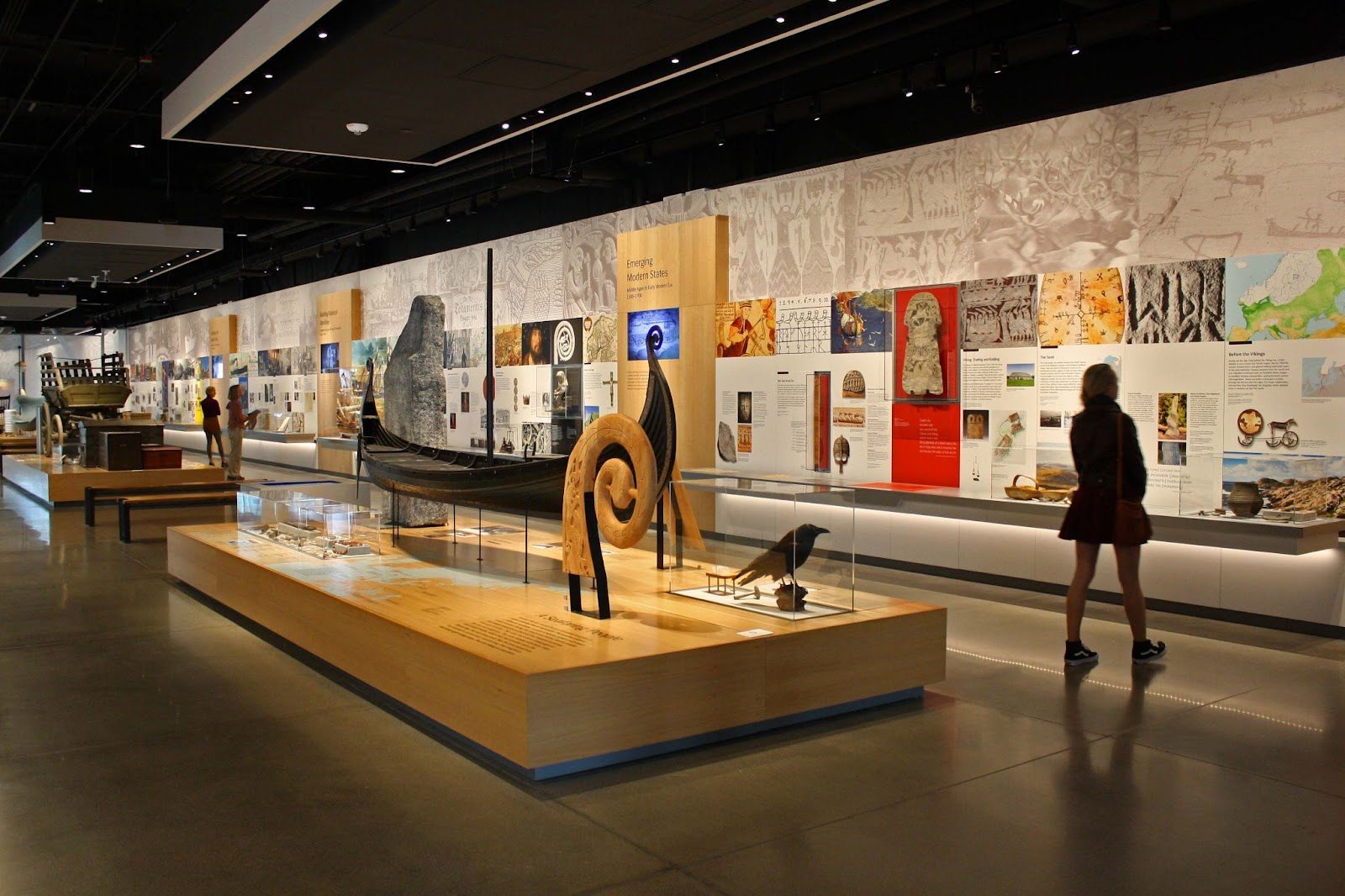 Located at the south end of the Ballard neighborhood, the National Nordic Museum features regularly rotating exhibits on the first floor, while its permanent exhibit, called the Nordic Journeys, is located on the second floor.
This exhibit, which is spread across multi-rooms on the second floor, follows the timeline of the Nordic region and provides a glimpse of the lives of native Sami people, Vikings, as well as life during World War II, and many modern innovations today.
A prominent part of the permanent exhibit is the exquisite display of the Nordic footprint in the Pacific Northwest, which features how the Nordic immigrants helped shape the Pacific Northwest to what it is today.
Exhibits
Other exhibits include the Paper Dialogues: The Dragon and Our Stories and M(other) Tongues: Bodhild and Las Hermanas Iglesias, in addition to the permanent Nordic Journeys exhibit.
Tickets are priced at $20 for adults, $16 for seniors, $15 for college students, and $10 for youth aged 5 to 18 years. Children 4 and under do not have to pay admission. Admissions to the museum are free every first Thursday of the month.
It is located on the corner of NW Market Street and 28th Avenue NW. The museum is accessible via Metro bus on numbers 17 and 44.
To Sum Up
Exhibits and museums are indeed an important part of preserving the culture and heritage of people and society. It helps inform us of the times passed, as well as the time ahead. Through visiting museums, we are exposed to the different realities that people and the world have experienced.
These are just some of the best museums to visit in Seattle, Washington. Visiting these places will be a wonderful and mesmerizing experience that will open your eyes to the beauty and creativity of the world. These museums immortalize a part of reality that people can enjoy and admire.