Choosing a beach vacation in the United States can make a person have lifelong memories. Beach vacations can satisfy every family member due to the different activities they offer.
Safe waters, attractions, restaurants, and accommodations are the main things that have to be considered before booking a beach vacation. If you choose the right factors, you will indeed have a fantastic time.
After taking an in-depth survey, here is a list that can be quite beneficial when it comes to beach holidays. It will save a tremendous amount of time and satisfy your needs.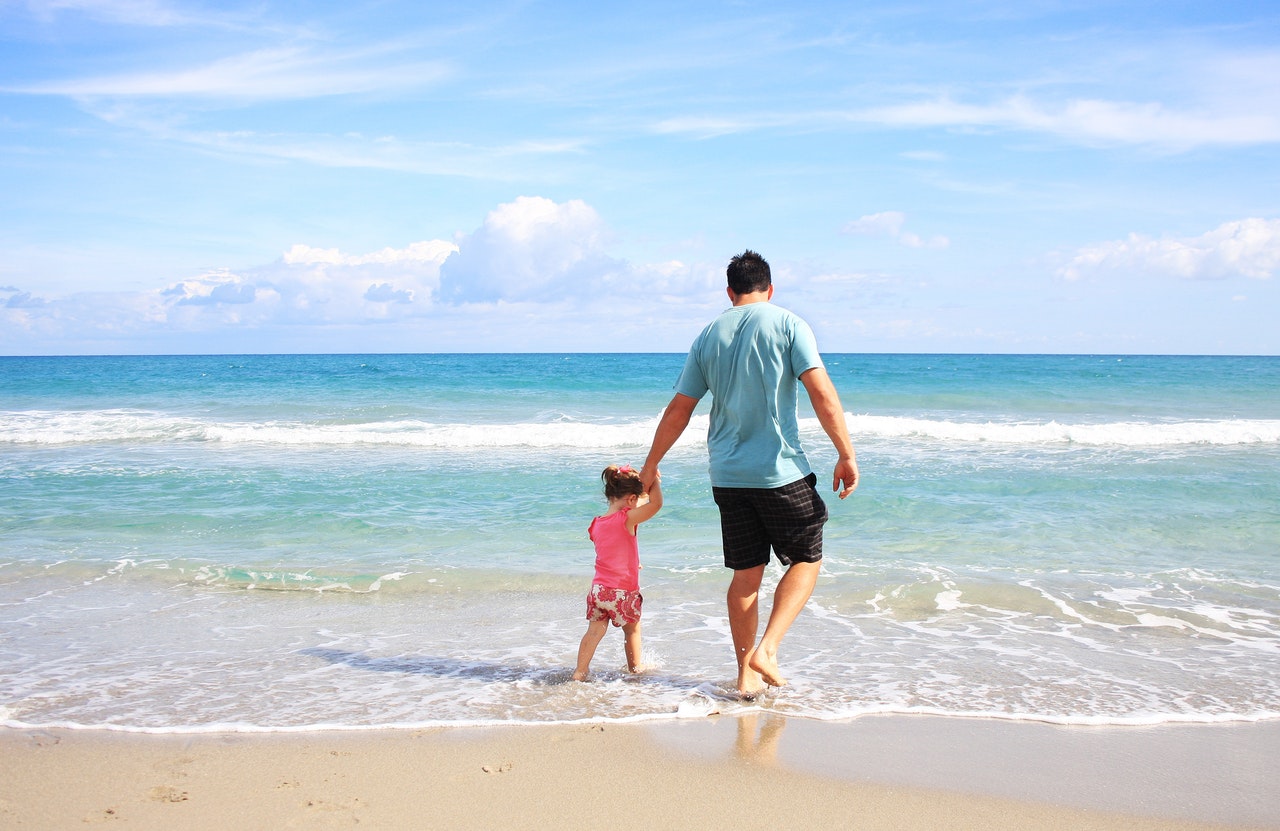 Outer Banks, North Carolina
Located in the North Carolina shoreline, The Outer Banks serves as one of the most popular family beaches of all time. The time there will be well spent regardless if they choose Duck, Kitty Hawk, or Avon town.
There are vacation rental options, so families are not obligated to stay at expensive hotels. Clean beaches and flat terrain with chairs, toys, umbrellas, beach blankets, and hammocks make this place even more appealing.
Since it is the most famous family vacation spot, visitors should book their accommodations at least four to six months in advance.
Adventurists can do multiple water sports activities, go on horseback riding, and hang gliding. Those that prefer relaxing can go to Corolla's Currituck Beach Lighthouse or walk inside the Nag's Head's Jockey's Ridge State Park.
Myrtle Beach, South Carolina
The mighty Atlantic Ocean waves are the main reason why this family vacation beach is so famous. Besides water and sand, this location also offers different festivals and events.
Adventurists can enjoy the Myrtle Waves Water Park, which is the largest in South Carolina and the Family Kingdom Amusement Park. Others can learn how to play golf by going on of the many mini-golf courses or attend Alabama Theatre or Caroline Opry.
The accommodations are quite affordable, and even families that are on a budget can enjoy a five-star hotel or a big rental beach house.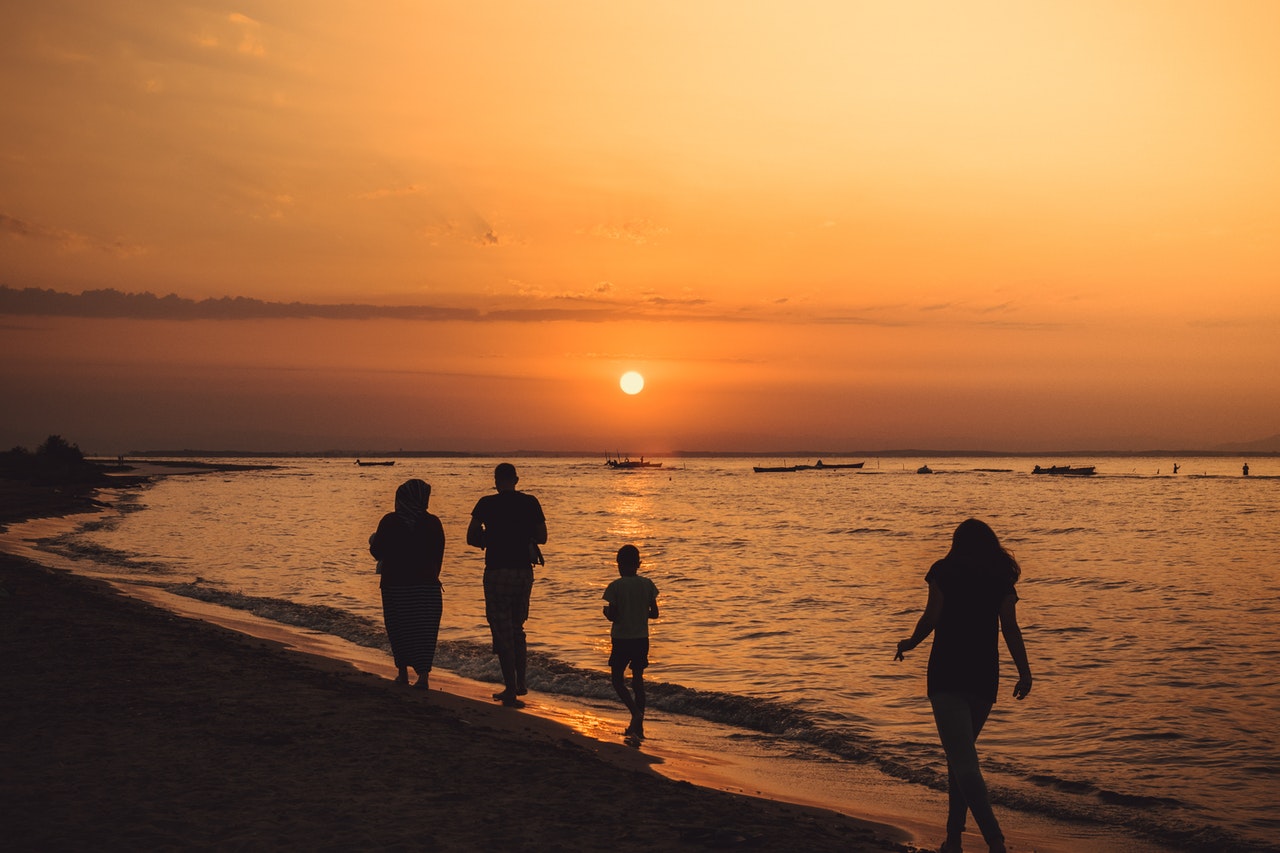 Honolulu, Oahu
Although it is quite expensive, this destination contains the most beautiful beaches in the world. The waters are blue and calm, and every beach provides more lifeguards than the required amount.
If you are not a person that wants to be at the beach all the time, do not be worried. There are many historical sites that must be visited—for example, the Battleship Missouri Memorial.
There are also hiking, snorkeling, and surfing options. The most popular accommodation options include The Ritz Carlton Residences and Halepuna Waikiki.
Cape May
In summer, Cape May becomes one of the most visited places in New Jersey. From kids that are on school breaks to foreigners.
Together with your children, you can experience the beauty this place offers trough surfing, strolling, and kayaking. The most famous beach to do these activities is Sunset Beach.
You have to book your holiday for a few months in advance because it is full in the summer. You can experience this place's full potential if you go there between Memorial Day and Labor Day.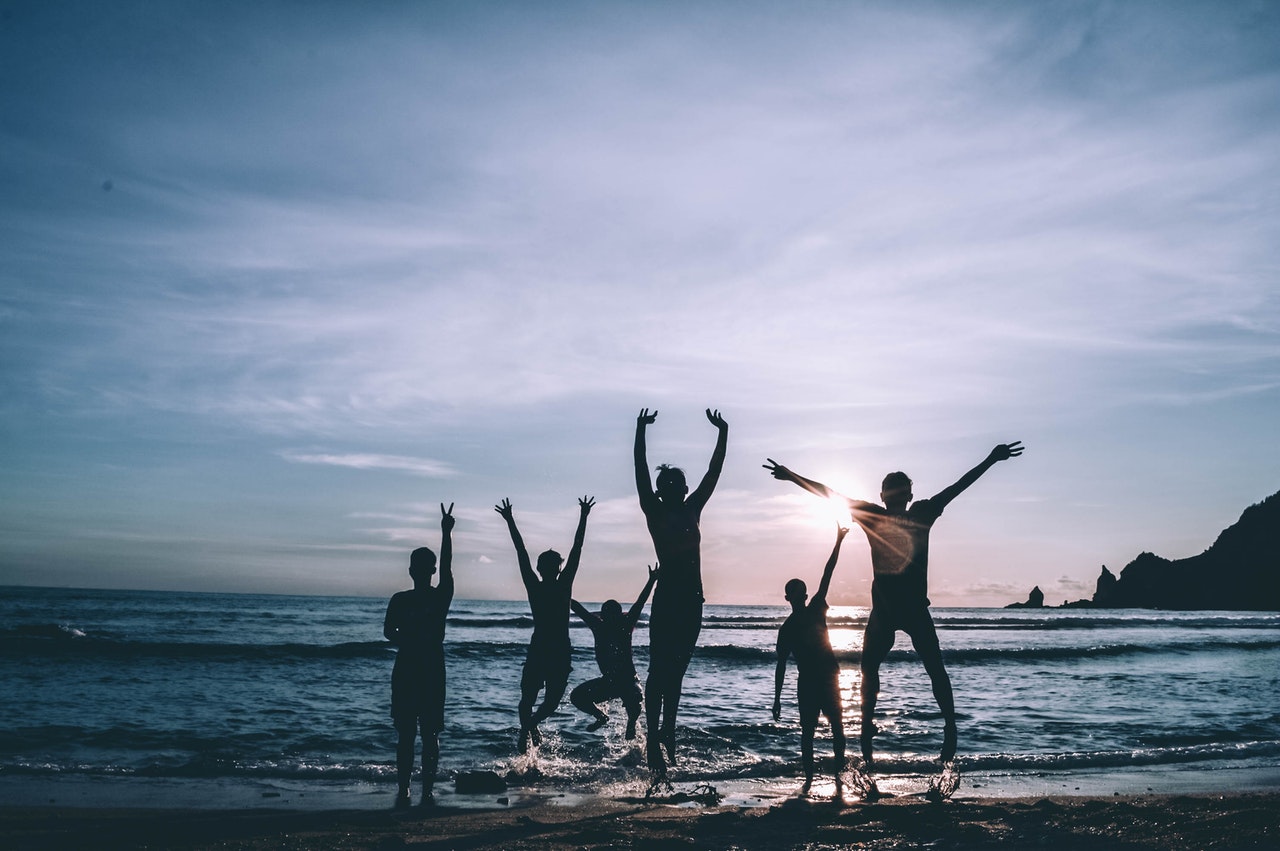 Maui
The destination remains one of the most exotic family-friendly beaches. The calm waters that both beaches – Wailea and Hana Bay contain are ideal for swimmers.
Maui is abundant in wildlife, culture, and history. There are many different places to visit, and you can learn tons of new things, from hula dance to snorkeling.
The accommodation is affordable, and people that are on a budget can enjoy themselves experiencing even a helicopter tour.
Destin
Destin went from a sleepy fishing town to a host of multigenerational groups. The water is calm, ideal for swimming, and the white sand is perfect for building castles.
This town is suitable for children because they can play with many commodities that the resorts offer. There are many pirate-themed cruises and boat tours and can bring excitement to parents as well.
Scuba diving off the coast, deep-sea fishing, and golf courses are the other things in which parents can additionally enjoy.
There are many rental houses, affordable to anyone, and Destin is a quiet place.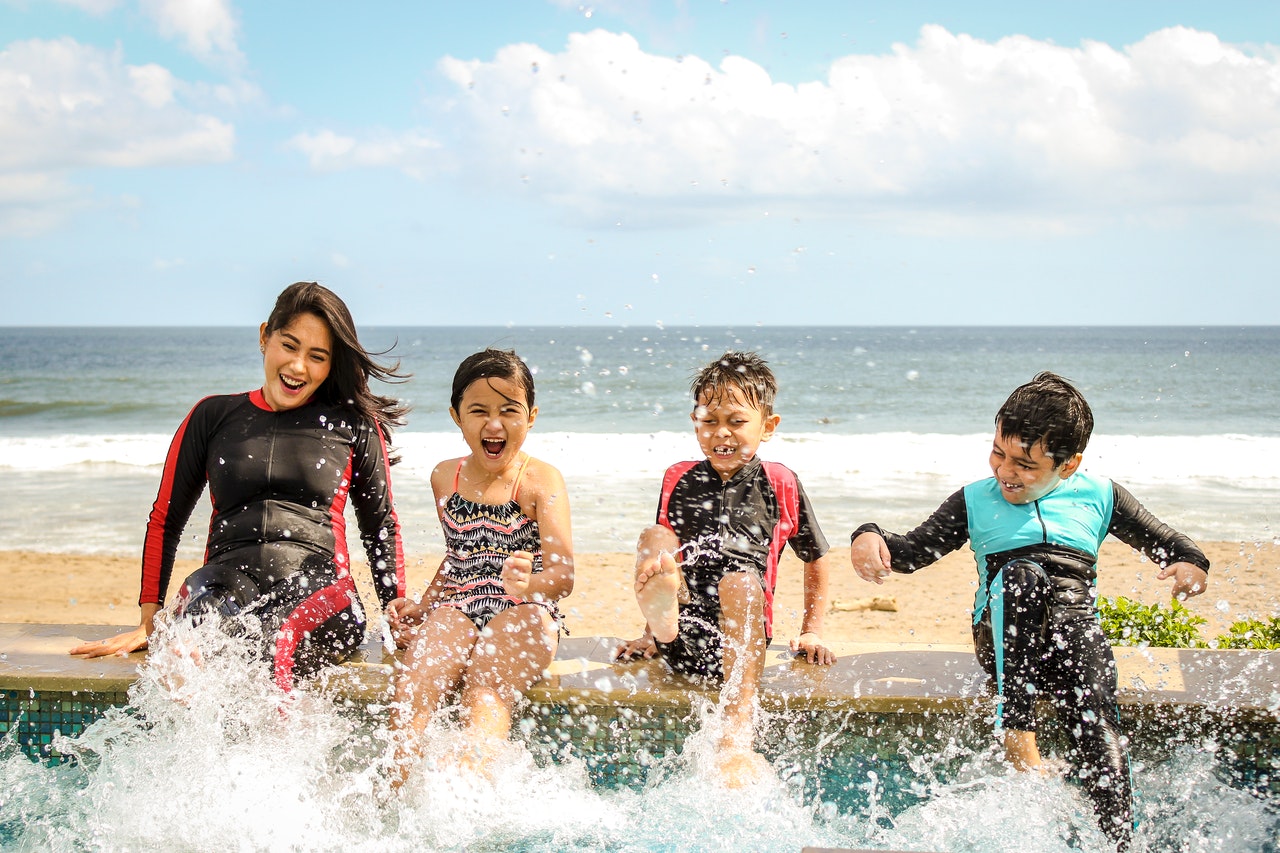 Summary
Start planning and book your family trip as soon as possible. You won't regret it, and you will create memories that will never fade.
Explore, swim in clean waters, and find out about each town's history and culture. Prove that you can have fun and feel mentally refreshed at the same time.