Credit cards are by far one of the most important components of our daily lives today. Without them, most people would struggle to meet their daily financial obligations. With that, the number of credit cards that are available has grown, and issuers are becoming bolder.
Especially when it comes to perks, issuers have become more generous in order to get new users onboard. Even foreign cards have started to dominate the market - largely thanks to the exciting perks they offer users. And not just that - local banks have also started to broaden their horizon to other countries as well.
Today, you have the likes of American Express offering the American Express® Platinum Credit Card for Hong Kong residents. The card offers miles among other exciting privileges as well. To learn more about this card, read on.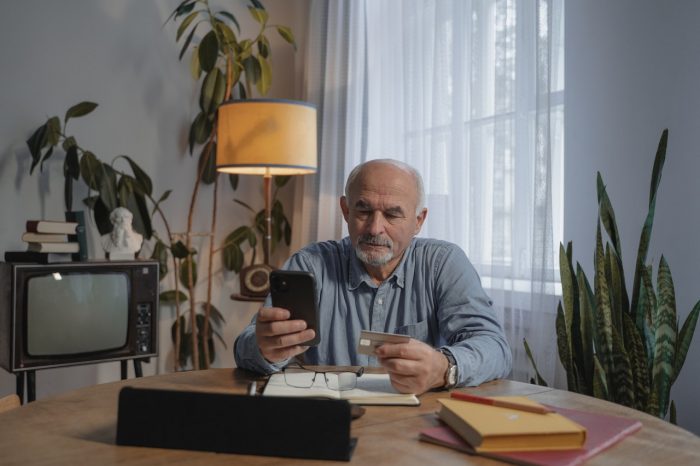 The American Express® Platinum Credit Card Offerings
For every HK$1 you spend at select platinum partners, you earn 10 Membership Rewards Points. The points that the user earns can be used to pay for rooms, flights, and even for everyday spending. When you pay for your 2D, 3D, and IMAX movie tickets on Fridays using this card, you get one free ticket. These privileges can be enjoyed if you pay either online or offline.
If you choose to redeem your points for air miles, the rate is as low as HK$5 for 1 Air Mile. On your travels, you can even upgrade your rooms with the points earned. Plus, you get platinum assist 27/7 when you are a holder of this card.
As a bonus package, you can earn HK$500 in City Super Cash Vouchers after you spend HK$5,000 within the first 90 days of opening the card. That includes both your basic and supplementary cards.
The other feature users get to enjoy is 9% off at Expedia among other hotels as well. To top that, users also get an extra HK$100 cashback on hotel bookings when they spend HK$2,000.
Do You Want To Sign Up For The American Express® Platinum Card?
To enjoy the perks offered by this card, you have to be eligible for it by meeting certain criteria.
Eligibility Criteria
First, you have to be a Hong Kong or Macau resident. And you also have to be at least 18 years old or older to be considered.
Your employment status also plays a role in whether you're approved or not, as you have to earn at least HK$300,000 annually.
How to Apply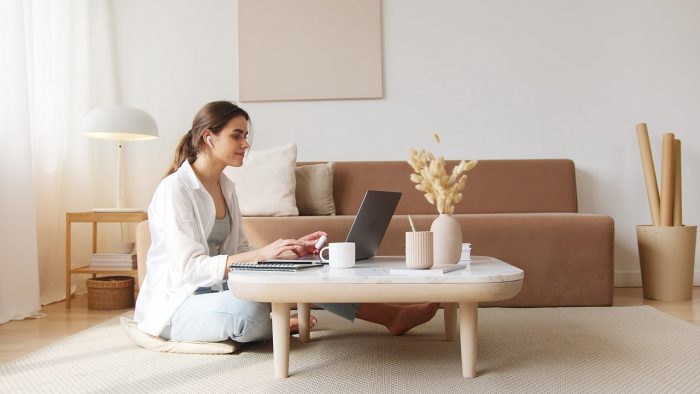 To apply for this card, the easiest way you can is by visiting the American Express website, then you should click on the credit card menu.
After that, pick out the American Express® Platinum Credit Card then click the 'apply now' button on your screen.
Follow the instructions and the approval process may take a day at most before they can get back to you.
Consider The Fees
Credit cards often carry fees, as you'd expect, and this one is no exception. There are fees that are well-known and others that you have to ask about. Here are some of the fees.
HK$2,200 in annual principal fees
Annual interest rate is capped at 36.07% barring the market
For late payment, you have to part with 5% of the owed amount capped at HK$350
For foreign currency transaction fees, you have to pay a 2% fee of the transaction
Over limit is charged at HK$180
For cash advances, you have to pay 3.5% of the amount borrowed or HK$180 as a maximum
Bank Contact Info And Address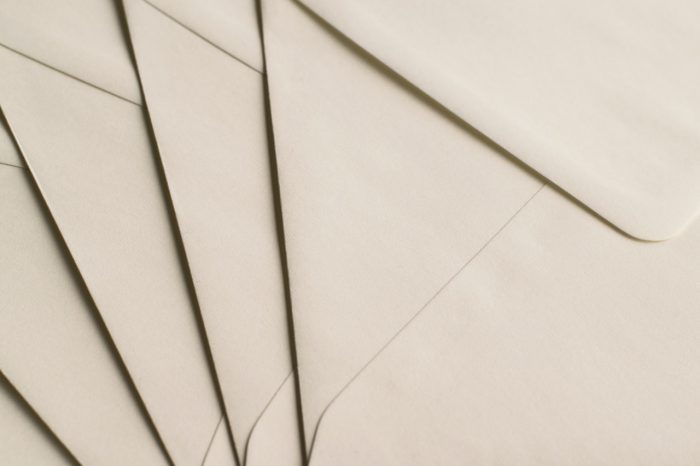 If for whatever reason, would like to get in touch with the bank, you can use the customer service line 2277 1010.
The bank's address is Cityplaza Phase 4, 12 Tai Koo Wan Rd, Taikoo Shing, Hong Kong.
Entertainment Perks
One of the most interesting features that this American Express® Platinum Credit Card has is the entertainment perks.
You get to avail of 20% savings on 3D, 2D and IMAX, as well as 10% savings on 4DX regularly priced tickets.
Conclusion
If you are looking at a card that offers outright travel rewards, this Amex card may just be the card for you.
The points you earn from your everyday shopping can easily be transferred to lodging and miles. The conversion rate of points to miles is also clear-cut and easy to understand.
Note: There are risks involved when applying for and using a credit card. Consult the bank's terms and conditions page for more information.