If you spend a lot of time in the sky then the EastWest Singapore Airlines KrisFlyer card might be for you. When trying to pick out a credit card, getting one with great rewards is always a good choice. It's a good choice because you want a card that will pay for spending.
This love for rewards has brought about competition among credit card companies as to who can provide users with the best perks. And that means a boon for all of you out there looking for credit cards with the best perks. The EastWest Singapore Airlines KrisFlyer Platinum Credit Card has stepped up to the game and is offering major rewards.
This is a card that not only offer perks in terms of gift vouchers but also travel miles as well. It also helps you maintain your high-flying lifestyle while ensuring you're getting your bang for your buck. Our editors have dived into this Airmiles Krisflyer card and we've got details you're going to want to know about.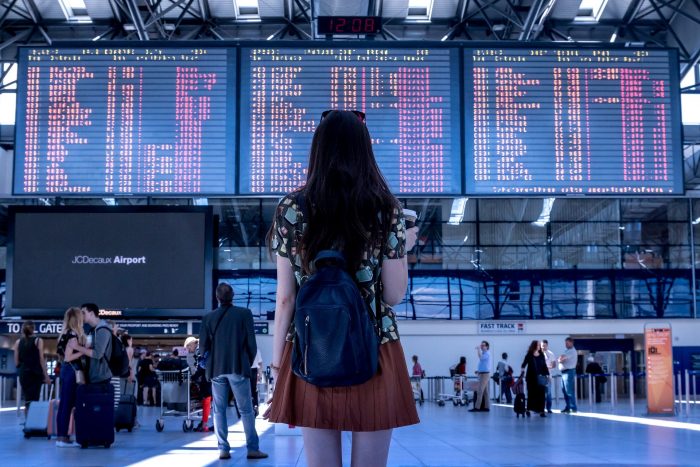 What Are The Benefits Of The EastWest Singapore Airlines KrisFlyer Platinum MasterCard?
If you're looking for a card that will transform your airport experience, then this is your card. When you are approved for this card, you get to enter a whole new comfy world.. You get complimentary access to over 1200 VIP Airport Lounges across the globe with this card.
That's just one of the benefits you get, then you also get features such as a low Foreign Currency Conversation Rate. You can easily make international purchases at a conversation rate of 1.70%. When you have a delayed flight, you get to enjoy lounge passes to relax as you wait in the more than 1100 LoungeKey™ lounges.
You also get lifestyle services such as car rentals, flight bookings, as well as hotel reservations when you charge your travel expenses to this card.
Per every Php 45 spent on international hotels, travel agencies, and cash advances, you get 3 miles. This also applies to KrisShop spending as well as Singapore Airlines, SilkAir, and Scoot.
How to Apply for the EastWest Singapore Airlines KrisFlyer Platinum MasterCard
There are a number of criteria that you should pass before you are considered eligible for this card. First of all, you have to be 21 years to 65 years old. You also have to be earning, and your annual income should amount to around PHP 1,200,000 ($23,500).
Your employment status can either be self-employed or otherwise. And it doesn't matter if you work for the government or the private sector, you are still eligible and the same rules apply to both local and residents or foreigners.
You may visit the EastWest website to apply.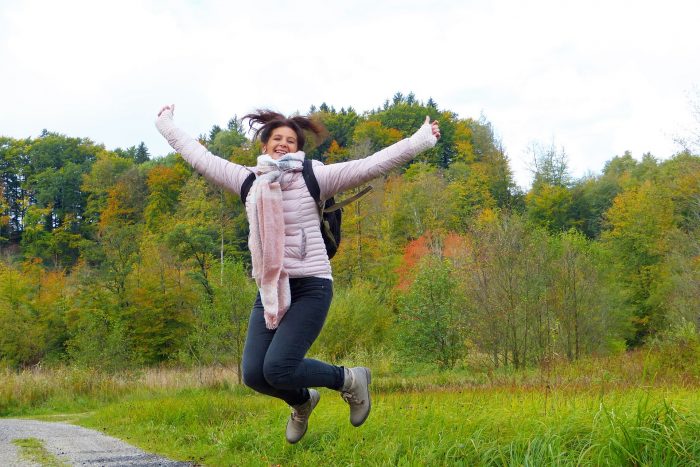 What Are The Fees and Charges Of The Card?
With a card with such high perks, you can expect the fees to be, well, a bit high. You have an annual fee of Php 4,000 ($78) on the principal card and Php 2,000 ($39) on a supplementary card, which is also free for the first supplementary.
Interest on the card is charged at 3.5%, that's for every month that you use the card. Or, it can be charged at 42% annually. You can also get cash advances at a rate of 3% on the cash you've been advanced. The foreign currency conversion fee is set at 1.7%.
There is a cash advance over-the-counter fee of Php 500. The interest on the cash advance is 3.5%, and an advance fee is also charged. Late payments are charged at 8% of the minimum that was supposed to be paid, and the over credit limit fee is Php 500.
What Are The Special Features Of The Card?
Some of the special features of the card include global acceptance which allows transactions in over 200 countries around the globe. You also get a contactless payment feature, that's the Tap-and-Pay feature at any MasterCard PayPass worldwide.
And what is, by fare, most interesting is that unlike other credit cards, you can get a cash advance of up to 70% of your credit. You also get 0% interest on certain purchases from certain merchants. Also, you have the ability to transfer your other card balances to the EastWest Singapore Airlines KrisFlyer Platinum MasterCard so as to lighten your burden on payment.
You also get a welcome bonus of 3,000 miles if you spend Php 100,000 ($1,900) within the first 90 days of activation.
How To Contact EastWest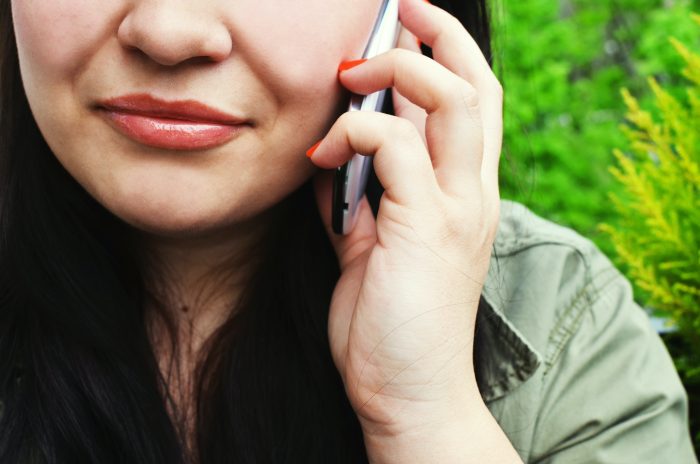 To get in touch with the bank for more info, you can check out the website and use the 'contact us' page. Alternatively, you can call through the 24-hour customer care helpline +632 8888 1700.
The bank's head office address is The Beaufort G/F 5th Avenue Cor, 23rd St, Taguig, 1634 Metro Manila, Philippines.
Conclusion
If you want cool airport lounge experiences, this might be the card for you. And if you're looking for a low balance transfer card this also might be a contender.
This is one of the cards that offer some of the most appealing travel perks among similar credit cards in the market.
Note: There are risks involved when applying for and using a credit card. Consult the bank's terms and conditions page for more information.