Cashback rewards are one of the many reasons why people opt to get a credit card. This is why the Hang Seng MPOWER Card is a very popular credit card in Hong Kong. Not only does it offer amazing rewards, but the card also features a 5% cashback rate for most purchases.
If want to learn more about the card and how to apply for the Hang Seng MPOWER Card, continue reading.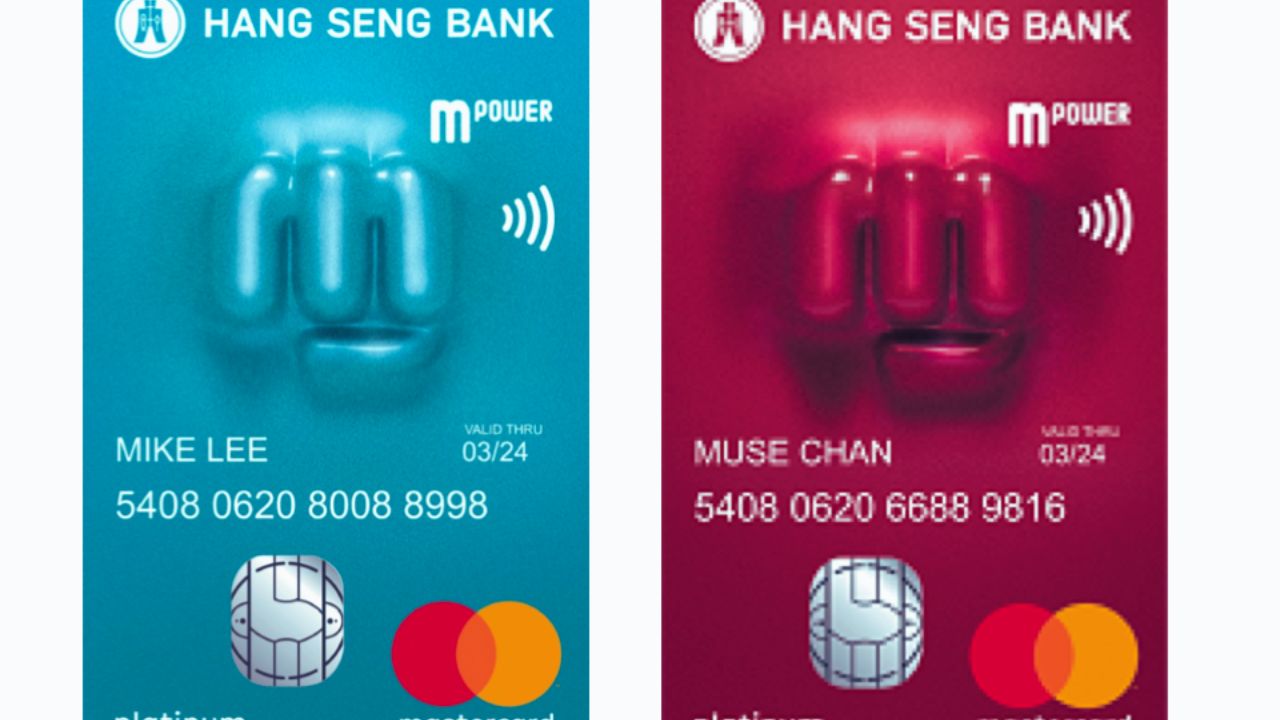 What Are the Benefits of the Hang Seng MPOWER Card?
The Hang Seng MPOWER Card offers a welcome bonus to successful applicants of up to HK$700. If you open a Preferred Banking account, you'll receive an extra HK$100.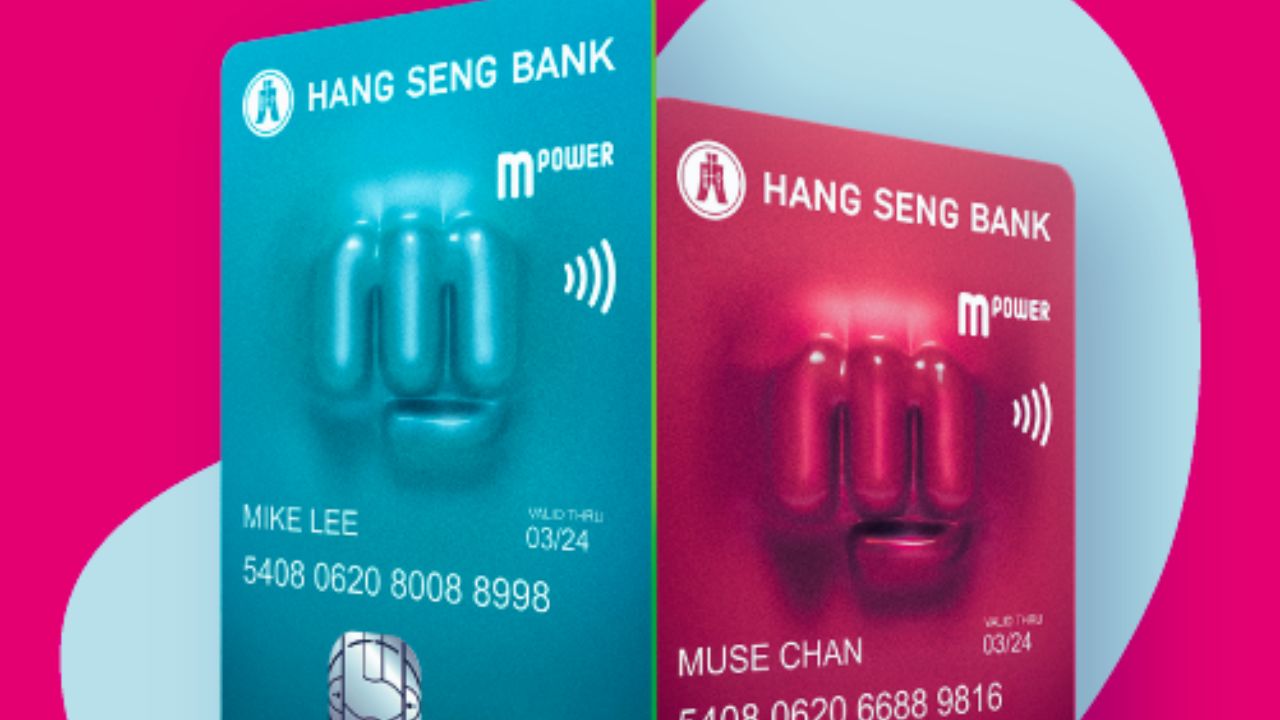 You can also receive a 5% cash rebate from any type of spending including local and overseas transactions as a reward once you register for the rewards program. Cardholders can enjoy bonuses when the card is used on food, groceries, flight tickets, and so much more.
You'll get HK$1 for every HK$250 you spend. Apart from that, you can also get discounts from partner establishments and even receive free movie tickets from MCL cinemas.
Hang Seng MPOWER Card Fees
Hang Seng MPOWER cardholders are charged no annual fee once they activate the card. The card does come with a foreign transaction fee of up to 1.95% of the total amount. The retail purchase APR is at 35.72% while the card's cash advance APR is at 35.98%.
The Hang Seng MPOWER card has an interest-free repayment period of up to 56 days. Use this time to make sure that you pay off all of your debt so you don't incur further charges after the interest-free period.
There's a minimum payment of at least HK$300 and late payments are charged up to HK$3,000 or an amount that is equal to the minimum payment amount.
Eligibility Requirements to Get the Hang Seng MPOWER Card
If you're interested in applying for the Hang Seng MPOWER Card, there are some requirements that you need to fulfill in order to be eligible for the card.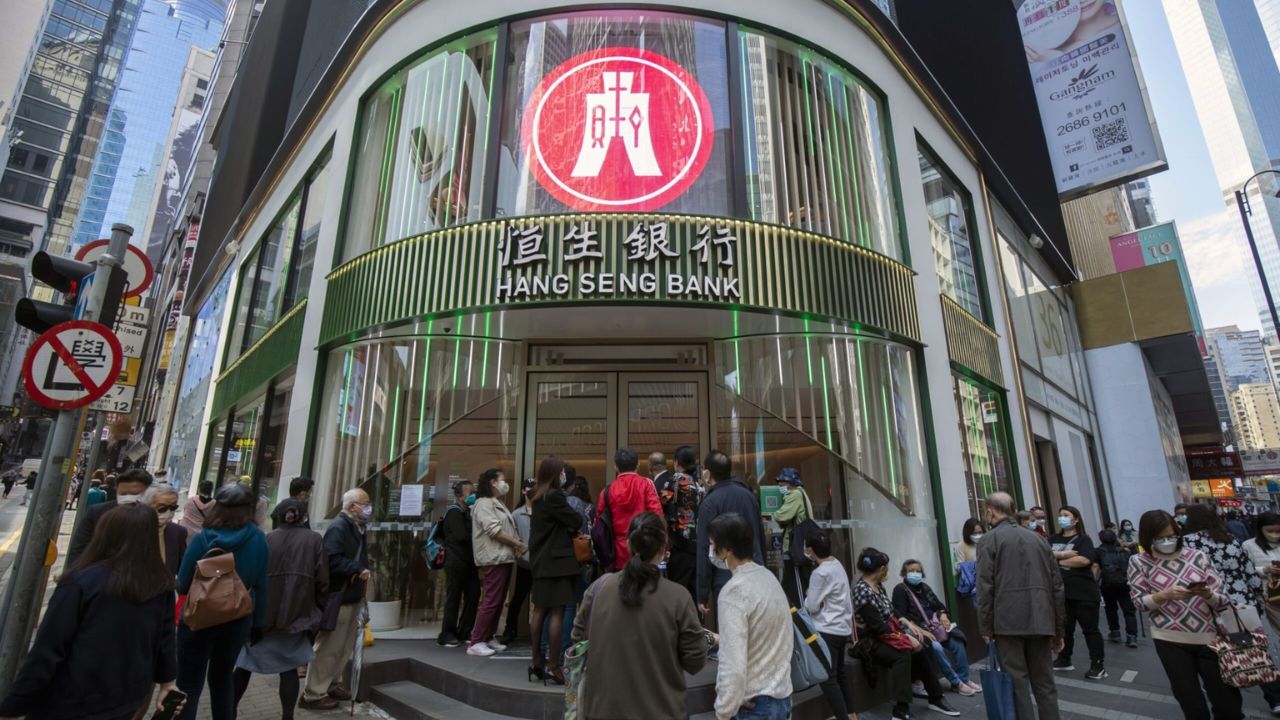 Applicants must be 18 years old or older and must have a minimum annual income of HK$150,000. You must also be a resident of Hong Kong and must be able to present documents confirming this upon application.
You must also have a good credit score that will be used to determine if you get approved or denied. This will also determine your credit limit if you are approved for the card.
Documents to Prepare for Application
The following documents are also required if you want to apply for the Hang Seng MPOWER Card. Provide a copy of your birth certificate or any government-issued ID that shows your name, age, and other personal information.
You must also provide documents that prove that you are earning an income such as tax returns and bank statements of the past few months.
The bank may ask for other documents during the application process if they need more information from you.
How to Apply for the Hang Seng MPOWER Card
Applying for the Hang Seng MPOWER Card is quick and easy. Once you have the required documents prepared, you can apply through the official Hang Seng website.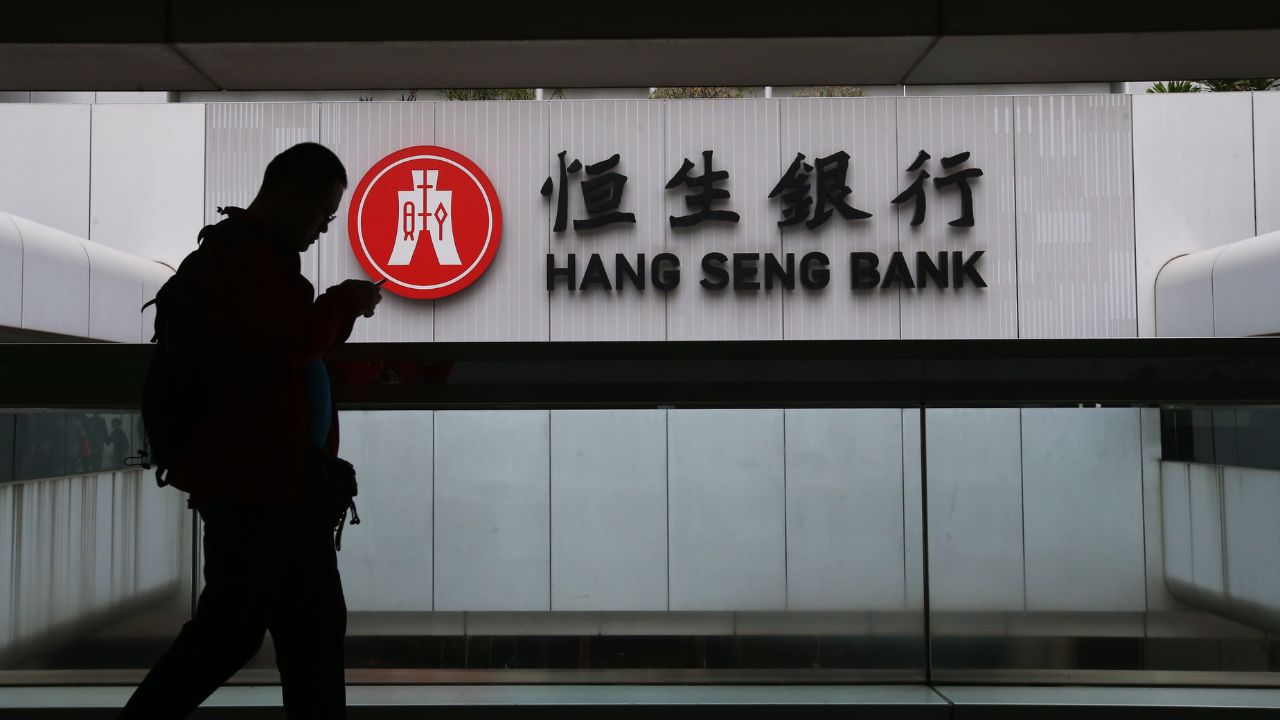 Choose the credit card that you want to apply for and click on "Apply Now". This will lead you to another window where you can fill out all the necessary information from the application form. Make sure that you provide all the required details and there are no errors.
Read the terms and conditions before you submit the application and wait for the update to see if you are approved or denied. It will take a few business days for you to receive the update.
If you are approved, the provider will send the card to you. If denied, you will be notified of this decision and you can reapply after a few months.
Applying in Person
You can also visit any Hang Seng branch near you and apply in person. Make sure to bring the required documents with you.
You can also ask the representative for any clarifications or if you have further inquiries, they can always provide you with more information.
You can have any inquiries answered by contacting the bank at 2998 6899 or visiting their main office at 83 Des Voeux Road Central, Central Hong Kong.
Ways to Improve Your Chances of Getting Approved
There are a lot of ways for you to improve your chances of getting approved for the Hang Seng MPOWER Card.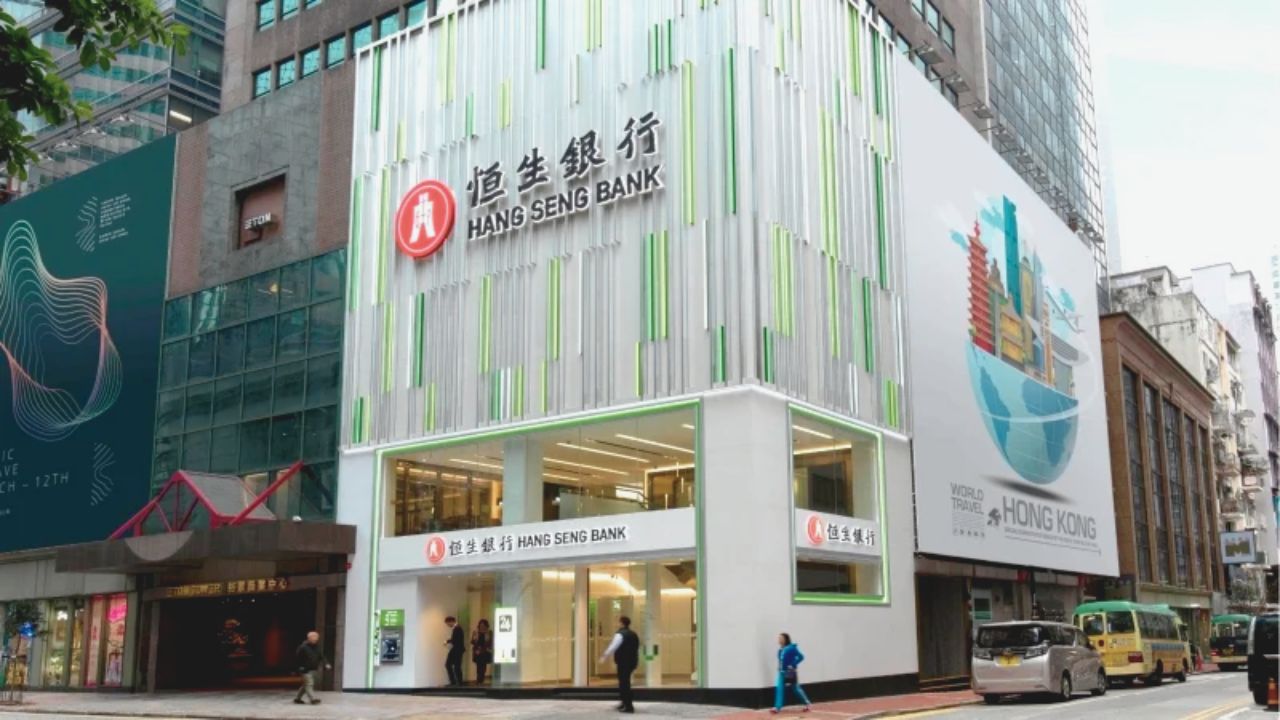 For example, many applicants often make mistakes when filling out the application form. Make sure that you always check the form before you submit it.
Many applicants also do not provide a complete digital copy of the required documents upon submission. Sometimes, the upload does not completely go through, rendering the digital document incomplete or with errors.
Lastly, make sure that the credit card that you're applying for fits your lifestyle and that you can afford to pay every month.
What to Do When You Receive Your Card
Your Hang Seng MPOWER Card will be mailed to in an official envelope.
You can then activate the card by signing in to your account on the official website. It should take less than a few minutes to activate the card and you can immediately use it.
If you choose to receive your card at your local branch, you can ask for assistance from any bank representative to activate it for you.
Conclusion
If you're looking for a card that offers cash rebates on shopping and general spending, this is the right time for you to apply for the Hang Seng MPOWER Card. You can never go wrong when you have a card as versatile as this one.
Note: There are risks involved when applying for and using credit. Consult the bank's terms and conditions page for more information.