If you are looking for a credit card that gives you great cash back rewards, then the Hang Seng MPOWER Card just might be for you. No longer are credit cards considered luxury goods, today credit cards are a need and so almost everyone has one. That means credit card companies have to go the extra mile to get new customers.
Today, you have cards for almost everything. You have cards for general shopping, travel rewards, and even lifestyle cards. This is an effort by the issuers to be able to cater to all parts of the market. Credit cards with basic offerings are no longer sought after, since people now have the option of finding a card that is specifically attuned to their lifestyle.
There are a whole whack of things you need to consider when you're shopping around for a new card. If you're going through financial difficulties, then its best to look at the card's interest rates and late payment fees before making a decision. If you just want a new card to rack up points on money you already spend, then you have the luxury of finding a card that's got the best perks. Our editors have dived into the Hang Send MPOWER Card and we've compiled their findings below for you to check out.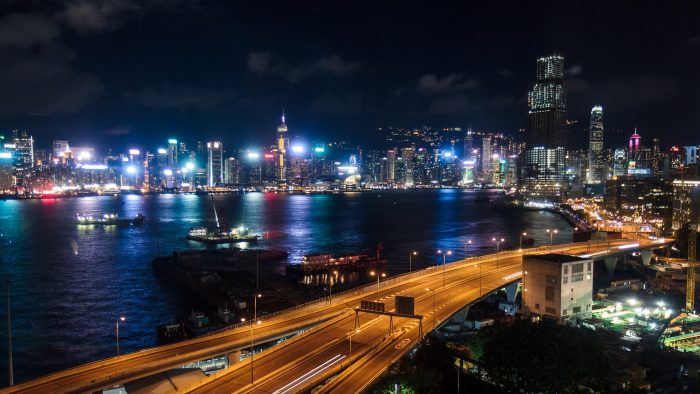 What Are The Benefits Of The Hang Seng MPOWER Card?
First of all, you earn 4.4% Cash Dollar rebates, on online shopping transactions such as iTunes, Taobao and Google Play. For all other online transactions than those three, you earn 2.4% Cash Dollar rebates. For signing up bonus, you either get up to $700 Cash Dollars or 8 movie tickets.
Among the key features that this card offers you is the up to 5% in cash rebates you earn when you make mobile payments and on overseas spending. You also get to earn $1 in Cash Dollars for every HK$ 250 you spend. You also get a massive discount with this card, one of them being offers at MCL cinemas.
Special Features
One of the MPOWER card's huge features is its 5% cash rebate when you make overseas transactions, 5% cash rebates when you make mobile payments. And finally, the 5% you earn when you make online shopping transactions
What Are The Fees Of This Hang Seng Card?
Some particular fees and charges that are attached to this Hang Seng MPOWER card may not be disclosed. This isn't to rip you off though. You can find out about them if you contact the bank. Make sure you do before you apply for the card. Anyway, here are some of the fees and charges to expect with this card:
      Annual principal fees don't apply with this card
      Supplementary cards are non-applicable
      The annual interest rate associated with this card is 34.97%
      There's a foreign currency transaction fee which is charged at 1.95% of the amount
      For your cash advance, there's a 3.5% fee or a minimum of HK$ 100.
      For over limit expenditure, you have to part with HK$ 180
      The interest-free period is set at up to 56 days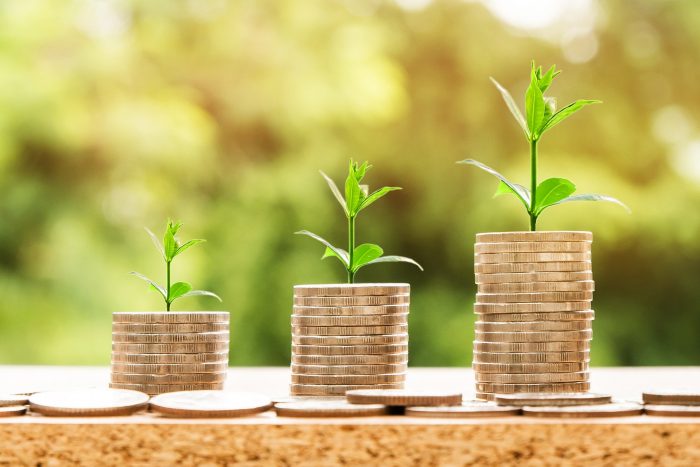 How To Apply For The Hang Seng MPOWER Card
To be eligible for this card, you must first be a Hong Kong resident. And, you have to be at least 18 years old. You also have to be earning at least HK$150,000 annually. The card is also available for students who study at Hong Kong accredited universities and their subsidiaries as well.
To apply for the card, ensure you have the relevant document ready. You will need items like your passport/ID as well as a computerized payslip that indicates your last salary payment. Then you can follow this link to the Hang Seng MPOWER card site. On the MPOWER page click the 'apply online' button and then fill out the simple form with the required information.
The bank, ultimately, reserves the right to approve or deny your application. But after you have completed this part, wait for your application to be processed.
All About The Hang Seng MPOWER Card Conclusion
To find a card that offers cash rebates on online shopping and general shopping is pretty great. That's what this Hang Seng MPOWER Card offers you. It also gives you a chance to earn massive rewards on dining, fashion, and entertainment locally as well as other rewards when you spend overseas.
How To Contact Hang Seng Bank
If you have to get in touch with someone at the bank, you can use their 24-hour hotline (852) 2398 0000. The bank address is 83 Des Voeux Road Central, Hong Kong
Note: There are risks involved when applying for and using a credit card. Consult the bank's terms and conditions page for more information.