All true art lovers know that sometimes lying on the beach all day can be tedious. You want to get out there and see that city with vibrant art collections, unique culture, and unforgettable antiques.
Luckily, there are so many cities around the world that will offer you just that. Are you ready for that much needed art-based vacation?
Here are the top 5 cities around the world that will make you fall in love with art again. Pack your bags and get ready for an adventure that will remind you of history, life, and all the things that art provides.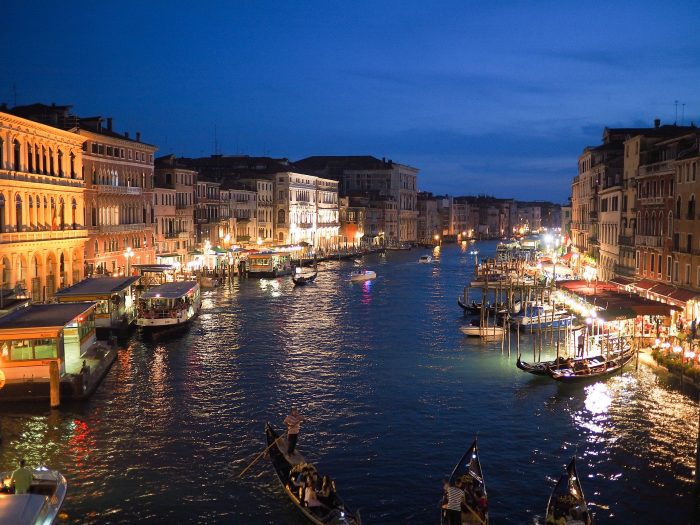 Here are the Top 5 Destinations for Art Lovers
Berlin, Germany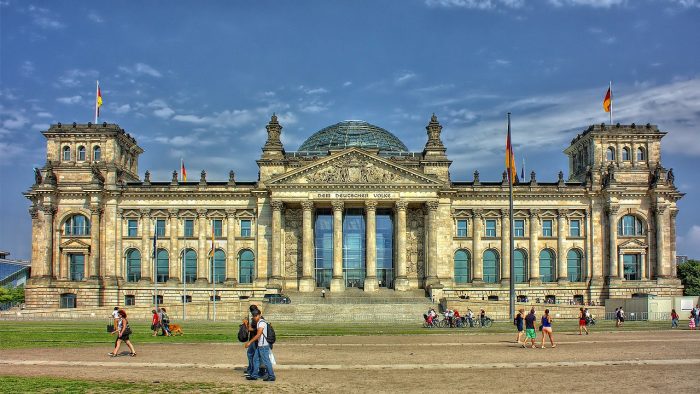 You must have heard how Berlin is literary a mecca for artists. With more than 400 galleries, what's not to love about Berlin? In the Mitte gallery district, you will barely move two blocks without stumbling upon an art gallery.
Be sure to check out Kunst-Werke Institute for Contemporary Art. This is found inside the former margarine factory. There's also Haus am Waldsee, located inside a 95-year-old mansion, and Sammlung Boros, found inside a converted WWII bunker. There is also the Museum Island; be sure to check it out and get that history part of it.
Florence, Italy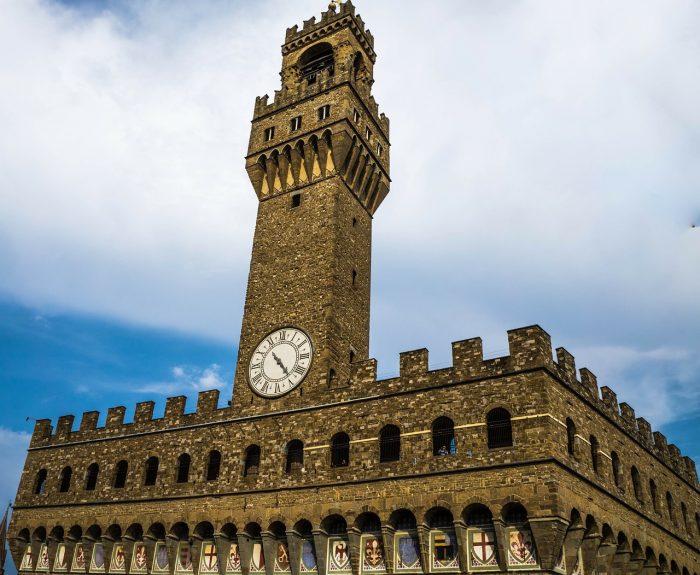 Florence has been home for many tourists over the years. The museums, architecture, and vegetation are such a beauty to behold. Architecture in Florence is built with stones, and there is a certain glow that comes with it when day breaks and at sunset.
In Florence, be sure to take a walk along Arno, which has such a spectacular view. If you are in the city center, check out Uffizi, also known as Piazza Della Signoria, home to some admirable works of Italian Renaissance art.
New York City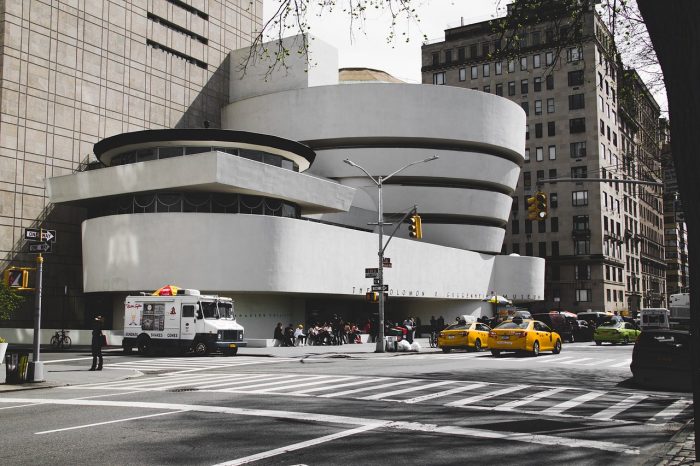 From the Guggenheim to The Metropolitan, Chelsea Galleries, and The Whitney Museum, New York City has a lot to offer tourists. Be sure to check out the PSI Center for Contemporary Art, The Brooklyn Museum, Cooper-Hewitt National Design Museum, and so many others.
There are even hotels that will give you both accommodation and art satisfaction, such as The Gramercy Park Hotel. This hotel was decorated by Julian Schnabel - an artist who became famous in the 1980s due to his plate paintings.
The hotel has collections like Damien Hirst, Andy Warhol, Richard Prince, and Julian Schnabel, among other artists. Check out The New York Palace, too, where you will find a multi-colored, hand-painted sculpture of Dorit Levinstein in the courtyard. Within the hotel lobby, there are seven other smaller sculptures on display.
Milan, Italy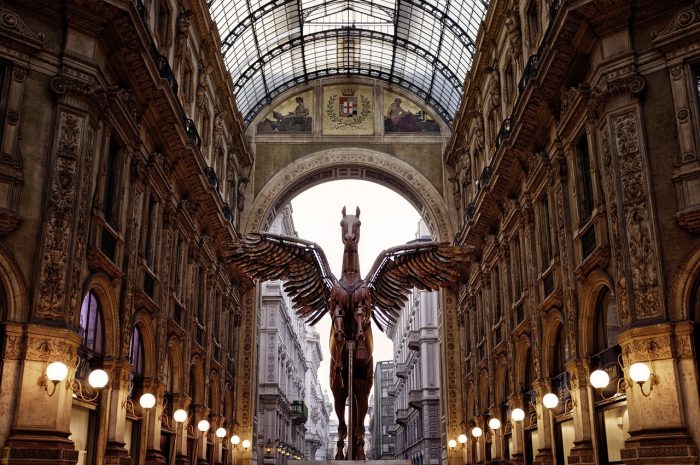 Milan, also known as the busiest capital, is one of the most fabulous tourist destinations for art lovers. Ever heard of the opera house called La Scala? well, it can be found here. It has incredible features, such as the wooden floor, which is known to give the theatre its excellent acoustics.
If you are a fashion enthusiast, Milan should be on your radar. If you love shopping and are looking forward to checking out designer shops, Milan will offer you this and more.
Phoenix, Arizona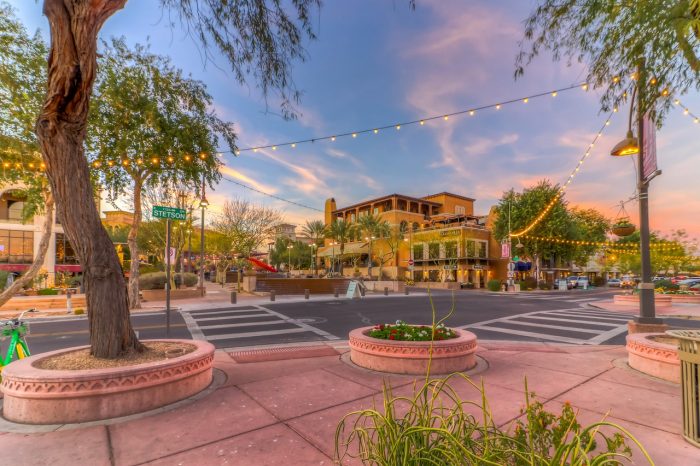 In Arizona, you will be lost for choice. Starting from the Phoenix Art Museum and Scottsdale Museum of Contemporary Art, there is a lot to see. If you are a designer looking for new ideas, check out Taliesin West, which is also where Frank Lloyd Wright's winter home resides.
There are several art studios and galleries within the city. You can drive through the city and catch a glimpse of what many stores and galleries have to offer.
Conclusion
With all these amazing offerings of art around the world, you might not even be able to choose which city to visit. However, these 5 options are a great place to start. Jet set towards the art adventure of your dreams!