I know how tedious and annoying it is to get stuck with tech issues on the road. From no Internet connection to phones crashing, laptops breaking down, and poor signal, these problems can really throw a wrench in your plans.
If you have been through this kind of situation, you pretty much understand what I am talking about.
We have compiled a few tips on how to deal with tech issues on the road. They should better prepare you for the unexpected and equip you to deal with unthought-of problems.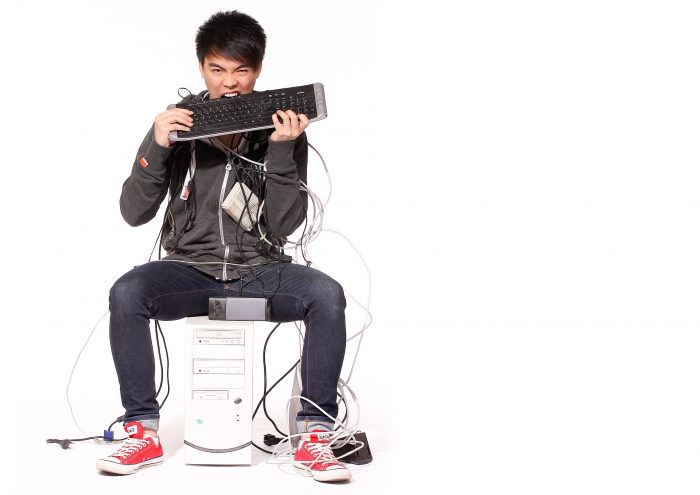 Backup Your Computer
Put your hands up if you always feel too lazy to back up your computer. You are not the only one. Many people feel this way, not knowing that they are doing themselves a disservice. You can set up backing routines on your device so that you never forget to do so.
Also, having a hard drive will come in handy, so be sure to keep it safe and always pack it when you are traveling. If you don't have a hard drive, invest in one. It is an investment worth having. Always have a backup because computers tend to shut down, making us lose so much work.
Have an Online Backup
There are several tools you can make use of to save your files and data online, such as Dropbox. Whereas doing so might be costly in some countries, considering Internet costs, think of other alternative options you can use online to save your files, such as Google Docs.
Use Backup Devices
Think of things you can easily use; for instance, your phone can be used for checking and answering emails, checking social media, and reading your blog posts. All this can be done using your phone. Don't get worked up because your computer has crashed; there is still hope with that phone. It is also essential to have a tablet on you anytime as a backup in case your computer shuts down.
Do you usually take pics with your iPhone? Well, have a real camera to take pictures in case your phone battery dies. You can even consider buying an extra battery, especially for those long journeys. There is no harm in that.
This might sound so ancient, but hey, having a pen and paper on you will do you right if you want to write down that article. This can be later typed after fixing your device.
Make Use of Google
If you are stuck, Google is always there to help. You can type in whatever dumb question you have on your mind, and you will get an answer. "How do I use my IPad?", "How do I recover the doc I just deleted?", "Where can I find stable internet connection where I am?", "Why can't I save files on my hard disk?"
If you use Apple products, I guess you can identify with what I am saying, as these products are complicated to use, and the only way out is to ask Mr. Google. Trust me, Google always comes through, and you will be sorted out within minutes.
Conclusion
When all else fails, relax, take a chill pill, and drink a glass of water. Yep, it is not the end of the world. I mean, what else can you do? Some things can never be pushed; you need to surrender and see the worst that can happen.
Why cry over spilled milk? Or in this case, a lost file or folder. You can use that opportunity to do something else, like read a book, go swimming, or go out for an adventure. Tech issues may happen while traveling, but it's never the end of the world.