LVMH (Louis Vuitton Moet Hennessey) plans to transform the Georgian building on Grafton Street in Mayfair into a spa, hotel and restaurant and a rumored flagship Celine store.
The French owner of luxury fashion houses Celine, Dior, Louis Vuitton and Fendi has announced plans to bring its small Cheval Blanc hotel chain to the city of London.
They plan to redevelop two streets in London's Mayfair area so they can add a hotel that has linked restaurants, as well as an underground spa and a Louis Vuitton café.
The brand already is a force to reckon with in the area, where Christian Dior and Louis Vuitton both have flagship stores. The company also plans to entice its hotel guests to shop at its nearby collection of luxury retail stores.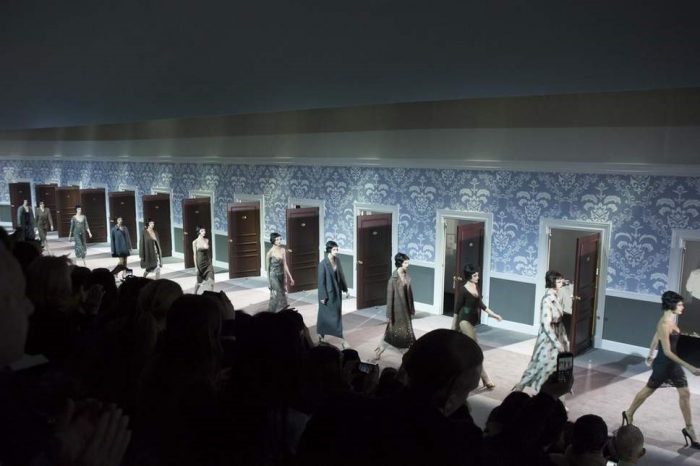 The estimated cost of this whole project is £500 million and it would be a joint project between LVMH and O and H group, which owns the sites on 8-14 Grafton Street, 163-164 New Bond Street and 22-24 Bruton Lane.
With plans of opening the hotel in the third quarter of 2022, work would commence at the start 2020 if permission for the development is granted.
LVMH, which already owns the Bulgari and Cheval Blanc hotel chains, recently acquired the Belmond Hotel Group in a $3.2 billion deal that will see it take over a portfolio of 46 hotel, rail and river cruise experiences.