TripAdvisor has launched TripAdvisor Cruises, a new subsection where users can read and write cruise reviews. This latest move has made it a one-stop-shop for all your travel needs.
The new page also includes "Ship‒tinerary" section where users can select a ship to see reviews, details, photos and itineraries of the potential cruise.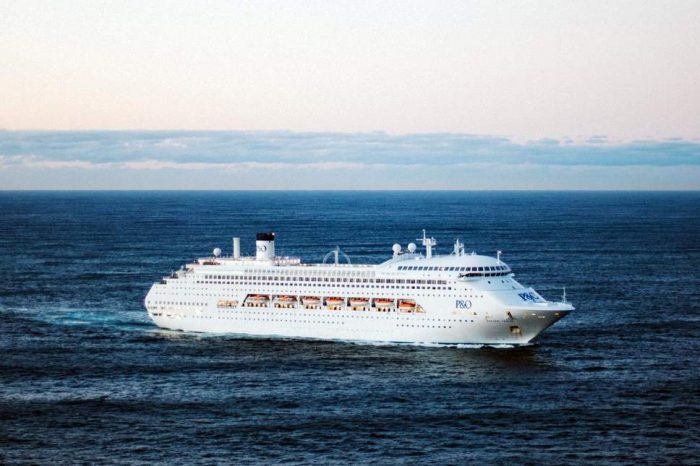 Users will also be able to compare prices of the cruises through the platform – which already offers the same service for flights, restaurants, hotels and activities in cities across the world.
The new section will cater to the masses of TripAdvisor users who are already cruise lovers, with a 2018 survey stating that of the half-billion monthly TripAdvisor users, 32 per cent have already been on a cruise while 44 per cent would like to go on a cruise.
President of TripAdvisor Flights, Cruise & Car "Bryan Saltzburg" said in a statement: "We know our community demands the best options while travelling, and by adding awe-inspiring cruises to our platform, we're excited to support the continued growth of the overall cruise industry by bringing cruise to the world's largest travel audience."
TripAdvisor already owns cruise review site Cruise Critic, which was acquired in 2007, and will continue to operate individually.