You've booked your first cruise and the excitement immediately starts to mount. Whether you're heading off to a tropical paradise, gliding through glaciers or exploring Europe's oldest cities, you're in for the trip of your life.
The only thing is, you're not sure how to prepare for your first oceanic voyage. It's true that cruise travel is quite unlike any other, so it requires planning quite unlike any other, too.
Don't worry, though: we've gathered the following five tips to make the task easier. Follow along and you'll be more than ready when the time comes to set sail on your first cruise.
Follow These Tips For A Smooth First Cruise Experience…
1. Research Your Ship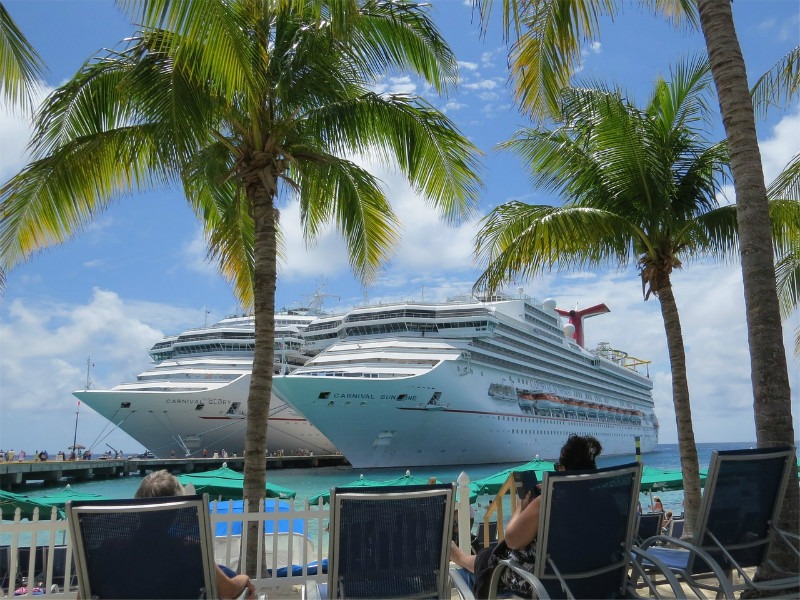 You've probably already done a bit of this before booking your voyage, but you should really dive in and get to know your ship before you board.
Start on the cruise line's website to start planning your activities, entertainment and meals. Then, check out message boards where previous cruisers have shared their tips and favourite aspects about cruising on the same ship.
This insight will help you to fill out the rest of your itinerary.
2. Create a Budget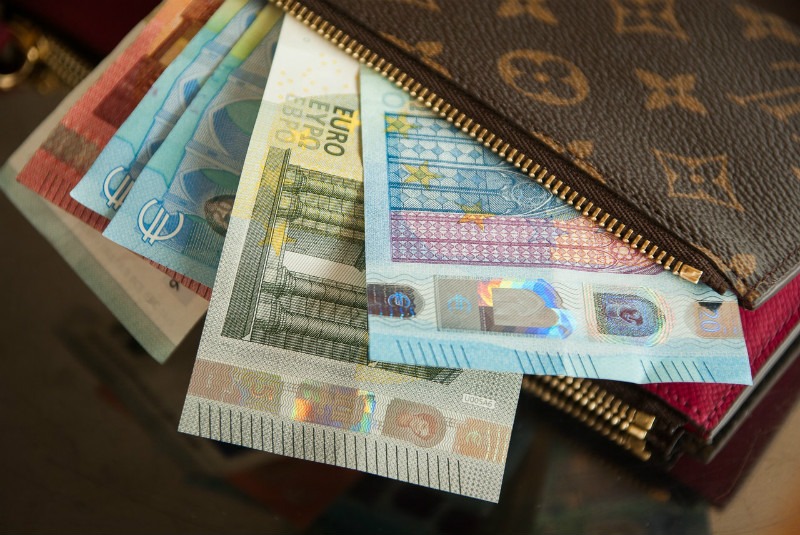 Another pre-cruise must-do? Budget planning.
Even if you've booked an all-inclusive cruise, you'll want to figure out how much spending you'll do on board, as additional activities, alcohol and select dining options typically cost more.
On top of that, cruise lines will likely charge you a gratuity fee at the end of your voyage. This tends to cost around $10 to $15 per day, so make sure this is part of your budget, too.
Your budget considerations should also include things like airport transfers, souvenirs, spa treatments and the electronics you need to buy to capture every memory from your trip.
3. Pack Smart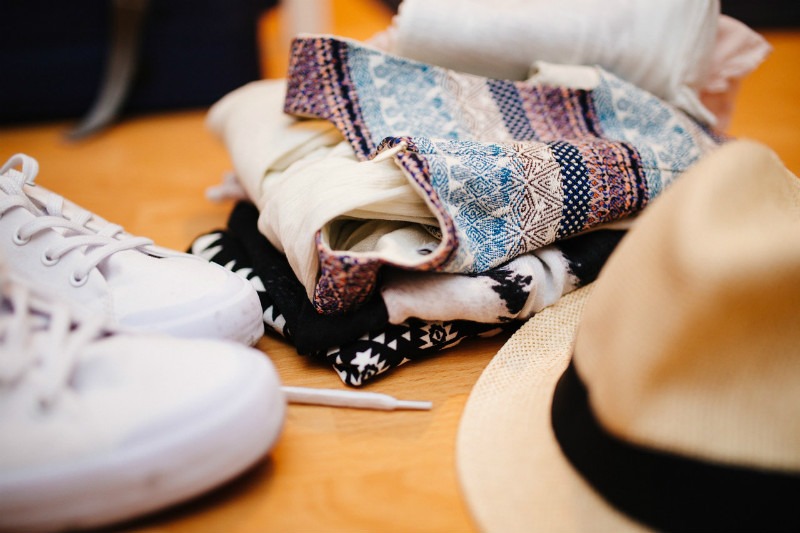 Learning how to pack for a cruise is a skill you'll learn over time, of course, but many first-time cruisers have a hard time getting it right the first time.
This is where your pre-voyage research will come in handy: will you need outfits for formal or themed nights? Will you be going out on the town? Or will you just be lazing by the pool and wearing cover-ups and casual wear between?
The same goes for in-room amenities: try and find out if you need to bring your own toiletries, beach towels, etc., before over-stuffing your suitcase.
You should also think practically about what you bring aside from the clothes in your bag. Don't forget a day bag, for example, so you don't have to buy one on-board or lug around an extra-large bag when you go from ship to land.
Of course, double-check that you have all of your important documents, medications, sunblock, chargers and other must-haves before you zip up your suitcase and hit the road.
4. Make Arrangements For the Rest of Your Family, Including Pets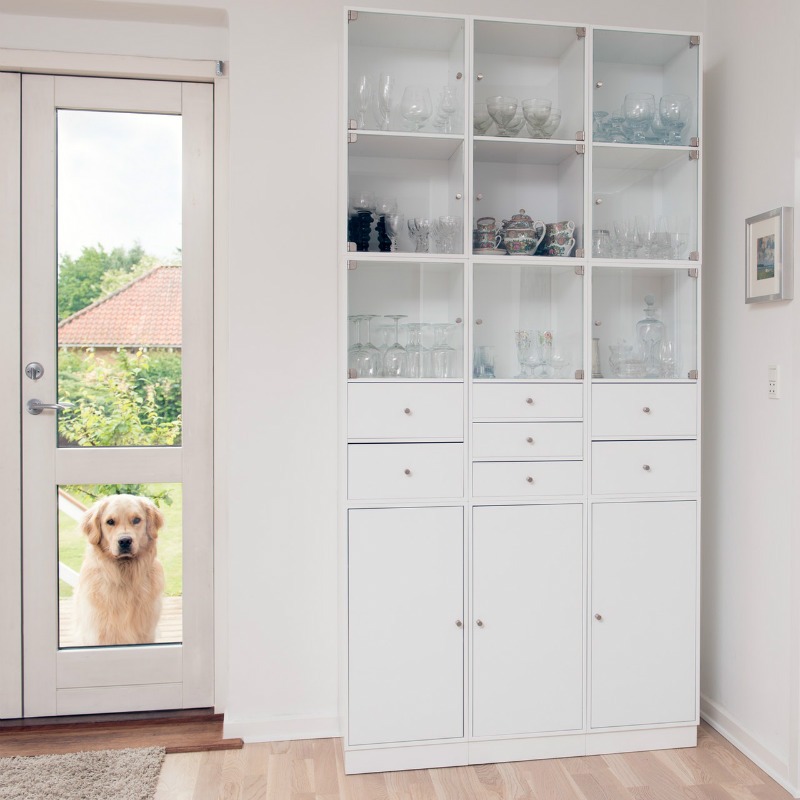 Perhaps your first cruise is a solo voyage, or one you're taking just with your partner. This is great for the two of you, but also means you'll have to figure out who's taking care of your children, your pets, your lawn, your mail, etc.
Give yourself ample time to line up caretakers so that you don't cause yourself stress when it's time to depart. Even worse, a lack of this type of care might mean you'll have to cancel or reschedule your trip, which means you'll lose the money you invested in the trip.
5. Let the Cruise Line Know About Any Special Requirements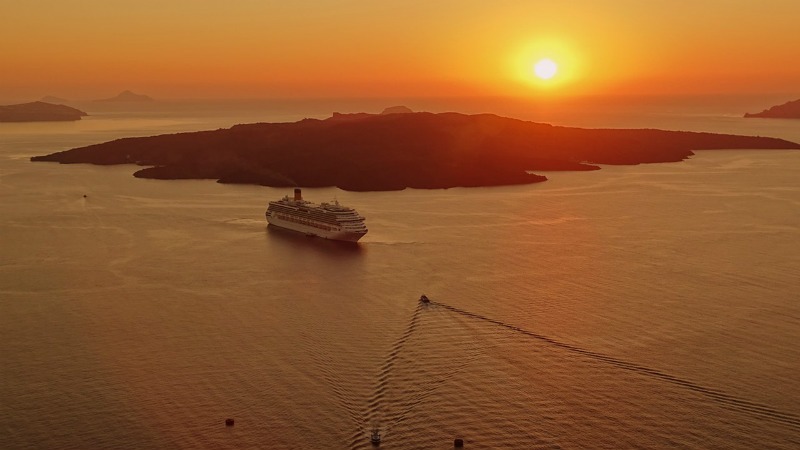 You'll find that cruises are extremely accommodating to guests who have special requirements…
Whether you require a handicap accessible room or have a food allergy that chefs would need to know, make a point to contact your cruise line and share this information before you board.
They'll likely still be able to help if you tell them once you're on board, but more of a forewarning ensures they'll be prepared to serve you as best as they can.
With these five planning tips in mind, you're well on your way to a stress-free departure for your first cruise. And, when things go smoothly, we can guarantee you'll be chomping at the bit to get on-board your next ship-based vacation — to that, we say, "Bon voyage!"
Are you about to go on your very first cruise? Where are you off to? I'd love to hear all about it in the comments section below! Or, if you have been on a cruise before, what other tips would you add?
Save this on Pinterest >>