Many individuals come to the United States in search of a better life and have the desire to live the American Dream. Unfortunately, the American Dream does not come easy to anyone, especially for those who have fallen on hard times.
Thankfully, the United States government has enacted effective means of keeping everyone in the country nourished and fed with its SNAP US initiative. Through this benefits program, low-income and struggling individuals can put food on their table.
If you are an American citizen looking to direct his or her efforts towards helping other people to a more productive space or simply one in need of access to nutritional benefits in these challenging times, take a look at how you can benefit from this program. Read on to learn more.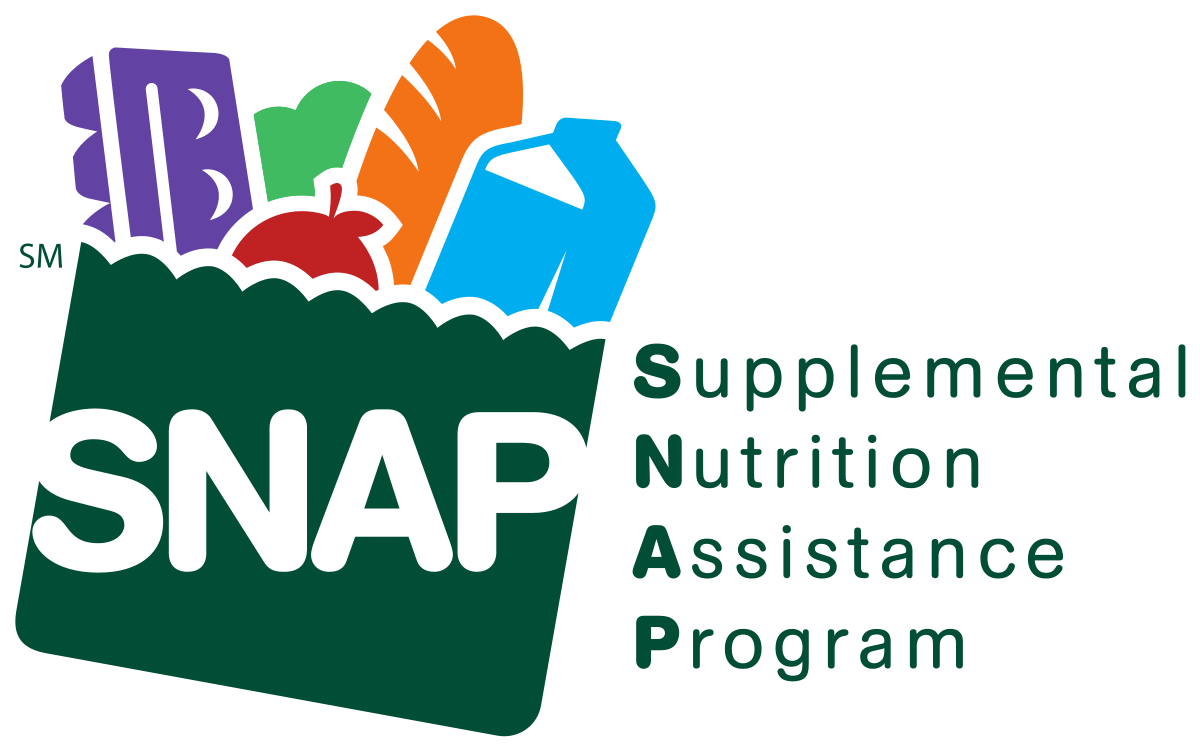 SNAP US – What it Is and How it Works
One of the initiatives or programs that provides low-income individuals access to daily food needs is the Supplemental Nutrition Assistance Program or SNAP US. The aim of this federal program is to give millions of low-income households in the country food to put on the table.
Considered the largest food assistance program in the whole of the United States, SNAP is made possible with the aid of numerous sectors.
These include the collective efforts from community groups, churches, food banks, and volunteer organizations that actively participate in eliminating hunger in America.
SNAP US Eligibility Requirements and Application Process
SNAP extends "timely, targeted, and temporary" assistance to individuals in need so they can have access to nutritious food. It is predominantly geared towards at-risk citizens and groups, particularly households with children, the elderly, or the disabled.
To qualify for this federal program, a household of four must make no more than a combined $2,633 per month. Likewise, able-bodied individuals without dependents may receive benefits up to three months within any three-year period.
To apply, individuals may reach out to their respective local SNAP US office. Alternatively, qualified American residents may also reach out to Feeding America members as these volunteers offer SNAP US application assistance.
If approved, you may get your SNAP benefits delivered by as an EBT card, otherwise known as your electronic debit card.
What Is Electronic Benefits Transfer?
The Electronic Benefits Transfer (EBT) is an electronic system that provides beneficiaries access to transfer their benefits from a government-recognized account to a retailer account. Doing so helps them pay for food and or utilities they have received.
This is made possible with the help of their EBT card, which is recognized in all 50 states in the country, as well as is the District of Columbia, Guam, Puerto Rico, and the Virgin Islands. The EBT system has been in place since 2004 as a payment scheme for SNAP.
Its technology is also being leveraged to support other similar federal nutritional programs in the country, such as the Supplemental Nutrition Program for Women, Infants, and Children (WIC) and the Temporary Aid for Needy Families (TANF).
An EBT Card Defined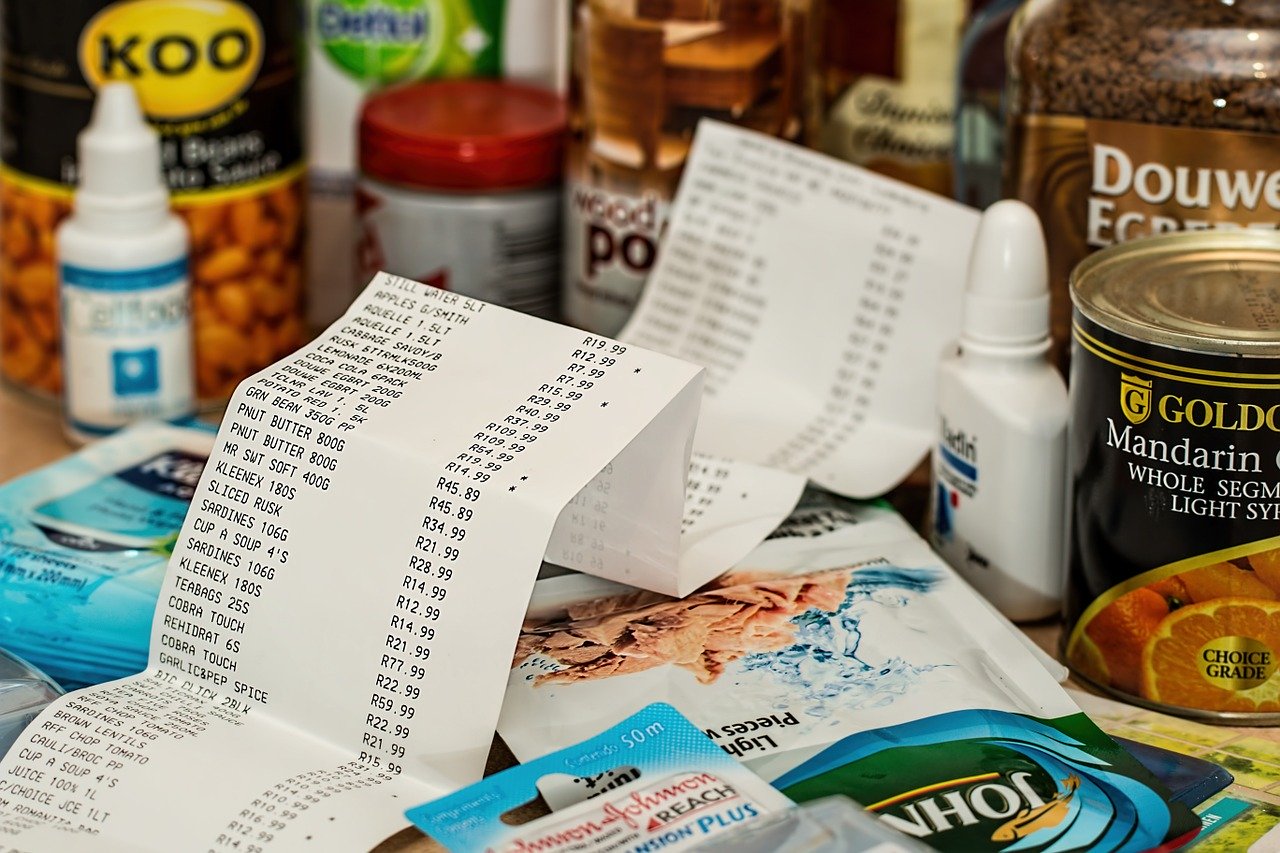 By extension, the electronic debit card or the EBT card allows individuals to pay for benefits at more than 238,000 authorized retailers around the country. Using these cards, households can gain access to nutritional needs, such as food, fruits, vegetables, meat, fish, dairy, bread, and cereals.
In short, the EBT card is the payment card issued by the government to qualified beneficiaries. US food stamps program benefits, alongside cash assistance, and other benefits are automatically deposited into this account and may be used in ATMs and various POS terminals in the United States.
The Bottom Line
If you are in need of food assistance, make sure to utilize this resource to your advantage. By applying to the SNAP US initiative, you may be able to get access to a US food stamps program, financial aid, and an EBT card to help you get nutritious food on your table.