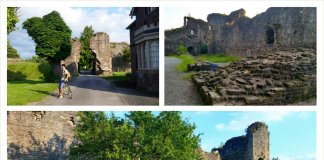 We're in Wales, castle hopping and loving it. Based on a load of wonderful recommendations we've received, we're making our way around the country...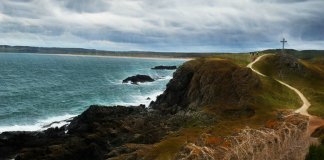 Recently, while we were sitting in the sunshine, chatting about travel and enjoying a delicious Cornish breakfast with a lovely couple we'd just met,...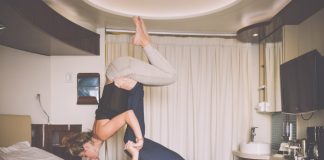 If travelling with your partner seems like something you'd enjoy doing, a trip around the UK is a great place to start. Here are 5 tips to overcome any challenges you may face while travelling the UK as a couple.