From the remote Scottish highlands to a cosy English pub in the Cotswolds, a backpacking trip across the UK is full of surprises for even the most well-travelled adventurers. Whether you're visiting from further afield or are from the UK, a few weeks or even months spent exploring the United Kingdom is full of so much potential.
When it comes to travelling, most people like to go it alone, spending time exploring on their own watch. However, if travelling with your partner seems like something that you would enjoy doing, then a trip around the UK is a great place to start.
With all of its magic, it can be easy to forget that travelling as a couple does come with it's fair few challenges. Whilst there is no recipe for travelling success, there are a few things that you should keep in mind both before and during your adventure.
5 Tips For Travelling The UK As A Couple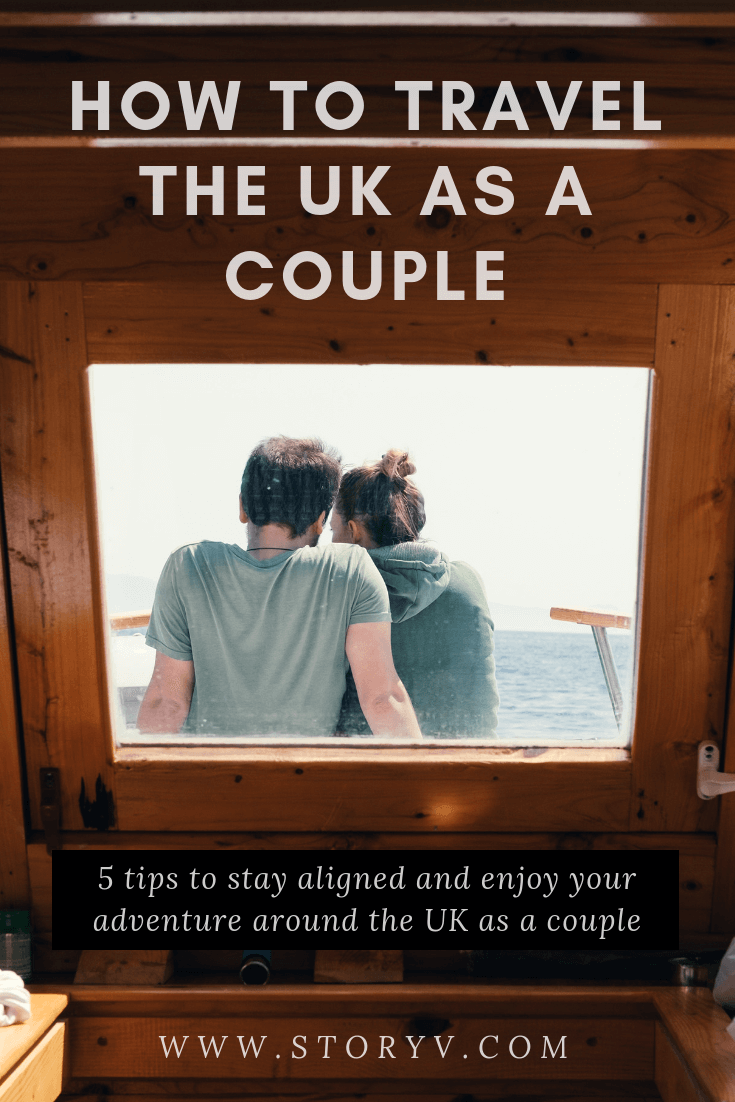 There's No "I" In Couple
When you are travelling together, you are a team. No matter the destination, you need to be aware that the trip isn't just about what you want and think about what is best for both of you. It isn't as easy as just asking "how are you doing?" every now and then. It's about having one another's back throughout the day.
When it comes to choosing your next destination, hotel preferences or budgeting, discuss it together and come up with a solution that suits the both of you. When you're travelling together, you're everything to one another – best friend, partner, security guard and nurse.
Planning Your Itinerary
There are four countries that make up the United Kingdom: England, Wales, Scotland and Northern Ireland. Each country has its own very distinctive culture and heritage and, even in some parts of Northern Ireland, Wales and Scotland, a different language.
Each different region has its own unique charm. There are plenty of National Parks to explore, famous landmarks to discover and a fair share of traditional country pubs to enjoy a few drinks in.
The UK is quite small when compared to some larger European countries that are popular with travellers, so you will be able to take a lot in in quite a short space of time, especially if you hire a car.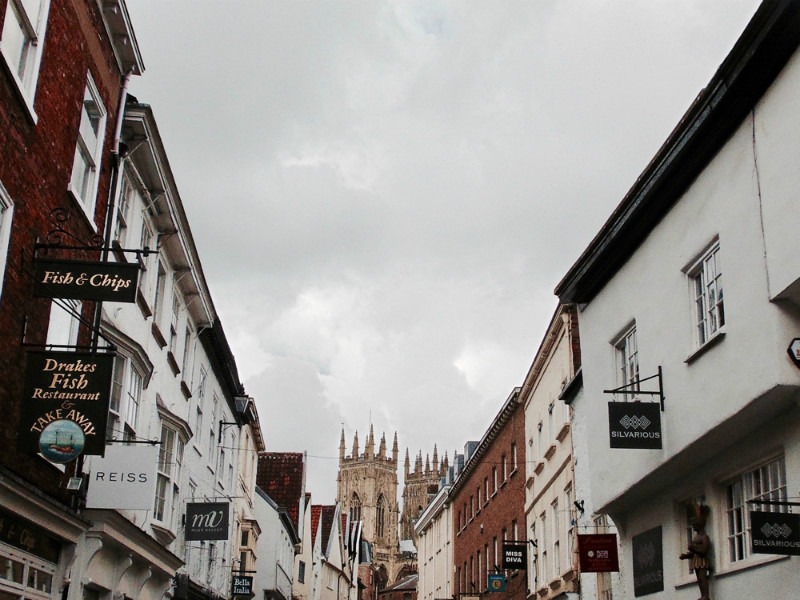 England gets quite a high amount of tourism traffic every year, but these travellers tend to stick to places such as London and Stonehenge. There is so much more to the UK than these select places, and exploring those places will give you a greater feel of the culture of the UK.
The best way to choose your travelling destinations is to get a map of the UK. As a couple, take a look at the main places that you want to visit, whether it's the bigger cities or smaller seaside towns. Once you have decided on these, it's time to plan your schedule.
Decide how long you want to spend in these destinations, and then work out a very vague route to get between them all. Once this is mapped out, you can take a look within the route and see where you can stop off for a day trip on your way to your location or where you may want to spend a little longer. This way, you're both getting to do and see things that you want. Remember, you can change things around – they are not set in stone.
When you have your plan together, spend some time researching things to do and places to visit during your trip. It's advisable that you decide whether you want to spend the nights in cheaper hostels or splash out a little more on a nice hotel in the middle of your trip. This way you can set the rest of your travel budget accordingly.
Take a look at eating options that are available throughout your trip. Bigger cities tend to have a more varied choice, whereas smaller towns will only have a few small pubs or restaurants whose opening times may not agree with your plans. There's nothing worse than reaching a new destination and not being able to get anything to eat because places are closed.
If you are spending time in the North of the UK, look at good places to eat in Manchester or Liverpool so that you can get an idea of things that are available in the bigger cities and plan your hotels and activities around these locations.
If you're heading to the Scottish Highlands, there are a lot of small villages that will have places to eat, but this will require more research, especially if you have a gluten allergy or are vegetarian.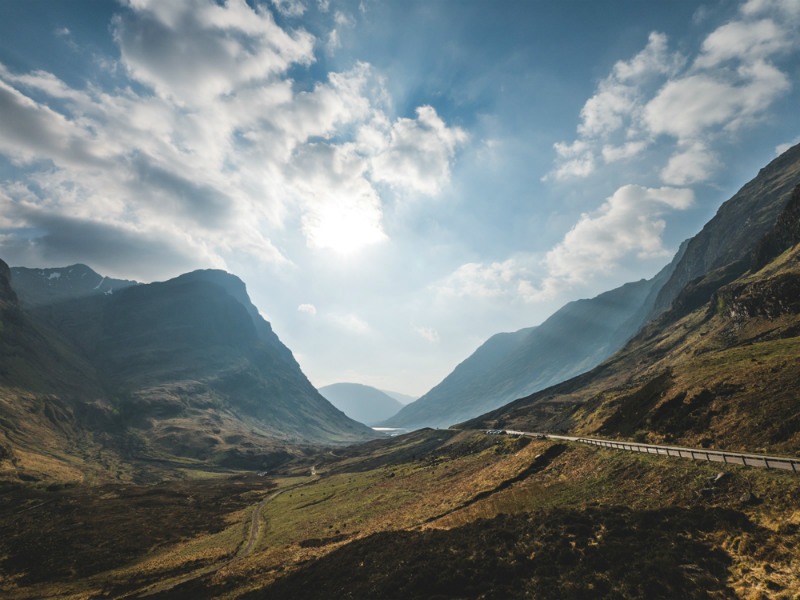 Make Time For One Another
It's easy to forget after a few days spent travelling that you are a couple. What with planning and accommodation stresses, you can often spend time together but not really be spending quality time together…
Spending every day together and eating out does not qualify for personal time together. Whilst it may feel like it, you will more than likely be thinking about other things during these times, but travelling doesn't mean you should miss out on date nights.
Every now and then, spend a little extra on a nicer room, especially if you've been sleeping in hostels with other travellers. Visit a local cinema or theatre or enjoy a relaxed dinner with a nice bottle of wine. You'll both feel better for it and feel more connected.
Enjoy A Little Space
Travelling with your partner means that you get to explore places with your best friend, but no matter how strong your relationship is you will want to spend some space apart. Whilst you don't need to spend whole days apart, a few hours every now and then on your own will allow you to recharge and rethink.
Whether you spend an hour swimming in your hotel's pool, enjoying a coffee in a local cafe or just having a walk around your accommodation, spending just a little time apart means you can come back feeling refreshed and ready for the day. Remember, it's natural to need some time apart during a trip.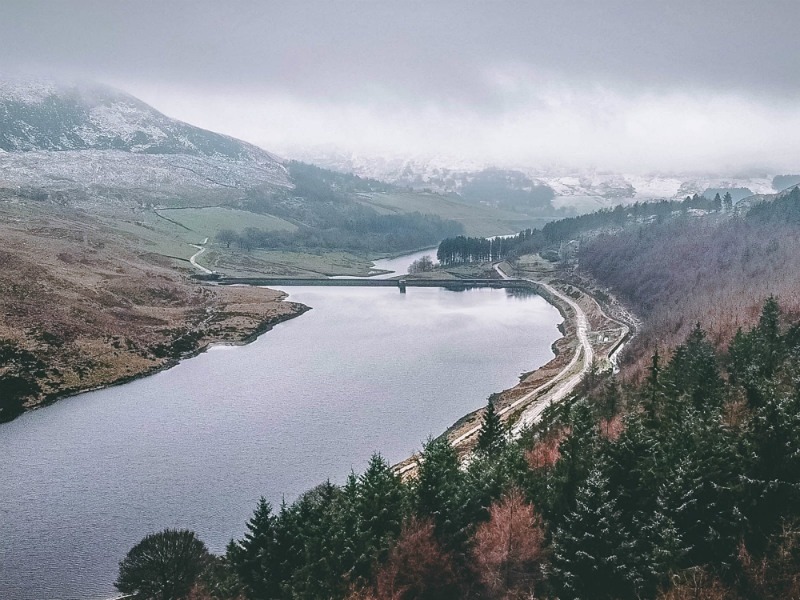 Have Fun
In the midst of planning and preparation, it can be easy to forget that you are actually on a trip together. Some people have natural organisation and planning skills and, whilst that's great, it can often take over a trip. Remember to have fun, relax and enjoy your time together!