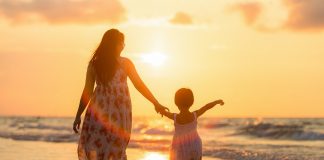 If you are looking for major perks on spending then the SAFRA DBS might just fit the bill. With more and more competition in...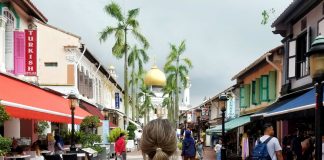 We spent 48 hours in Singapore & aimed to fit as much in as possible. Now we're sharing our experience in our personal Singapore guide & travel vlog!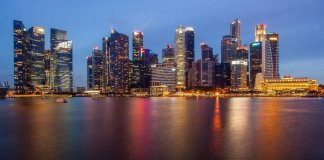 Are you planning a trip to Singapore and looking for more inspiration and advice? Today Singapore local, David Teng shares his top Singapore travel tips.