If you are looking for major perks on spending then the SAFRA DBS might just fit the bill. With more and more competition in the credit card market, credit card companies are having to step up their game. Thanks to the competition however, users are now in the power seat and selecting from a myriad of options.
Credit cards are no longer a luxury item, they are an essential in the world we live in today.  And today, it's not just a matter of domestic cards being in competition, there are also some international cards that are vying for your business. With that, you have the option of the SAFRA DBS Credit Card to choose from.
This SAFRA DBS card not only offers cash rebate rewards, but also clubhouse privileges to a select number of them across the world. Our editors have investigated the SAFRA DBS credit card for you. They have compiled information you need to know before you decide whether or not to give this card your business or not and we've got the details below.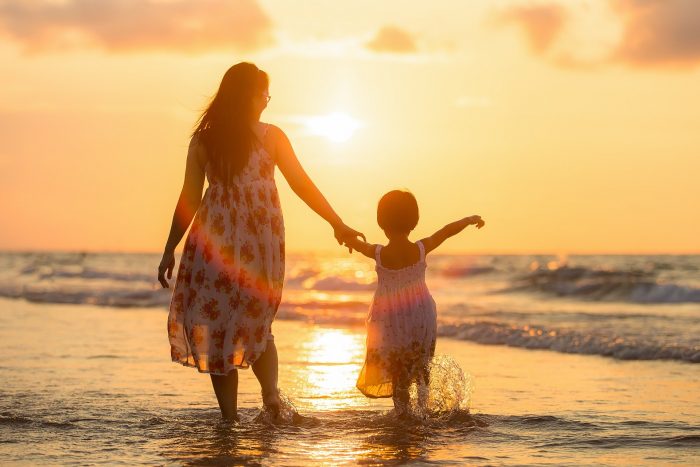 What Are The Benefits Of The SAFRA DBS Credit Card
As stated before, having the SAFRA DBS Credit card has some benefits, one of them being, exclusive access to 6 SAFRA Clubhouses islandwide. With this kind of access, you get to enjoy swimming pools, entertainment facilities, and even gym privileges.
Also, for every dollar you spent on select outlets and facilities, you earn 1 SAFRAPOINT. Then, when you spend S$100 on groceries, you earn a 3% cash rebate. For your bus and train rides of S$80, you also get a 3% rebate with a total of 2.4.
Other benefits and features of the SAFRA DBS is when you spend S$500 in 12 months, you are eligible for a 3% cash rebate on all online transactions you make. You also get a 0.3% cash rebate on your other retail transactions. Then, for the best option yet, also when you have spent S$500 in a year, you get a 3% cash rebate on local transactions charged to your MasterCard contactless.
Special Features
With this card, you get some special features that further enhance why you should get the card. First among them being, huge discounts in over 1800 participating outlets. This is through combined DBS and SAFRA privileges you possess with this card
You also get to link your card to your bank accounts and use it as your ATM. You also get to pay $100 or fewer purchases with the Tap-and-Pay feature, no signature required, in over 30000 outlets.
How To Apply For The SAFRA DBS Credit Card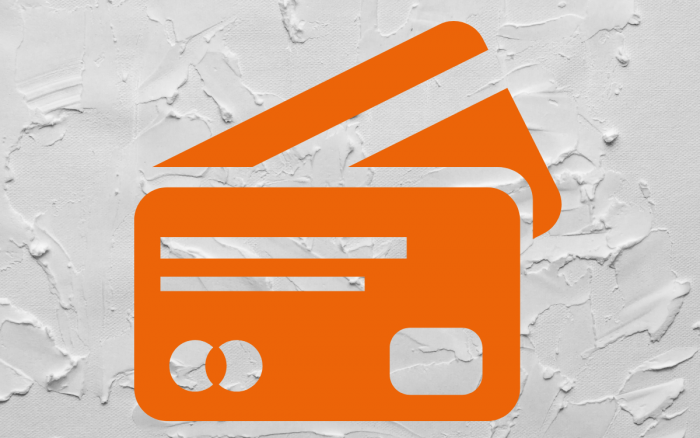 Like any other card in the market, there are some qualifying factors that determine your eligibility. For SAFRA DBS credit card, the first of those qualifying factors is you have to be a SAFRA member.
All applicants for the cards should also be 21 years old or older and an existing SAFRA member. It's a general assumption of 21 being a more responsible person when entering adulthood. Then, you have to be earning.
The minimum amount needed for you to earn is around S$30,000 for Singaporeans and residents of Singapore.
Not everyone is approved for the card when they apply, due to credit score among other factors. But you get to at least be issued a SAFRA Membership Card if you don't qualify. You have to maintain the membership to be eligible for the BDS card.
What Are The Fees Of The Card?
There are no annual fees charged to the card. But, you have to maintain SAFRA membership to enjoy the benefits of the card. And that comes at a cost.
You get two options when signing up for SAFRA membership. The ordinary A and Ordinary B members' type. For 'A' type of membership, you can either pay $80 for 2 years, $155 for 5 years and $270 for 10 years membership. 'B' is charged at $80 for 2 years and $200 for 5 years, then you have a 10-year membership at $400.
Each KrisFlyer mile conversion has a fee of S$25.
You also get a different type of watch for either membership you choose from depending on the years you want.
There is also a 26.8% annual interest charged to the card. In addition, for cash advances, there is a charge of 8% of the amount withdrawn, subject to a minimum charge of $15. Further, there is a late payment fee of $100.
How To Contact SAFRA DBS
To get in touch with the bank, you can either use the help pop up on the DBS website or call the 24-hour helpline 1800 111 1111.
Their head office address is located at 12 Marina Blvd, Singapore 018982.
Conclusion
If you're looking for a card that offers great cash rebate rewards on your grocery, online and other purchases, this might be the card for you.
You also get to link your card with your account, which means you don't have to walk with your ATM when you have the SAFRA DBS Credit Card.
Note: There are risks involved when applying for and using a credit card. Please see the bank's Terms and Conditions page for more information.