David Teng is a Singaporean student who spends most of his spare time exploring the diverse landscapes of Singapore and eating various foods from around the world.
Camera in hand, David also enjoys photographing interesting and unique scenes around the city.
In this interview he shares his top Singapore travel tips from a local's point of view.
Singapore Travel Tips From A Local's Point Of View
Don't forget these Singapore travel tips, pin this for later on Pinterest >>
To start, could you please give us a short introduction about yourself, where you're from and what you do?
Hi, I'm David from Singapore, and I have lived here for 22 years.
I'm currently a University student in Nanyang Technological University (NTU) studying Mechanical Engineering.
Aside from studying, I occasionally take photos of the city and it landscapes.
What is it that you love about Singapore and has it inspired you to travel more around the country?
I love the food of this country.
There is just so much variety in Singapore that you can never get bored of it.
I could be eating Chinese food for breakfast and by lunch be eating Malay food.
The best part would be that both the Chinese and Malay food stalls would be side by side in the same coffee shop.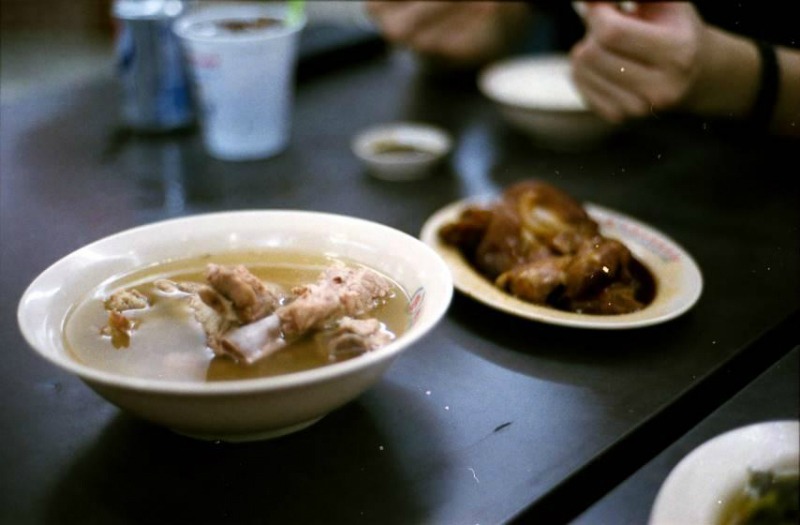 Another reason why I love this country is because of the amount of places there are to visit.
There are just so many parks, areas and islands to visit that every day you want to get out there and do something.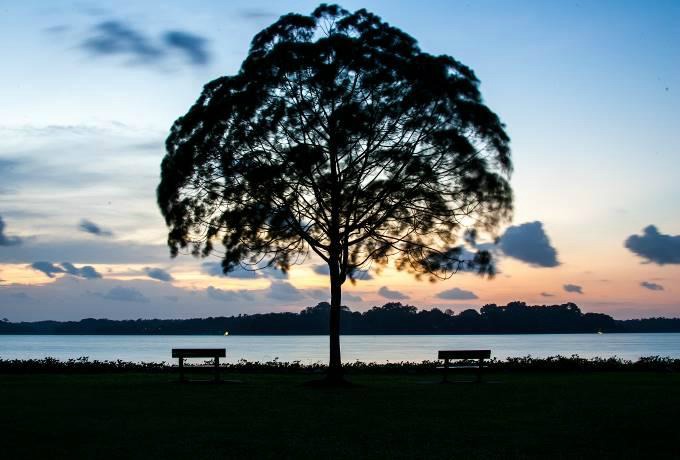 Which places in Singapore are your favourite and why? Would you recommend these as travel destinations? If so, where do you recommend staying?
Ion Sky at Orchard Ion is probably my favourite place to visit in Singapore.
This is because at Ion sky, you can get a 360 degree aerial view of Singapore for no charge.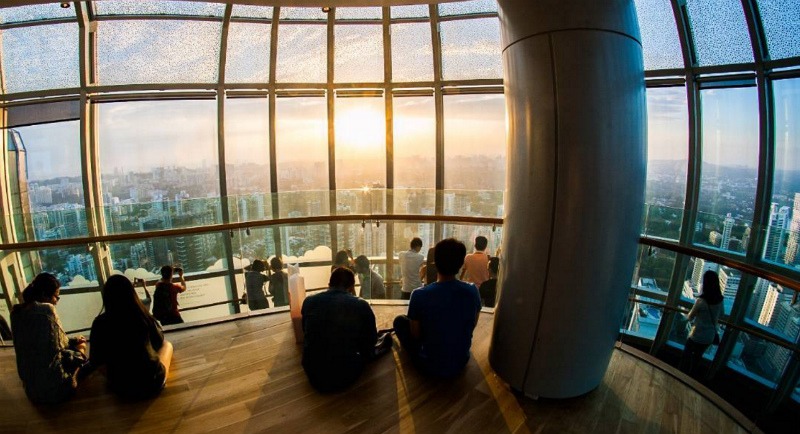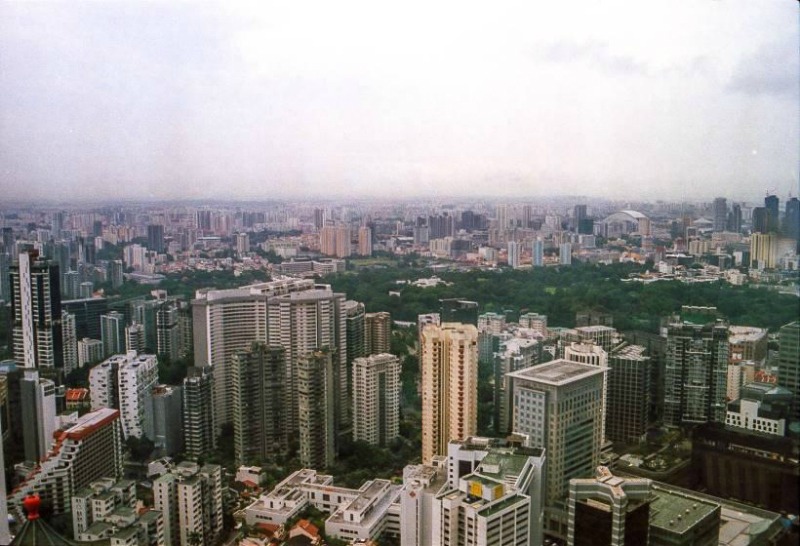 Another area would be around the esplanade. It is literally at the heart town…
Firstly, culture sites such as Chinatown, Little India and Haji lane are all in walking distance of the esplanade.
Secondly, the best sunset over the city skyline can be viewed from the esplanade.
Many famous landmarks like the Marina Bay Sand and the Merlion can all be viewed from one location.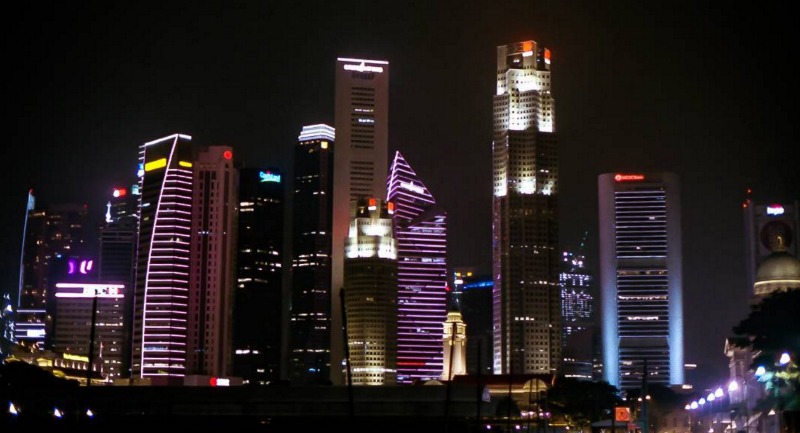 I would definitely recommend these locations as travel destinations.
Accommodation in Singapore is expensive.
Hotels around the city can cost up to $300 USD a night.
I would recommend staying at an Airbnb apartment near a train station, anywhere in Singapore.
As we are a small country, the longest travel time from one location to another is only 45 minutes at most.
Your absolute top things to do in Singapore?
It would have to be:
Universal Studios Singapore…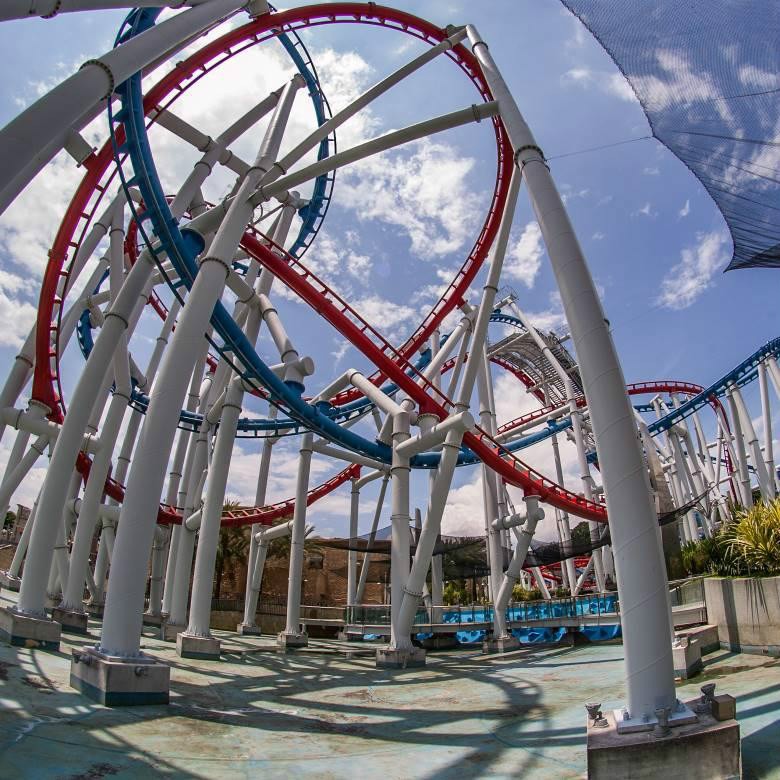 Gardens by the Bay…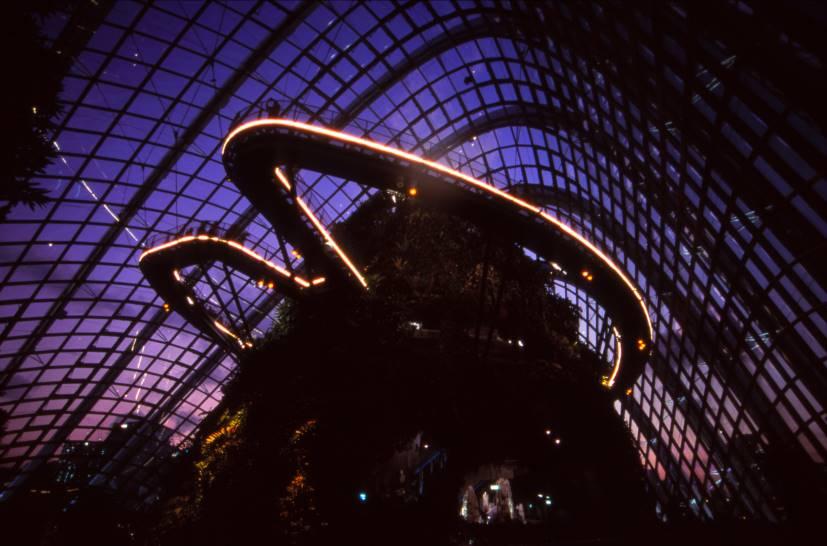 Singapore ZOO…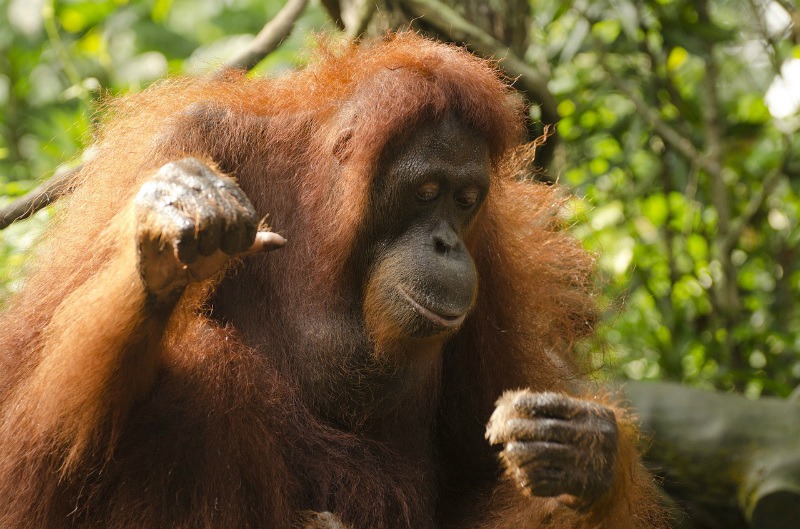 What challenges do you face in Singapore and how do you overcome them? Should people planning to visit Singapore be aware of these challenges?
Finding the best food in Singapore.
As Singapore has so much variety of food, it's no wonder why many coffee shops/restaurants all try to sell similar types food variations.
It is a challenge to find the best variations of food as even the guide books sometimes get it wrong.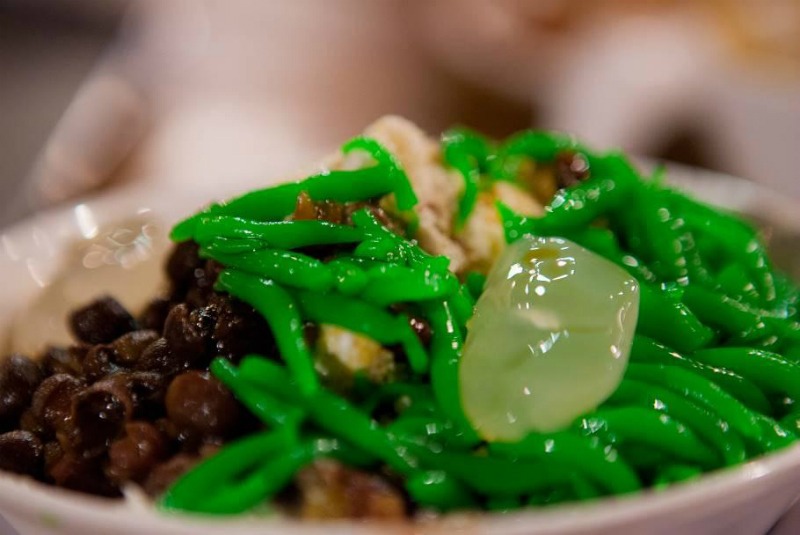 Food blogs about Singapore food are usually more accurate than the guide books.
If you are planning to visit Singapore, food research is really important.
In your opinion, what is the best way to travel in Singapore and why?
Like they say… When in Rome, do what the romans do.
So just go local, you get the best out of the country that way.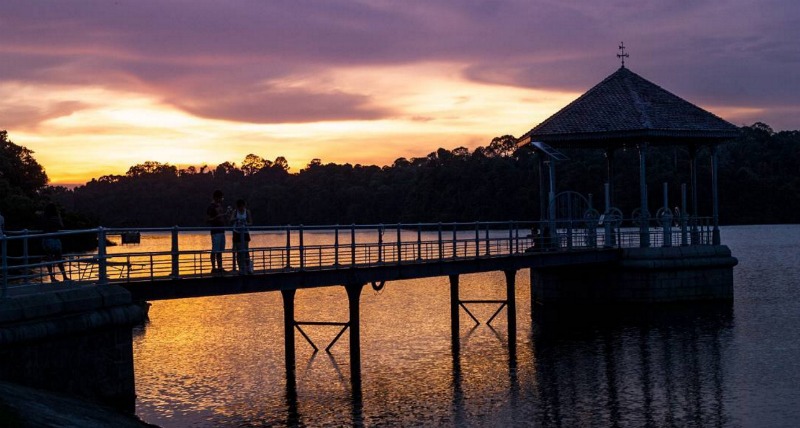 Based on this, what is the approximate cost of traveling in Singapore (accommodation, food, transport, entertainment)?
For a 3 day, 2 night trip, the average cost should be about $300-$400 if you go local. I'd add a bit more if you want to see an attraction.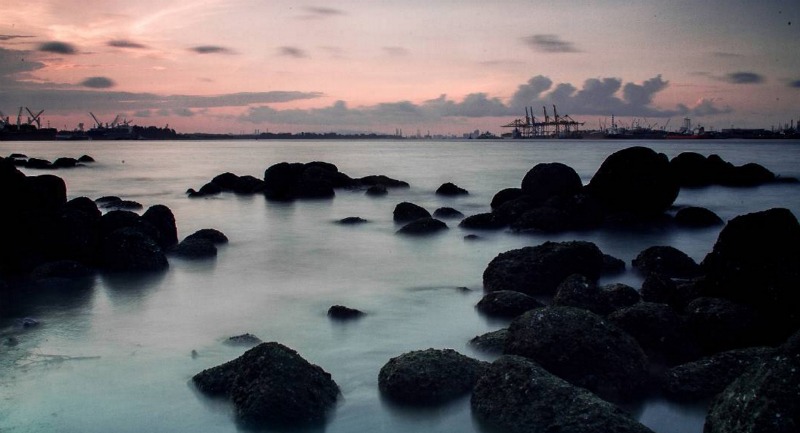 Can you share with us three important Singapore travel tips to know before visiting?
1 – Travel Light
2 – Wear thin clothing because Singapore's average temperature is 29-36 degrees Celsius with high humidity
3 – Try everything from ice-cream in bread to the thorny fruit of South East Asia, Durian, you will not regret it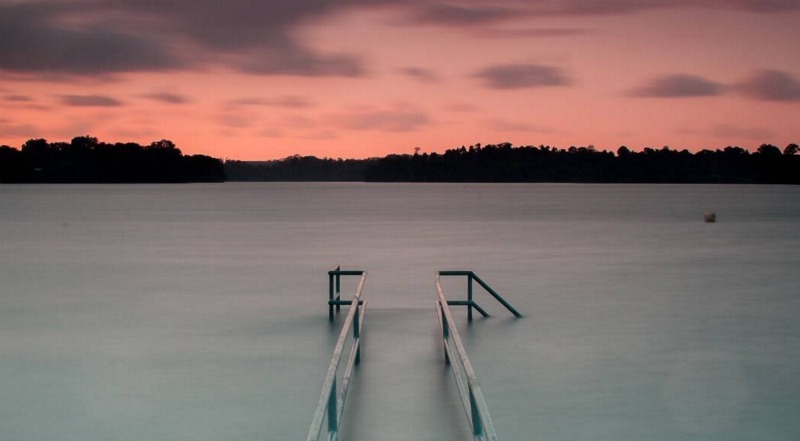 And finally, do you have any last words to inspire everyone reading this to travel to Singapore?
Singapore is an amazing city to visit if you have a limited time for your vacation.
Within 3 days you can explore almost all of Singapore's landmarks and attractions.
When visiting Singapore, you should plan to explore our neighbouring countries as well because they have different varieties of food and cultures.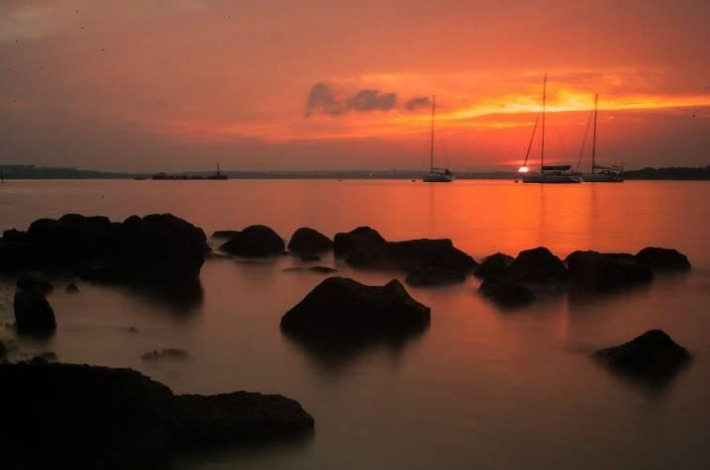 David, thank you for sharing your local Singapore travel tips!
To learn about David's adventures and get tons of Singapore travel inspiration, remember to follow him on his incredible Instagram account: @Tengjwd (stunning landscapes guaranteed).

---
Singapore Travel Resources
Singapore Accommodation:
To start looking at your accommodation options in Singapore, choose Hostelworld for budget, Booking.com for comfort or Airbnb for local (and get $25 off).
Singapore Flights:
If you are traveling to Singapore, it is beneficial to use a flight compare site to find the cheapest flights. We recommend and use Cheapflights.com.
Click here to compare and book cheap flights to Singapore
---
Now it's over to you reading this! Leave your answers in the comments section below…
Are you planning a trip and looking for more Singapore travel tips? Leave your questions below and we'll help you out!
Have you already been and know some more Singapore travel tips to add to the list? Let us know!
---
Are you interested in being a featured traveler and sharing your travel tips?
Click here to send an email to us
Share a few words about yourself and your travel experience as well as a link to your blog or favourite social media channel
We'll be in contact!