Update! Our ultimate travel job guide – Get Paid To Travel: 101 Amazing Travel Jobs – is now live! If full time travel is your ultimate goal but you're not sure how to make it a reality just yet, don't leave without reading this first!
Are you planning on taking to the open road?
Perhaps, you're already doing it…
Or maybe you're sitting in your office wondering what it would be like to travel the world, counting down how long it'll take to make your dreams become a reality.
If you fall into any one of these categories, I'd say that's a pretty good sign that you should start writing a travel blog.
Let's get real here… Traveling and running a blog isn't as easy as it looks, but having your own travel blog, especially if you're a travel enthusiast, will really help to transform all of your fondest travel experiences into memorable and treasurable stories.
Traveling is beneficial for so many reasons…
It helps us unwind. It helps us detach from our stressful world. But more than that, traveling also allows us to have a deeper view of life…
It helps us have a more thorough understanding of the world and people around us.
But the issue is that within a few short months of returning home and falling back into a busy routine it's easy to forget all of those incredible travel memories.
Of course, photographs can bring back wonderful memories from your time abroad, but there are special moments not even the most expensive DSLR can capture, like how you really felt when you walked through the streets of Delhi for the first time or the life-changing things you learned along the way.
Seeing as how valuable our travel experiences can be, it's sad to let these moments pass without being able to revisit them down memory lane…
This is why writing a travel blog can be so beneficial.
There are so many things we can get out of travel blogging, and so, with that, I crafted a list of 6 reasons why you should consider starting your own travel blog before you travel.
Why Write A Travel Blog? Here Are 6 Strong Reasons…
Do you want to write a travel blog? Pin this on Pinterest to come back later >>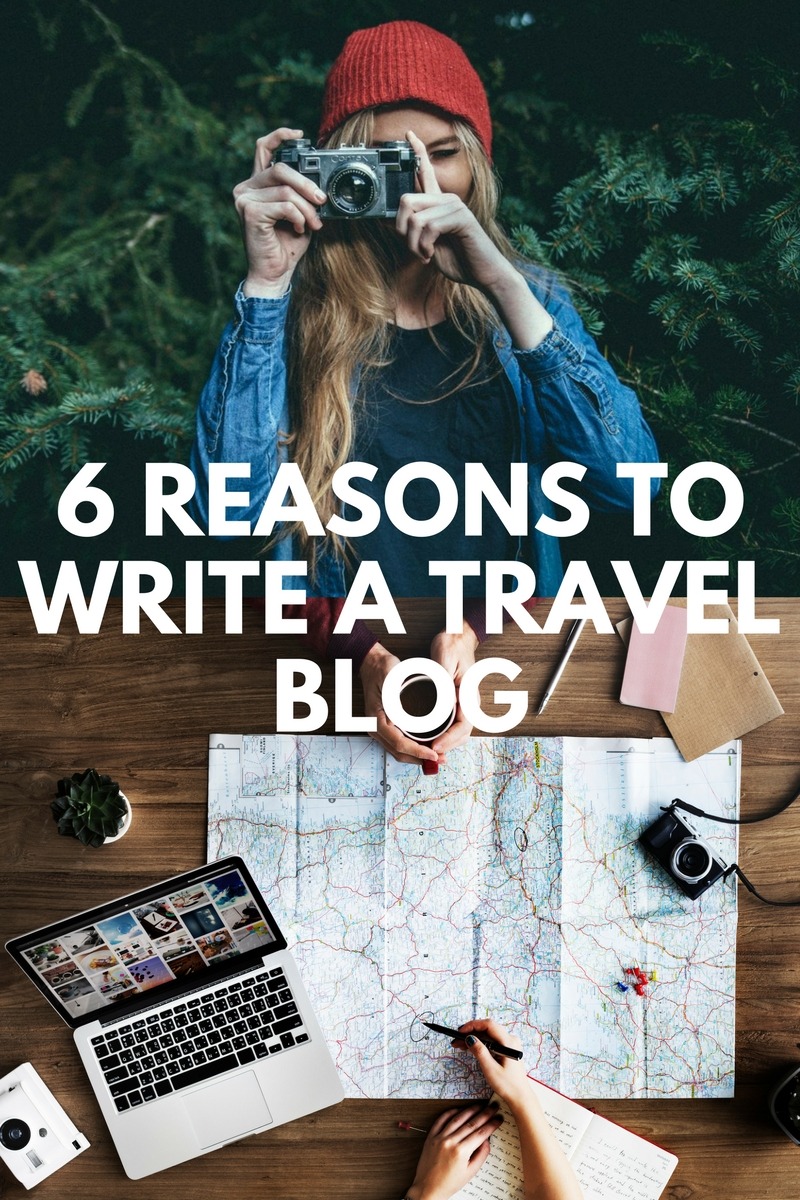 6. You can capture every moment as it happens
When we're traveling, it's common to get caught up in exhilarating moments, moments that simply can't be re-lived just for a quick photo.
So, what can this mean? It means that those unique memories can be easily forgotten weeks, months and years down the track…
But there is another way to preserve those moments, and that's through writing a travel blog about them.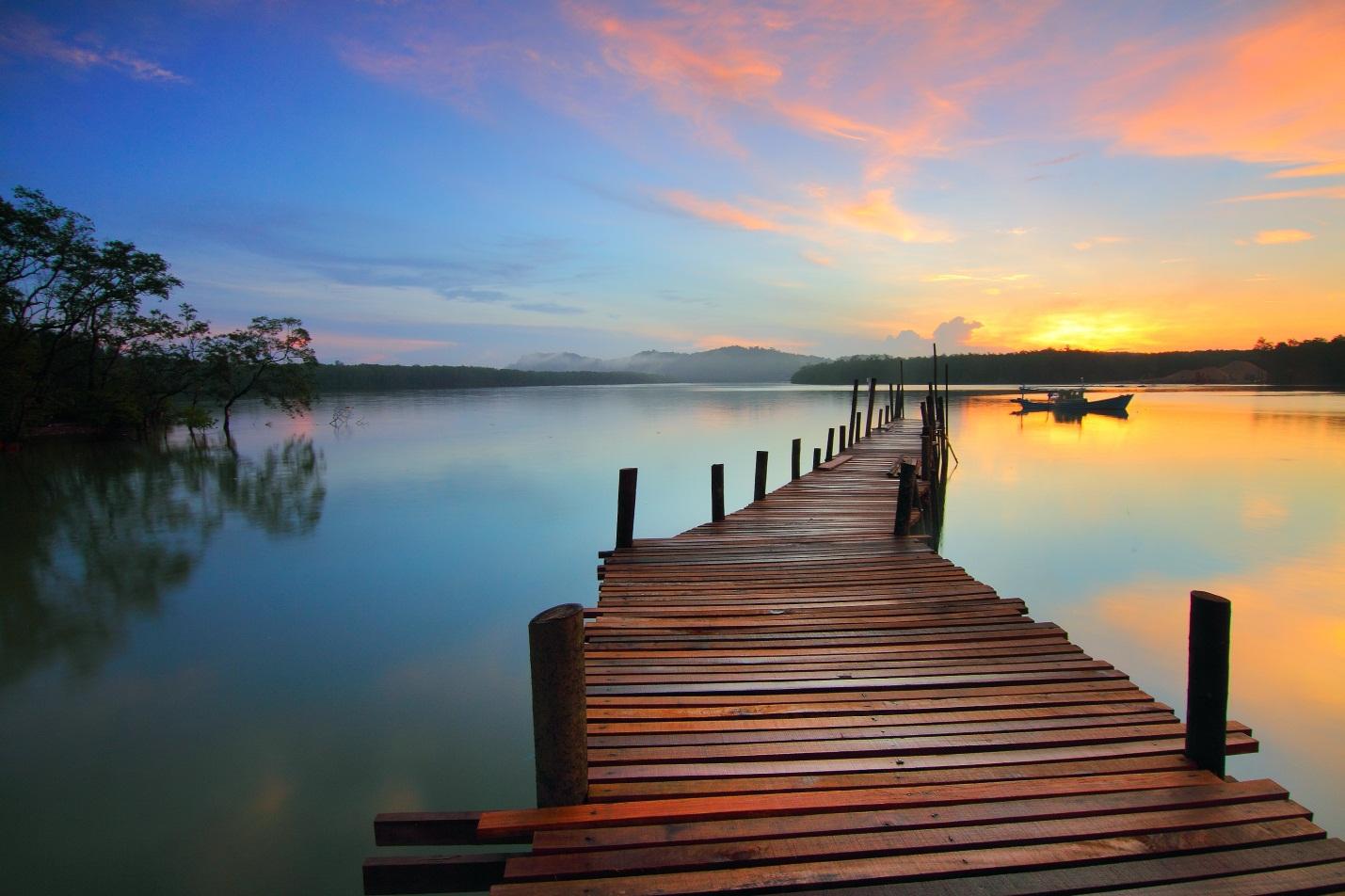 5. You can share your travel experiences with your friends and family
Photographs and videos are an amazing way to record and share your travel memories…
But the only problem with these documentation methods is that most people will only relate if they were there sharing those experiences with you.
However, if you were to write a travel blog about all of your experiences, your family and friends could stay updated from home for as long as you're away.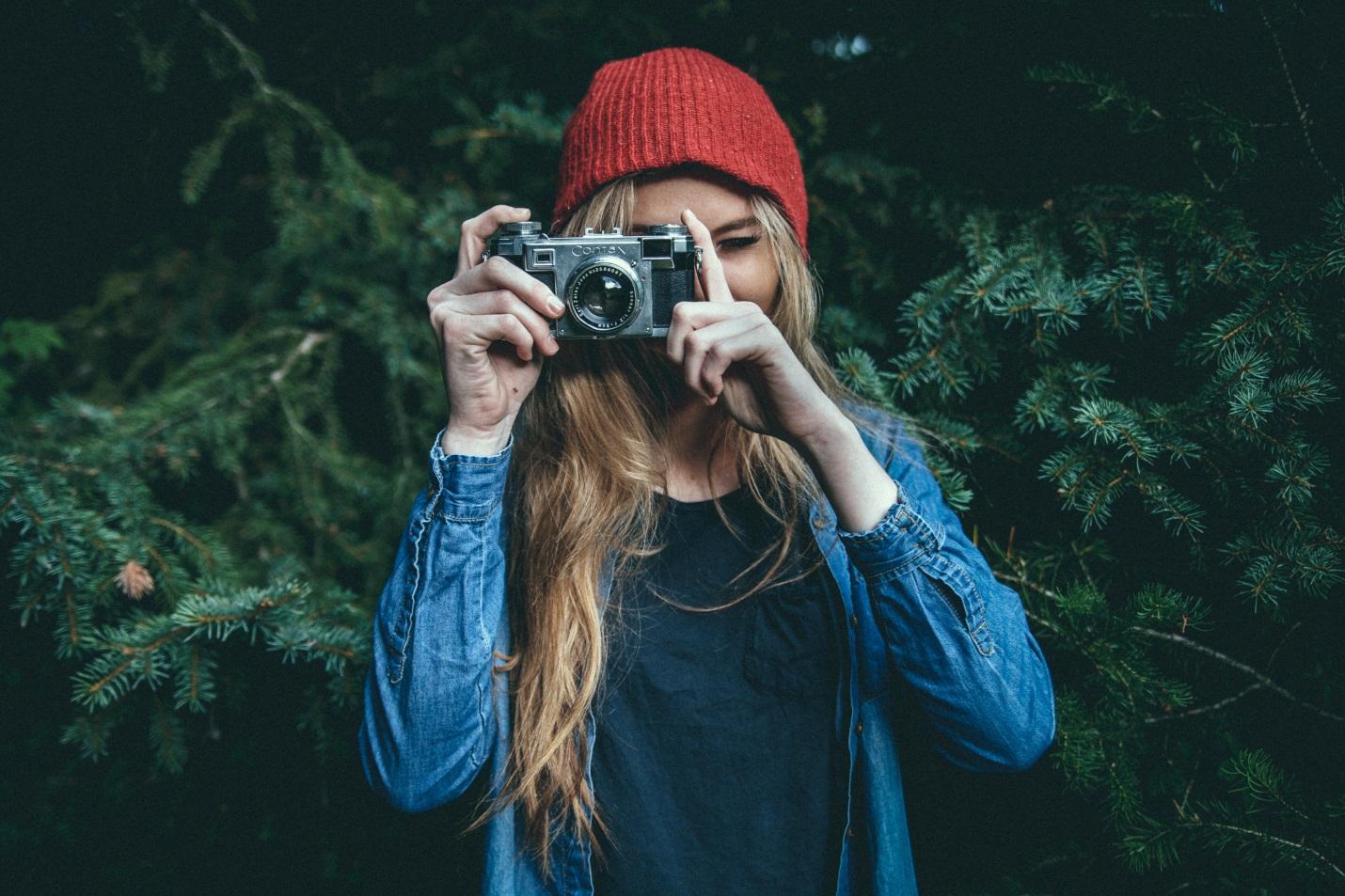 4. You can tell the truth as you see it
When you're out having new travel experiences, it's a given that people back home are going to ask tons of questions when you return…
But if you don't have an accurate record of the events, you won't be able to tell them the whole story – how everything really happened at the time.
Outside the gates of your city, there's a completely different set of customs, cultures, and the moment you get out there, you'll be exposed to all sorts of unique traditions.
If you have written documentation of how it really was and how you felt in each place, then there's no taking away from or manipulating the truth.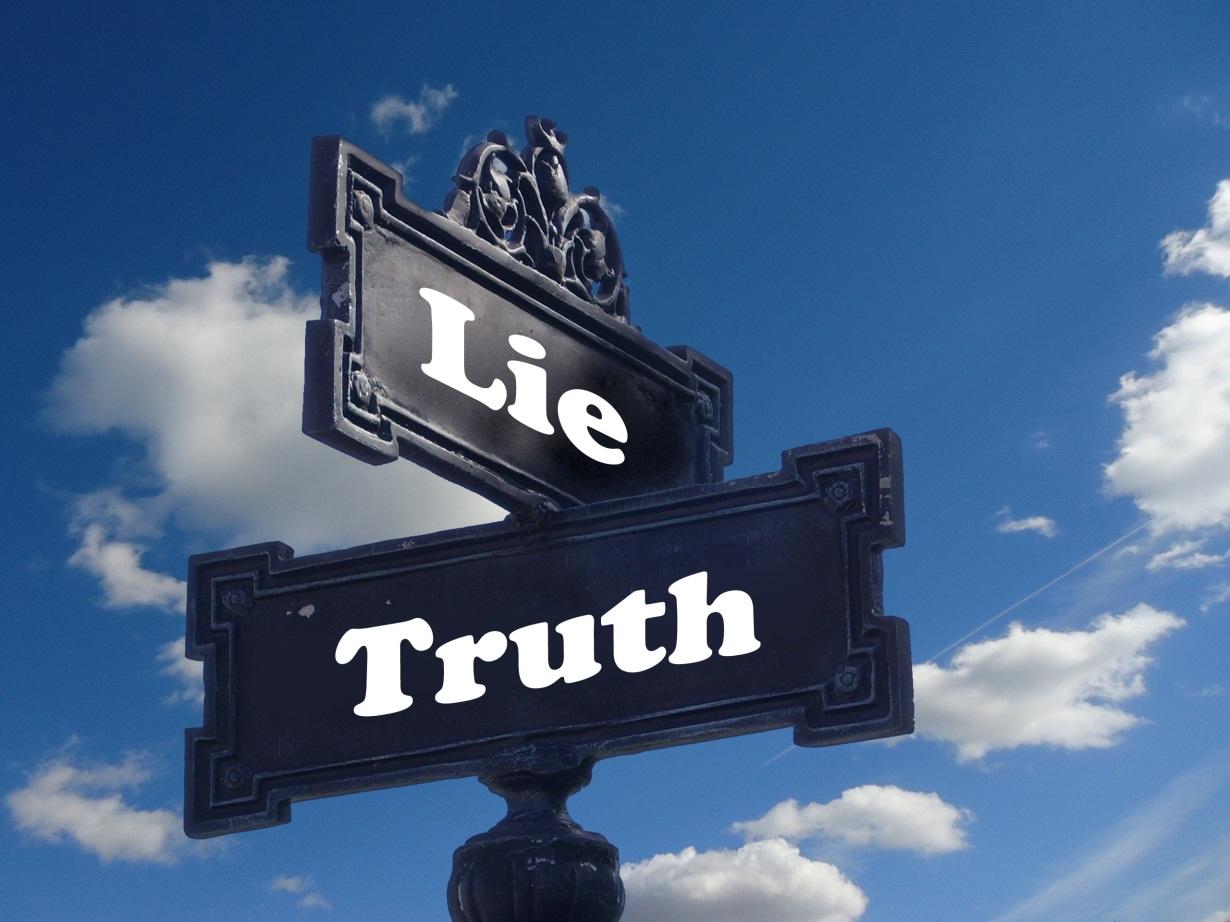 3. You can flex your writing muscles
You don't always get the chance to exercise your writing skills back home…
But that's not to say writing isn't important in our lives. Not a day goes by without us having to write…
Think about it. We write at school. We write in our office. We even write when we're out buying a new phone.
All forms of writing require different skill levels, whether you're writing a fictional book or simply jotting down notes…
And even though you probably didn't really plan on traveling to sharpen your writing skills, you can still use it as an opportunity to be better at it.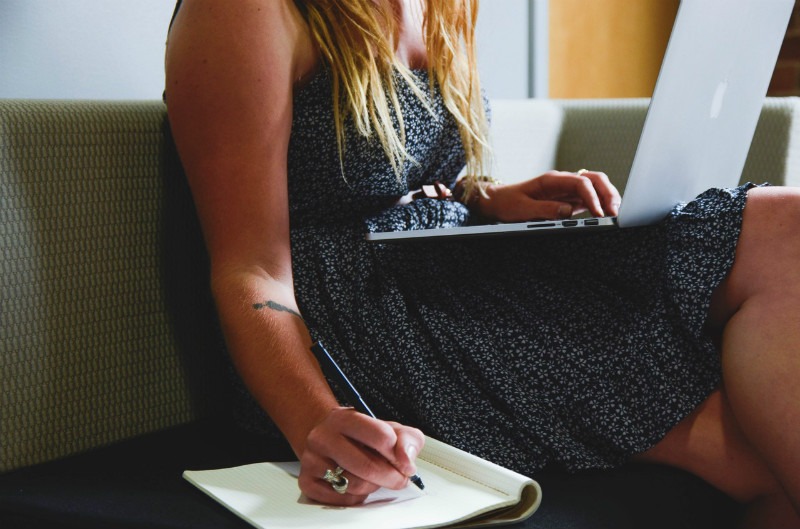 2. It gives you something productive to do on the long bus ride
As much as you want to make every second count on the road, there will be in between hours where you'll have nothing to do, and it can bore you to death.
Times like queuing up for a plane or bus ticket or sitting for hours until you get to your destination…
But it doesn't have to be boring.
Instead of letting boredom take over, why not utilise your time better and spend those moments writing and working on your travel blog?
Even if you're sat inside a bus station, you can still take inspiration from it.
A lot of the time it's not the destination that makes the trip worthwhile. Rather, it's the people you meet and the things you learn along the way.
So with that in mind, it's not difficult to come up with travel blog topics to write about, even while you're sat on a bus…
You can write about the feelings you have prior to visiting the next destination on your itinerary. Or you can write about all the unique cultures you've encountered along the way. You can also help other travelers by offering your tips and advice.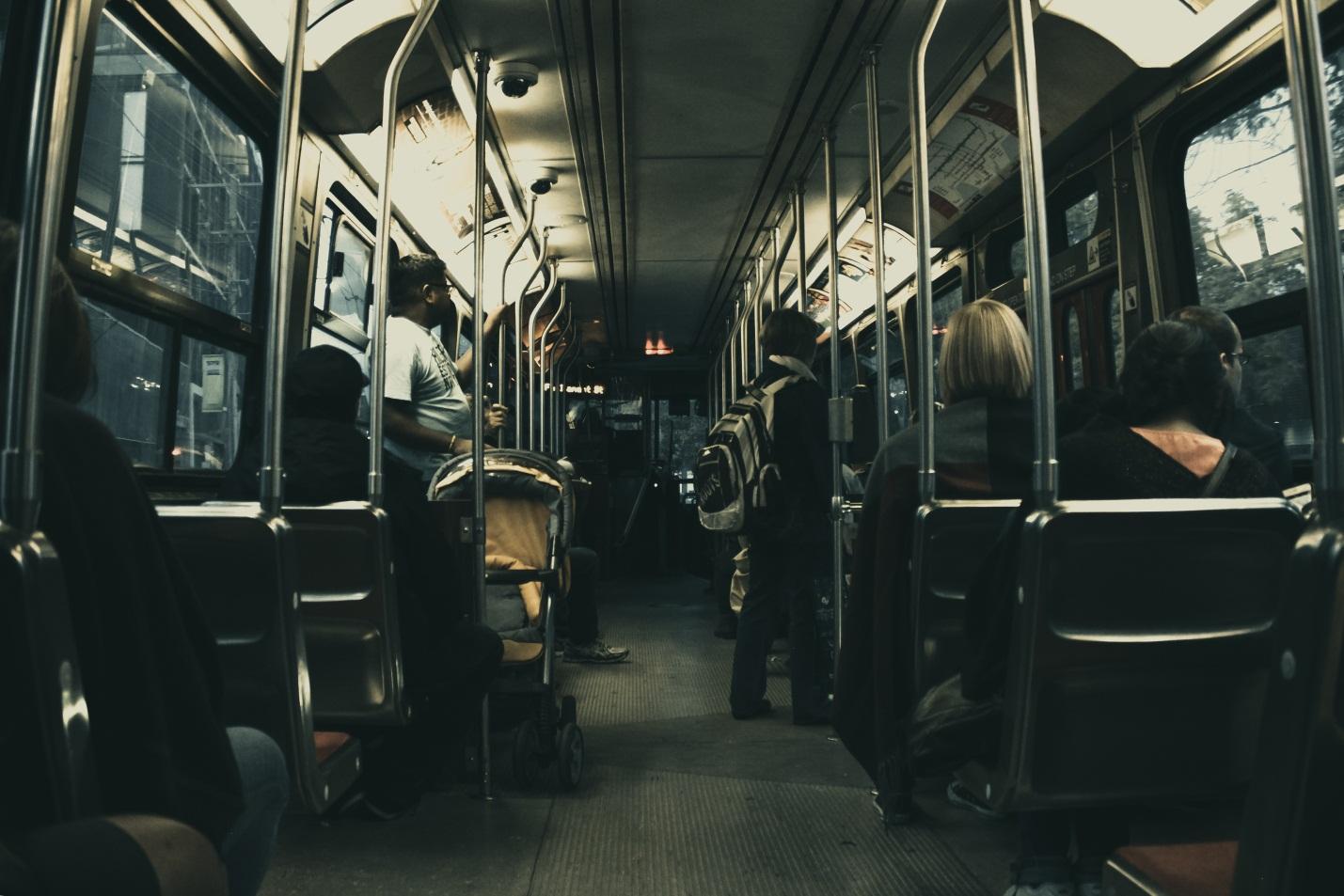 1. You'll learn so much more
Traveling in itself will already provide you with tons of opportunities to learn new things, but by writing a travel blog, you'll be inclined to ask more questions.
For instance, you might hear a tour guide mention a thing or two about the Taj Mahal, but as a travel blogger, instinct will tell you to go further, ask the locals and get some real authentic insights into what they think about the Taj Mahal.
It'll also force you to research more and understand each place you visit on a much deeper level.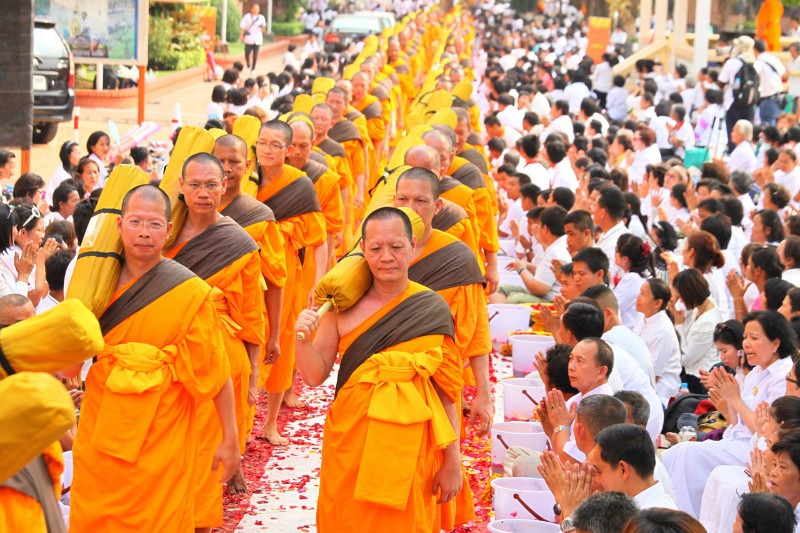 Writing a travel blog is one of the best ways to document your feelings, experiences and learnings while you travel…
Not only is this beneficial for you, it is also a great way to help others who want to travel more.
So what are you waiting for? Start your travel blog today and begin documenting some of the best moments of your life!
For more reasons why you should write a travel blog as well as a ton of helpful blogging tips, see below…
I'm curious… Would you write a travel blog on the road? For what reasons other the 6 I've mentioned here? Leave your thoughts in the comments section below and let's get a conversation started!