Update! Our ultimate travel job guide – Get Paid To Travel: 101 Amazing Travel Jobs – is now live! If full time travel is your ultimate goal but you're not sure how to make it a reality just yet, don't leave without reading this first!
If you're an avid traveller (or even just take the occasional holiday), a few things are always true.
First, it's essential that you stay organised. Between booking reservations with airlines and hotels and arranging for transit from location to location, you need to have a plan.
Second, it's important to keep track of all the wonderful experiences you have along the way. But doing both of those things can be difficult without a little assistance.
These 6 blogging tools will help you have a fun, creative and organised trip!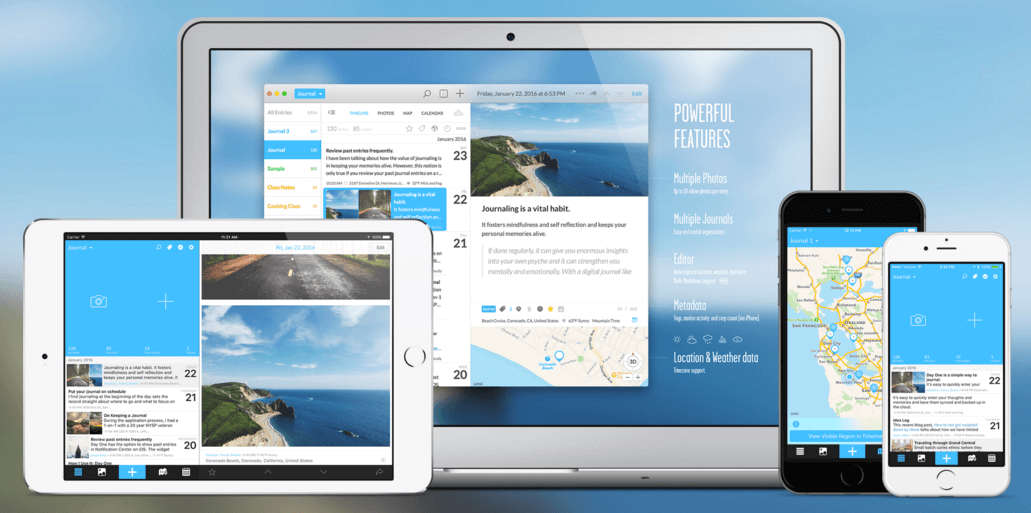 Day One is an app for your iPhone that helps you keep a travel journal. The interface is easy to use and you can categorise your journals either by day, activity, or event. All of your content is backed up in the cloud.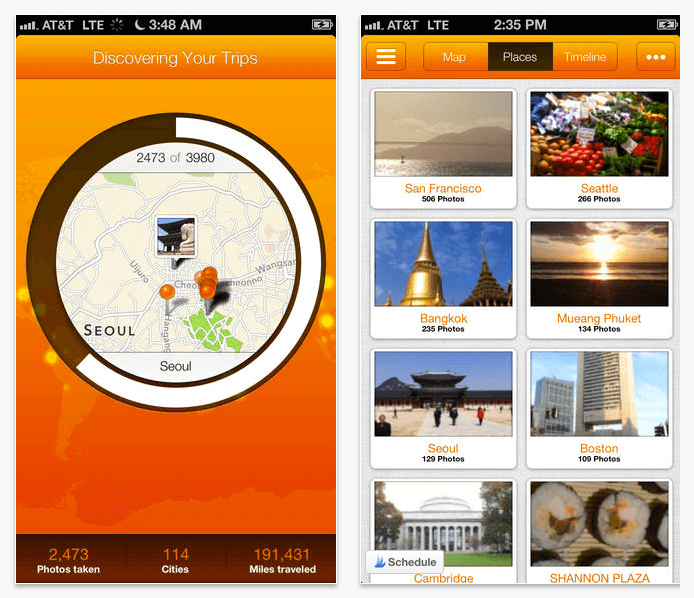 Trevi is an app that helps you organise your photos. The iOS app adds a geotag to each photo and then arranges the photos on a map. It also calculates how many miles you have travelled. If you find yourself taking loads of pictures and then forgetting where they were taken, you'll love this app.
Ninja Essays is a custom writing service that can take all of your journal entries and clean them up to make one cohesive piece. This is a great option if you're a frequent traveller who likes to keep a running tab of all the places you've been, or if you want to collect all of your journals in once place for future reference.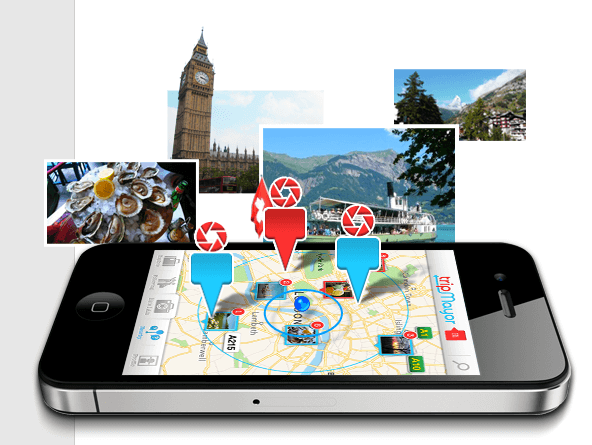 If you're a fan of Instagram, you'll love Trip Mayor, which is essentially an Instagram for travellers. But in addition to the photos, you'll also be able to chat with locals and find new places not featured in your guidebook. Essentially, you'll be able to have a much more "local" experience, as you'll be able to avoid tourist traps and find the places beloved by people who know the lay of the land.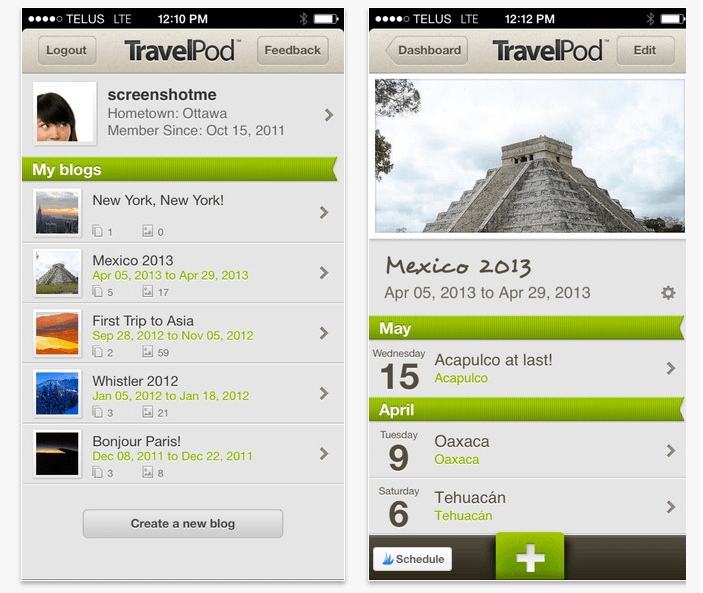 Travel Pod is the app that was built for travel bloggers! If you fit into this category, you'll love the convenience of using Travel Pod. You can access the app both on and offline, so as long as you have your phone, you can easily write blogs about your experiences. Then, you can upload them as soon as you have an Internet connection. You can also easily switch from using your computer in the hotel to your phone on a metro. Travel Pod will sync your entries.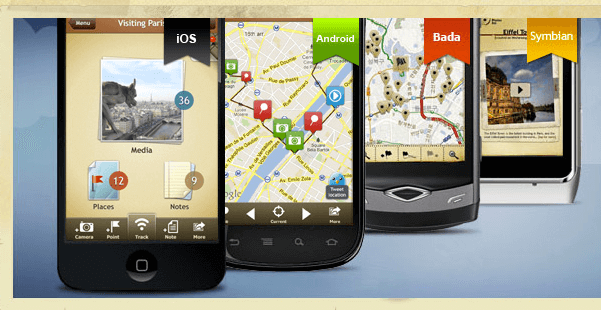 Trip Journal lets you record everything about your trip, from your destinations to your transportation, photos, notes, and dates at each location. If you're a travel blogger, you will certainly love the convenience of keeping track of everything. You can also add geotags to your photos. The app integrates with Google Earth, so your readers can track your progress on each journey.
If you love to travel and you want to keep track of your experiences, these travel blogging tools will make the process a lot easier.
If you are interested in starting a blog and making money online while you travel, you can host your own website for as little as $3.49 per month. This low price is available through our 50% off discount link. On top of this, you will get your own unique blog domain name for free ($15 value) if you purchase 12 months or more of blog hosting.
If you have no idea how to host a domain name and start a self-hosted blog on WordPress, I created a step-by-step, easy to follow tutorial which walks you through the exact steps to create a blog.
To follow the tutorial while you go through the quick process of starting your new blog , click here: How to start a blog tutorial
Which blogging tools do you love to use when travelling? Share them in the comments!
Like what you've read? Join us behind the scenes and you'll receive an exclusive email series which details how we travel as 'digital nomads' and how you can too.
Pin this >>