The leading hospitality service provider and online marketplace is Airbnb, a platform that allows users to rent or list their apartment rental, vacation rentals, hostel beds, home stays, and hotel rooms for short term lodging.
However, the company does not own any specific lodging, it simply acts as a platform that connects renters and hosts for a short stay and collects a percentage of commission charge from both the hosts and the guests.
Like any other hospitality service, Airbnb is a sharing and collaborative consumption service. The company operates in 65,000 cities in 191 countries with three million lodging listings.
Airbnb was founded in 2008 and the main goal of the rental platform is to help travelers connect with local cultures and enjoy new experiences…
Luxury Villas On Airbnb: They're About To Get Very Fancy
Pin this image on Pinterest >>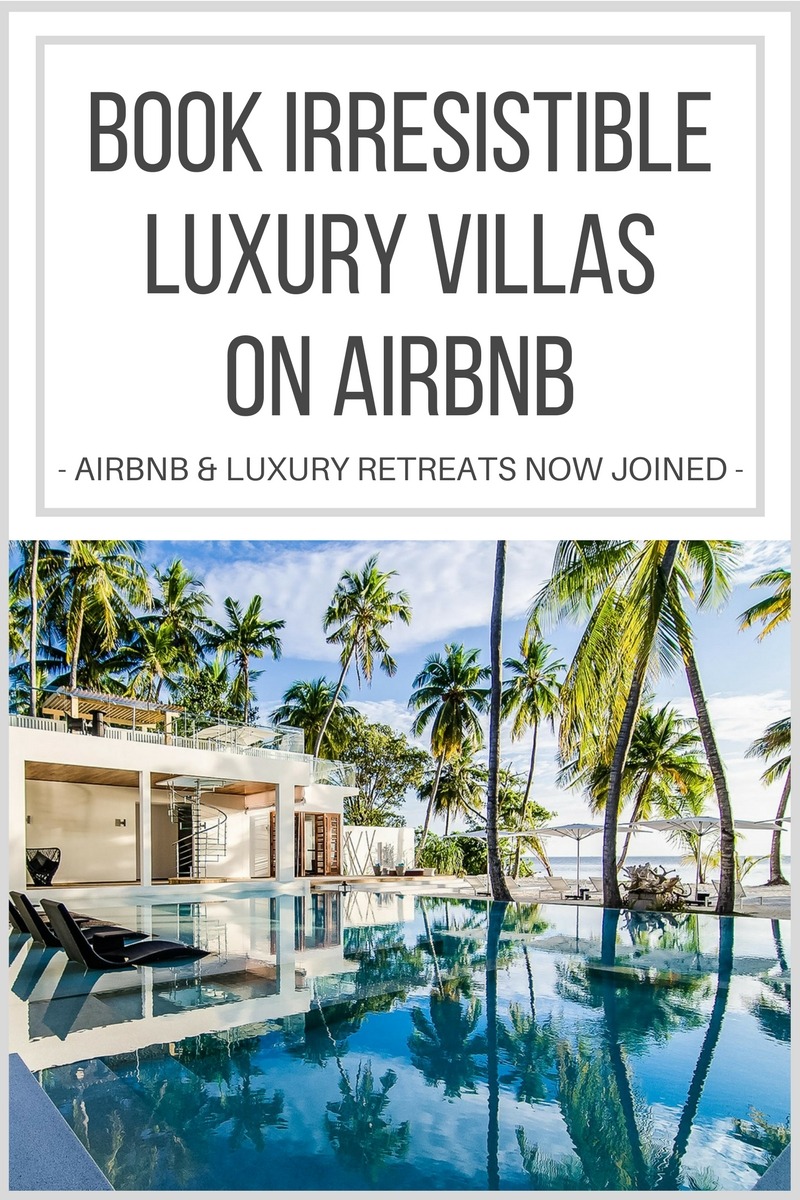 A new experience for Airbnb
After ten long years, it is now time for the online marketplace to stretch its wings and reach the highest peak by moving into high end vacation villa rentals.
From what started as a website for holiday rentals, the company has now transformed into a highly demanding online presence by acquiring Luxury Retreats, a luxury villa rental company based in Montreal.
One of the leading hospitality companies across the globe, Airbnb announced its major business dealing on February 15th 2017, which means that you will soon be able to book high-end luxury villas on Airbnb.
The rental platform's co founder, Brian Chesky reported that the CEO of Luxury Retreats, Joe Poulin will accompany the Airbnb in leading the team in Montreal.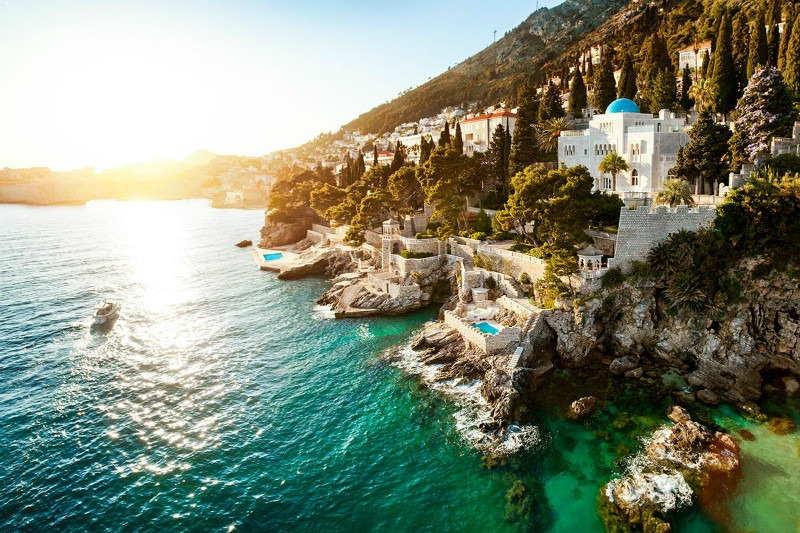 High-end deal by the renters
Luxury Retreats is a full service villa rental company that offers over 4,000 homes in 100 destinations around the world.
Founded in 1999 by Joe Poulin, the international team at Luxury Retreats consists of more than 150 passionate partners and travel enthusiasts who personally inspect and hand pick the high end villas, making sure that guests are offered the best service possible.
Being a full service rental company, Luxury Retreats offers guests with worldwide support, complimentary concierge service and a villa specialist who assists tourists and vacationers in finding the best villa that suits their needs and taste, without paying any kind of membership fees.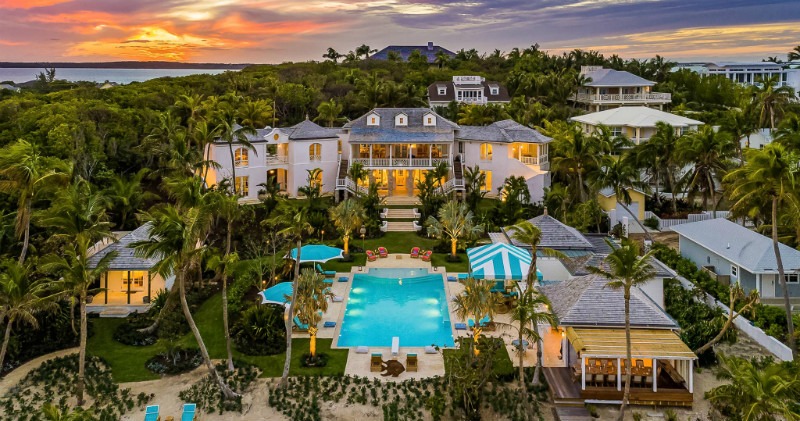 Rental services to villa service
The leading company in the hospitality service, Airbnb, acquired Luxury Retreats in a deal that is said to be worth around $300 million in stock and cash.
From apartment sofa-beds to castles and now to high-end luxury villas, the rental company has always been focused on offering a wide range of amazing trips and experiences.
The Co-founder of Airbnb had the opportunity to meet with the passionate employees of Luxury Retreats and witness their amazing enthusiasm in delivering exuberant hospitality services.
The Mayor of Montreal, Denis Coderre is happy to welcome a global company like Airbnb to the city and described Montreal as a city that accepts modern advancements and innovations.
Also, after acquiring the villa rental company, Airbnb did not change the base of Luxury Retreats, which continues to execute activities from Montreal.
By allowing the leading online hospitality marketplace into the city, Montreal proves to be large metropolis in the sharing economy.
For now, the villa rental company, Luxury Retreats will operate as a standalone company and at a later date, the listings will be integrated and highlighted on Airbnb. From then on you will be able to book high-end luxury villas on Airbnb.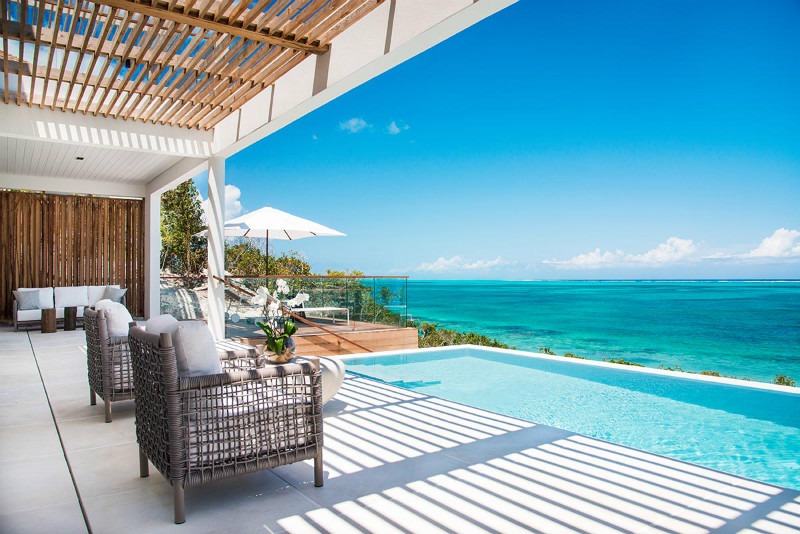 The future of the online marketplace
The interesting fact about all of this is that the leading hotel operator of Europe, Expedia Inc tried to make a deal with Luxury Retreats, however the bidding amount was not disclosed to the media or public and the villa rental finally chose to do business with Airbnb.
By expanding its service from low end listings all the way up to the highest end listings, Airbnb will continue to provide quality accommodation options through working closely with the Montreal office to expand the company's resources and hire more employees.
Being the global leader in hospitality, Airbnb has revolutionized the way we book accommodation online by connecting the vibrant traveler community with hosts who can offer an ample amount of distinctive experiences around the world.
As both Airbnb and Luxury Retreats share the same values and mission in their business approach, it is easy to see how the two companies can work together to provide a quality service and amazing experience in luxury travel.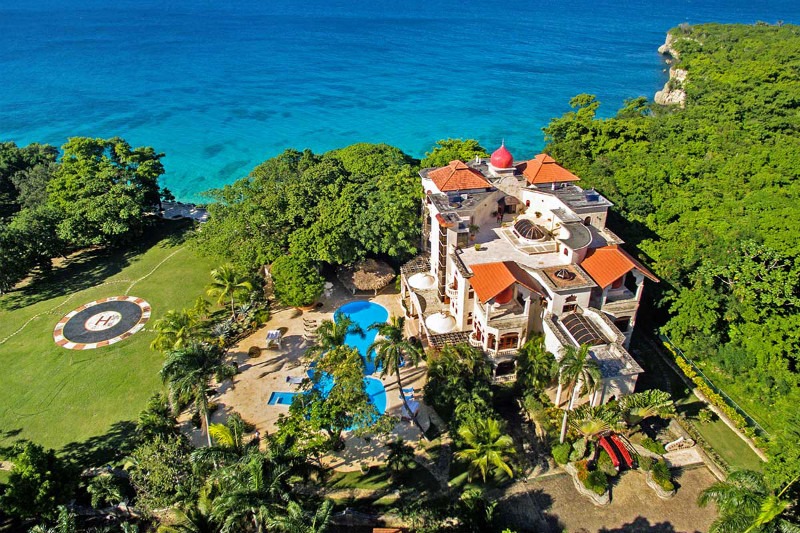 Cheers to booking high-end luxury villas on Airbnb in the near future! Click here to begin your search for unique accommodation options around the world on Airbnb.