Travelling to various destinations around the world can be challenging without a trusted credit card in your arsenal. In fact, not being. able to pay for something can put you in some very difficult situations. 
With the Standard Chartered Vietnam Credit Card in hand, you can finally say goodbye to these unwanted difficulties.
Besides giving you exclusive travel privileges, it also provides you travel points and insurance when you take your journey around the globe. To know more about this credit card, let's take a look at what this has to offer.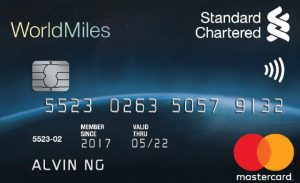 Standard Chartered (SCB) Vietnam Credit Card Features and Benefits
One of the main offerings from Standard Chartered includes their WorldMiles Credit Card (available in Mastercard). Accepted worldwide, you can finally free yourself from having to worry about getting money and purchasing big-ticket items when you're out of the country.
A great advantage you're sure to set your sights on includes getting travel points. Here, you can gain up to 3 travel points for every VND 25,000 you spend. You can use your accumulated travel points to pay for purchases made on your credit card.
Even better, you can redeem travel points and get great rewards you can use for dining, hotel, resort, airport, and other luxury services and experiences.
You know just how annoying it is to wait endlessly for your flights, only to find out that it is delayed. With this credit card, you can get 1 complimentary access per quarter to over 800 VIP airport lounges worldwide! Through this, you can rest your mind and body while waiting for your boarding time.
The best of all? You can make online transactions even before you have the physical card on hand. Since your card details are sent via email and through your phone, you can make purchases even from the comforts of your own home.
Applying for a Standard Chartered (SCB) Vietnam Credit Card
Getting your own Standard Chartered (SCB) Vietnam Credit Card has become more convenient. Simply head on to their website, click apply now and fill out the online submission form.
To be qualified, you need to be at least 21 years old. For Vietnamese citizens who are interested in applying, having VND 30 million as their minimum monthly income is essential, while non-Vietnamese citizens need to have at least VND 45 million minimum monthly income.
Some documents you need to prepare include a copy of your national identification card or your passport, a copy of your residential permanent book, and proof of your current address. You also need to provide proof of income and a copy of your labor contract.
If approved, you will be given a credit limit starting from VND 300,000 depending on your creditworthiness.
Standard Chartered (SCB) Vietnam Credit Card Fees and Charges
For the WorldMiles Credit Card, there is an annual fee of VND 1,500,000. Meanwhile, a supplementary card has a fee of VND 1,000,000 after the first year. The finance charge for this card is 30.84% annually. 
Other charges you need to consider include the late payment fee of 4% of the minimum amount due (minimum VND 200,000) and a cash advance fee of 4% of the cash advance amount (minimum VND 100,000). 
There is also a card replacement fee of VND 100,000.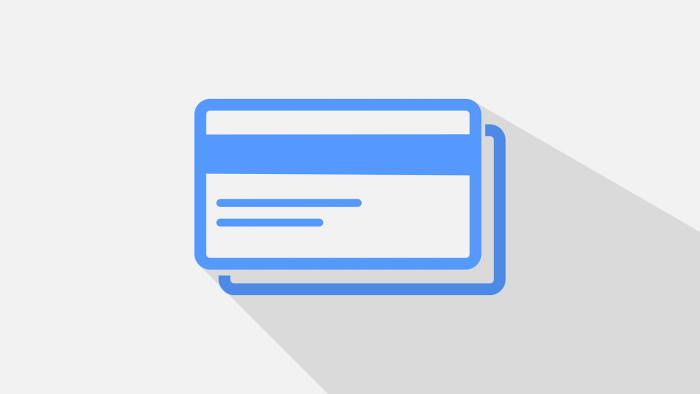 How to Contact The Bank
If you would like to get in touch with the bank, you can call them at 1900 6999. Alternatively, you can find their main office at Unit 1810-1815, Floor18th, Keangnam, Cau Giay New Urban Area, Me Tri Com Hanoi, Vietnam.

Conclusion
To experience these unparalleled travel benefits, make sure to apply for your own Standard Chartered (SCB) Vietnam Credit Card today.
Disclaimer: There are risks involved when applying for and using credit products. Ensure you consult the bank's terms and conditions page before agreeing to anything.