In need of a credit card that you can use for everyday living?
If you are looking for a reliable credit card, Citibank can give you access to rewards points and other exclusive deals designed to give you maximum savings.
They provide a variety of options that will fit your lifestyle and all your needs. To know more about their selection, make sure to read on.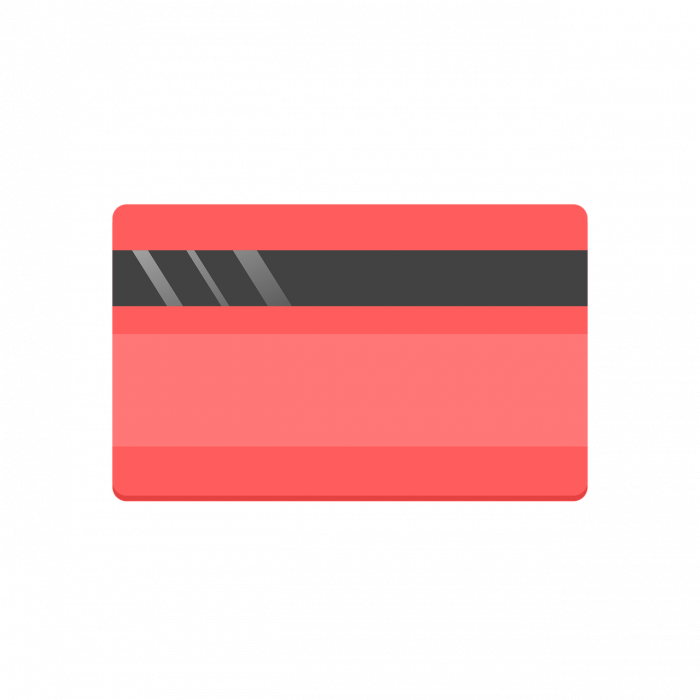 Citibank Vietnam Credit Card Features and Benefits
The Citibank Vietnam Rewards Visa Platinum Credit Card is a great choice if you love receiving discounts and rewards for all your purchases and transactions. Accepted in numerous establishments locally and abroad, you can make this credit card a trustworthy choice everywhere you go.
To help you get bang for your buck deals, this card gives you rewards points that never expire. You can even get 5 times the rewards points when you use your card for shopping, dining, and other entertainment transactions! For all other transactions, you will gain 1 reward point. Bear in mind that 1,000 VND = 1 rewards point.
As part of their promotional offers, you can earn an additional 25,000 rewards points on your birthday month and earn 15,000 bonus rewards points when you spend VND 7 million and above on your monthly spending. The best of all, you can receive a sleek and stunning Misfit Shine 2 when you spend VND 3 million on your Citi Rewards Credit Card within the first 2 months.
A perk you can enjoy whilst using this credit card is choosing from a wide range of rewards. From premium gifts and experiences, cool gadgets, and travel, you can use your points to redeem these special privileges anytime you want.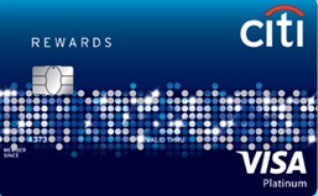 Getting a Citibank Vietnam Credit Card
Applying for this card is fairly simple. The application process is streamlined and all you need to do is visit the Citibank Vietnam website, click apply now, and fill out the online application form. Remember, only customers living in Ho Chi Minh City and Hanoi are eligible for this program.
To be qualified for this plan, you must have a minimum monthly gross income of VN 8,000,000. You must also be 21 years old and above to apply.
In applying online, make sure that your proof of residence, valid identification, and other similar documentation is right by your side. If approved, you will be given a credit limit of up to VND 5,000,000 depending on your credit standing.
Citibank Vietnam Credit Card Fees and Charges
Enjoying all these superb benefits comes with associated fees and charges of use. To learn more comprehensive details about fees and charges, contact a bank representative. 
Annual Fee - VND 700,000
Annual Supplementary Card Fee - None
APR - 33% annually
Late Payment Fee - 4% of the minimum amount due (minimum VND 300,000)
Cash Advance Fee - 3% cash advance amount (minimum VND 50,000)
Bank Contact Info and Address
Citibank Vietnam's head office address is 115 Nguyen Hue, District 1, Ho Chi Minh City.
To contact the bank, you can call 3521 1111. 
Conclusion
If you want to get your hands on a reliable everyday card that rewards you with every swipe, the Citibank Vietnam Rewards Credit Card is your best bet.
Apply now and you can experience all these privileges today.
Note: There are risks involved when applying for and using a credit card. Please see the bank's Terms and Conditions page for more information.