Are you looking for a credit card you can use for transactions worldwide and with free insurance for secure transactions? You're in luck because with ACB Credit Card, you can have both features plus more!
This card lets you enjoy the convenience of paying for groceries, fuel, and other items with ease. Unlike other ordinary credit cards in the market, the ACB card has more remarkable perks and features.
If you're interested in applying for this card, read on to learn more about its features and fees.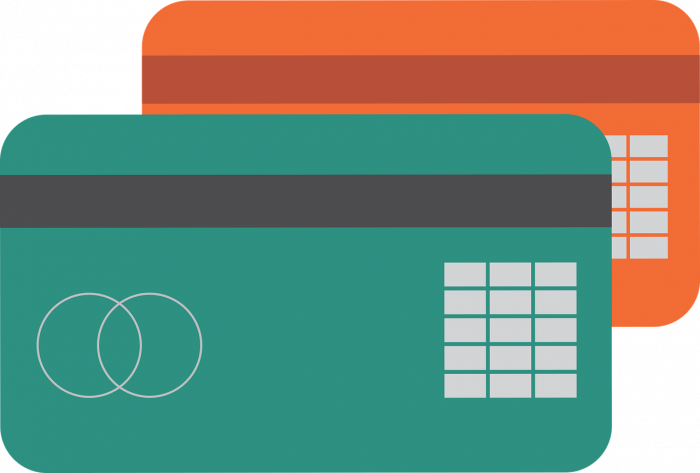 Features of the ACB Credit Card
ACB offers a breadth of credit card options for all types of spenders. There is always something suited to everybody's capacity to spend and earn reward points. If you're a frequent traveler and a moderate spender, the ACB Visa Credit Card is perfect for you. In this article, we're going to look closely at the features of this card.
Probably the best thing about this credit card is the 45-day interest-free period. Compared to other banks in Vietnam with only 25 to 30 day grace period, ACB ensures to provide its customers with more breathing space when it comes to settling balances. Hence, this card can help you save and not accumulate more interest that can add up to your expenses.
For those who travel a lot, the ACB Visa Credit Card is accepted worldwide. No matter where you are, shopping and getting around is easy having this card. Plus, you can enjoy exclusive perks only available for Visa cardholders. Get discounts on car rental, tours, hotels and accommodations, selected merchant partners, and more.
Security must always be the highlight of every credit card. With fraud and scams being rampant these days, it's best to have a card with top-notch security features plus insurance. Having the ACB Visa Credit Card gives you peace of mind that every transaction is protected.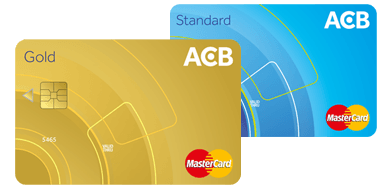 ACB Visa Credit Card Application
Applying for this card involves a straight-forward process and you need to visit the nearest ACB branch to submit the documents required.
Eligible applicants are Vietnamese citizens and foreign individuals aged 18-65 with a monthly income of 5 to 7 million VND for Ho Chi Minh residents.
For the credit limit, note that the bank will set the amount depending on your financial status. The limit is between 3 million VND to 50 million VND or more. If you want to know more check out their website now!
Fees and Charges of the ACB Visa Credit Card
Below are associated fees and charges of the ACB Visa Credit Card. Contact a bank representative for a more comprehensive list of rates and fees associated. 
Annual Primary Card Fee – VND 400,000 
Annual Supplementary Card Fee – VND 200,000
APR – 29% annually
Late Payment Fee – 4% of the minimum amount due (minimum VND 100,000)
Cash Advance Fee – 4% of the cash advance amount (minimum VND 100,000)
Card Replacement Fee – VND 100,000
Bank Contact Info and Address
ACB's head office address is 443 Nguyen Thi Minh Khai, Ward 5, District 3, Ho Chi Minh City.
If you wish to contact the bank, you can call 1900 5454 86. 
Conclusion
Order this credit card today and enjoy countless perks and exclusive deals that come with it.
Having this card, you don't need to pay cold cash while you're abroad, instead, experience a hassle-free payment by swiping the card. Get yours today to enliven your lifestyle.
Note: There are risks involved when applying for and using a credit card. Please see the bank's Terms and Conditions page for more information.