Do you need a credit card for your domestic and international travels? By ordering a BIDV Credit Card, aside from enjoying your tours, you can also get other perks. Continue reading to find out how to apply for a BIDV Credit Card.
Being a BIDV Credit cardholder, you'll have the privilege of making cashless transactions anywhere in the world. Powered by Mastercard and Visa, BIDV Credit Cards allow you to shop online or offline at any local or overseas merchant.
You can also book flight tickets and hotel accommodation in any tourist destination. What's more, you will be entitled to generous cashback and rewards.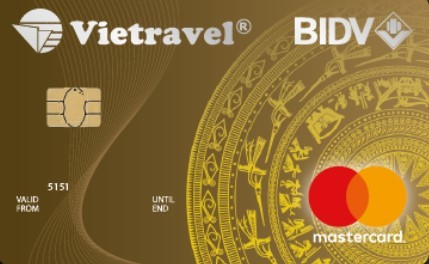 BIDV Credit Card Types
BIDV offers a wide variety of credit cards to cater to different groups of people. From its basic BIDV Vietravel Mastercard Standard to its elite BIDV Visa Infinite, you can choose one that suits your needs and preferences. In this article, we will focus on BIDV Vietravel Mastercard Standard to give you an idea of how BIDV Credit Cards work.
BIDV Vietravel Mastercard Standard Credit Card allows you to make your daily purchases and additional travel perks. Here are some of its perks and benefits.
BIDV Vietravel Mastercard Standard Credit Card Benefits
The holder of this card will enjoy Vietravel Silver class incentives. Meaning, you can get exclusive perks from one of the leading travel agencies in Vietnam. Also, you can also avail of thousands of incentives offered by BIDV and Mastercard.
You can also enjoy an interest-free period of up to 45 days. This perk will allow you to kickstart your expenses after receiving the card. You will also enjoy a waiver for the first year after getting the card.
You can also avail of the bank's flexible financial management with its automatic debt settlement using its Smart Banking. This feature will enable you to keep your purchases and finances in check.
What's more, you don't need to worry about the need for emergency cash and purchases abroad since you can transact at any ATM or POS outlet bearing the MasterCard logo.
Excited to order a BIDV Vietravel Mastercard Standard Credit Card? You should know the bank's requirements first.
BIDV Vietravel Mastercard Standard Credit Card Application Process
You can apply for a BIDV Vietravel Mastercard Standard online just go to BIDV website and register. But before you submit your online form, you must see to it that you comply with the application requirements. For BIDV Vietravel Mastercard, you need to show a valid ID or document proving you are 18 to 62 years old. Preferably, you should also have a savings or checking account at BIDV. What's more, you should present proofs that you have a monthly income of at least VND4 million.
Once BIDV approves your application, you will have a credit limit of VND1 million to VND100 million, depending on your credit history and income.
Fees and Interest Rates
Every BIDV Credit Card has its exclusive fees and interest rates. For the BIDV Vietravel Mastercard Standard, you should take note of its VND300,000 annual fee, which you must pay a year after you receive your card. 
In addition, there is an annual fee of VND150,000 for a supplementary card.
You must also keep in mind of the cash advance fee (3% of the withdrawn amount or VND50,000, whichever is greater) and late payment fee (4% of the amount, or VND100,000, whichever is greater).
The BIDV Vietravel Mastercard Standard has an annual interest rate of 18%. There is also a card replacement fee of VND50,000.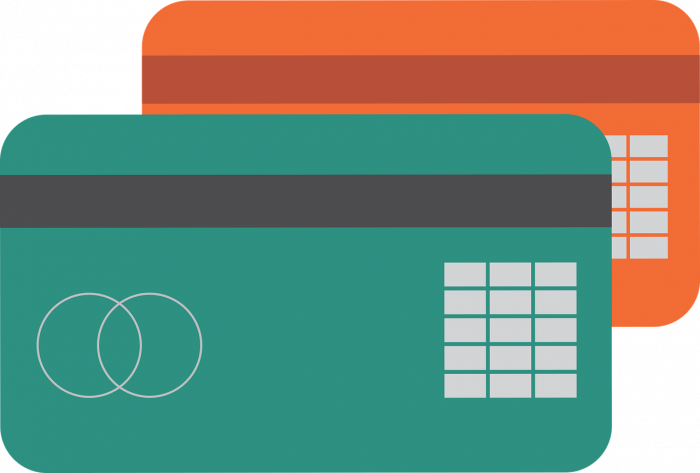 How to Contact BIDV
If you would like to get in touch with the bank you can find their main office at BIDV Tower, 35 Hang Voi, Hoan Kiem District, Hanoi City or call the number 1900 9247.
Conclusion
Overall, you will enjoy having a BIDV Credit Card if you are a frequent traveler who wants to get more incentives.
Disclaimer: There are risks involved when applying for and using credit products. Ensure you consult the bank's terms and conditions page before agreeing to anything.