Do you find yourself in need of a reliable credit card that can help you earn rewards points? Or do you simply fancy getting exclusive deals and discounts?
With an HSBC Vietnam Credit Card, you won't have to choose between these perks. In fact, an HSBC credit card could offer you all of that and more.
The HSBC Vietnam Credit Card is perfect if you want great savings. With its flexible payment options and interest-free period, you will certainly not want for more. To learn more about HSBC and their super offerings, read on.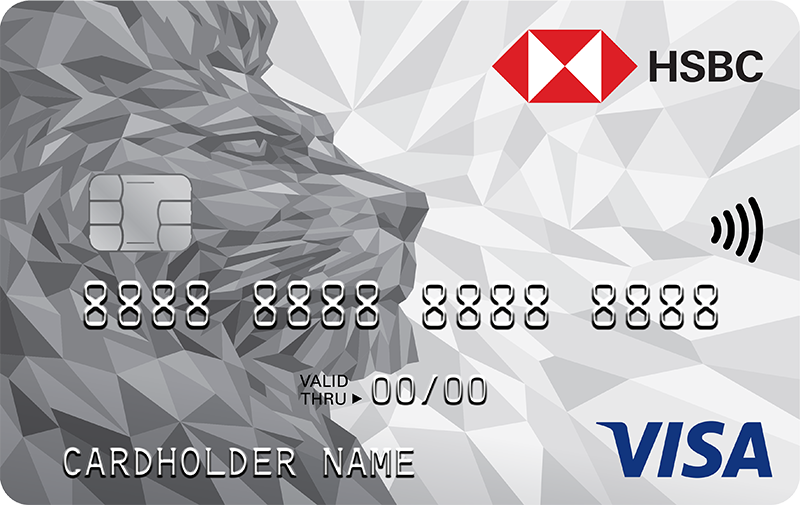 HSBC Vietnam Credit Card Features and Benefits
One of the main offerings from HSBC is the HSBC Visa Classic Credit Card. With worldwide acceptance, this card makes sure that you can travel the world in style. For one, it gives you access to their comprehensive instalment plan programme. Here you can finally buy big-ticket items at over 100 participating merchant establishments. With a repayment period of up to 12 months, you can help make your dream a reality with flexible payment options.
Another perk you're sure to enjoy is their rewards point programme. Here, you can earn 1 rewards point for every VND 1,000 spent on your credit card. Choose how you can spend your rewards. From cash back, annual fee waiver, mileage programme, vouchers, HSBC distinctive gifts, and charity donations, the world is your oyster.
Last but certainly not the least, you will gain access to their world-class mileage programme. Through this initiative, you can travel the world and truly enjoy exclusive promotions. With this, you can convert and redeem your rewards points into award tickets to over 1,000 destinations worldwide. With various airline partners, you can go just about anywhere you wish.
Applying for an HSBC Vietnam Credit Card
Getting your hands on this credit card is simple. Just visit HSBC Vietnam website and click on apply now. Simply fill out the online submission form.
To be eligible, you need to be at least 18 years of age, have a minimum monthly income of VND 6 million for salaried Vietnamese citizens while foreign citizens need to earn VND 15 million per month.
Some of the required documents you need to have include your proof of identification, proof of current residence, and employment and income details.
If your application is approved, you will be given a credit limit starting from VND 500,000 depending on your credit standing.
HSBC Vietnam Credit Card Fees and Charges
To help you enjoy the benefits of this card, you need to pay certain fees. This includes the annual fee of VND350,000 and a supplementary card fee of VND250,000.
The cash advance fee for ATM transactions is at 4% (minimum of VND50,000) while the interest rate for the HSBC Vietnam Visa Classic Credit Card is 31.2% per year. There is also a late payment charge of 4% of the minimum amount due (minimum VND80,000).
There is also a card replacement fee of VND110,000. 
How to Contact the Bank
If you would like to contact the bank, you can find their head office at Metropolitan Tower, 235 Dong Khoi, District 1, Ho Chi Minh City. You can also call them by telephone at 3829 2288.
Conclusion
Should you need an everyday credit card that you can rely on for deals and discounts, make sure to apply for an HSBC Vietnam Credit Card today.
Disclaimer: There are risks involved when applying for and using credit products. Ensure you consult the bank's terms and conditions page before agreeing to anything.