Are you looking for a credit card you can use for shopping and with 0% interest on purchases? With the DongA Bank Credit Card, you have it all.
Use this card to pay for groceries, fuel, hotel bookings, tours, and more! Plus, you get access to exclusive deals and promotions only available for Visa cardholders.
Read on to find out how you can apply for this credit card and discover its wealth of features and benefits.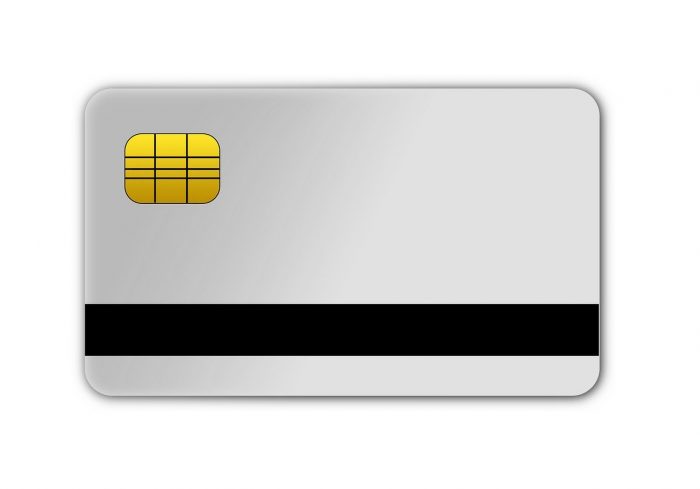 Features of the DongA Bank Credit Card
Ordinary credit cards have only limited functions and perks. But the DongA Bank Credit Card has something more to offer to cardholders. In this article, we're going to look closely at the benefits that come with DongA Bank Visa Credit Card.
Simply love shopping? With this credit card, you can level up the experience with zero percent interest for purchases in the first 45 days. Buy now and pay later plus enjoy countless perks and rewards.
If you're abroad, don't worry, you can still make the most out of your trip because this credit card is powered by Visa. Pay different transactions with a swipe of the card and earn points.
DongA also lets you track your expenses with an online account. Check your balance, transfer funds, and get alerts to pay off your borrowed money on time. This will help you organize your account and earn zero interest for purchases made.
Security and Withdrawals
Another great thing about the DongA Bank Visa Credit Card is the premium security. All your transactions, whether online or not, are protected. This will give you the assurance that unauthorized transactions will be prevented.
Short on cash? Don't worry because you can use this card to withdraw cash to almost a million ATMs across Vietnam. With this, it's so easy to get funds you need for an emergency and other situations.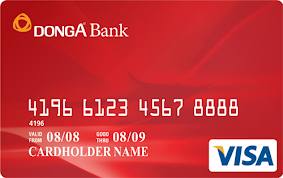 DongA Bank Visa Credit Card Application
Applying for this card is easy and hassle-free. You can check their website to know more. Then simply visit the nearest branch to apply and submit supporting documents. To be eligible, you must be at least 18 years old, permanent resident, employed, and has a minimum monthly income of 4 million VND.
For the credit limit, note that DongA Bank offers a maximum of 70 million VND for classic cardholders and 150 million VND for Gold Cards. Note that the limit will be based on your financial status and the bank will set a manageable amount for you.
Fees and Charges of the DongA Bank Visa Credit Card
As a responsible cardholder, you must pay your dues on time to avoid additional fees and charges on top of your bill. Note that this is not a comprehensive list, and you should contact a bank representative to learn more. 
Annual Primary Card Fee – VND 200,000
Annual Supplementary Card Fee – VND 200,000
APR – 18% annually
Late Payment Fee – 4% of the minimum amount due (minimum VND 80,000)
Cash Advance Fee – 4% of the cash advance amount (minimum VND 50,000)
Card Replacement Fee – VND 50,000
Bank Contact Info and Address
DongA Bank's head office address is 130 Phan Dang Luu, Ward 3, Phu Nhuan District, Ho Chi Minh City.
If you wish to contact the bank, you can call 1900 5454 64.
Conclusion
Order this credit card today and enjoy some of the countless perks that come with it. Use it for shopping, groceries, restaurant dining, and more.
Note: There are risks involved when applying for and using a credit card. Please see the bank's Terms and Conditions page for more information.