We all deserve to relax from time to time, to be alone with our thoughts, good music and pleasant smells. Due to lack of time or money, we skip going to spa centers, places where you can just let go of your everyday worries and be in the moment.
Treating yourself doesn't mean you have to leave your home. You can have an amazing spa experience with the right beauty products and few tips we will provide for you now!
Relax At Home – How To Create Your Own Spa night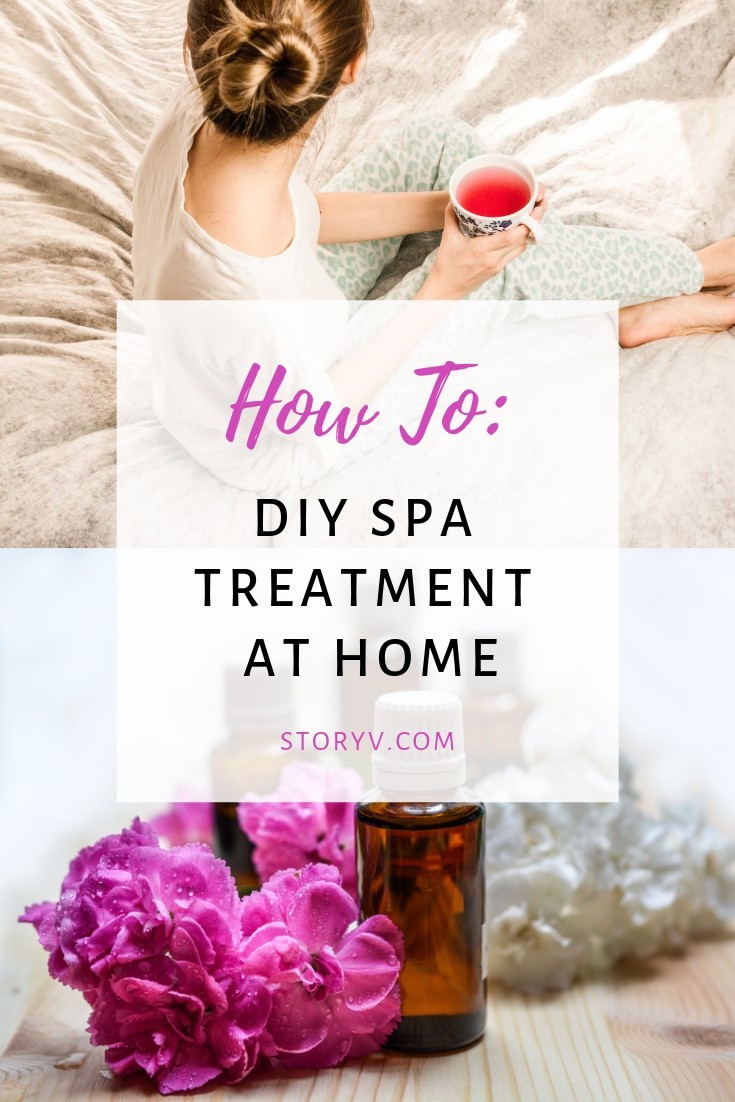 After a long, stressful day, you deserve to unwind and relax. And what place is better than the privacy of your own home? Here is what you need to know about creating a spa at home…
Create the Mood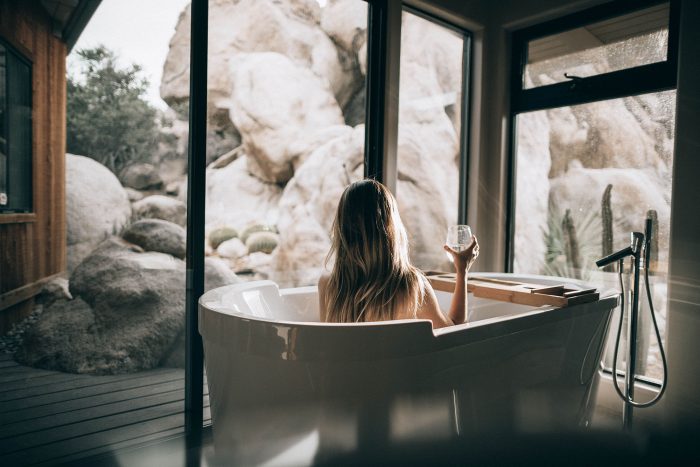 A spa is all about the mood and ambiance. Before anything, you need a nice, relaxing playlist, which you can find on YouTube. Sounds of thunderstorms are great for relaxing and letting go,
Sounds of rain or waterfalls have positive effects on the brain, while later you can play some ballads from your favorite musicians or turn to classical music, because Beethoven, Mozart and Chopin were the original music superstars. Besides, classical music is soothing and it brings out many hidden emotions.
Related Reading: Relax And Unwind: Experience These Top 5 Luxury Spas In India
Make your Bed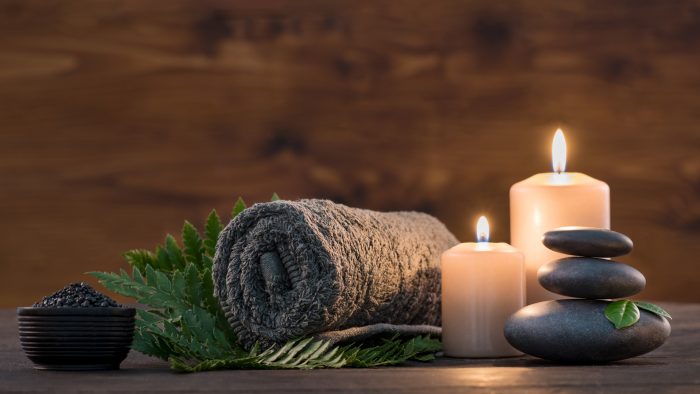 Before we start with all the cleansing and beauty products, we want to make sure you are ready to drift off into a powerful nights sleep once your spa night is over.
Take out clean sheets and use essential oils on your pillow. Do not overdo it; one or two drops will be perfect.
Prepare the Right Lightning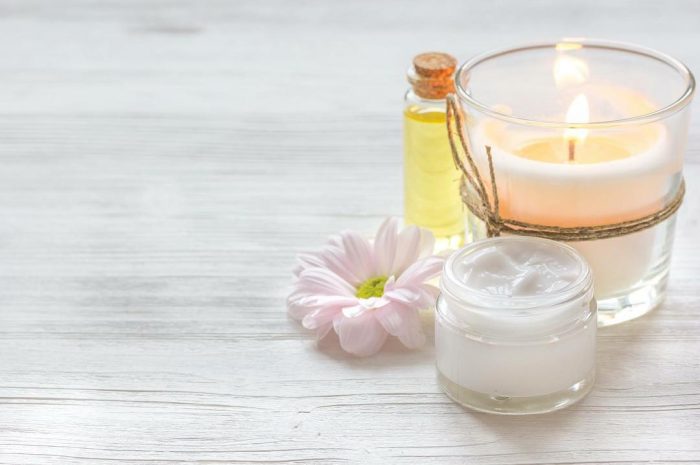 Make sure you heat up your towels and pyjamas and then focus on the lighting. It shouldn't be too dark, so candles, especially lavender ones, will do the trick.
Add some fresh flowers either to your bathtub or within your bathroom to make the whole space look more welcoming and peaceful.
Start your Spa Night at Home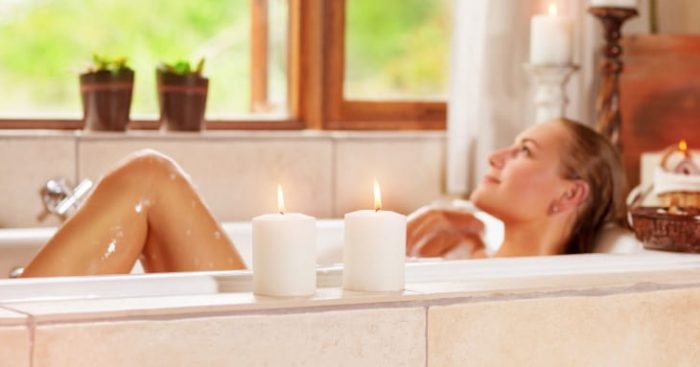 First, smooth on a hair mask – you can mix it up with coconut oil and chamomile tea. While the mask is doing wonders for your hair, exfoliate the whole body!
Start with your feet and massage, stimulate blood flow and get rid of the dead skin. This combination will give you healthier looking skin – you'll be glowing, as if you just got back from a vacation.
Once you are done, make sure you moisten your face and body with moisturizer.
One Last Spa Treat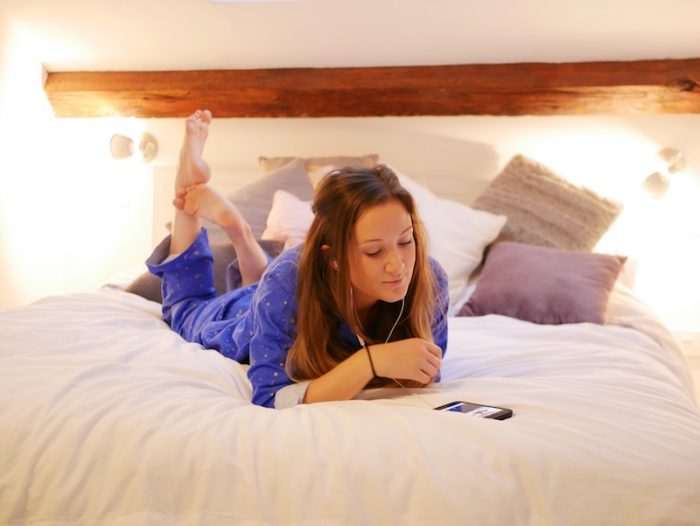 Once you are done, and your hair and body have had their nutrients, drink a glass of water, freshly squeezed juice, or maybe a cup of herbal tea. It is time for your favorite face mask.
While the mask is doing wonders to your face, it's pedicure time. The easiest way to do this is with pedicure socks, which are easy to find and even easier to use. Next it is nail polish time, a great moment to do some mindful meditation.
Finally finish by slowly putting on your pyjamas and drifting off to sleep.
Related Reading: 9 Silent Retreats Around The World Where You Can Find Inner Peace
Add home spa treatments to your weekly planner, it doesn't have to last more than an hour and a half. Benefits include better skin & hair, more rest and a less stressful life! Enjoy your pamper session, you deserve it.