Malta, a Mediterranean archipelago between North Africa and Sicily, has recently become popular among travelers. The tropical weather, azure sea, exotic beaches and rich heritage make this European country one of the places that you must visit at once in a lifetime. And if we talk about foods in Malta, they are full of flavors, passion, love, and dedication that will have you pining for more.
In Malta, food is served in an incredibly unique way considering the fusion of Mediterranean influences. They serve rich rabbit stews with goat's cheese, sourdough bread, honeyed desserts and other traditional dishes that will capture every visitor's heart.
What To Eat in Malta?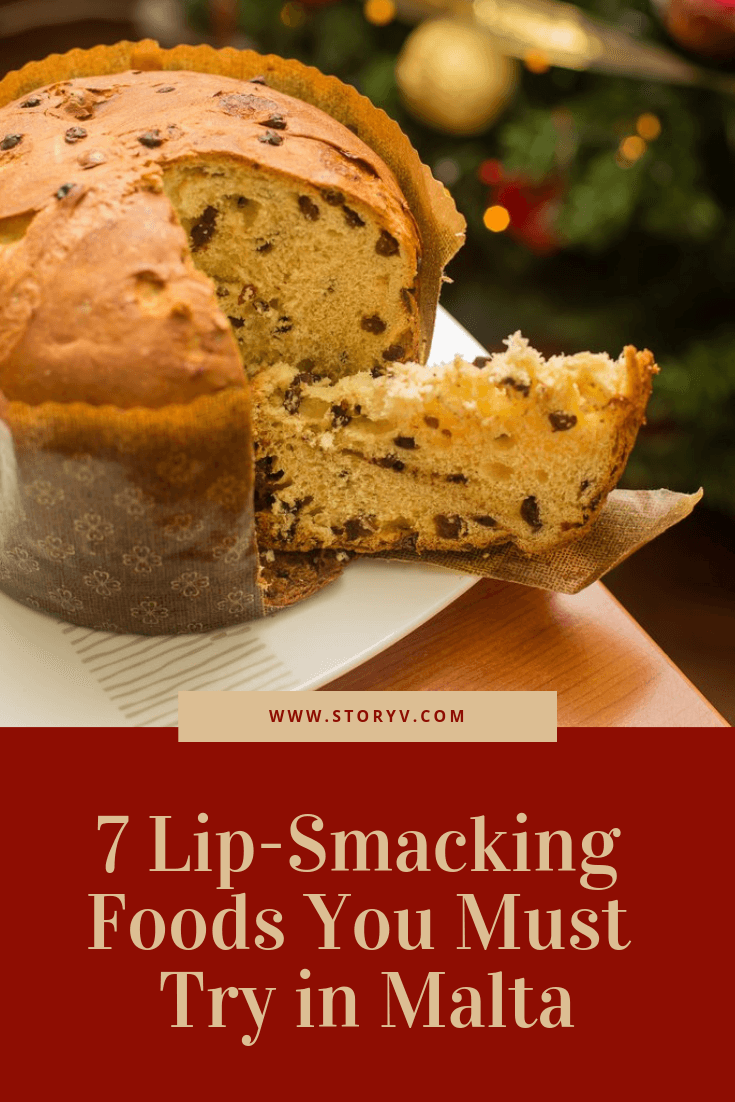 Here's a list of 7 lip-smacking Maltese dishes that you must try on your next visit to this beautiful island country.
1. Stuffat tal-fanek
Stuffat tal- fanek is Malta's national dish. It's a flavorful traditional Maltese delicacy that is slowly cooked so that the meat becomes tender and easily falls off from the bone. The key ingredients that make this mouthwatering dish are tomatoes, red wine and garlic sauce.
The Maltese families also love to serve pasta in rich tomato sauce as part of their full-course meal.
2. Ħobż biż-żejt
This is Maltese bread, commonly prepared for lunch. Ħobż biż-żejt means bread with oil, but there is much more to it than just that. You can enjoy thick slices of this bread rubbed in sweet tomato paste called 'Kunserva,' drizzled in olive oil, and topped with capers and olives. The local bars serve this as a nibbling food while serving drinks.
3. Gbejniet (Maltese Cheese)
The Maltese love cheese, especially their Gbejniet. It is an archetypal cheese made from sheep or goat's milk. You can eat them fresh, dried or cured, plain or with pepper, your choice. It's also a tasty addition to salads, pasta and pies.
4. Pastizzi
Pastizzi is a savory pastry, stuffed with either ricotta (pastizzi tal-irkotta) or mushy peas (pastizzi tal-piżelli). They are great as a party appetizer or quick snack. Similar to this are square pizzas, qassatat, sausage rolls, arancini and timpana.
5. Ċisk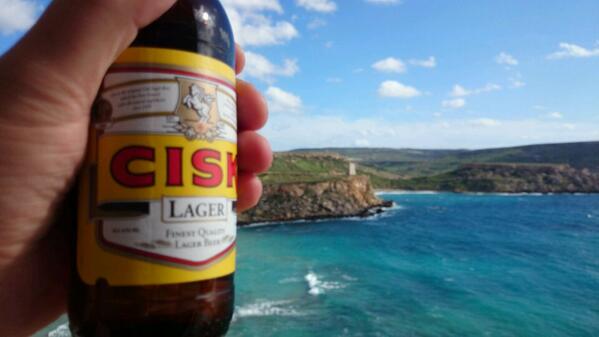 If you want to cool off on a warm day, Ċisk should be your first choice. This beer has a gentle flavor and is very refreshing. Up to this day, most people on this island still prefer this local tipple among international brands.
Cisk is currently available in berry or lemon flavor.
6. Bigilla
The Maltese consider Bigilla as the dip of all dips. It is made of mashed fava beans and has a spreadable consistency which you can enjoy with bread or as an appetizer.
7. Timpana
Malta offers you the ultimate pasta pie, Timpana, baked with layers of minced meat, bacon, and rich Bolognese-style sauce in between layers of macaroni or penne. It's mouthwatering and overwhelming at the same time, so you better try this on an empty stomach.
Experience the taste of Malta with these must-try delicacies. The Maltese cuisine is definitely a mosaic of different cultures, offering palatable unique dishes defined by their history and tradition.
If you consider food as a souvenir, Malta offers an explicit variety of spices, Gozo salt and honey, which you can add to your shopping list.