It is that time of the year again; fall is around the corner, and if you like to travel, you'll be searching for places to fly. This means temperatures will soon be dropping as hotel and flight prices get better, a little bit.
To some, this is the season that they get to discover beautiful destinations, escape crowds, and explore more of what the world has to offer. Forget the norm that everyone travels during summer; there is a curious tribe that prefers to travel in fall, and we're welcoming you to the club!
In this article, we bring you some of the coolest, most breath-taking, and remarkably beautiful places to fly to this fall.
Southern Germany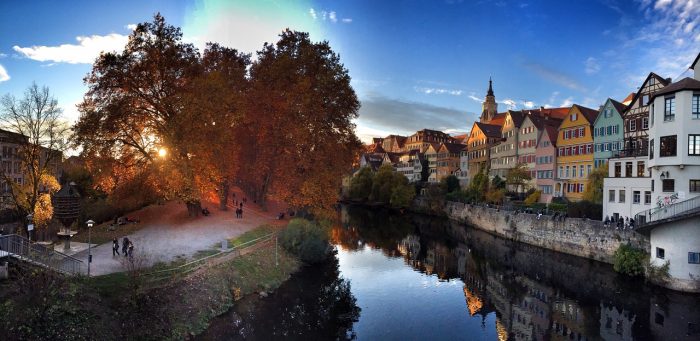 To say that Germany is beautiful is an understatement. You need to visit to see for yourself. It has some of the most beautiful fall colors you can ever find on planet earth. As if that is not enough, there is a medieval bridge, a beautiful church, or a castle around at least every corner.
This combination of qualities makes Germany look like a fairy tale land. The best way to explore this place is by renting a car. Being small, you can easily access many locations in a maximum of 2 to 3 hours. And don't forget your camera, because this place is a memory worth keeping.
Italy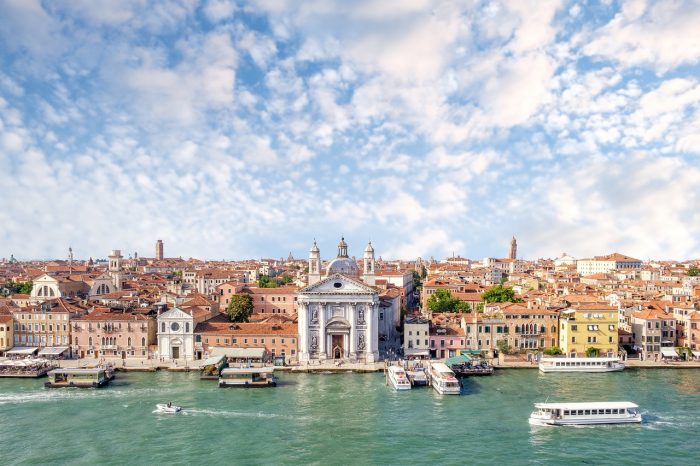 Another beautiful place to fly to this fall is Italy. If you asked your travelers about their top 3 go-to-places for vacation, 90 percent would probably tell you Italy. The vegetation and architecture in this country are to die for.
Italy has some of the most fantastic greenery you can find. As a pro tip, if you can, come along with your inflatable paddle. It is such a relaxing thing to do, especially if you are out in the water, staring at the city, or when you are enjoying the lake in the mountains in South Tyrol.
Torres del Paine, Chile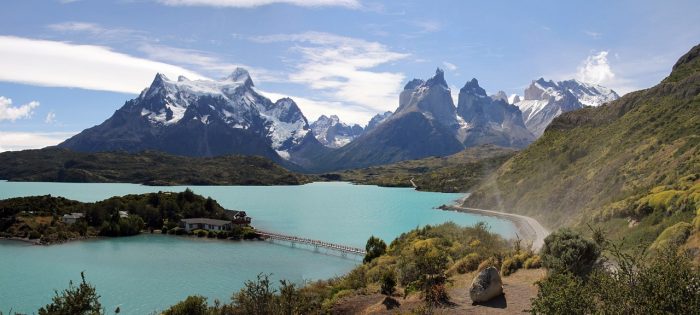 Home to some of the most massive glaciers in the world and beautiful, rugged terrain, a trip to Torres del Paine is such a rewarding and humbling adventure. If you are planning a trip to Chile, its better you travel between early September to December.
This is because, during this time, the temperature is warm, and there is also less wind. Patagonia being south of the equator, you will get a chance to enjoy your surroundings, because the snow will be melting, there are increased animal sightings, and you'll have the best view of flora and fauna.
On your must-visit sites list, Mirador Las Torres should be your number one choice. With the trek spanning over 18km, be ready for an intense nine hours ahead. This will take you up to the iconic granite tower, which looms over a colorful glacial pool. Trust me, the nine hours are all worth it.
Greece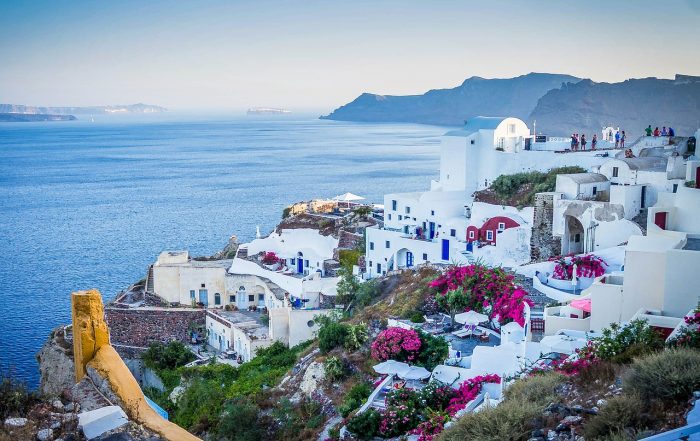 This is one of the most magical destinations for most travelers. During fall, prices fall, temperatures are warm, crowds thin out, and there's no threatening heat, making it the perfect time to explore the beautiful city.
Be sure to visit its wineries, traditional tavernas, and olive groves. It is such an unforgettable experience. For a full adventure, head to Mount Pelion, which is a four-hour drive away from the north of Athens. From golden forests to farms, mountain towns, and secluded beaches, there is a lot to see here. The port city at the base of the mountain called Volos has its history that traces back to Turkey.
South California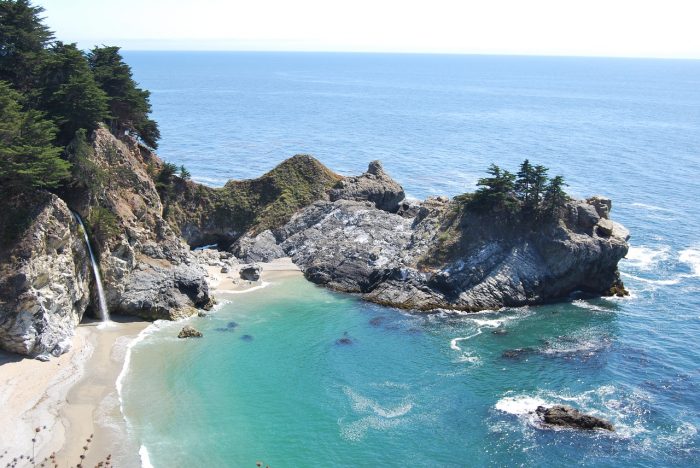 Yes, you heard that right. South California is one of the most beautiful places to fly to this fall. This place is vibrant throughout the year, but it is at its best during the fall. Its "Indian Summers" indicate that they still have warm days up to 80 degrees F through October. Beaches here are usually less crowded with incredible sunsets. As schools start back up, tourism drops off. It is thus better to visit in later September or early December for the best accommodation rates and weather.