Planning a holiday with the family in June but still wondering where to go? Don't worry, we've got you covered!
Here we have listed the best places to visit throughout the month of June 2019, where every family member can have an amazing experience!
From exciting events to great weather, these June destinations will keep the whole family happy…
5 awesome places to go with the family in June 2019
1. Brisbane, Australia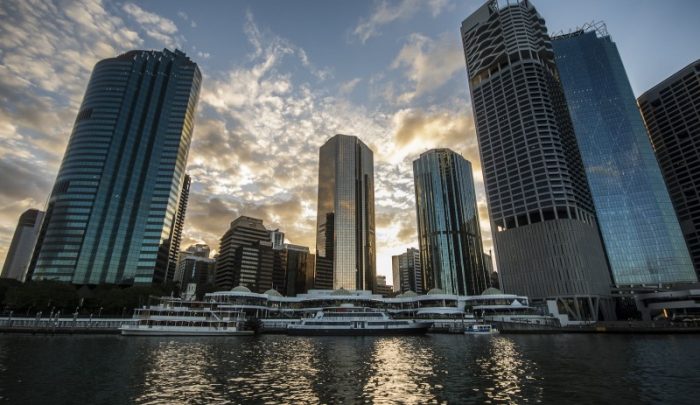 June is the perfect time to visit Brisbane. With the mild temperature and dry weather, you'll enjoy sightseeing, relaxing in the sun at Southbank and strolling by the river and gardens.
Aside from the beautiful scenery, the city also throws must-see outdoor events during the month of June. One of which is the Out of the Box Festival which is perfect for kids, as it includes cultural activities for learning, play and discovery.
If you are looking for somewhere to relax, a day spent with nature surrounding the city is also possible on your trip to Brisbane. You can visit the world's largest koala sanctuary, go whale-watching in Moreton Bay, or just simply have a fun time at the beach in the nearby Gold Coast and Sunshine Coast regions!
Brisbane has so much to offer, making it one of the best places to visit in June 2019.
2. Tokyo, Japan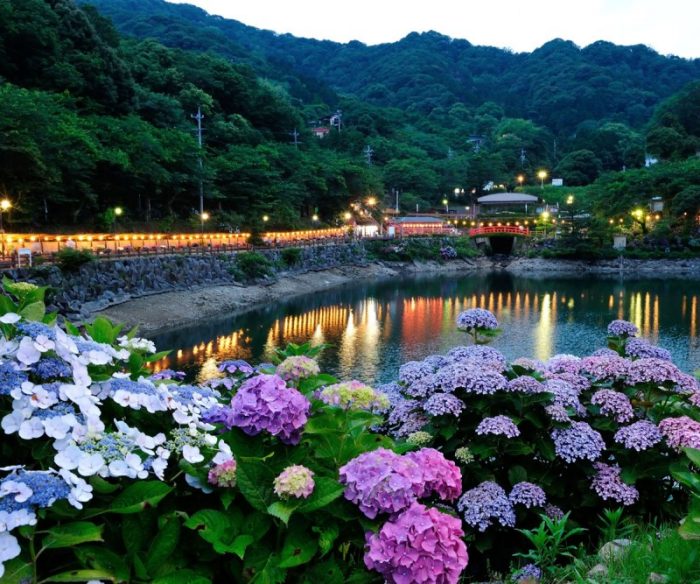 June in Tokyo is all about "ajisai" or hydrangeas. It is a beautiful flowering plant that is abundant to eastern Asian countries like Japan. Some of the major festivals during rainy season in Tokyo are based around it, like the Bunko Ajisai Festival.
You can also witness other beautiful natural phenomenons in Tokyo during the month of June, such as the fireflies. This experience can be further enhanced by visiting Tokyo's traditional firefly festival.
If you are into toys, the International Tokyo Toy Show is also scheduled for June. The event features activities and workshops not just for your kids but for kids at heart too.
3. Auckland, New Zealand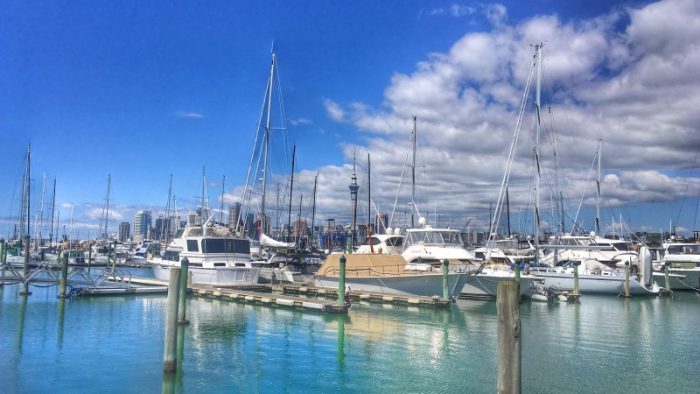 June is the start of winter in New Zealand. The weather may be cold but it's the best time to witness a winter wonderland (mostly in the South Island) whilst having fun and experiencing great food and festivals.
One good festival to experience in Aukland is the GABS Beer, Cider & Food Fest which celebrates the diversity and creativity of craft beer. But if you're looking for something a little healthier, you can also get a taste of New Zealand's fresh bounteous harvest at the Parnell Market.
Walk around the city and be stunned by the Viaduct Harbour views. Full of super yachts and lined with bars and cafes through to Sky tower, this is a spot not to be missed. You can also visit the Auckland Domain, the city's oldest park which is based around an extinct volcano.
Kids can have fun at numerous interactive museums in Auckland, such as the New Zealand Maritime Museum, or Museum of Transport and Technology. This museum offers a combination of heritage trains, trams and planes with a hands-on technology experience.
If you are done touring around the city of Aukland, you can head south to try some outdoor activities or spend some time at the beach.
There are an array of things to do in Auckland that is why it's on our list of the best places to visit in June.
4. London, United Kingdom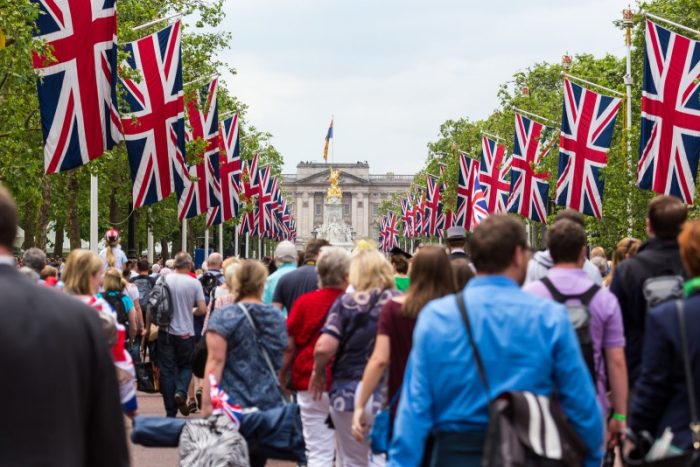 With numerous events taking place and wonderful spots to visit this June, London is indeed included on our list.
During your visit this June, you can witness the outrageous World Naked Bicycle Ride. Or you can go and celebrate the Queen's birthday in St. James Park and experience the Trooping the Colour ceremony!
Kids can also have so much fun in London. Aside from visiting museums (most of which offer free entrance), kids can have a ball simply sightseeing around the city.
They can ride on top of a London double-decker bus, they can witness subterranean wildlife at the Oxford Circus and Leicester Square stations, and if they're hungry, the best food in London can be found at the Borough Market.
Then you can end the night with a theater show in Londons' West End, suitable not just for you but for the kids too.
5. Taipei, Taiwan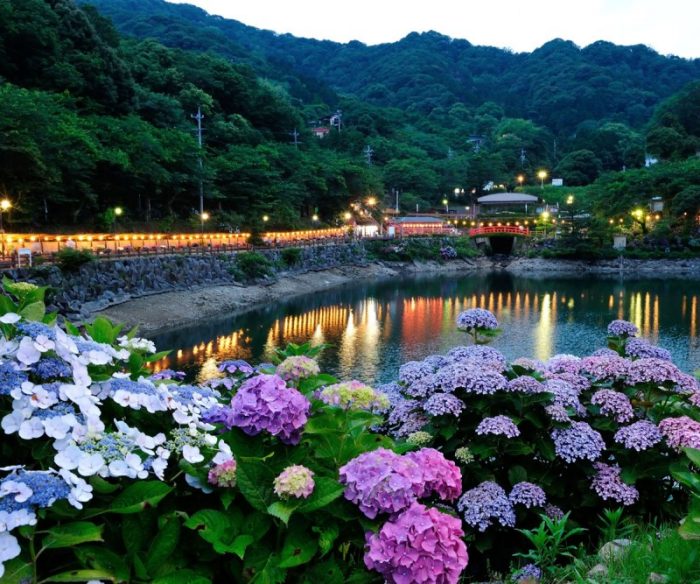 Unlike most other Asian countries, sunshine is abundant in Taipei during the month of June. So this is the best time to visit the city and enjoy some wonderful outdoor activities with the whole family.
One of the best things to do in Taipei is to witness and explore its underwater beauty. In Kenting National Park, there are 350 kinds of coral (which is one third of the world's total species) waiting for you to see! Aside from diving, you can also go surfing, kayaking and of course, swimming.
And for sure you'll enjoy the Taiwanese food with its uniquely delicious style of Chinese cooking which is heavy on seafood. Fresh local fruits are also available all year round in Taipei.
So have we got you thinking? These are just some of the best places to visit this June. But at the end of the day, any trip can be special when you are surrounded b your loved ones, no matter where you go. Happy June travels!