Have you been wondering what Selena Gomez has been up to lately? Well, tonight the 26-year-old answered the question herself on Instagram when she posted lavish pictures of her and her girlfriends in white bikinis at her friend's bachelorette party in Mexico.
Selena Gomez is currently enjoying the time of her life in paradise with her best friend Courtney Barry and her other friends, ahead of Barry's wedding to her longtime boyfriend, Sam Lopez.
On her Instagram handle, Gomez posted, "My best friend is getting married, so we celebrated her! Future Mrs. Lopez," Barry who was appreciative of the comment responded and said "I love you," to Gomez in the comments.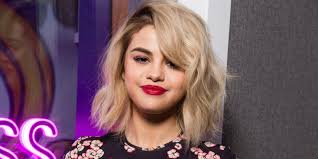 The "Back To You" singer, who looks healthy and relaxed was seen having fun and letting loose with her other girlfriends at the beach. The bachelorette party comes after Gomez attended Courtney's bridal shower in January where she wore a stunning red dress at the California party.
In the pictures shared on Instagram, the dress code seems to be white swimsuits as all girls were seen in bridal white swimsuit outfits at the beach having a great time. This comes after Selena made a huge come back to the platform after she was admitted to rehab last year.
Barry also shared pictures on her page of her and Gomez horseback riding, both wearing white swimsuits.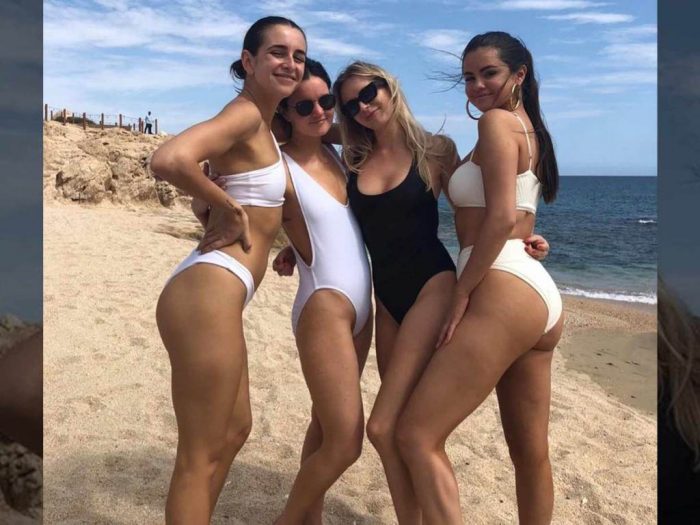 In her tribute to the soon-to-be bride last month, Gomez talked about how the two have been close since way back. She went ahead to describe her friend as selfless, loving, and the one who always stands firm in her faith.
She described her as a hilarious, loyal and fantastic friend and a beautiful daughter.
Last year, Selena came out straight and confessed about her struggles with her emotional health after spending quite some time in rehab, recuperating from an emotional breakdown.
Recently, Selena has been living a low-key life as she spends most of her time with her friends and family. She was seen tubing in the snow in December, attending Cortney's bridal shower, and now she is celebrating with her close friends at the beach.
We are glad to see Selena looking so happy and healthy during her continued recovery.