Are you looking to get a loan as high as ZAR250,000 and want flexibility in repayment? With a Nedbank Online Personal Loan you can get this privilege and many more. Read on to find out how to apply for a Nedbank Online Personal Loan.
Nedbank Online Personal Loan Features
South Africans can apply for a personal loan at Nedbank, one of the country's major banks. Borrowers can use the money from the Nedbank Online Personal Loan for various purposes like emergencies, home remodelling and improvement. They can also use it for vacations, events like weddings, and even debt and credit card consolidation.
So, if you are short of cash for your next big purchase, you may want to request a Nedbank Online Personal Loan, which has several benefits.
Nedbank Online Personal Loan Benefits
The Nedbank loan package allows you to choose repayment periods that span from 6 up to 72 months. This will give you the flexibility in repaying what you owe to the bank.
The lender also provides transparency by advanced online applications such as its Personal Loan Calculator. This will give you a complete breakdown of the amount that you need to pay as well as and other fees.
As a loan customer, you are also entitled to insurance coverage through the Nedbank Personal Loan Protection Insurance. This program will safeguard you and your family from paying off outstanding debt in the event of your death, disability, and retrenchment.
Interested in applying for the Nedbank Online Personal Loan? You should first know the application process and bank requirements.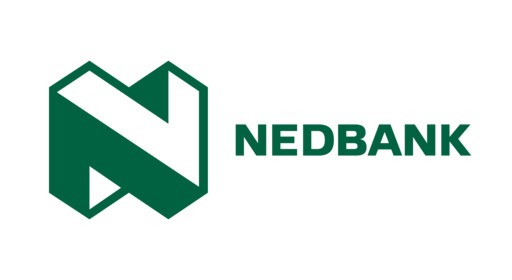 Nedbank Online Personal Loan Application Process
You can order a Nedbank Online Personal Loan by filling out an online form on the Nedbank website. A representative from Nedbank may call back after you've submitted the application form to ask additional information and requirements to process the loan. Nedbank requires its borrowers to show proof of identification showing the borrower is 18 years old or over. As an applicant, you should also need to present documents proving you are South African citizens or permanent residents and are earning a net monthly salary of ZAR3,500, which you receive through your bank account.
If the bank finds you are eligible, you can loan from ZAR2,000 to ZAR250,000.
Once the loan application is approved Nedbank will deposit the money directly into your bank account. For your convenience and safety, you can authorize the bank to deduct the balance from your bank account for loan repayment.
Fees and Interest Rates
Moreover, you should also be mindful of certain fees. Among them are loan initiation fee amounting from ZAR305 to ZAR 1,208 and a monthly admin fee of ZAR69.
The annual interest of Nedbank Online Personal Loan falls within the range of 10.25% and 27.75%, which depend on your credit history, financial status, and other considerations.
Overall, the Nedbank Online Personal Loan will be helpful if you want to get money for making huge purchases and other events that you can repay in flexible terms.