There has always been this unfounded notion that South Africa is not safe. But that is just hearsay, South Africa is an amazing place to visit. Exciting, developing, safe, vibrant, charming, colorful, there are not enough adjectives to describe this beautiful country.
If you asked us whether to travel to South Africa, our immediate response would be "GO". You will thank yourself after you realize how incredible it is. The experiences you will have are unforgettable. However, just like any other tourist destination, you need to be cautious and watch your back. There is no place on Earth that is 100% safe.
To ensure that you have a thrilling, but safe, trip – check out this guide! These are our top do's and don't's for surviving and thriving in South Africa. Keep these tips in mind as you have the time of your life!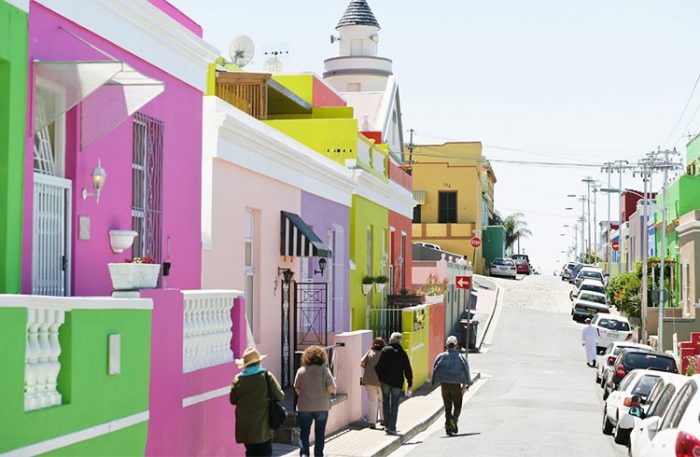 Be Aware Of No-Go Areas
Just as with other destinations, South Africa has its safe places for tourists and other areas that are no-go zones. If you are the kind who likes mingling with the locals instead of staying in tourist-friendly zones, then you should be cautious and do your research pretty well before you go. 
Unlike a few years where South Africa was known to be unsafe for tourists, especially in areas of Soweto, things have changed now. You will be surprised to find that you can indulge in a shebeen (party) with the locals freely. 
Ask Locals
Citizens in African countries are known to be very warm and welcoming, and the same is true with South Africans. Their charisma and warmth are just admirable. It's very crucial to hang around locals and ask about the coolest places to visit and what tourist traps to avoid. Don't hesitate to ask questions or for directions, the locals will be happy to help!
Always Protect Yourself
Just because you got lucky doesn't mean you can forget to be careful. You never know when misfortune might strike. No matter where you go in the world, always remember to protect yourself, more so in developing countries.
I bet you have done your research and found out that South Africa is one of the leading countries of people living with HIV. You will see beautiful people; they are around you every step you take. However, first and foremost, it is always important to protect yourself.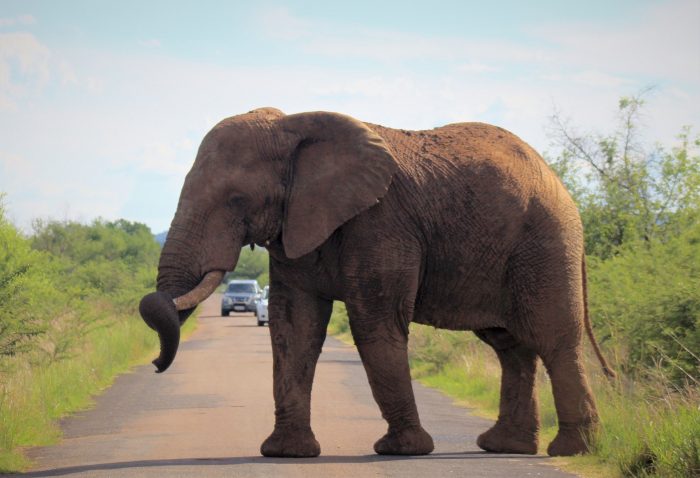 Watch Out For Elephants
A tour of this country without visiting the game park is truly a waste. And as you go to visit the beautiful creatures, always listen to your guide, they know best. Never step out of your truck, you never know when and where an animal could appear. Also, avoid the urge to feed the animals. The last thing you want is to put your life in danger while on vacation.
Always Surf Amongst Locals
There is no doubt that South Africa is gifted in every way. From wildlife to beautiful people to breathtaking mountains, the list is endless. However, if you want to try out surfing, maybe at J-Bay, always be sure to surf where locals surf.
And if in doubt, always ask your guide; they usually know tourist-friendly, shark-free destinations that you could be a part of. 
When Partying, Always Watch Your Back
Just because South Africa has cheap beer and wine, doesn't mean you can overdo it. Some people are always on the lookout to take advantage of drunk tourists, and you don't want to be a victim. Also, as you step out, only carry enough cash for the day; don't take too much.
The last thing you want is to lose your wallet when you don't have a fallback plan. Carrying your I.D. might not be that necessary, but to avoid any issues, make a photocopy. 
Be Careful On The Road
When it comes to the question of how you will move around, you should probably not rent a car, unless you are a perfect driver, because this country can get messy on the road. Yes, the police are always present along the way. However, you will see all sorts of transportation – from minivans to trucks, and so on, and if you are not used to such, maneuvering through them might be a challenge.
At night it even gets worse; this is because locals are too drunk and can become quite sloppy drivers. They barely heed to traffic lights rules, cross at any time, and you don't want to be part of this circus. To avoid all this, get a professional driver to drive you around.
Don't Get In Any Fights
It's natural for people to defend themselves when confronted, but this is the last thing you want to do in South Africa. If you ever tried to fight back one of their own, you might leave the scene toothless. On that note, if you ever find yourself in such a situation, refrain from fighting back and instead cooperate or back down.
Forget those tricks of trying to run away or escaping – just for the sake of saving anything you might have on you. The better idea is to just avoid carrying lots of possessions except for a little cash or your card. 
Respect Rugby
Well, these guys are rugby die-hards, and the last thing you want to say is anything negative about rugby. You might earn yourself a free punch. Furthermore, if there is a rugby match that you might be interested in watching, remember to carry earplugs; otherwise, you might not survive the noise of these vuvuzelas (plastic horns). Otherwise, this is a great national sport for you to enjoy. 
Know Where To Eat
If you have a guide in place, fair enough, but if you don't, you need to be careful and know which eating spots are right for you. The last thing you want is to battle food poisoning while on vacation. It is disastrous. However, it can be avoided. Don't eat just anything you cross by, especially on the street. But, if you must eat on the road, go where locals eat.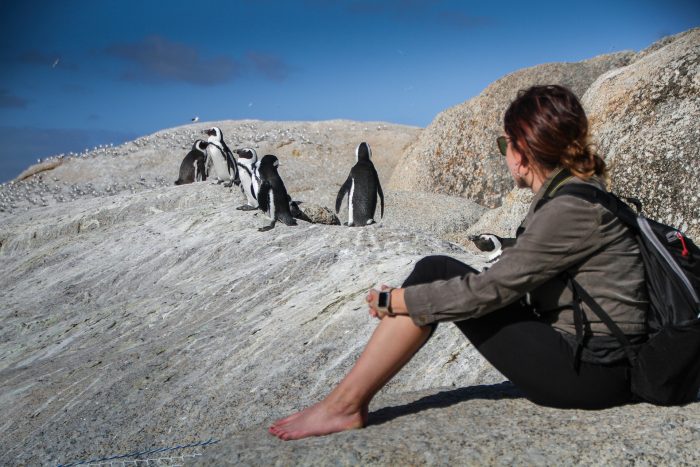 Bottom Line
Overall, South Africa is one of the most beautiful countries on planet Earth and is definitely worth a visit. Forget what people say about it not being safe; most likely, these are people who have never stepped foot in this country. Go out and see for yourself, but be as cautious as you would traveling anywhere away from home.